Believe it or not, you can maintain a gluten-free diet while eating on a budget. You don't need supernatural abilities, high-profile connections or professional culinary training; you just need this money-saving guide. Once you learn the basics of where to shop and what to buy, stocking your kitchen full of healthful, tasty and cost-effective ingredients is easy.
If you're new to the lifestyle of avoiding wheat, barley, rye and related derivatives, you may feel overwhelmed right now. Take a deep breath and be patient with yourself. Learning how to change your grocery shopping habits, cooking routine and eating regimen might not happen overnight, but you can–like millions of others around the world–take one step at a time in mastering the art of being gluten free.
Understand What to Purchase
1. Buy Foods that are Naturally Gluten Free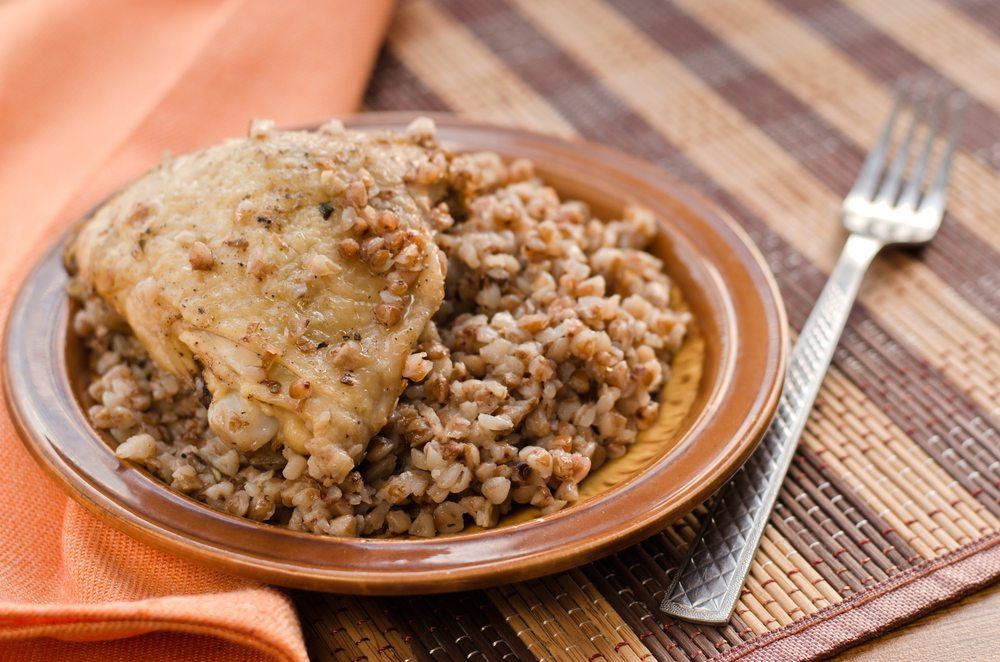 Because of the high cost of substitute ingredients, a lack of economies of scale and a demand curve that allows for price gouging, specialty gluten-free products are often two or three times pricier than their wheat-based counterparts.
To avoid paying such premiums, take advantage of plant- and animal-based groceries like vegetables, fruits, rice, beans, eggs, milk, chicken and tuna…all foods which are naturally gluten free and don't contain any of the contaminants you want to avoid.
2. Limit Expensive Carbs Like Quinoa and Buckwheat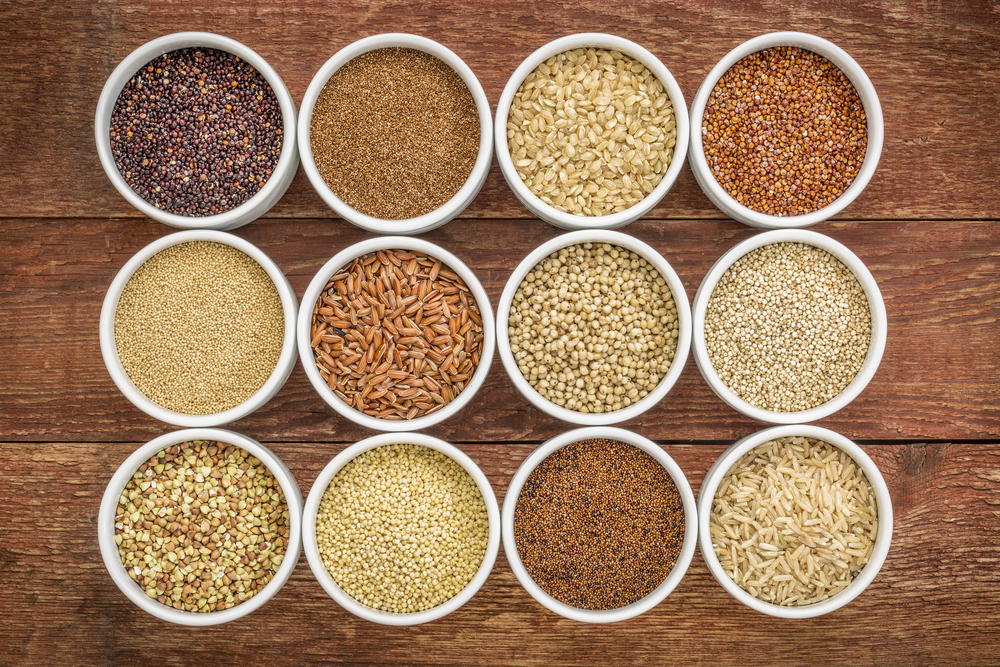 When you no longer eat wheat products, it's easy to get distracted by pricey carbs like quinoa, buckwheat and millet, but those aren't the only whole grains you can eat. Brown rice and popcorn are often more budget-friendly picks and they still pack a nutritious punch.
Of course, if you're really pinching pennies, potatoes and white rice will also do a great job of filling up your belly. Based on your tastes, budget and nutritional needs, find the right balance when it comes to throwing carbs in your shopping cart.
3. Embrace Vegetarian Proteins Over Red Meat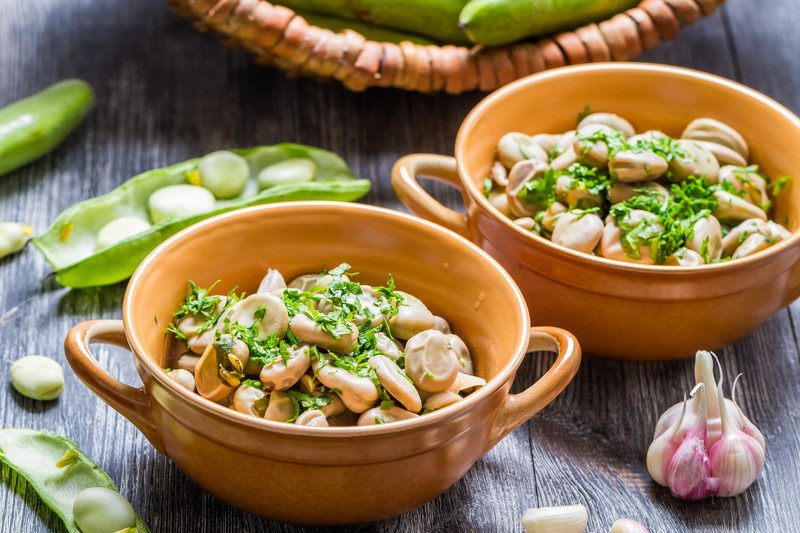 Yes, legs of lamb and ribeye steaks can be present in a gluten-free diet, but eating simply everyday is much more enjoyable than blowing a week's worth of groceries on one extravagant meal.
Soybeans, lentils, white beans, split peas and black beans are all fantastic sources of protein and they won't break the bank. You can also turn to peanut butter, eggs, milk and yogurt for a fraction of what you pay for most meats.