4. Pick Up Direct Substitutes Only When They Really Matter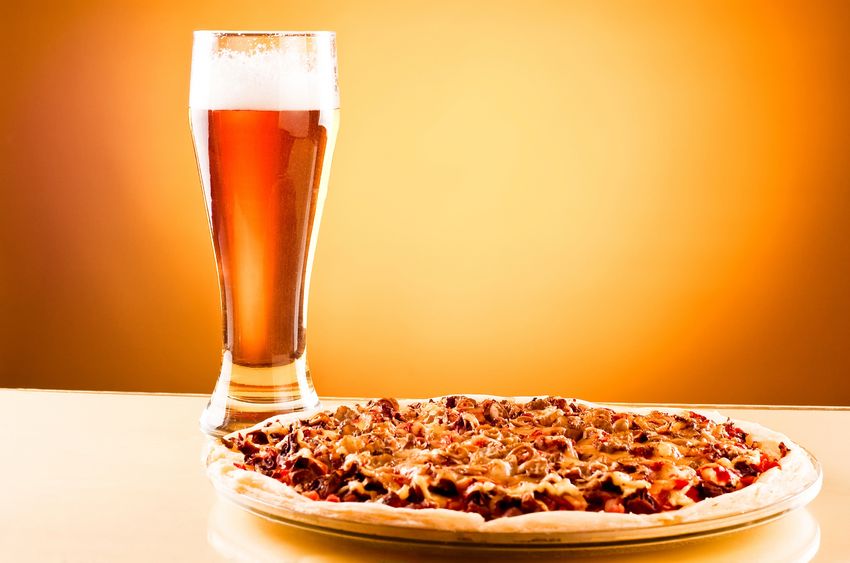 Before you went gluten free, you likely used to eat a burger with a bun, pizza toppings with a crust, deli meat with sandwich bread and pie filling with pastry. That was the norm and you went with the flow. Now, it's time to realize what bread-like products you really do love and what picks aren't worth budgeting in.
If leaves of lettuce can seamlessly replace hamburger buns and sandwich bread, don't waste your resources on grain-based equivalents at a gluten-free bakery. Sacrificing on trivial matters means you'll have more funds for something that really does excite you such as a coconut flour pizza crust.
5. Purchase Products with Ingredient Labels That You've Read

If you don't want to waste your paycheck on foods that you can't eat, carefully read the list of ingredients printed on every product you buy. That way, nothing will catch you by surprise once you get home and start to eat. Depending on your sensitivity to gluten, you may need to look for "certified gluten free" labels or you may be fine with products that possess a slight chance of cross contamination as long as they don't directly contain anything like wheat, barley, malt or rye.
Learn Where to Shop
6. Compare Prices at Traditional Grocery Stores

When the content of your grocery list changes from gluten to gluten-free foods, the fact that you used to like this store's sourdough bread or that mart's whole-wheat bagels no longer matters.
To revise your data for comparison shopping, make a new list of twenty kitchen staples that are naturally gluten free including picks like a dozen eggs, a gallon of milk, a pound of ground beef, a pound of black beans and a three-pack of microwave popcorn. Visit three local food retailers and write down the cost at each market of every item on your list.
Once you get back home, do some tallying and look for trends. Are meats and cheeses cheaper at Location A but beans and rice are sold for less at Location B? Take all costs into consideration, including your time and travel expenses, to determine where you'll pick up which groceries each month.