Recognize When to Make Purchases
10. Shop for Specific Foods When It's the Season To Do So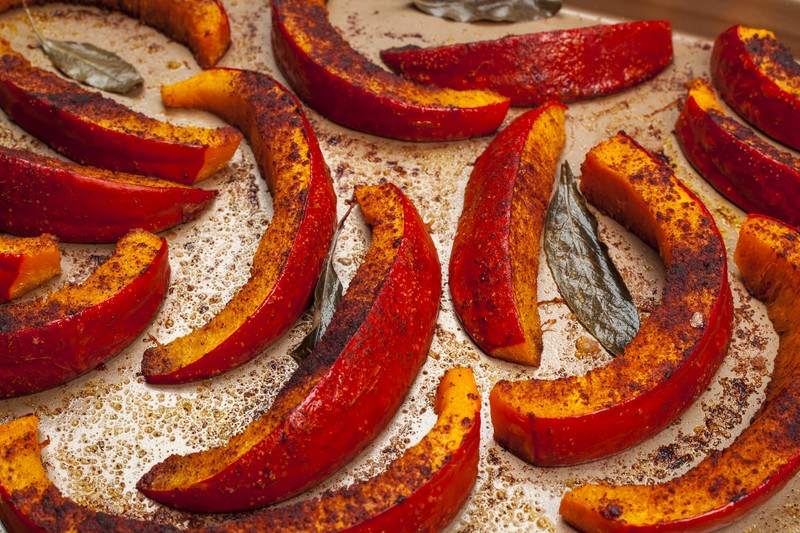 The expenses of a gluten-free diet that's loaded with fruits, veggies and meats can add up fast, but if you match your eating habits to the season at hand, you can save big. Buy fresh produce from local farmers such as pumpkins in the fall, citrus fruits in the winter, peas in the spring and strawberries in the summer.
Similarly, follow the seasonal trends at your local grocery store to pick up a discounted turkey in the fall, a deli platter in the winter, a ham in the spring and some grillable meats in the summer.
11. Buy When You Can Team Up With Gluten-Free Friends to Get Volume Discounts

Join an online support group or do some networking with local friends and family members to receive bulk discounts on gluten-free products you can't go without. A variety of vendors offer price cuts for large orders so don't be shy about approaching companies or talking with your acquaintances. After all, everyone loves a good deal.
12. Purchase Extra Pantry Items When They're On Clearance

Checking out the clearance section every time you visit your local grocery store is something all budget shoppers should do regardless of their dietary needs. Stock up on discounted products when you can as long as you check the "best by" dates to make sure you'll consume the goods before they spoil. If you don't do any sort of canning or freezing of fresh goods, clearanced pantry items are the best.