16. Transform Whole Ingredients into Meal-Ready Picks

Instead of paying a premium for prepackaged goods, put in some elbow grease to slice and dice at home. Buy an entire chicken rather than a bag of breasts, a head of romaine instead of chopped greens and a block of cheese over slices.
When you're watching your finances, spending a little more time in the kitchen because you spent a little less money on groceries can make a valuable difference. Sites like Gluten Free on a Shoestring can be really helpful with helping you find ways to cook awesome recipes and not break the bank doing it.
17. Feed Gluten-Free Foods to Just Those Who Need Them

If your circumstances dictate being concerned with even the slightest of cross-contamination issues, then having your entire household eat a gluten-free diet may be necessary. For everyone else, buying specialty items on a per-person basis might help keep your overall budget on track.
As an example, if it's sandwich night, the wheat eaters can eat wheat-filled bread and the gluten-free family members can eat rice-based bread.
18. Pack Your Own Diet-Friendly Snacks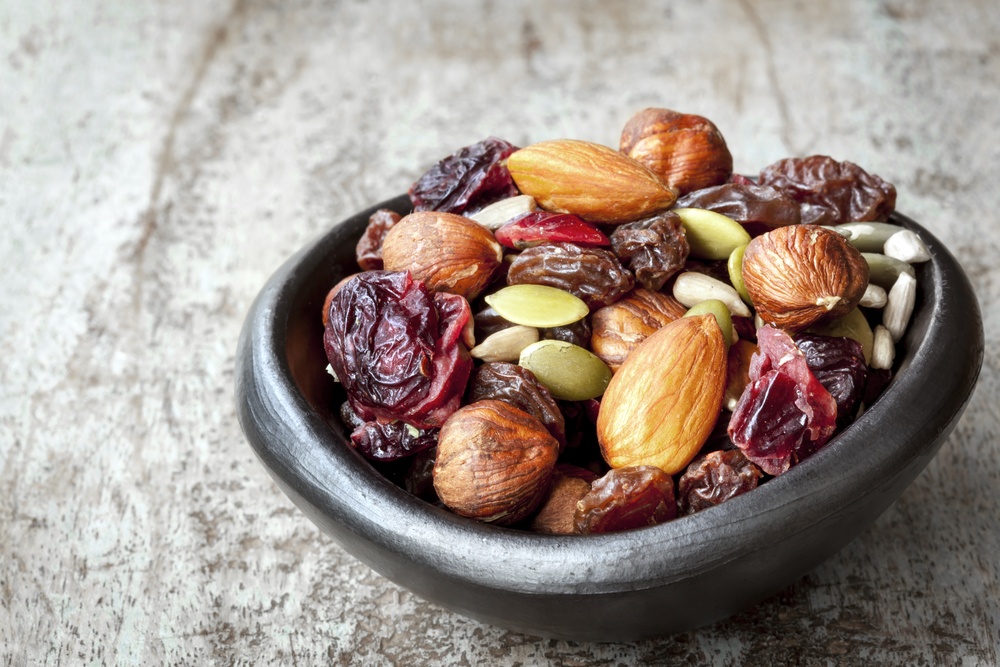 Not keeping food with you at all times is dangerous for two reasons: an unexpected purchase can get you financially off track and a lack of snacking options may convince you to snitch some gluten. So you don't have to face either consequence, be prepared with your own snacks. Keep a bag of almonds in your purse, a gluten-free protein bar at your desk and some allergen-free granola in the car.
19. Repurpose the Buys that Have Let you Down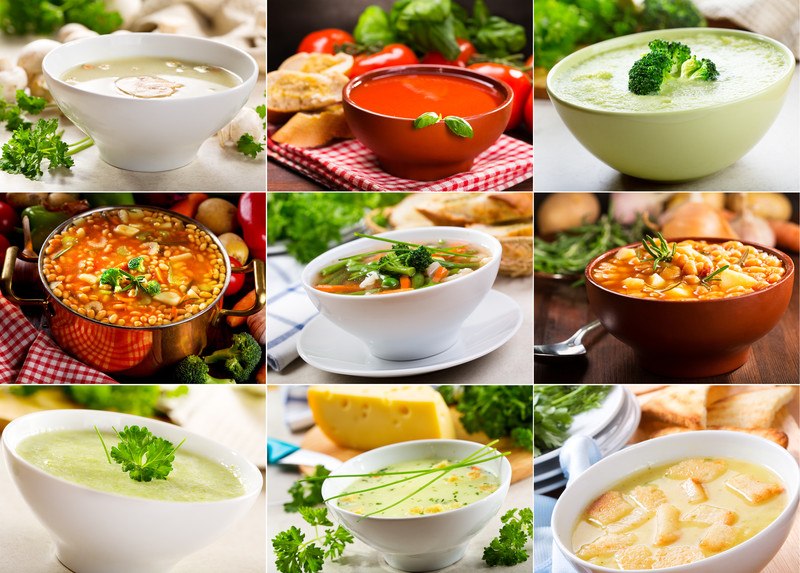 At some point, you'll likely purchase a weird bag of some paleo-friendly pseudograin or an organic box of cereal that's free of gluten, dairy, eggs, soy, sugar and apparently goodness. You'll be horrified by the taste and inclined to instantly throw away the bad buy, but there might be hope for the product if you put your thinking cap on.
Maybe the seeds need to be broken down and added to a blend of flours or maybe that cereal just needs a generous tablespoon of sugar sprinkled on top. Check online to identify how others are repurposing the lackluster product and see if you can't get your money's worth after all.
20. File for a Gluten-Free Food Tax Deduction
This tip isn't technically kitchen-related advice, unless that's where you file your taxes, in which case this point is totally not miscategorized. Either way, you may be eligible for a medical-related tax deduction on the higher prices you pay for gluten-free foods if you have a professionally-diagnosed condition. Talk with your doctor and an accountant to get all of the details regarding your specific case.