If you make your own beer, have a home bar or use kids for another reason, having a beer tap is important. But, beer taps are much more than just a practical tool. Instead, they are a great way to be unique or to fit in with a theme.
You can find a wide range of simple and complex beer tap handles at various stores. However, if you want something a little more unique, Etsy is a great place to turn.

I found that the creators on Etsy have a wide selection of different beer taps to choose from.
Some of these are elegant or professional but others are unique and would be great if you want to stand out a bit. So, have a look and leave me a comment about which beer tap you like the best.
42. Clay German Shepherd

At first glance, this one looks a little bit like a Pez dispenser, but I do love the detail on the dog's face.
41. Copper Finish Horseshoe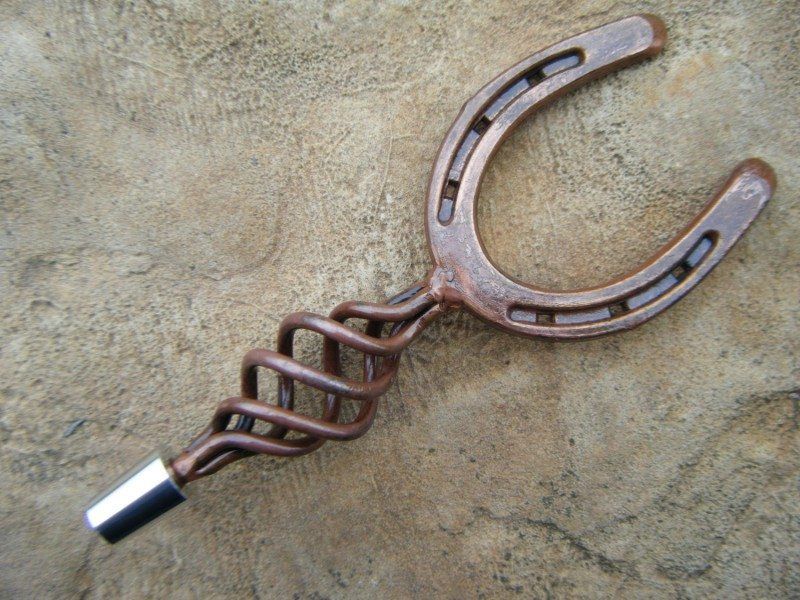 I suppose this one would work really well for people that love horses, or maybe just love cowboys 🙂 The spiral at the bottom of the tap is also pretty neat.
40. Personalized 'Man Cave'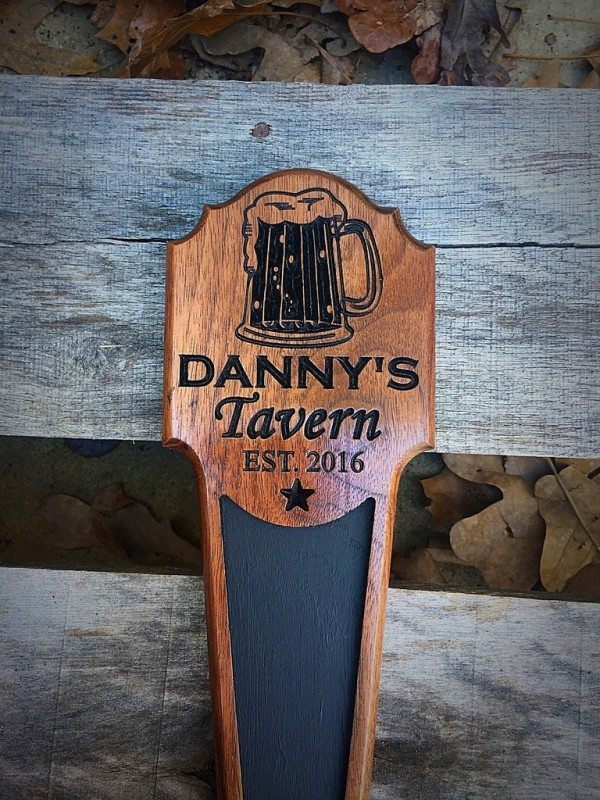 There's something about this handle that just looks masculine and I love the opportunity to customize the handle based on what you want.
39. Vintage Woodpecker Ale Tap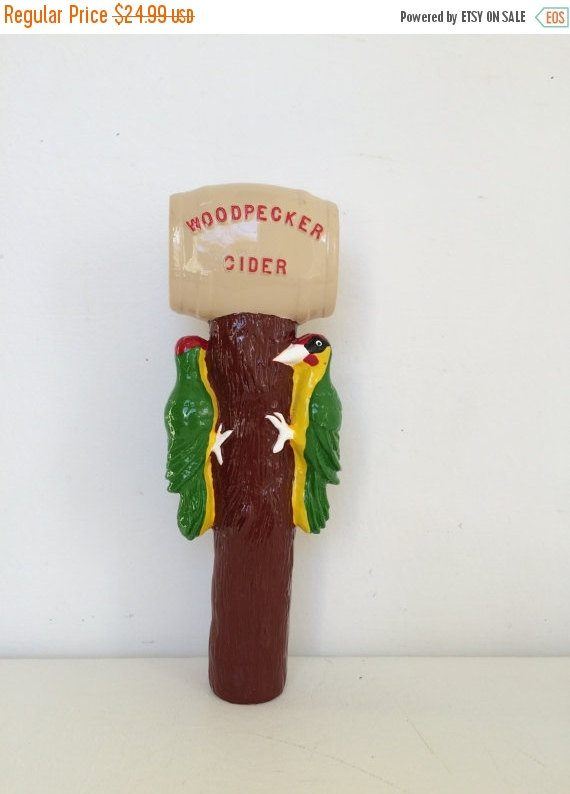 In some ways, this beer tap looks a little cheesy, but that could be a good thing, especially if you want a beer tap that stands out.
38. Hardwood Tap Handles With Chalk Board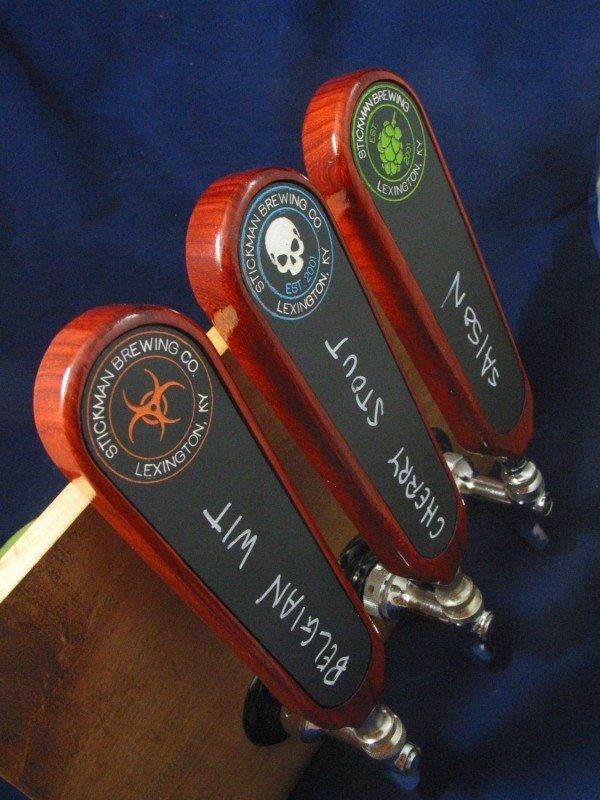 I really like the way these handles look, especially as you can customize them, which gives you the option of having a matched set of handles.
37. Golf Ball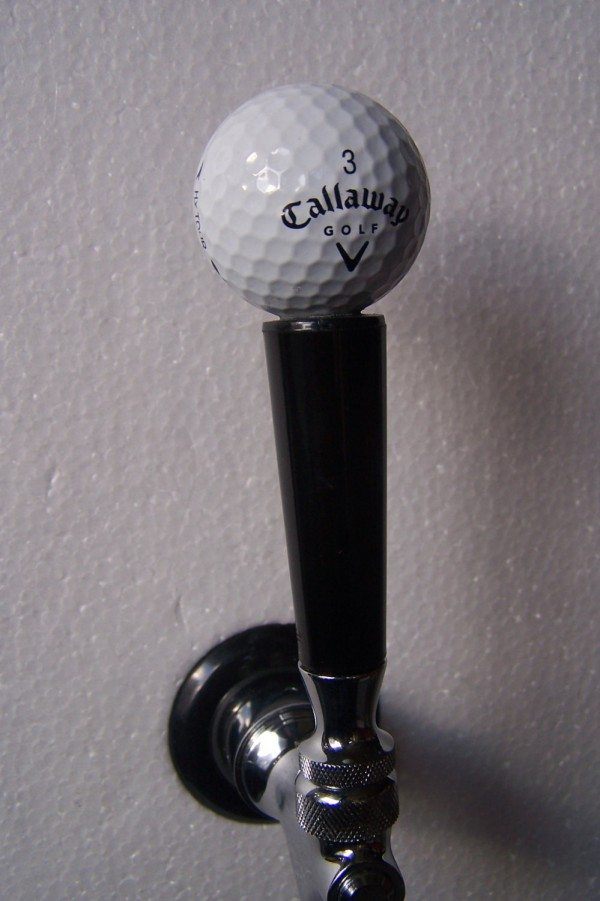 Needless to say, this one would appeal to golfers and probably wouldn't appeal to many other people.