36. Skull Mad Hatter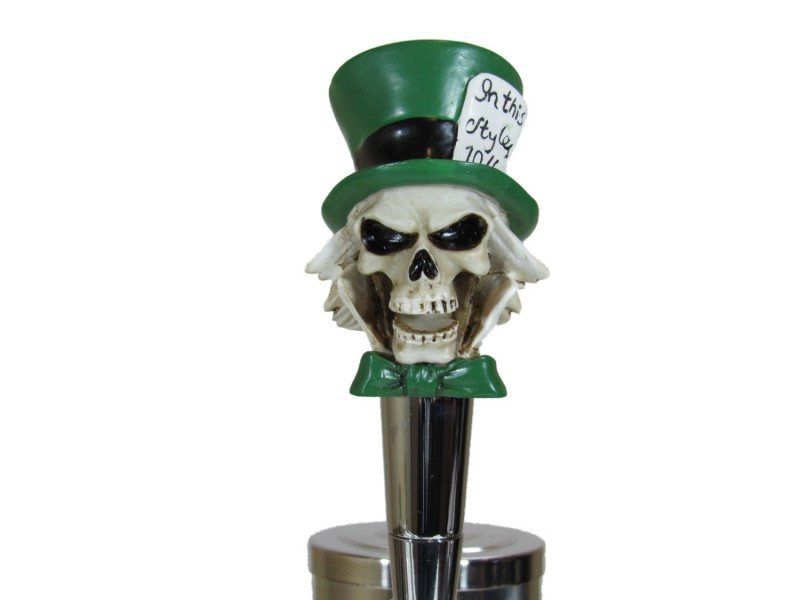 The best thing about this handle is just how unique it is. You don't often see beer taps like this and the same creator also has other unique products that are worth checking out.
35. Simple Walnut Tap Handle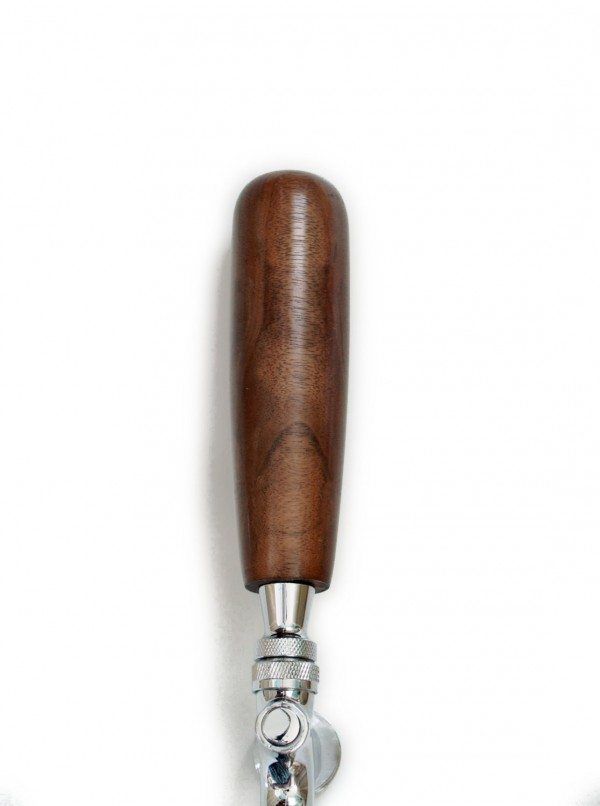 This beer tap might be simple, but it is also quite elegant. That makes it a good option if you don't want to go over-the-top.
34. Repurposed Baseball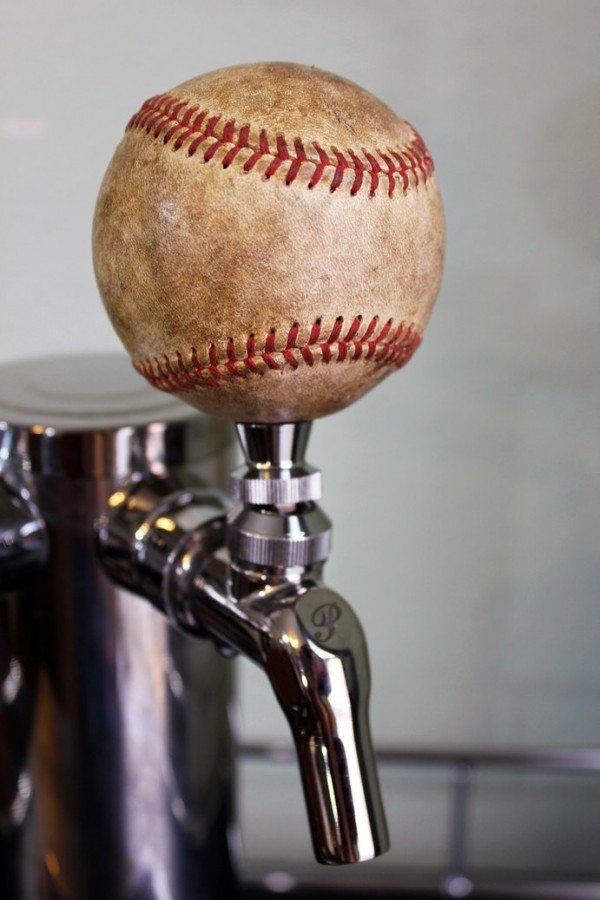 The best thing about this tap is that the softball looks like it's been used.
33. Backstrom Hockey Puck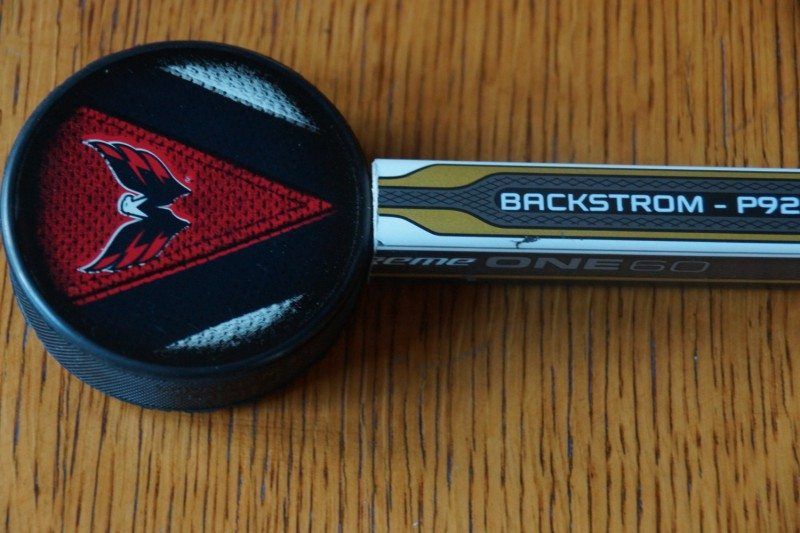 Here's another beer tap that's good for fans but mightn't be too relevant to other people.
32. Harley-Davidson Motor Co.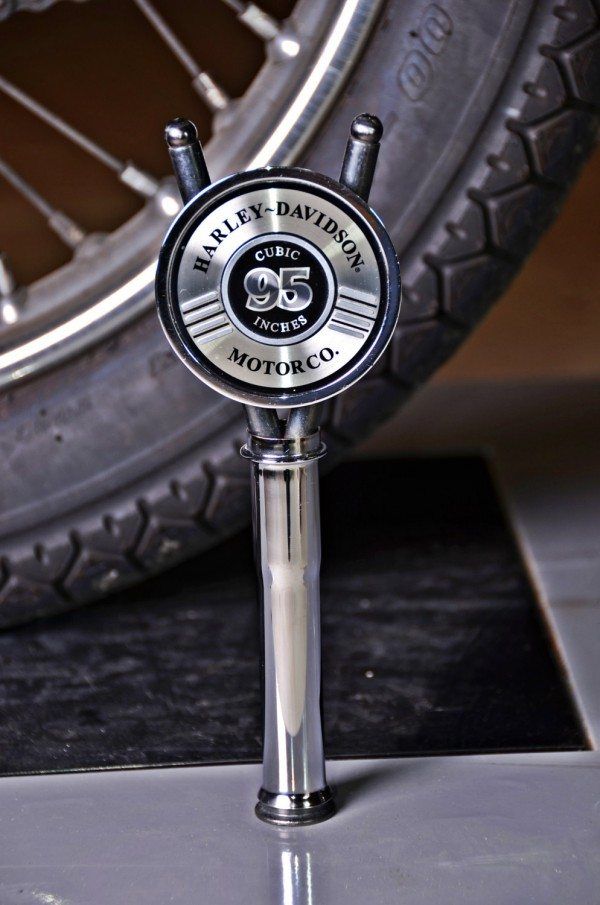 Wood seems to be the common theme with beer tap handles, so this option stands out from the pack.
31. Personalized True Blue Beer Handle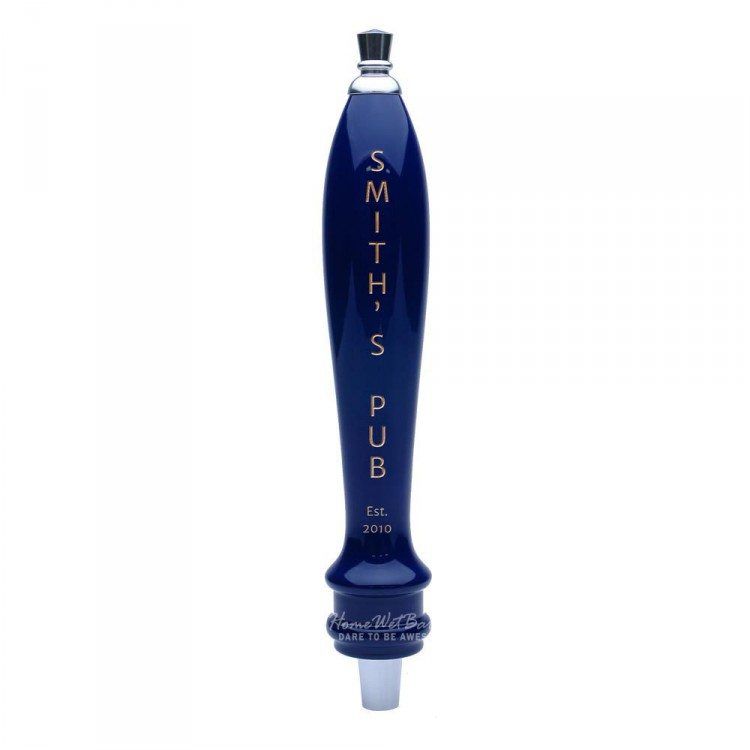 Here's another beer tap that is fairly simple but is also a little bit unusual. The silver accents are especially stunning.