30. 11 Gauge Steel Monogrammed Beer Handle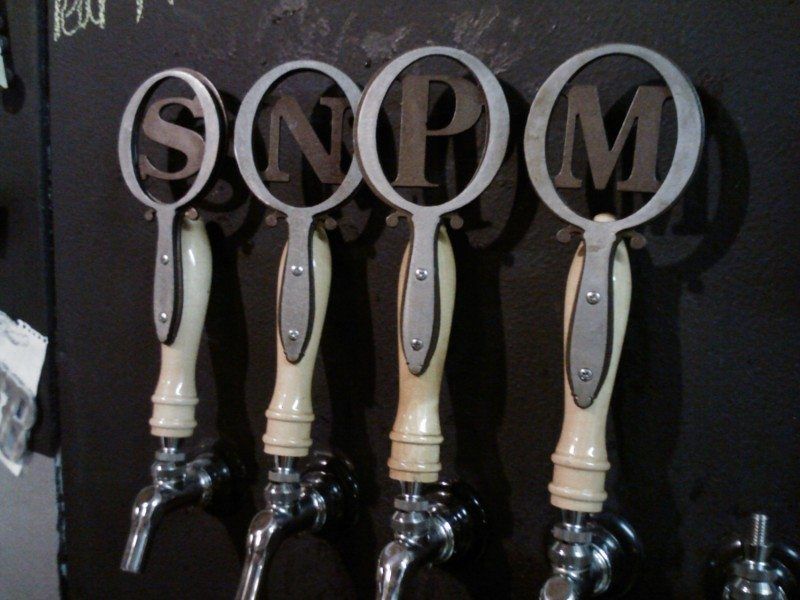 In general, monograms are a great way of making something personalized but ensuring that it also looks refined.
29. Red Oak Tall Handle

As beer taps go, this one is certainly on the tall side – which might be appealing or might not be, depending on what you are looking for.
28. Used Budweiser Beer Tap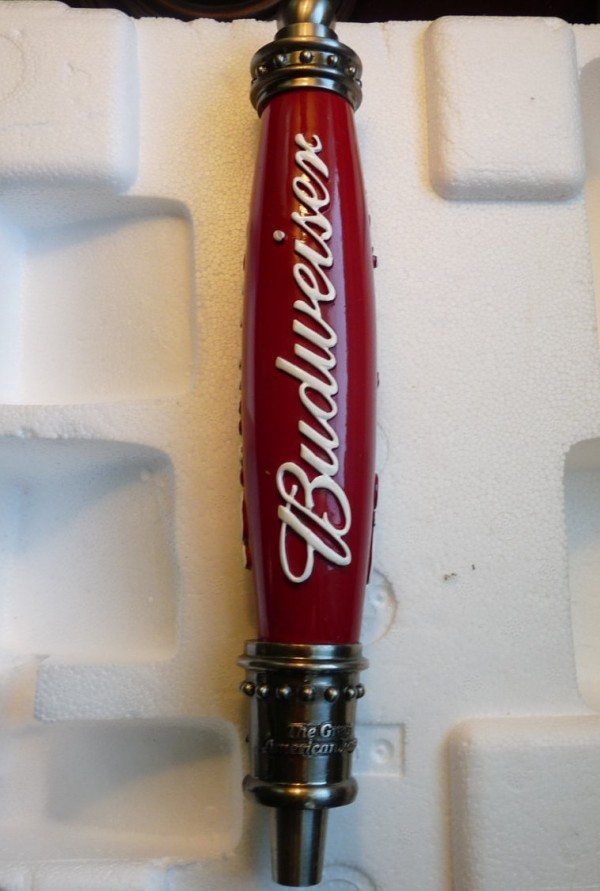 Budweiser has made a bad name for itself in the craft beer community, but it's still loved by many. They also have a long history in the US that cannot be ignored. This handle was used in New York city!
27. Texas Longhorns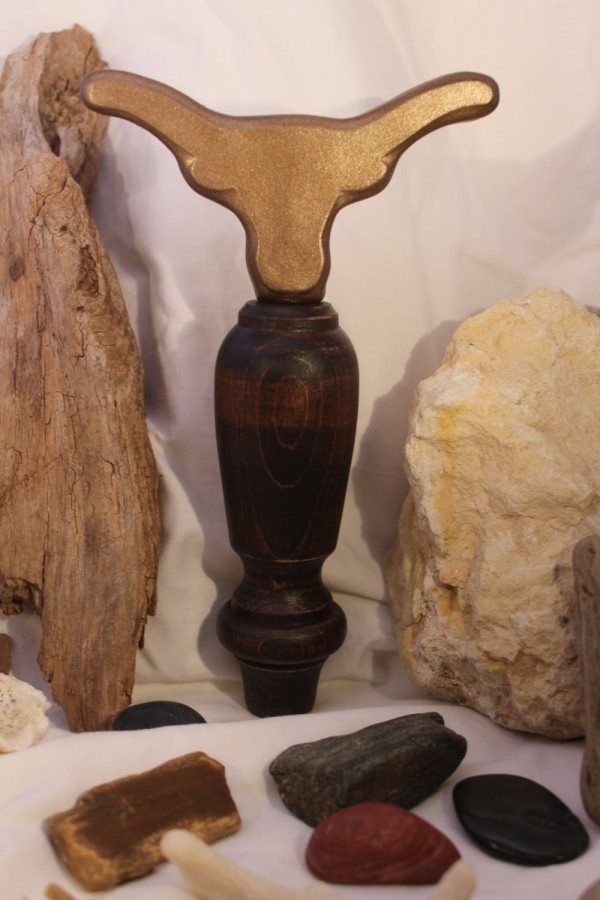 This is another one that would appeal well to fans.
26. Metallic Powder-Coated Cobra Snake Head Handle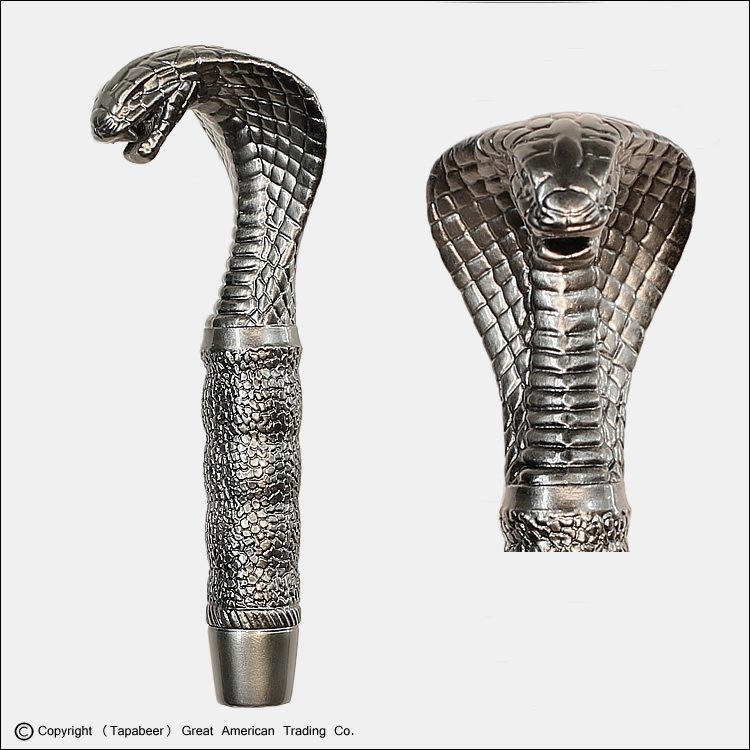 This beer tap is very striking visually and has amazing attention to detail. It's probably my favorite from this list.
25. Simple Foot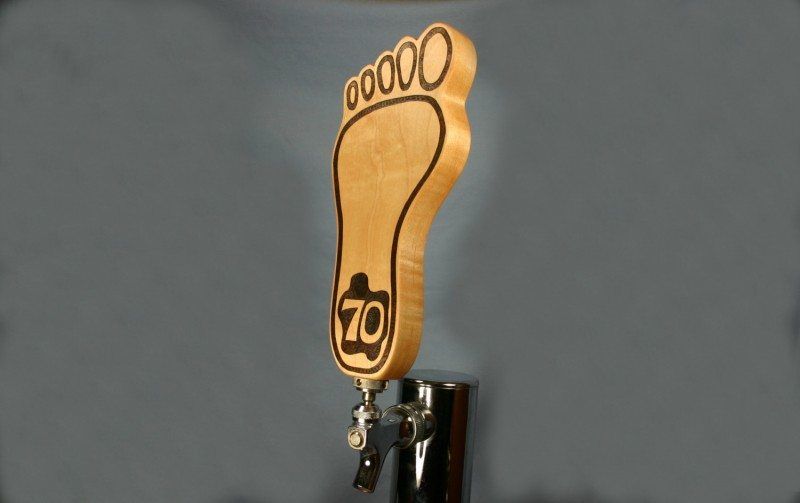 This beer tap might look less serious than most others in this list, but that approach does have an appeal of its own.