24. Colt 45 Revolver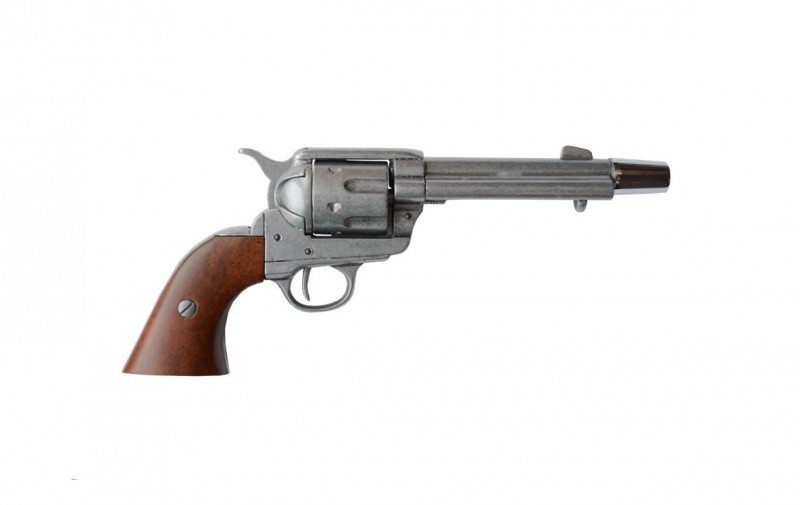 I love the fact that this tap does actually look like a gun, although it might confuse a few people.
23. Skunk Tail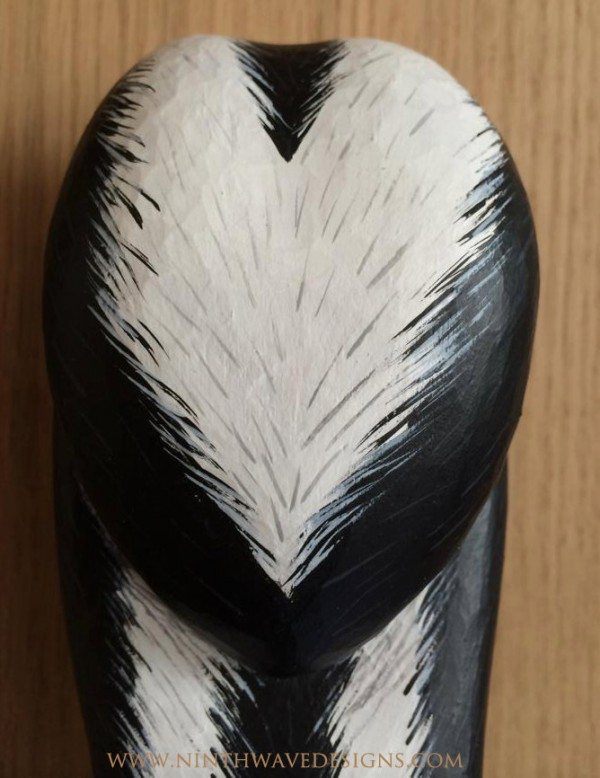 This one is completely unique, but it does look really cool and would certainly stand out.
22. LED Illuminated Custom Tap Handle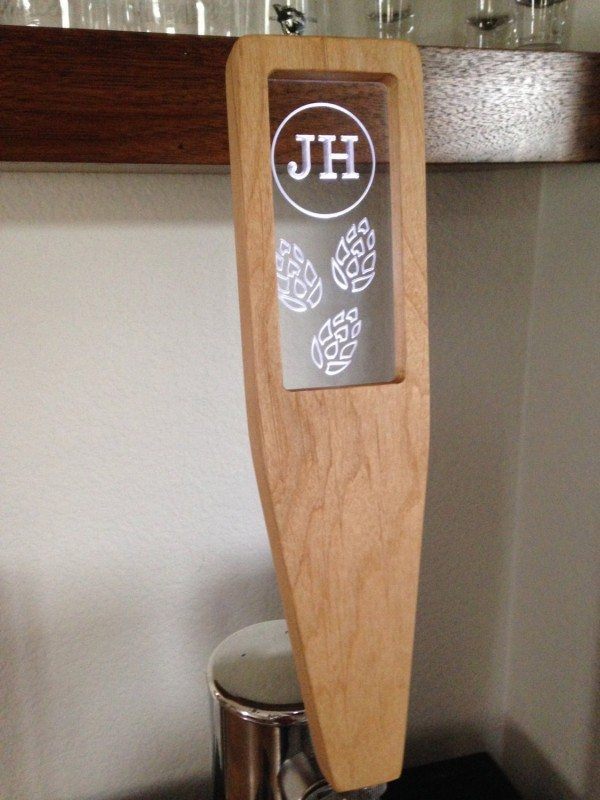 This design looks professional but at the same time, it is a little bit different than most other beer taps that you see.
21. Stormtrooper Head!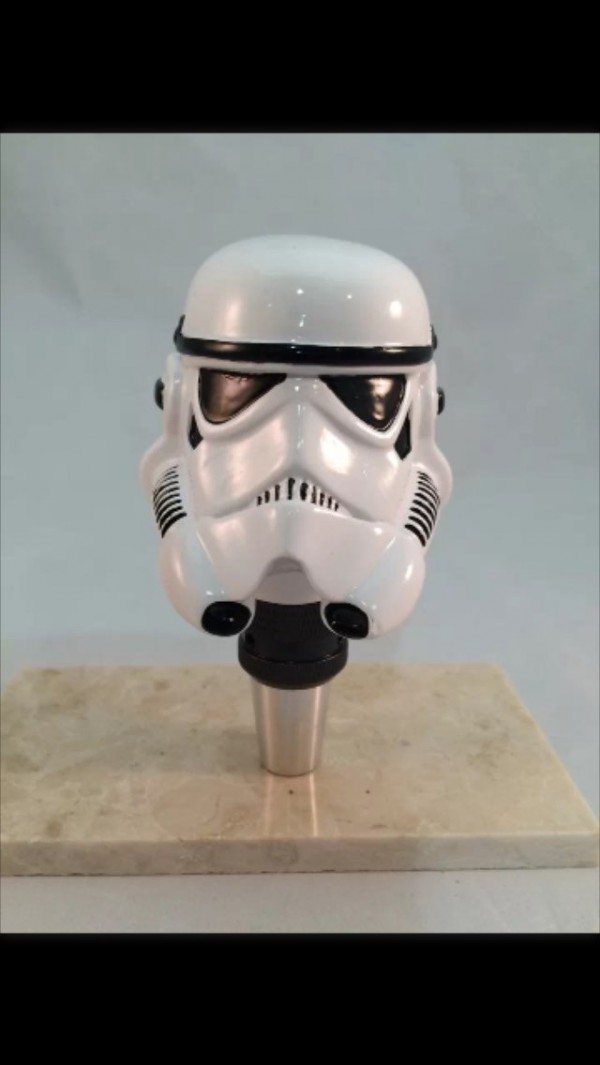 I've seen surprisingly few nerdy/geeky beer tap heads, so I'm glad I found at least one to include on this list.
20. Realistic Ax Head Handle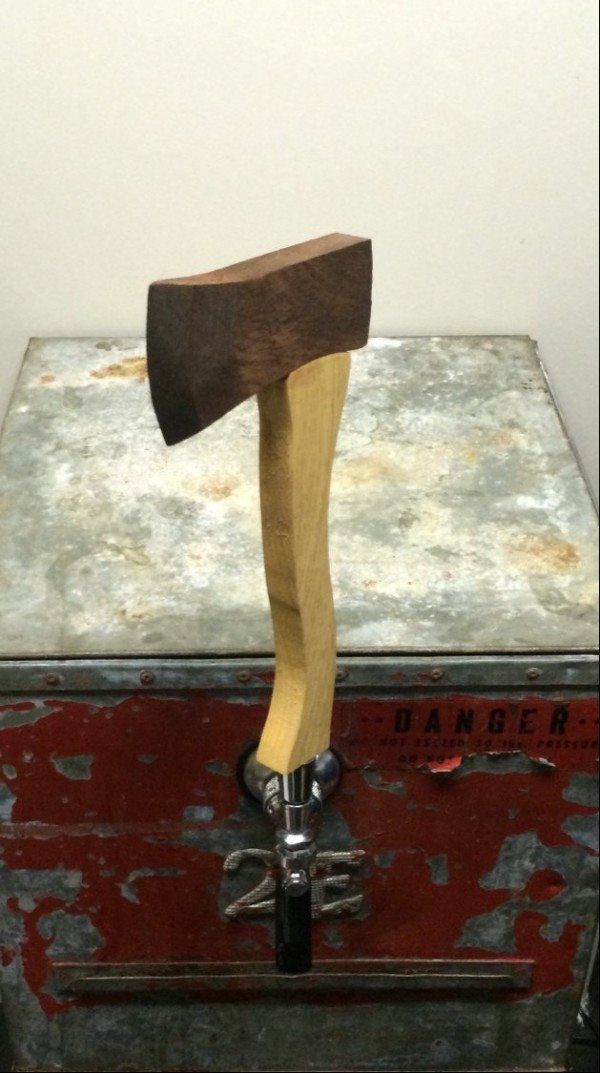 This beer tap involved a decent amount of attention to detail and I love the way it looks so realistic.
19. 4 Point Antler Handle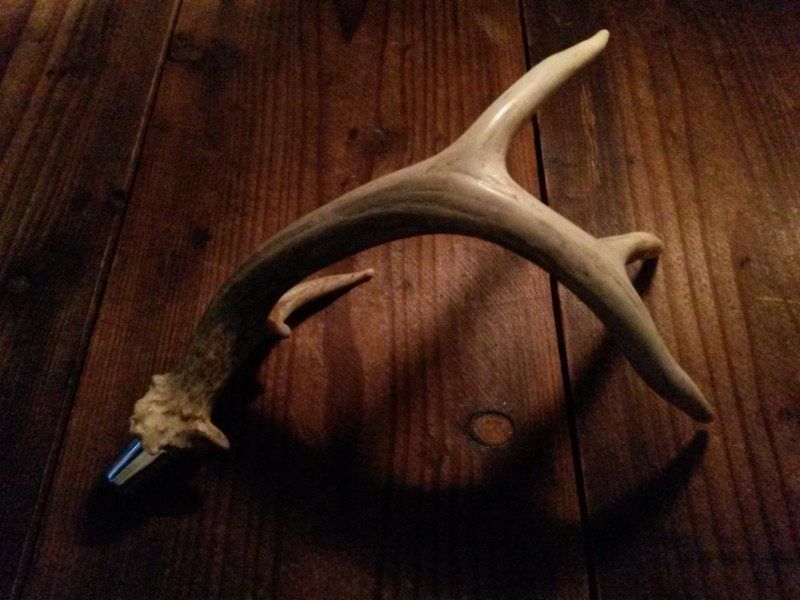 This beer tap is another one that looks realistic. It's also a great theme, especially for anyone who is into hunting.