18. Make Your Own Custom Beer Tap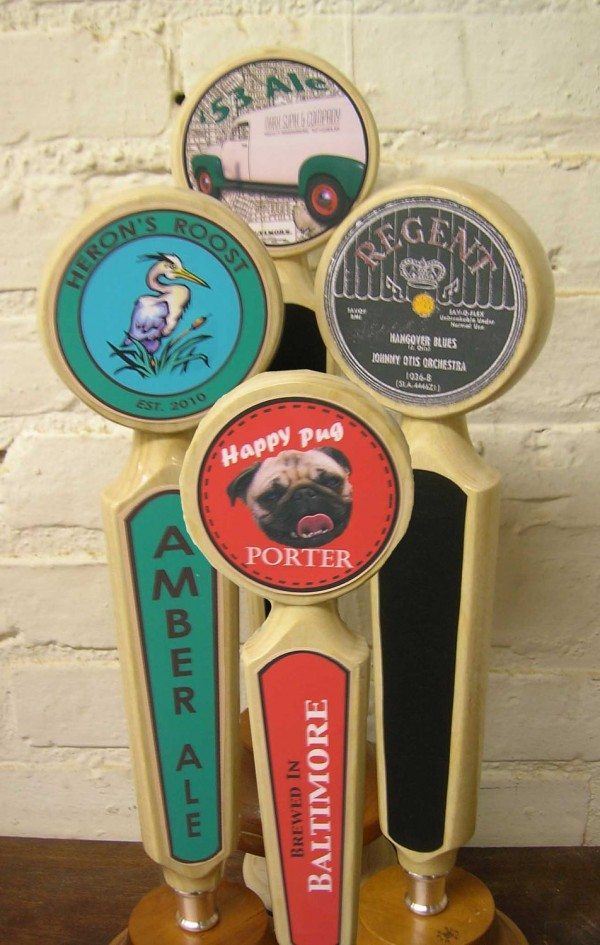 This particular beer tap is a bit interesting. Basically, you get all the tools you need to print out your own label to create a customized beer tap.
17. Laser-Engraved with Chalkboard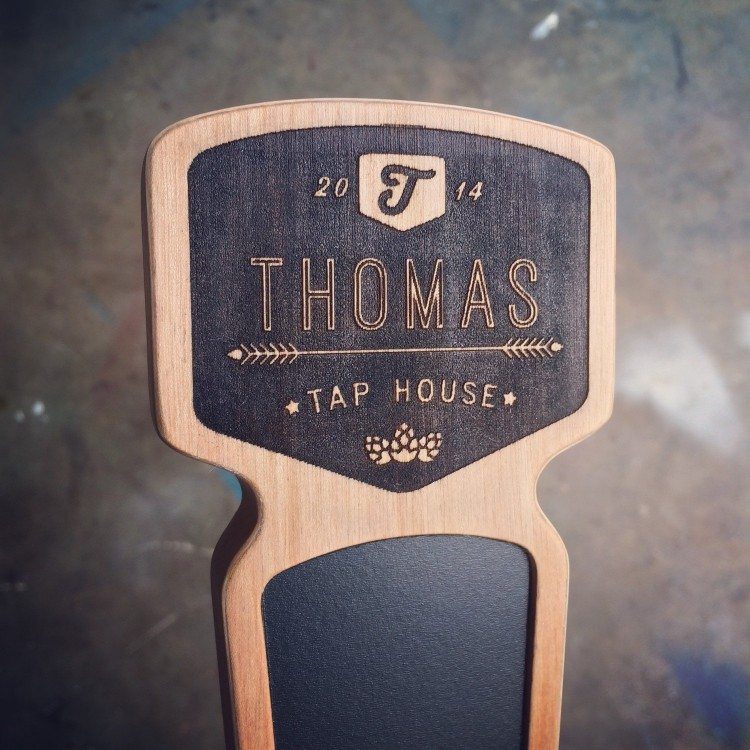 I love how refined this beer tap looks and the Etsy seller actually has a number of different engraved designs on offer.
16. Where The Wild Things Are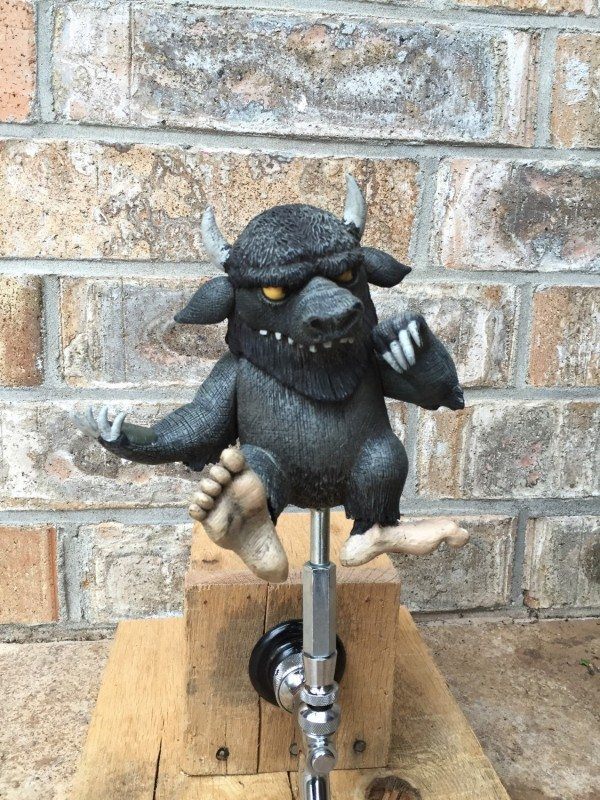 This beer tap must have taken a lot of work because seriously, it looks amazing.
15. Custom Filled Recycled Tubes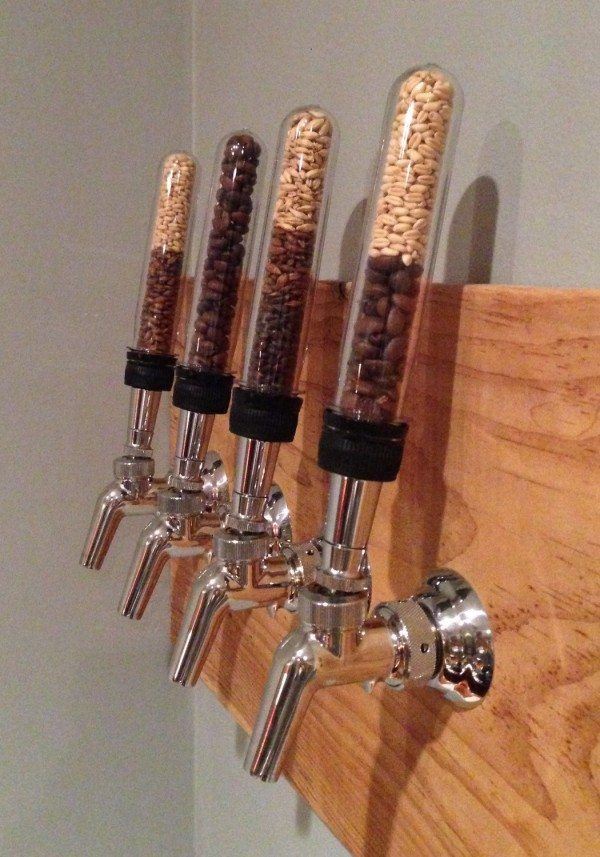 With this beer tap, you get to pick what goes in the handle. Visually the handles do look cool, especially if you use different layers like they did in the image.
14. Engraved Personalized Blocks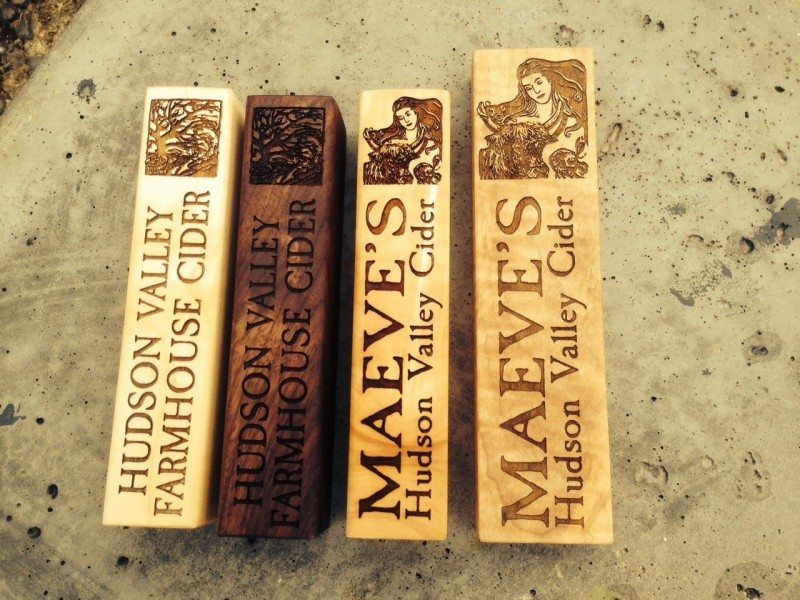 Engraving is relatively common on beer taps, but this creator uses engraving very well and the finished product looks very professional. Just depend son what your personal taste is, and what your logo is.
13. Resin-Encased Hops/Malt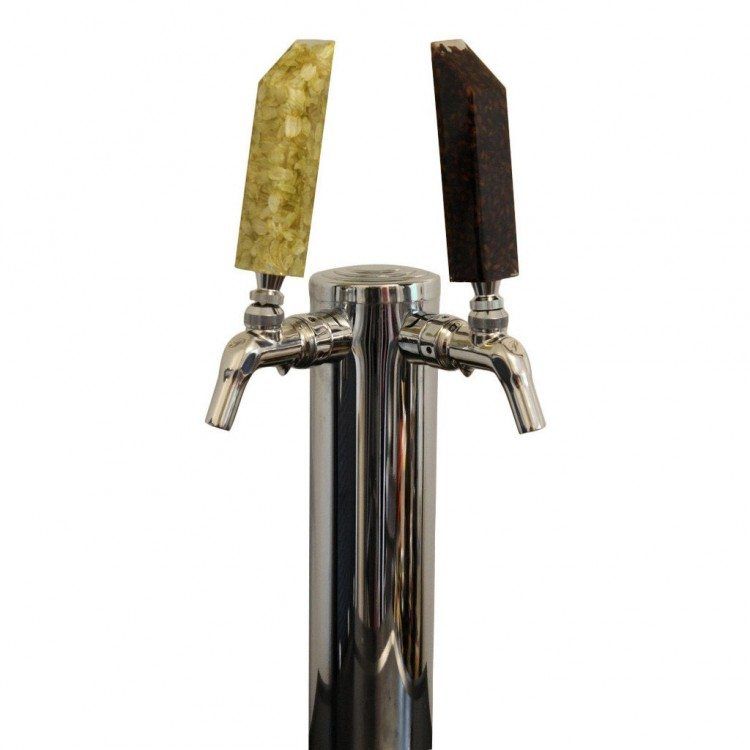 This is one of my favorites because it uses real beer ingredients and preserves them to look at each time you feel like a pint.