12. Hand-Turned Wood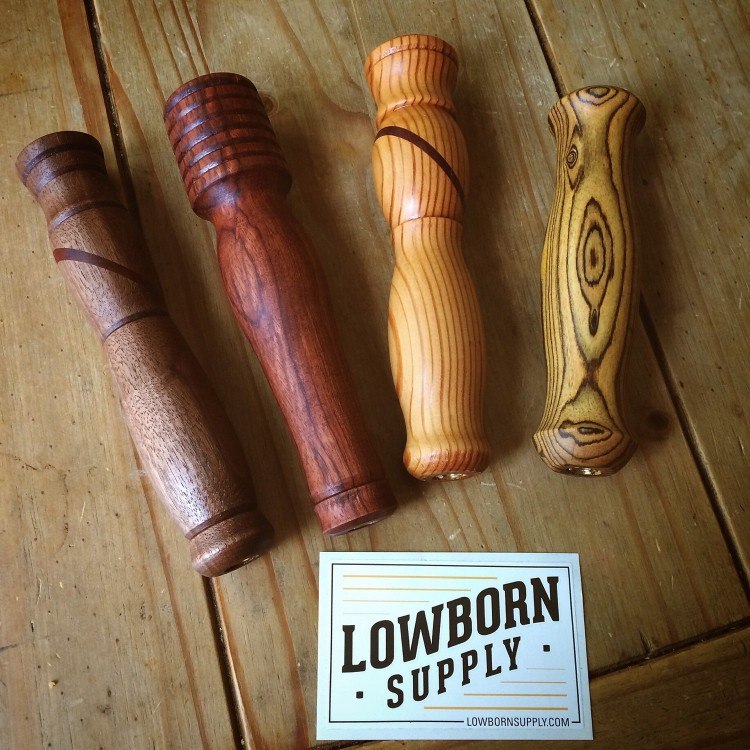 With these beer taps, the variation in the color, texture and shape of the wood are all appealing and all of the examples look great.
11. Raggedy Man Scarecrow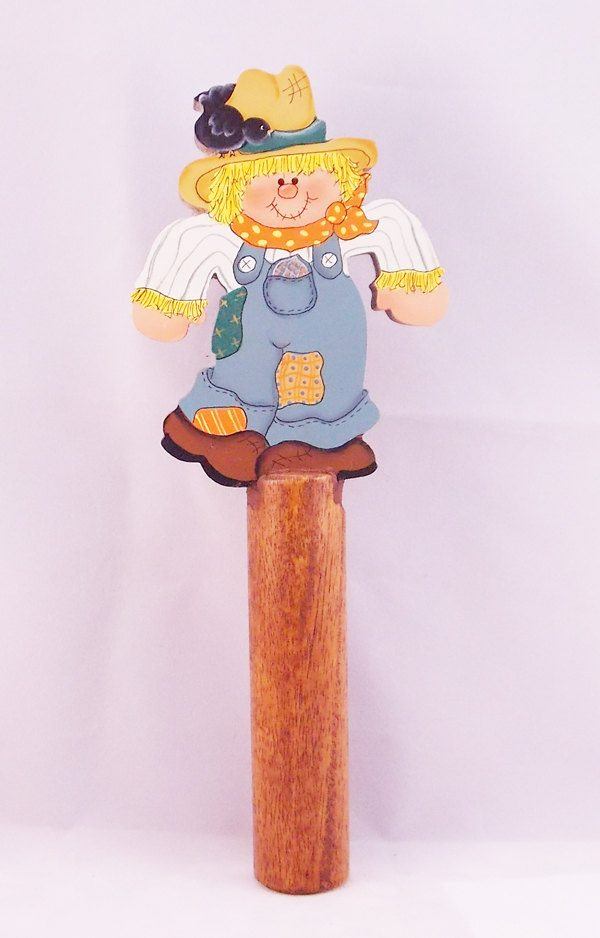 I think this beer tap might be a little too childish for many situations, but it still might be appealing for some. If nothing else, it is certainly unique. Perhaps it can be appreciated for cider, fall beverages, or kids root beer!
10. Simple Softball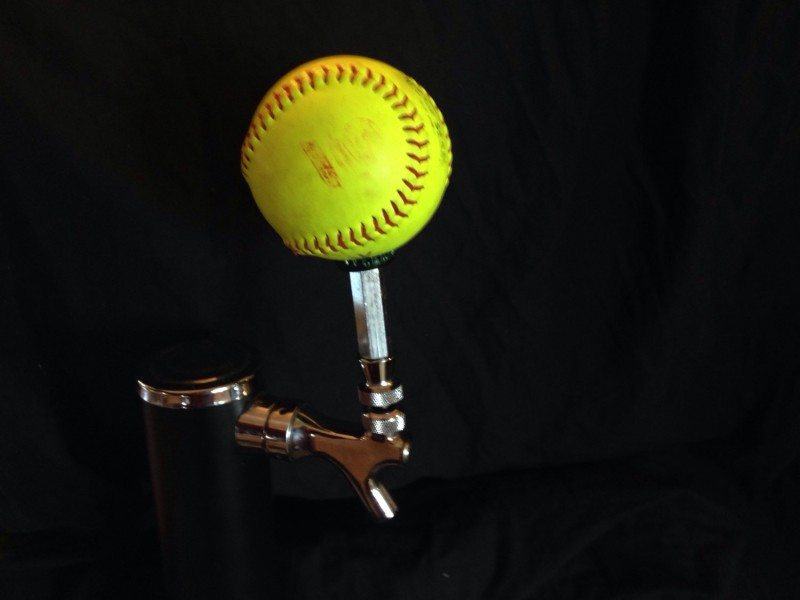 Using a ball on a beer tap seems perfectly suited for any lover of sports. The bright color also helps this tap to stand out.
9. Carved Eagle Head

Amurica. Hell yeah! Custom wood carvings are always a nice touch to any man-cave.
8. Cherry Beer Tap with Blackboard Insert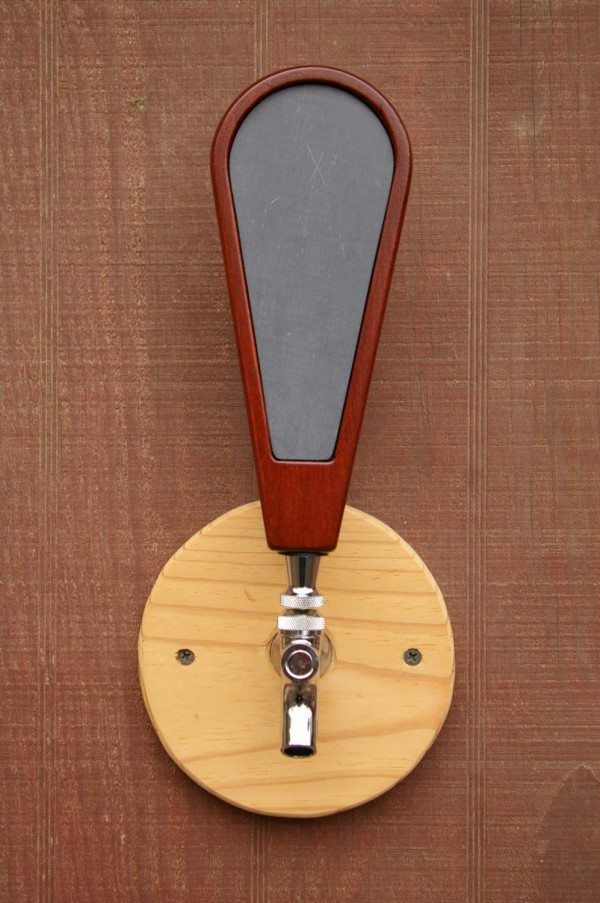 This one is on the simple side, but that does make it look elegant. Plus, the blackboard component lets you customize the tap as you wish.
7. Red Heart + Ash Wood Pub Handles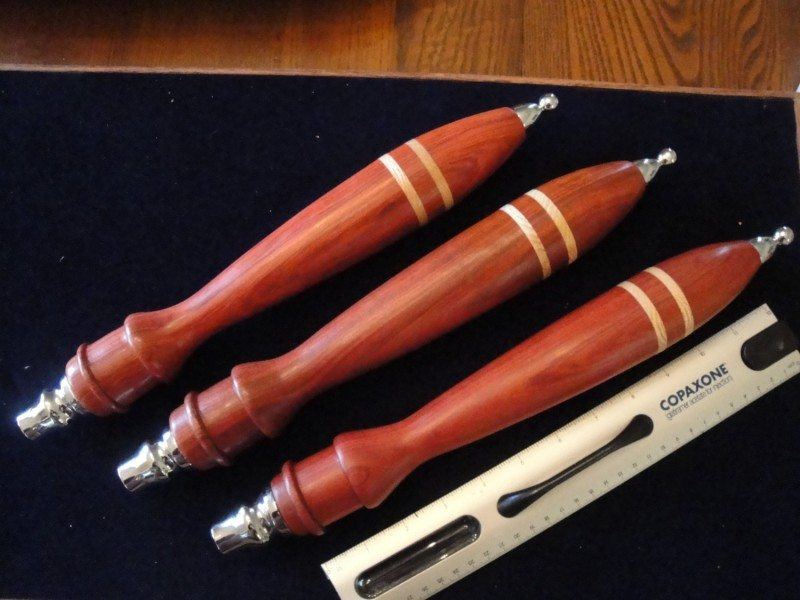 These beer taps do look cool and are great for anyone that likes the standard English pub look. Plus, you get 3!