Most people change their diet because they want foods that are good for the heart, or liver, and the like. But what about other parts? For example, have you ever thought about the best foods for vaginal health? And is yogurt good for your vagina?
Of course, the first thing you might be asking is why is it important to take care of your vagina? At least once in their lives, women will experience discomfort in their vaginas. Vaginal infections are actually quite common and while most can be treated easily, you also want to make sure that you are doing the necessary steps in order to ensure that your vagina and vulva are both healthy.
The vagina and vulva are two different things. The vulva lies outside the vagina, which includes the labia minora and the labia majora. Your vagina, meanwhile is your birth canal, extending from the opening in the labia and going all the way to the uterus.
Taking care of your vulva and vagina is easy. We have listed down some practical tips below to help you. And like many aspects related to your health, diet is also very important.
There are many foods that you can eat for a healthy vagina. This includes lots of different fruits and foods that contain a lot of probiotics.
Best Foods for Vaginal Health
Cranberries
Dark Chocolate
Kimchi
Yogurt
Sweet potatoes
Carrots
Flax
Black tea
Nuts
Bananas
Oysters
Tofu
Coconut oil
Cranberries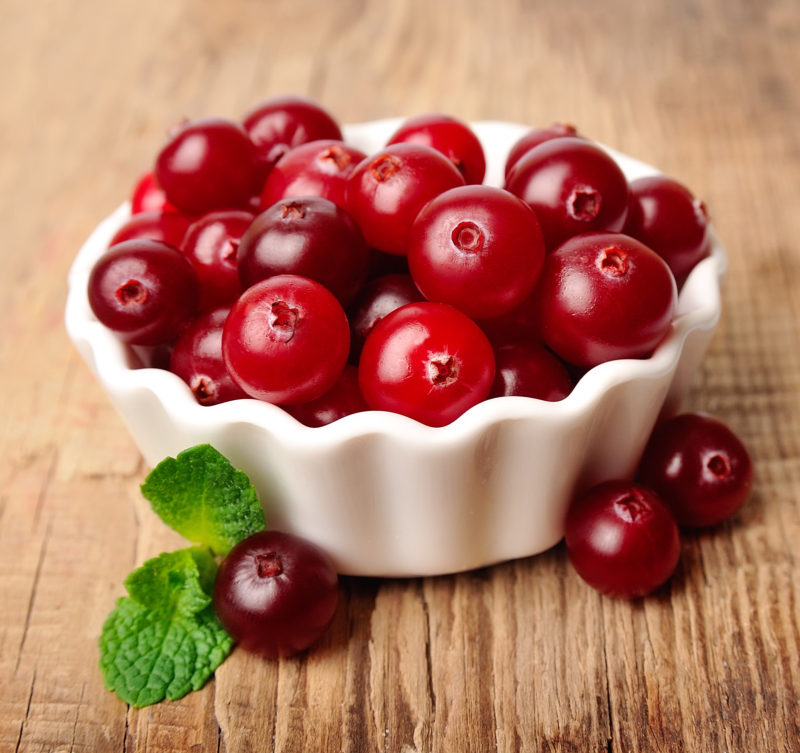 Many women have been using cranberry juice as a treatment for urinary tract infections. A study from the American Journal of Clinical Nutrition has shown that women who consume have a lower risk of having the UTI recur. This is due to two ingredients, A-type proanthocyanidins, and fructose, which prevents bacteria from sticking to your bladder wall.
Cranberry is packed full of antioxidants, which can help fight infections. If you will include this in your diet, make sure to get fresh cranberries. If you want it in juice form, go for those with no sugar added. Those that have too much sugar may actually harm you instead of helping.
If the sugar-free version is not to your liking, you can add it as an ingredient in your smoothies, along with other sweet fruits.
Dark Chocolate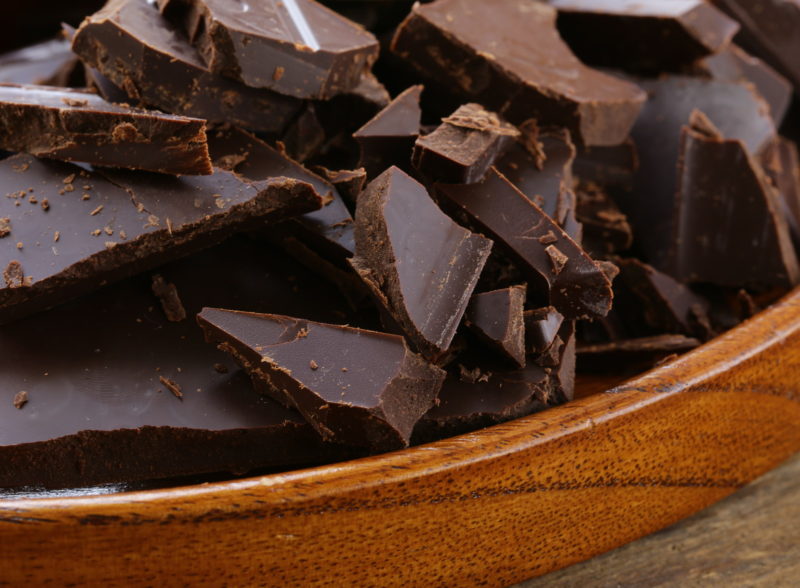 For days when you are craving something indulgent, don't go for sweet desserts like cakes or pastries. All those sugar is just bad for your vaginal health because sugar feeds the yeast.
Dark chocolate is the answer to your craving. This is another source of antioxidants, which fights the free radicals in your body, resulting in a healthier you. The more the cocoa percentage the better so reach for those that are at least 70% cocoa.
If you experience mood swings and period cramps, dark chocolate can actually help alleviate your symptoms. Because it is high in magnesium, it can help relax your muscles during your periods. Plus it helps to produce serotonin to boost your mood.
Kimchi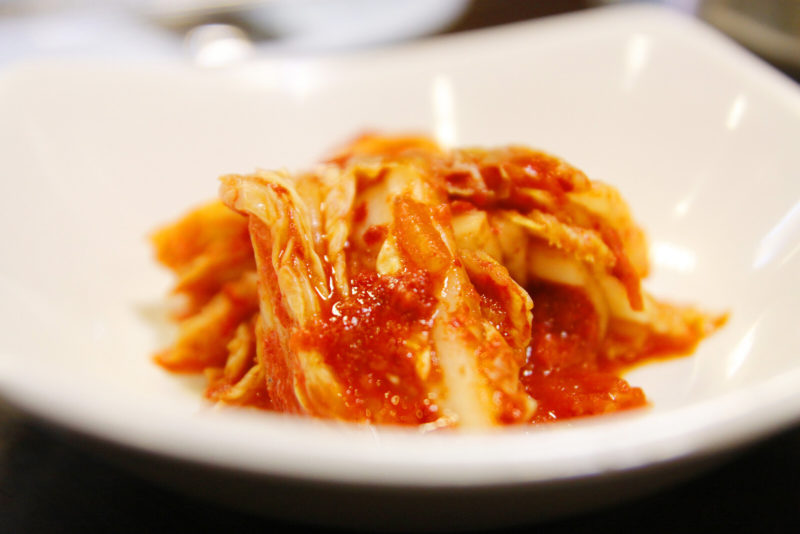 Kimchi may be an acquired taste for some as the fermentation process has given it that funky smell. But once you know the many benefits that it has for you, you may just change your mind about kimchi.
This traditional Korean dish usually contains napa cabbage or radish, along with seasonings like salt, garlic, ginger, chili peppers, and sugar. Koreans usually ferment their vegetables so that they will have some to eat when winter comes.
Over the years, studies have shown that kimchi is very healthy for people. If you are looking to lose weight or even just lower your cholesterol levels, eating kimchi regularly can help with that.
Have you seen how many Koreans have beautiful skin? They say that it's not just cosmetics and beauty enhancements that do this, but selenium in the kimchi helps with this too.
What makes it one of the best food for vaginal health is all the healthy bacteria in it. Like yogurt, kimchi can help balance the pH levels in your vagina, helping prevent yeast infections.
Yogurt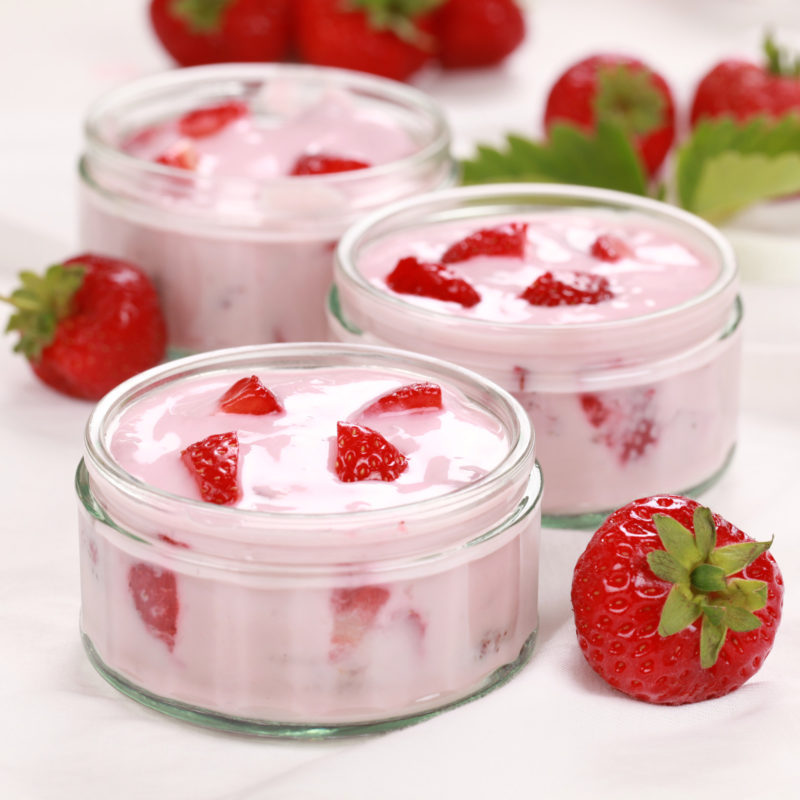 When we think of foods high in probiotics, yogurt is the first thing that comes to mind. So to answer the question is yogurt for your vagina, then the answer is an absolute yes. Probiotics are not just good for your gut, but for your vagina as well.
It can help prevent yeast infection and also helps in maintaining the balance of pH levels in your vagina. You can even take it during your period because it can help with some of your PMS symptoms.
You can include it in your breakfast, just top it with some fresh fruits. It can also be used for dressings for salads.
Sweet potatoes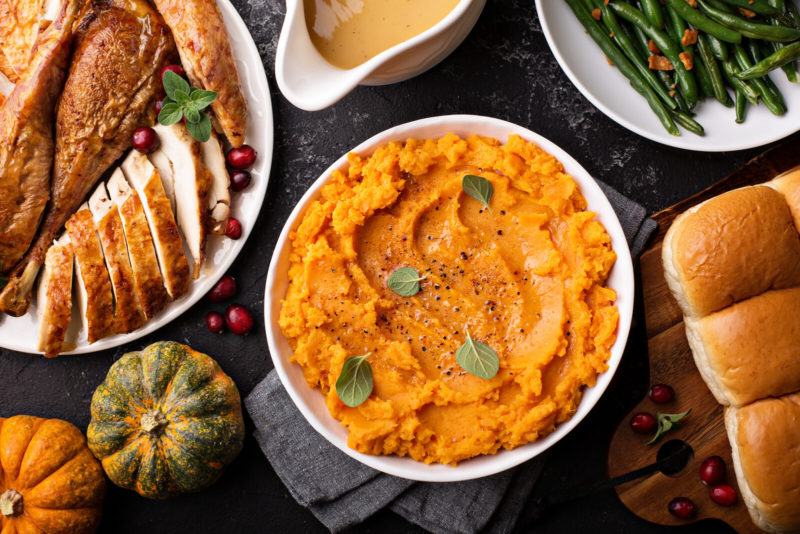 Sweet potatoes are a great alternative to potatoes. Not only are they just as delicious but healthier too! They are great sources of Vitamin A and can help protect against diseases like cancer, ulcer, cardiovascular diseases, and more.
If you are trying to get pregnant, this is one food that you would always want to eat. It can boost your fertility as it contains lots of iron, which is essential. There have been findings that having a deficiency in iron can be a cause of infertility. Aside from boosting fertility, it also helps strengthen your vaginal walls.
It's very easy to add sweet potato to your diet. You can have them mashed, roasted, or even use them as pizza dough!
Carrots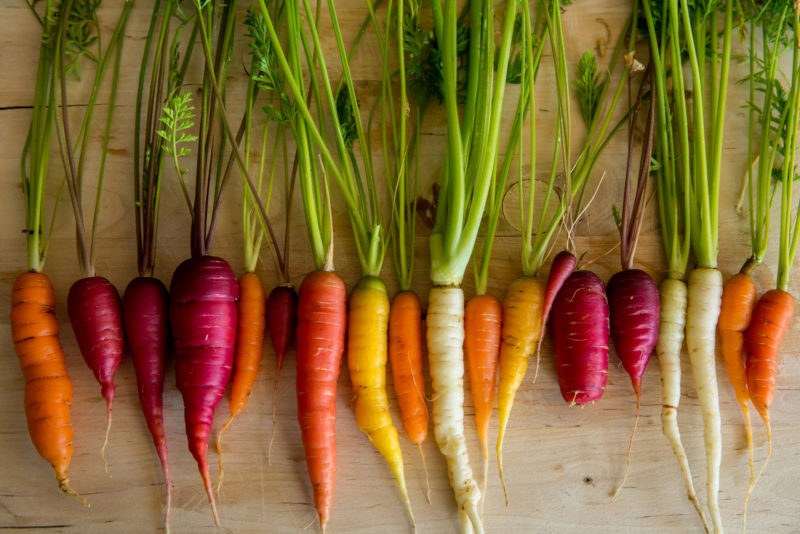 We usually tell children to eat carrots because it's good for their eyes as it is rich in lutein, but it's also good for women! Because of the flavonoids they contain, carrots can help decrease your chances of getting ovarian cancer.
Flax Seeds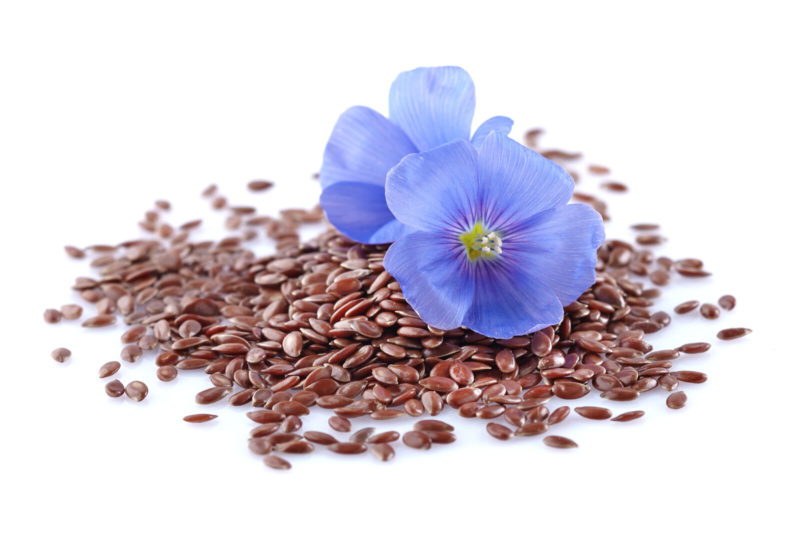 For those who are sexually active, flax seeds can help for those times when you are feeling dry down there. The phytoestrogens contained in them will help lubricate your vagina. Aside from flax seeds, you can also try snacking on avocados and apples too.
Black tea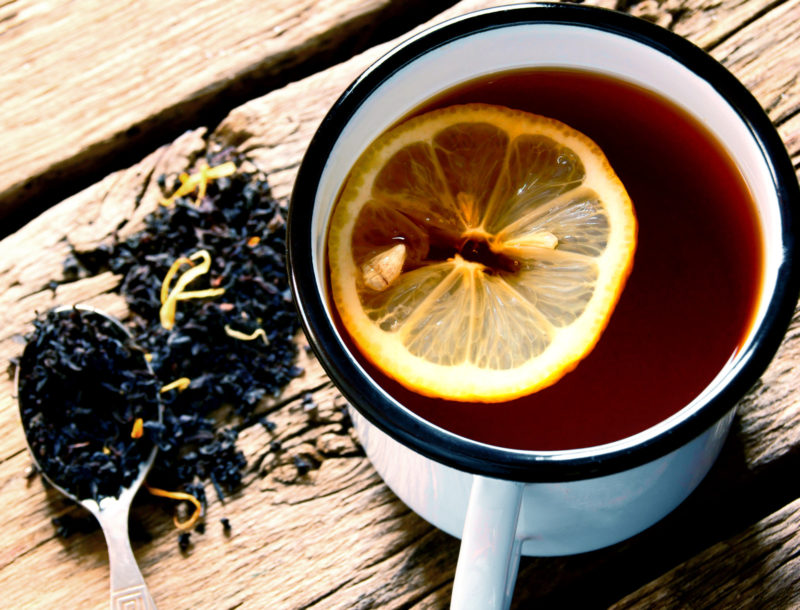 If you are the type to reach for wine with your meal, from time to time you may want to have tea instead. While wine is delicious and really pairs with a lot of great meals, it is also full of sugar, which in turn can increase the risk of yeast infection and like.
Meanwhile, black tea can actually help decrease a woman's risk of getting ovarian cancer by as much as 31%, according to a study.
Nuts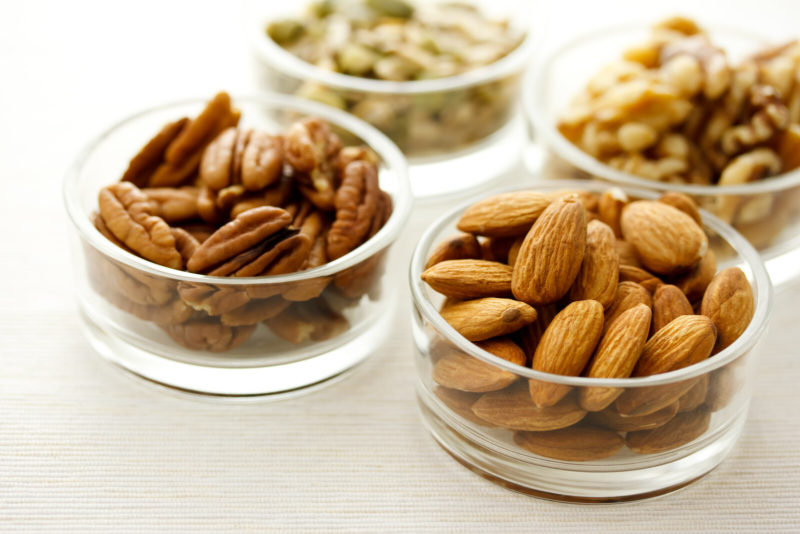 Nuts are such great ingredients. They can be added to salads for added crunch and texture. You can include them in your dessert recipes, and you can have them as-is for your midday snack!
They are not only delicious but healthy as well. The vitamin E in them will help make your vaginal walls and muscles stronger, which is good when you want to get pregnant. It can also help hydrate you down there, helping your vagina become lubricated naturally.
Bananas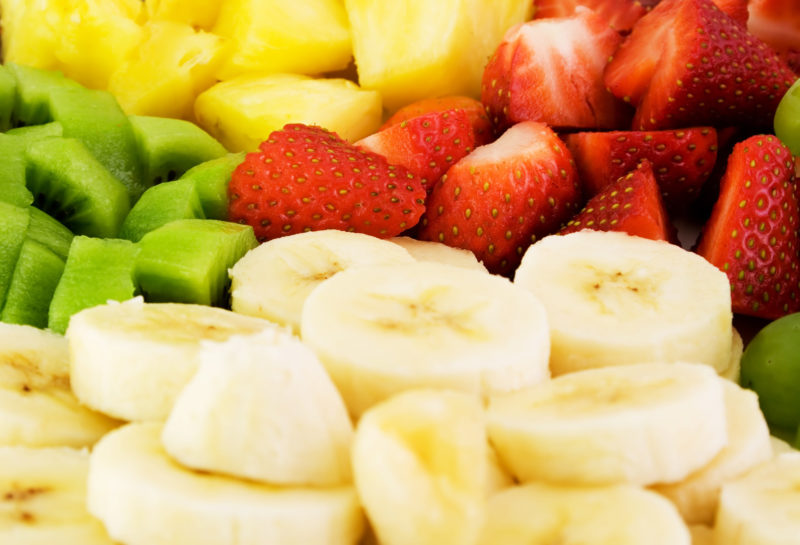 Did you know that eating too many salty foods can actually make it hard for you to reach an orgasm? The good thing about bananas is that it contains a lot of potassium.
Potassium has many benefits in your body. It helps you maintain your muscle and help with your cardiovascular health. It can also counteract the effects of sodium.
Oysters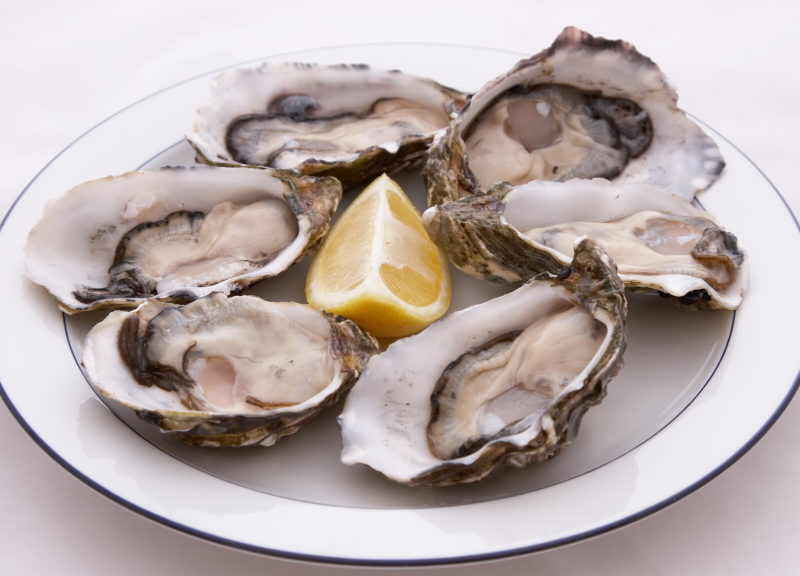 If you are looking for ways to increase your sex drive, add oysters to your diet. They are delicious when they are baked but eating them fresh is also okay.
But you need to make sure that you are getting your oysters from reliable sources. You can buy oysters online from these trusted websites and have them delivered right at your door.
Tofu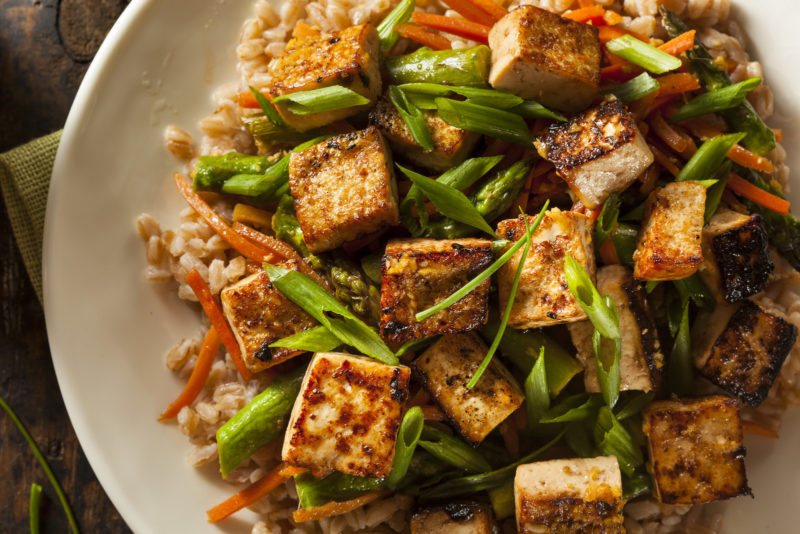 Soy products also help with natural lubrication. There are many soy products you can try, including soy milk and edamame. You can include tofu in your diet because it is very versatile.
It can be used for sweet desserts and even savory dishes. Tofu is not just good for your vagina, but it also contains anti-inflammatory properties and is also a good source of potassium and iron.
Coconut oil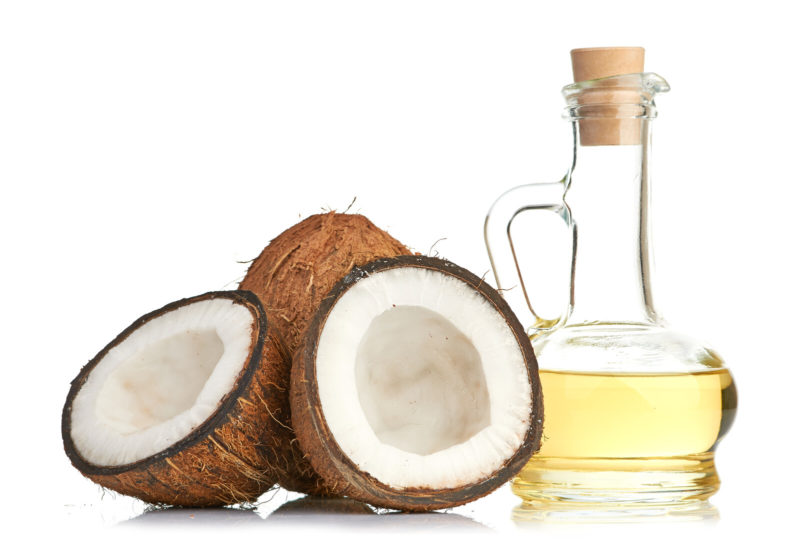 Coconut oil has become popular in recent years not only because of its yummy taste, but also for the many health benefits you can enjoy. It has anti-bacterial properties which can help prevent yeast infections. Other people also use it as a natural lubricant.
Other Ways to Promote Vaginal Health
Practice safe sex
One of the best things you can do to keep your vagina healthy is to practice safe sex. There are many ways to do this, including using protection and getting tested regularly for STIs (sexually transmitted infections).
Not many people do this but you should also be checking the ingredients of your condom and the material used in manufacturing your sex toys. For example, in condoms, some make use of spermicides as ingredients which kills the good bacteria in your vagina, thus causing an imbalance. Check with your doctor for other ways to practice birth control instead.
Avoid douching
Even though douching is a practice that has been done for many years, experts insist that doing so is not beneficial at all. That summery fresh feeling you get after douching is not a good enough reason to keep doing this regularly.
Why is douching discouraged? What makes the vagina amazing is that they are actually capable of keeping themselves clean. They are able to keep the balance between the bacteria in your vagina and the pH level at the perfect level. When these levels are imbalanced, that is when infections arise.
Unfortunately, when you practice douching, you are actually getting rid of the healthy bacteria which messes with the balance in your vagina.
Experts will tell you that you do not need to use soap or anything to clean your vagina. If you will use products to clean the vulva, make sure to use non-scented products so that the levels will still be balanced. And when cleaning, always remember to wipe front to back and never the other way around.
Wear breathable clothes
If you want to keep your vagina healthy it's important to not wear tight clothes so your vagina can breathe. If your jeans or even underwear are too tight, the circulation to your vagina will be restricted.
This results in heat and moisture increasing down there, the perfect environment for more bacteria to grow. You are more likely to get yeast infections that way.
So choose clothes that are comfortable and loose. It's also important to choose the right material, especially for your underwear. Cotton is always a good choice because it has properties that can limit the moisture in your private area.
Of course, you need to change your underwear every day. And did you know that sleeping without underwear on is actually good for your vagina as again this lets your private area breathe?
Do not shave your hair down there
Here's the thing. Your pubic hair is there in your body for a purpose. It's not just a sign of puberty that it grows. Among the many purposes of it is protecting your vagina from unwanted bacteria. It acts as a natural barrier and can even help prevent the growth of sores and genital warts.
You might think that shaving or waxing it all off makes it look prettier, but doing so may lead to irritation. It can also cause ingrown hair which in turn may become another skin problem. Not to mention that after a few days, that are will be itching so much as the new hair grows.
Stick to trimming your hair instead and don't shave it all off.