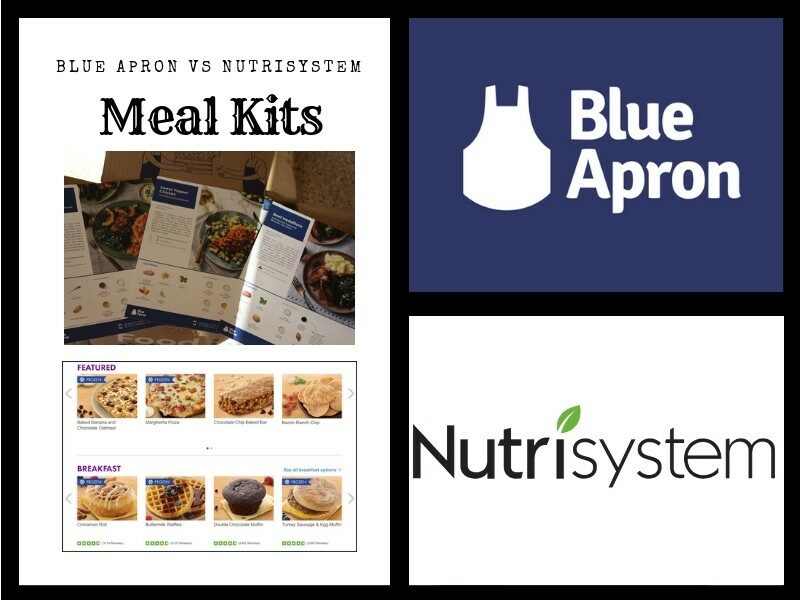 This Blue Apron vs. Nutrisystem comparison highlights the whys of meal kit services. There are a lot of options out there now ranging from on-the-go frozen smoothie cups to southern-style home-cooked meals and everything in between.
Blue Apron and Nutrisystem have a particularly wide gap in what they offer and how they offer it. While Blue Apron offers time-saving meal kits that still allow people to enjoy cooking at home, Nutrisystem aims to help people lose weight by controlling their meals. It's an almost night and day difference.
Types Of Meals Offered
One of the first things you'll see when you spend time on the Nutrisystem website is a full-page popup ad. This ad invites you to enter your height and weight and click 'find my plan.' The Nutrisystem website will then pull one of its many plans to present to you to help you lose weight.
The Basic, Core, and Uniquely Yours plans have options for males, females, and diabetics. There's also a plan for vegetarians. There are also Uniquely Yours Plus plans for men and women, and there are a la cart items and maintenance plans for people who reach their weight loss goals.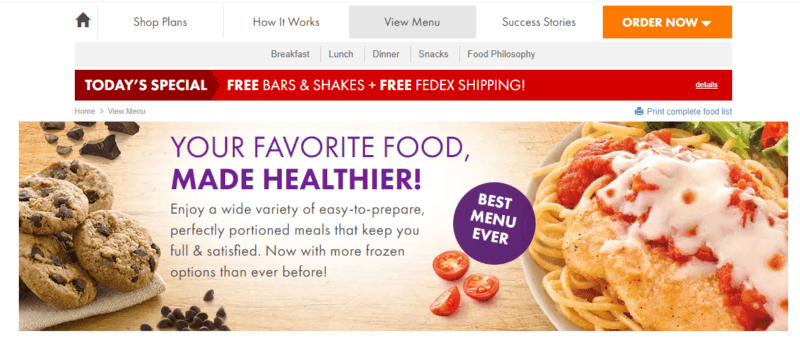 The Basic plan provides four weeks of food (six meals a day, including breakfast, lunch, dinner and snacks). The Core plan is expanded to give subscribers access to tools, trackers, dietitians and counselors as well as to allow them to choose from over 100 foods.
The Uniquely Yours plan also includes frozen foods and more than 150 total foods to choose from. Subscribers on the Uniquely Yours Plus plan also get four weeks of protein shakes.
It's a bit mind boggling.
Blue Apron has two simple plans: you can choose vegetarian meals, or meat-based ones.
You're not limited to your plans, though, which means you can choose either vegetarian or meat-based meals from the weekly menu each week. There are eight recipes to choose from, and three of them will be vegetarian.
You can also choose to have Blue Apron meals twice a week, three times a week, or four times a week. For serving sizes, you can choose meals for two people or meals for four people.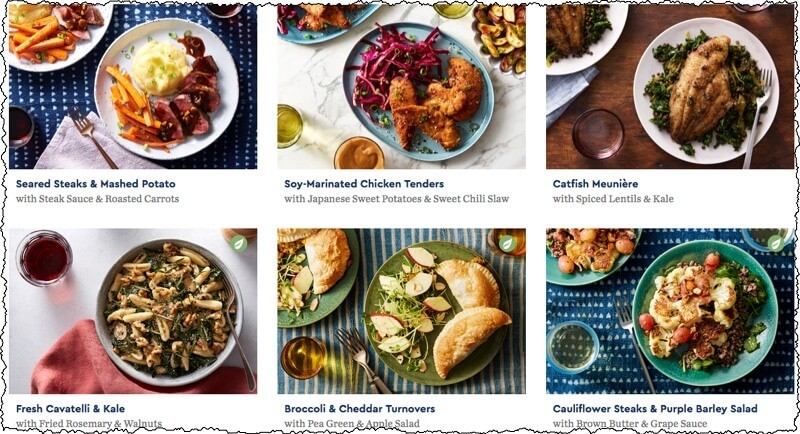 There are still plenty of options, but not so many choices that you feel paralyzed by information overload.
Both companies strive to provide subscribers with delicious, familiar foods.

In spite of being a weight loss promoter, Nutrisystem provides foods like Pepperoni Pizza Melt and Cinnamon Coffee Cake. Blue Apron focuses only on dinners and offers items such as Dukkah Spiced Beef and Couscous or Jalapeno Burgers.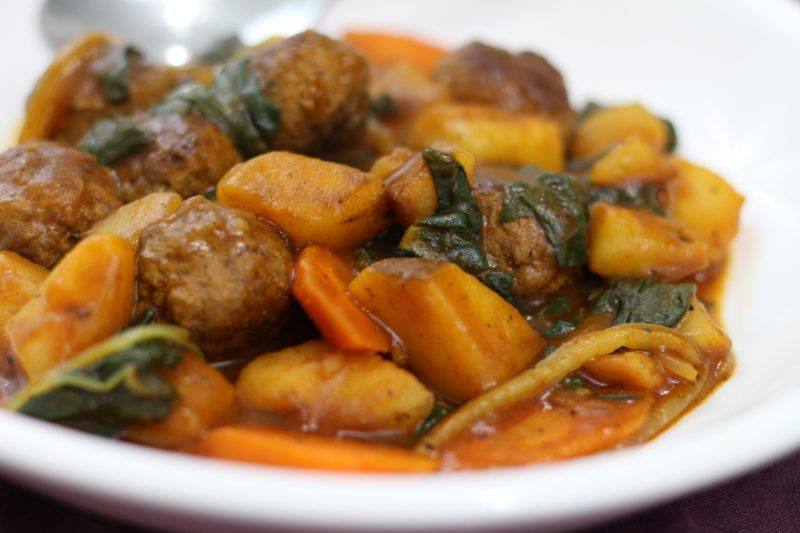 Signing Up And Cancelling
Creating an account with Nutrisystem begins with a form requesting your email and a password.
With Blue Apron, you start by deciding whether you'll be ordering meals for two or four people, which plan you want, and how many recipes you want to get each week. Then you enter your payment information and email address.
Blue Apron allows you to cancel your subscription whenever you'd like to by sending a quick email to the company or by calling the company.
It's much more complicated with Nutrisystem.
If you haven't signed up for auto-delivery, you're okay, because you haven't made any long term commitments. All you have to do is quit ordering.

However, if you've signed up for auto-delivery, you could be charged around $125 when you cancel your subscription. This fee helps to offset a discount that you're given when you sign up for auto-delivery.
Packaging And Delivery
Like many subscription meal kit services, Blue Apron's foods come in cardboard boxes with ice packs to keep foods fresh. There's a $7.99 charge if you only order two meals for the week and you're ordering for only two people. Other than that, shipping is free.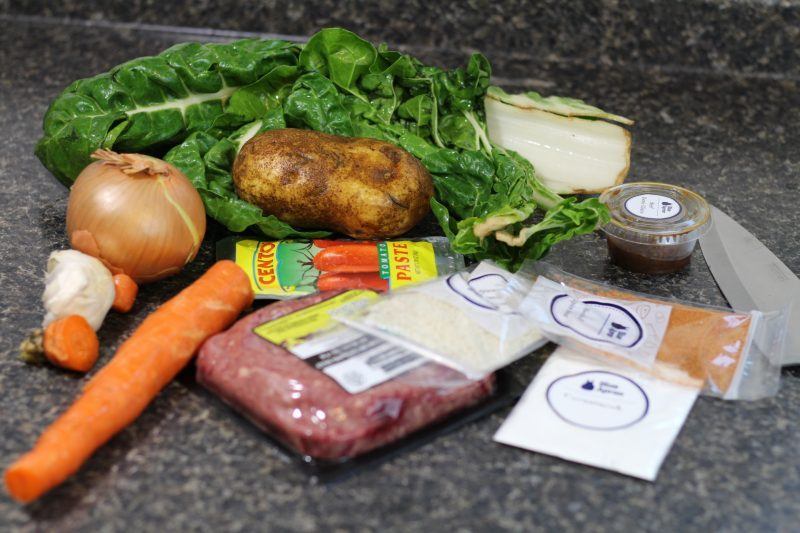 With Nutrisystem, if you order frozen foods, they'll come separately from your other foods in a truck equipped to keep those foods cold. Shipping is free for Nutrisystem orders.
Pricing
Pricing for Nutrisystem is a little bit more expensive for men than for women. The basic plan for women costs $10.18 per day, and the price per day goes up to $13.93 per day for the Uniquely Yours Plus plan. For men, those same plans cost $11.61 per day and $15.36 per day, respectively.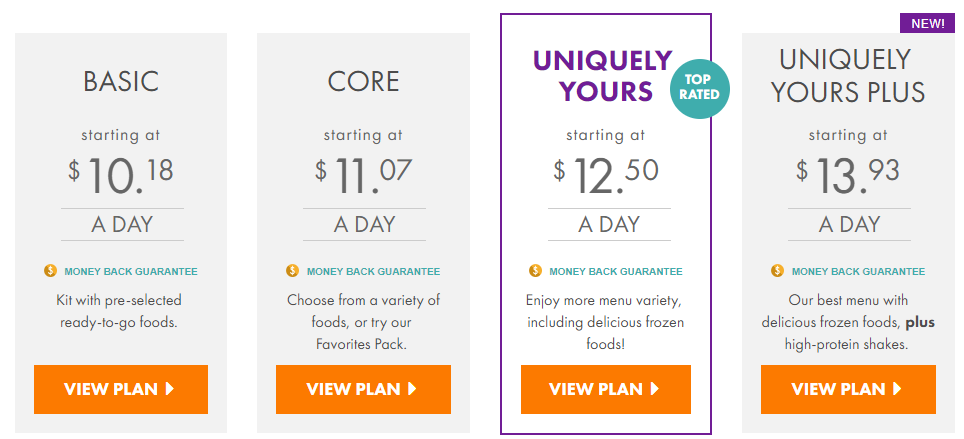 Folks on the vegetarian plan pay around $12.50 per day.
All of those options are a little more per serving than what Blue Apron charges. With Blue Apron, the price for two-person recipes shakes out to $9.99 per meal, or $59.94 for a box of three meals.
On the four-person family plan, a box of three meals costs $95.88. Costs per serving range from $7.49 to $8.99, depending on how many meals you've ordered for the week.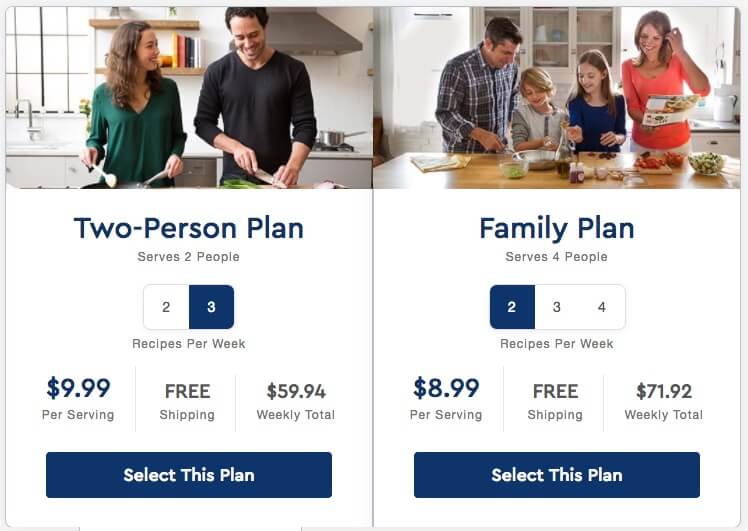 Customizable Options
Nutrisystem wins here. Besides the number of plans available for different needs, there are 150 different foods that subscribers can choose from. There's also a customer service number to call if you need help choosing a plan or tailoring one to meet your needs.
That said, Blue Apron has some decent customizable options. Week to week, you can switch up the number of people who will be eating, the number of meals you order, and which recipes you choose from the meals being offered that week.
What makes each meal kit unique?
The separate focuses of these two companies make them stand out from each other.
Nutrisystem is solely focused on weight management. Blue Apron does offer healthy choices for foods, but its focus is more on the enjoyment of food and on the convenience of having everything you need to cook a great meal at your fingertips.
Blue Apron
Pros:
The price per serving, while still more expensive than you could buy it for in the grocery store, isn't too expensive.
Blue Apron is a dependable service that provides tasty, familiar foods.

I like that Blue Apron has a wine club.

Cons:
Blue Apron doesn't have any really good ways to track allergens or otherwise tailor meals to people with special dietary needs.
You have to separate ingredients from each other for each meal.
Nutrisystem
Pros:
This company has been around for about 45 years, so its system must work for a lot of people.
It has a lot of options for people who are serious about losing weight.
Its meals and snacks are pre-measured so there's no guesswork.
Cons:
Serving by serving, Nutrisystem is more expensive than what Blue Apron can provide.
Nutrisystem isn't really geared toward families or even couples. For the price you pay, you get meals for one person for four months.
What Are The Alternatives?
If you want a meal plan to help you lose weight, you might consider PlateJoy. This company uses a third party grocery store to get your food to you quickly.
If you want something like Blue Apron but with a faster pace, you could try Gobble.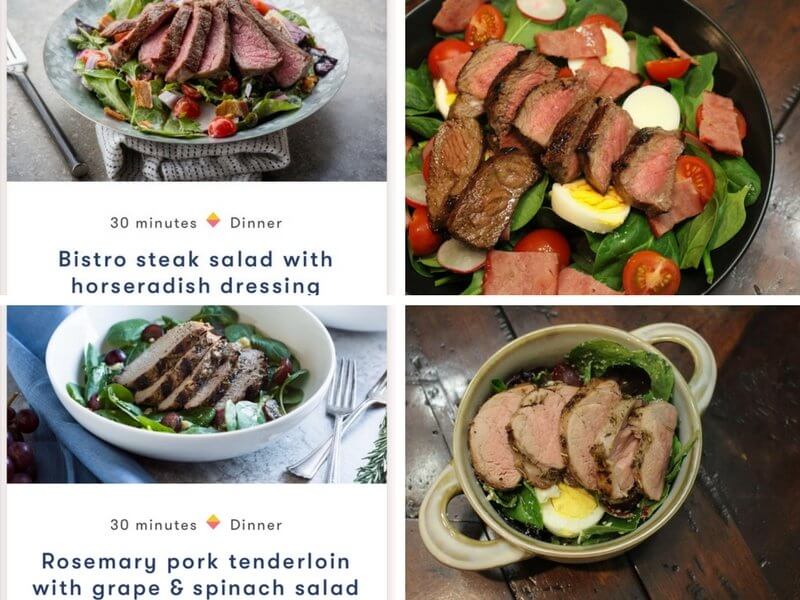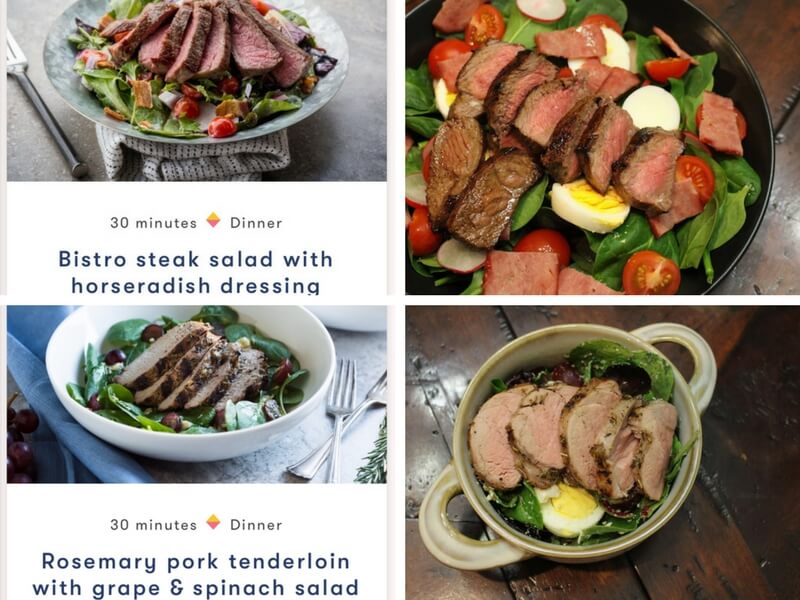 Conclusion
For myself, I will probably always choose Blue Apron over Nutrisystem.
While it's nice to get a boost for health sometimes, I prefer the simplicity of Blue Apron's plans and how they work. I also know that Blue Apron's food is delicious, and I can rely on the vegetarian meals if I want to work on my health a little bit more.