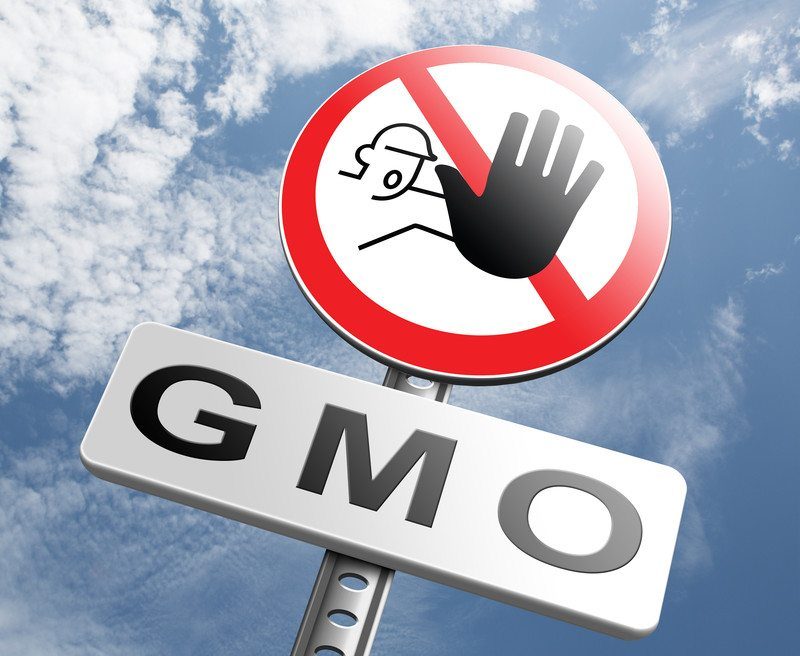 Debate about GMOs (or genetically modified organisms) has been raging for many years and in many ways it seems that we are no closer to having any answers. While GMOs are already being approved and are used in some situations, there is growing concern among consumers about the use of GMOs.
After all, the process of modifying organisms in this way is my no means natural and we don't fully know the effects of this practice, especially in the long term. In fact, despite all the research that is out there, it's surprising how pervasive they are despite how little we know about GMOs and their effects.
There are some very real reasons why we should fight the progress of GMOs and do everything that we can to make sure that they don't become an irreversible part of our food supply.
We Don't Know What We're Eating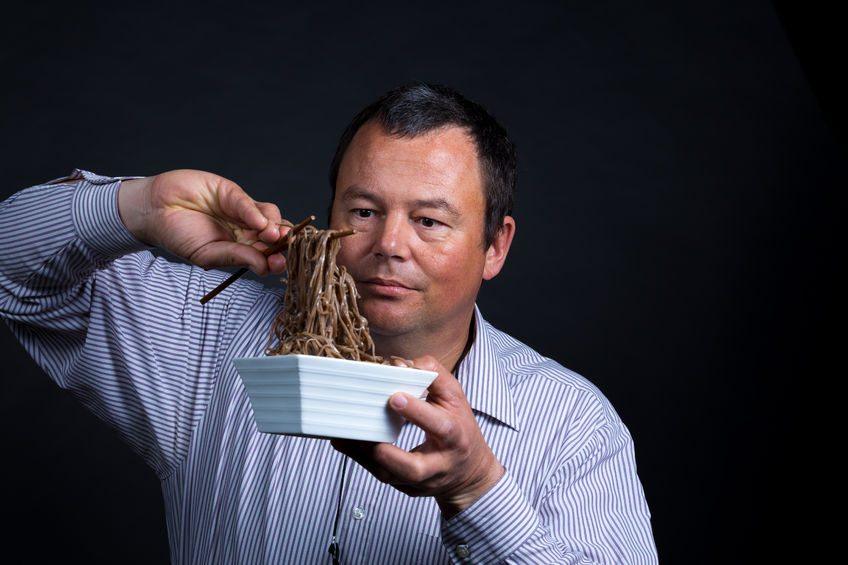 Genetic modification can be used for so many things and in so many different ways. At the same time, the amount of labelling is horrible. Even if we do get to the point where products containing GMOs are labeled, it's likely that we will never really know what type of changes those GMOs have undergone. That's a very concerning pattern, because some of the changes that genetic modification can make are significant. One example of this is the potential to use genetic modification to add extra nutrients to plants or even to use them as a form of edible vaccine.
To make matters worse, trace amounts of GMOs are not enough to stop a product being considered organic. So, you can't stick to organic products and assume that you will able to avoid GMOs entirely. For some crops it is almost impossible to avoid some GMO contamination, so no matter how hard you try, you will probably end up consuming GMO-containing food sooner or later.
There Are Conflicts of Interest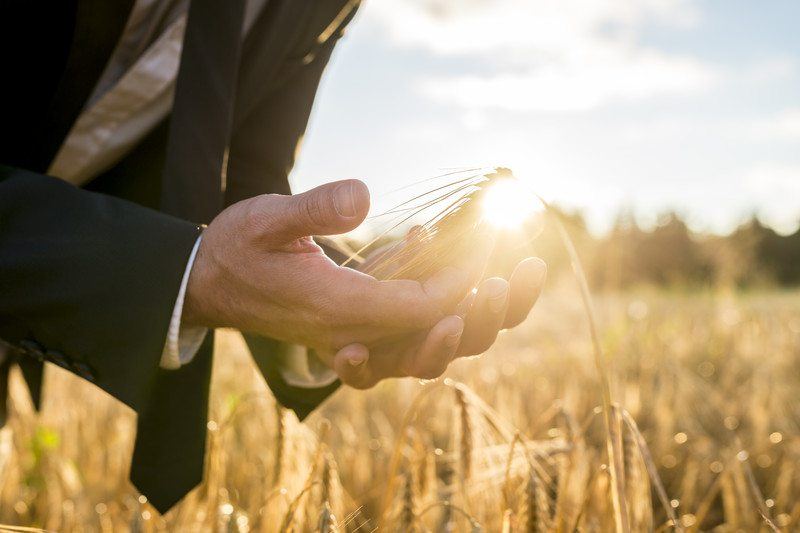 As consumers, we don't have the data needed to know whether or not GMOs are safe. Instead, we have to rely on what others tell us, like politicians, scientists and the companies behind the GMOs. That's a problem, because there is a lot of money behind GMOs. In particular, the company involved in creating the GMO does many of the tests. Even though a certain level of transparency is required, this is still a worrying pattern.
After all, the company will make money from the GMO. That may well make them a little less inclined to pay attention to areas that might be health risks but might not. As humans, we are all susceptible to these types of errors is logic, but is scary when these errors can affect our diet and someone else's pocketbook!
We Don't Really Know If They Are Safe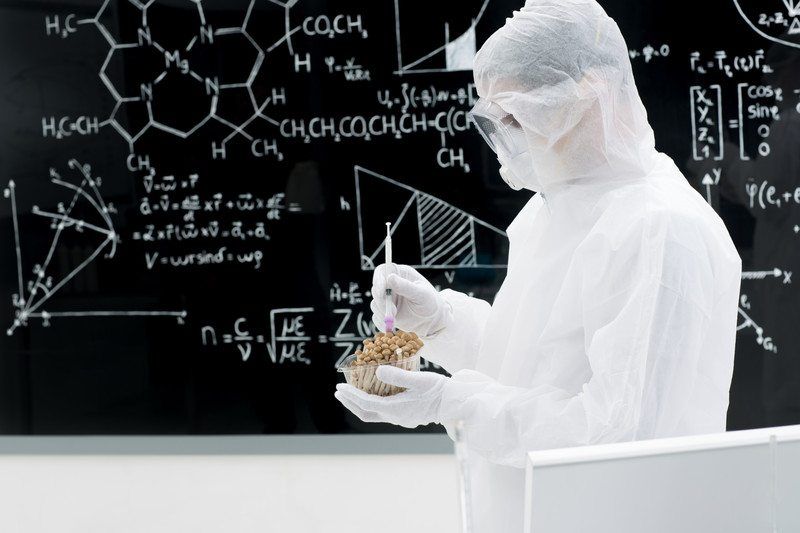 There has been a lot of research into GMOs, but most of that has been conducted by the companies that produce the GMOs. At the same time, research has typically been short-term, often conducted on animals and typically involves the use of a single type of GMO at a time. Yet, many different GMOs are being released into the human food supply and we don't really know what effect this will have on our bodies, or what the long-term impact of the practice will be.
We Are Guinea Pigs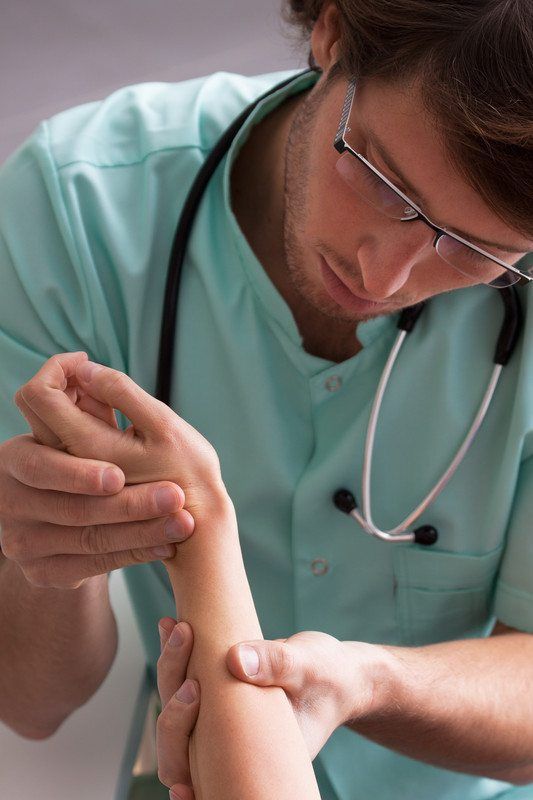 Whether we like it or not, GMOs have entered the human food supply, and they are probably here to stay. The only real way that we are going to know the long-term effects of GMOs is by seeing what happens over time. Even though research has been conducted into GMOs, there simply is not enough information to really know how they are going to play out in the long-term and whether they are going to interact with other factors. This is a very concerning situation, because it will be difficult to see whether any observed effects are caused by GMOs.
Plus, the same size of the entire human population means it's hard to control for variables. We may be experiencing some illnesses and not see the correlation to or causation from GMOs.
Impacts Could Potentially Spread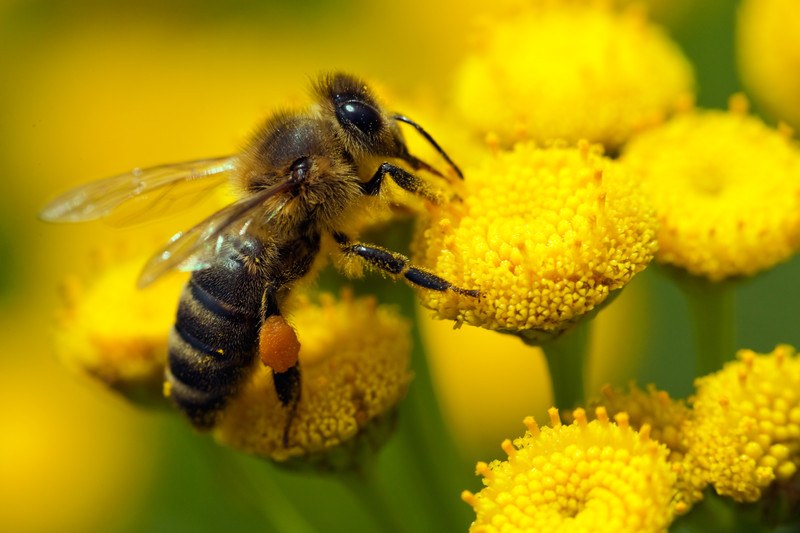 Although the likelihood is relatively remote, there is the possibility that the modified genes could spread to other species, especially to microorganisms or potentially to pollinators. This could occur through a process called horizontal gene transfer and there is considerable research being undertaken to see if this could happen. One concerning thing is that we still do not know for certain how much of a risk horizontal gene transfer from GMOs are, yet we have many GMOs in fields and in the human food supply.
The potential impacts of genes spreading like this could be very significant, depending on the specific genes at place. For example, if a gene for antibiotic resistance was transferred, there is the potential for bacteria to develop this resistance. In this example, it could create super-bacterias that may not be treatable by modern medicine.
A major challenge with this issue is this type of transfer is most likely to occur between the crops and microorganisms, which makes it extremely difficult to detect.
They Are Hard to Control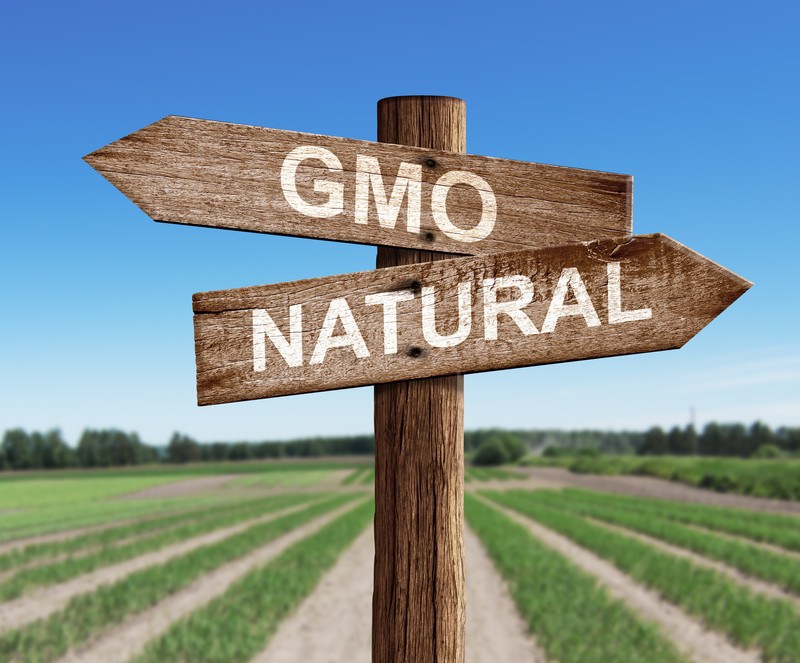 Many people would like GMO and non-GMO products to be kept entirely separate from one another, but this isn't as easy as it seems. Stray pollen and cross-pollination can easily result in some GMO material making its way into non-GMO fields. This would make it hard for farmers to be completely certain that their produce was 100% GMO-free, especially as testing would be challenging and expensive.
Probably Won't Feed the World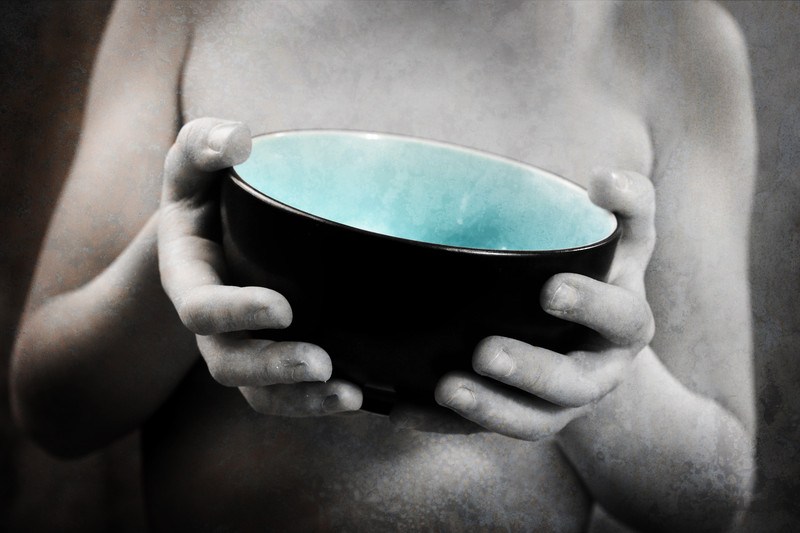 The idea that GMOs can help to feed the world is a wonderful idea, but it's also highly romanticized and not very realistic. We already have many resources to help care for those who are hungry and most of those aren't used.
Furthermore, much of the GMO product currently produced isn't even used as food, it's used for things like biofuel. Truly helping people who are hungry requires the effort of governments and the development of effective policies. There is no way that GMOs can fix the problem on their own. Realistically, it's unlikely that GMOs will have any significant effect on how many people go hungry. Finally, there are other techniques that can be used to increase food production without turning to GMO.
We Don't Really Need It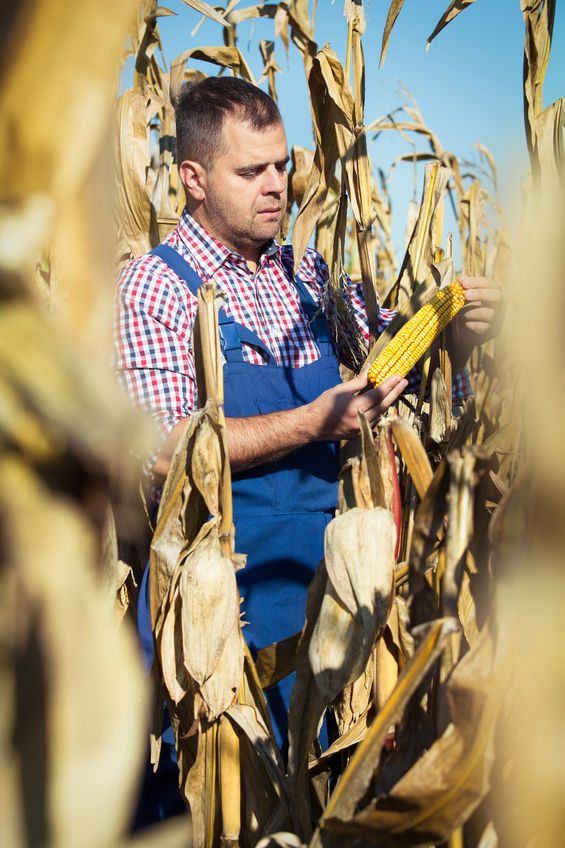 However you look at it, genetic modification is a major change to the way we approach food, agricultural and many other things. While the process may well have its merits, it also has some pretty significant risks. If we absolutely needed GMOs, those risks might be worthwhile. As it stands though, we really don't. We have managed effectively without GMOs for such a long time (thousands of years) and nothing has changed to the extent that we absolutely have to use these products.
We may have to make minor sacrifices like not having exotic fruits in the grocery stores during every season, or paying more for certain items. It's up to each individual to decide whether these sacrifices are worth it.
Some Similar Outcomes Can Be Achieved Through Traditional Means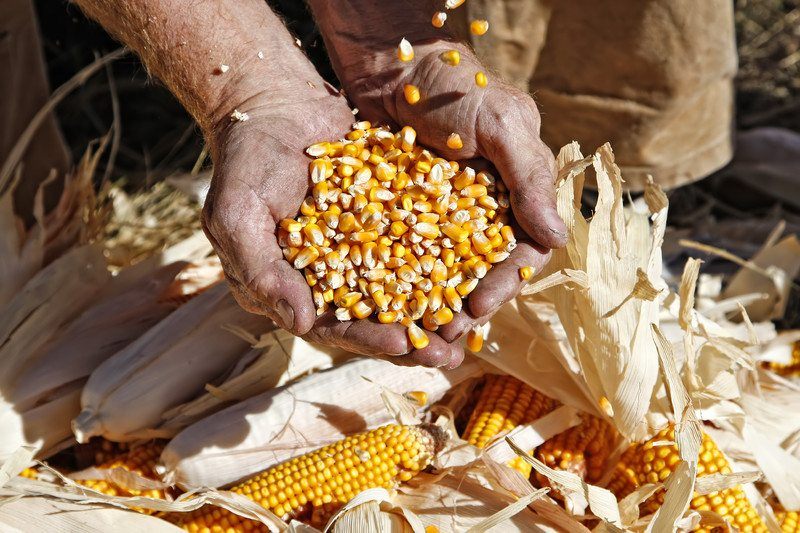 Crossbreeding plants already allows for the development of higher yield and more resilient varieties of plants, without the need to meddle in plant DNA. For example, it is possible to crossbreed crops to produce varieties that are more tolerant to drought.
GMOs Are Impossible to Effectively Monitor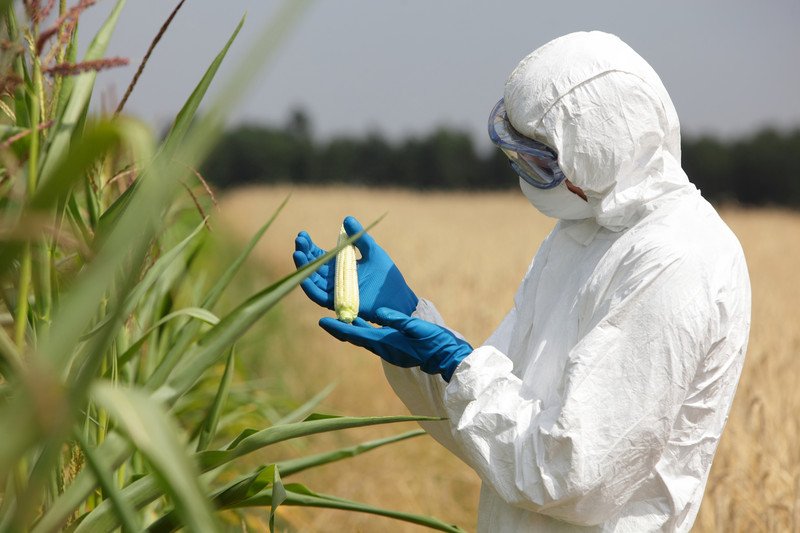 The creation of GMOs tends to involve putting the genes from one species into another species. This is a complex task and there are a huge number of potential ways that issues could arise. To start off with, we don't even know what every single gene does within organisms or all of the interactions between them. This means that we can't ever fully know all of the potential impacts that are involved in changing the genetics or organisms.
Because of this, there is a large amount of potential changes that can occur as the result of genetic modification. This means that it simply wouldn't be viable to monitor every little change that can or does occur. As such, there isn't an effective way to be certain that GMOs are safe and that they aren't having an impact on the population. Indeed, GMOs are such a new field that we don't even know all the potential areas where issues could arise.
Some Tests Have Had Concerning Outcomes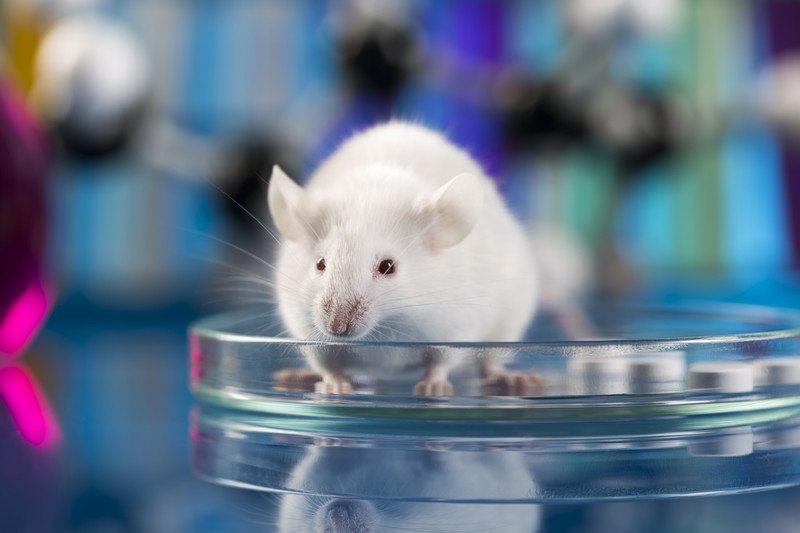 In many cases research has shown specific GMO strains to be safe, but there has also been some concerning outcomes of research. For example, in some cases consumption of the GMO was associated with impacts on organs, on the immune system, increases in cancer development or even in death. All of the outcomes were from animal studies and in most cases the animals received more of the GMO than people would normally consume. Nevertheless, it is still pretty scary and clearly shows that GMOs do have the potential for harm.
GMOs May Become Impossible to Avoid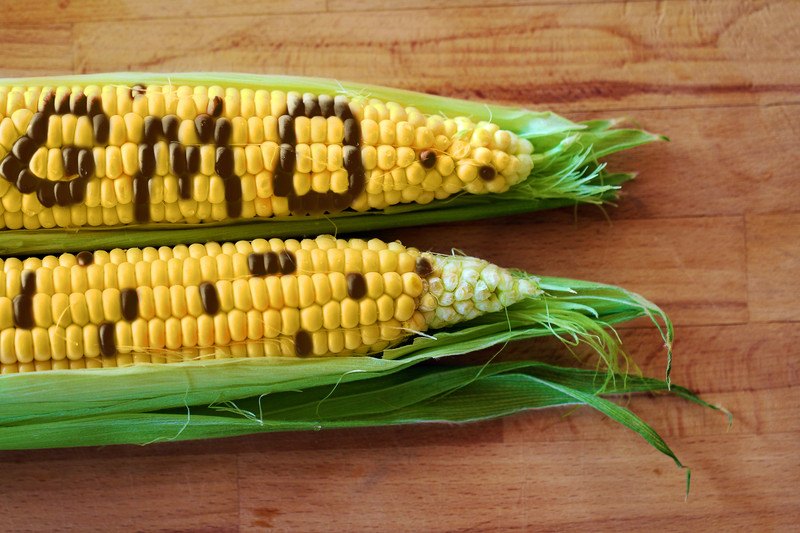 Many GMOs are crops that are used extensively. The most prominent example of this is corn, which is a base ingredient in most products that you will find on grocery store shelves. If GMO crops continue to become more commercially viable than non-GMO ones, then it's likely that it will get more and more difficult to find products that don't have GMO ingredients. This will be even more difficult if GMO containing products or ingredients aren't labeled as such.
As more acres of GMOs are planted, the chance of cross-contamination between fields will increase. Over time it may well be impossible to maintain a part of the food chain that is guaranteed to be free from GMOs.
Perhaps these types of products have their place in the field and grocery store, but if we don't act now to create stricter regulations and better testing, it may be too late by the time we figure out we've gone down the wrong path.
---
What do you think? Are you pro or anti modifying our food supply? If you're still on the fence, don't forget to check out the sister article called 9 Reasons To Embrace GMOs.