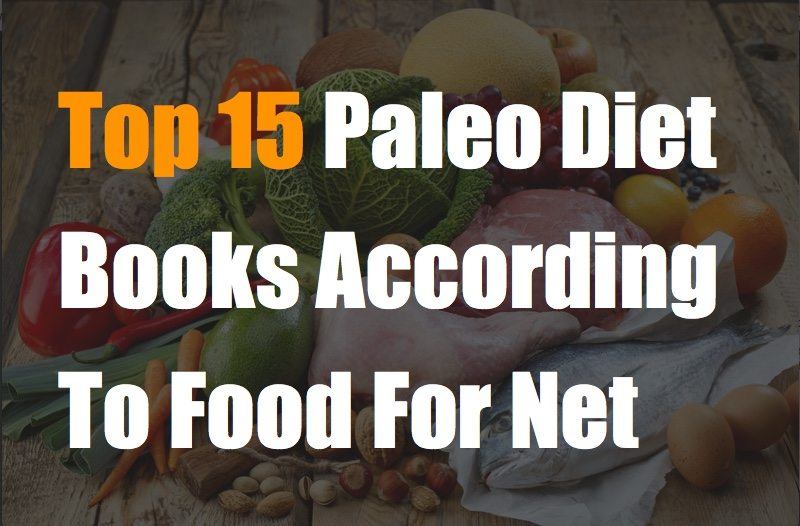 These days, everyone's an expert, and there's no end to the books being written on each and every subject, including the paleo diet. There's also little distinguishing between recipe books and actual guides, so we've put together a list of books that combine facts with advice and tips, with maybe just the occasional recipe included!
They're all written by authors who really know their stuff, many of them being bestsellers and all of them having great reviews. Everyone is different – we all learn differently, have different expectations, and look for different information. So there isn't any one, 'ultimate' paleo guide that's going to be right for all of us.
I really like subscribing to paleo snack boxes so I always have some food on hand to keep full, and full of energy, and there's no temptation to reach for non-approved items.
Best Paleo Diet Books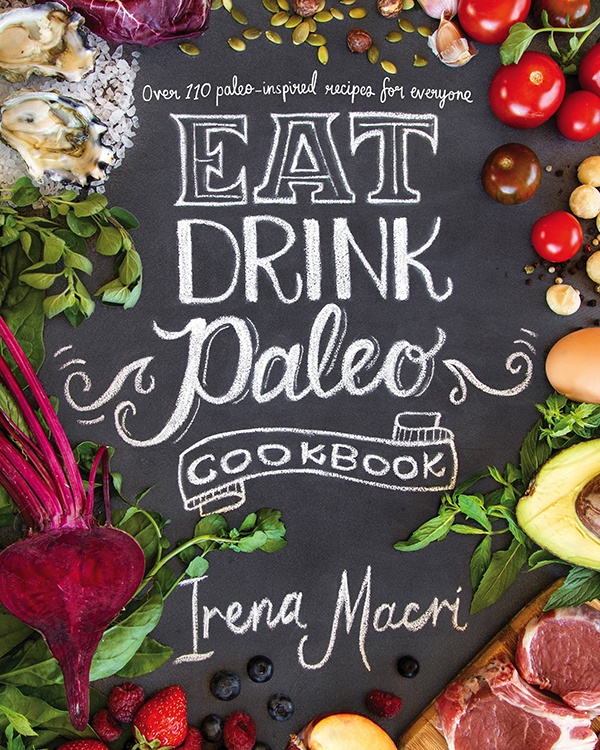 Blogger Irena Macri's book is one for long-time paleo dieters as well as complete newbies. It includes a bunch of great, inventive, and flavorful recipes for you to try, from Mackerel Plaki to Curried Lamb Cutlets to Chilli Chocolate Mousse. Is your mouth watering yet?

This best-selling guide to the paleo lifestyle contains a nutritional program for eating the right way, as well as meal plans, recipes, weight loss guides, and more. Dr Cordain also talks about exercise, food acidity, and the different health benefits of going paleo. A must-have.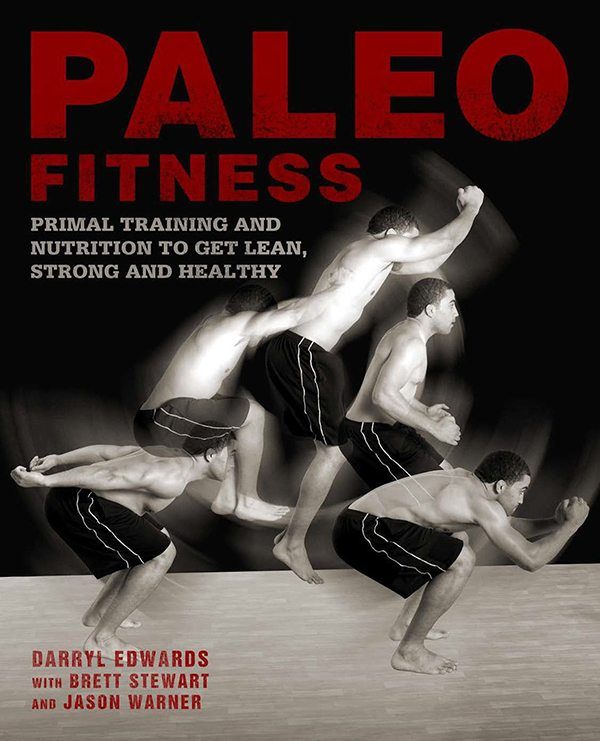 This no nonsense, back-to-basics paleo guide focuses on fitness, strength, and stamina, and combines the paleo diet with exercise to create a health and fitness plan to rival the greats. It makes it as simple as possible by providing recipes and step-by-step exercises, so you have all you need in one book.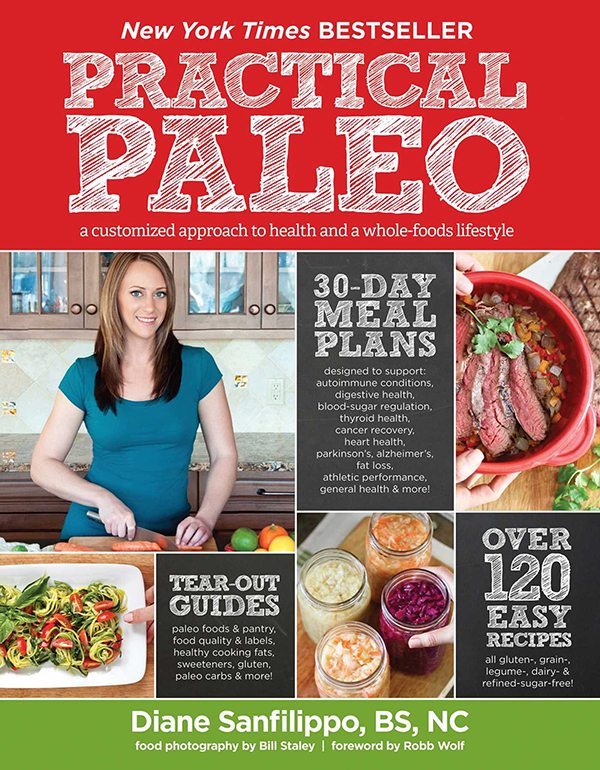 This book, by Diane Sanfillippo, is the ultimate guide to creating your paleo diet, which you can customize just for you. The book includes over 120 recipes, 30 day meal plans, plus tear out food guides, making this an ultra-convenient choice.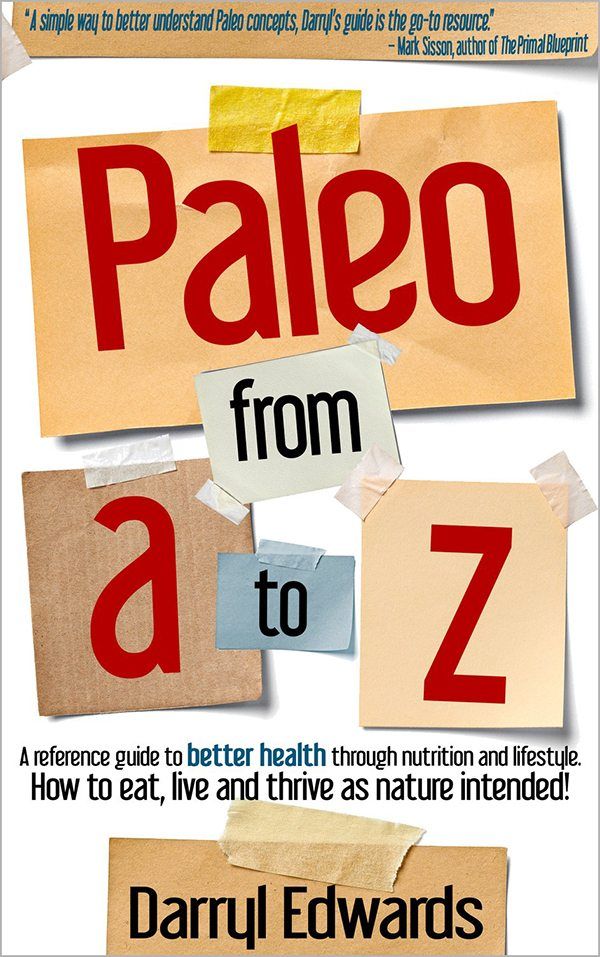 Just as it says on the cover, this guide covers all things paleo from A to Z. It covers over 500 topics, including foods to eat, foods to stay away from, toxic chemicals found in modern foods, bodily inflammation, and health and lifestyle tips.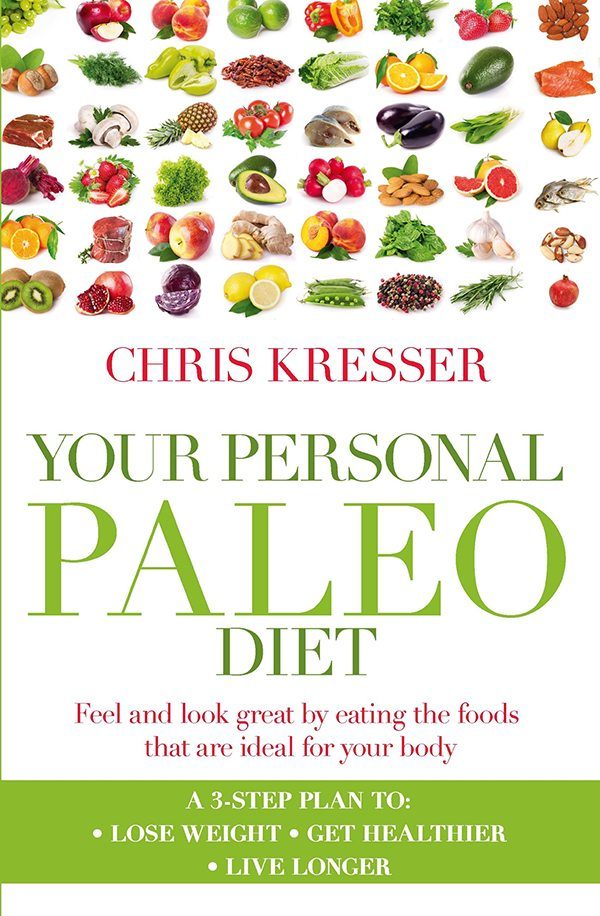 In this book, Chris Kresser encourages an 80/20 approach, so the diet isn't as strict as your average paleo diet. After a 30 day plan, users introduce foods in moderation to work out what their body likes and what it doesn't. Not one for strict paleo followers but an interesting option for those who'd like to dip their toe into the waters!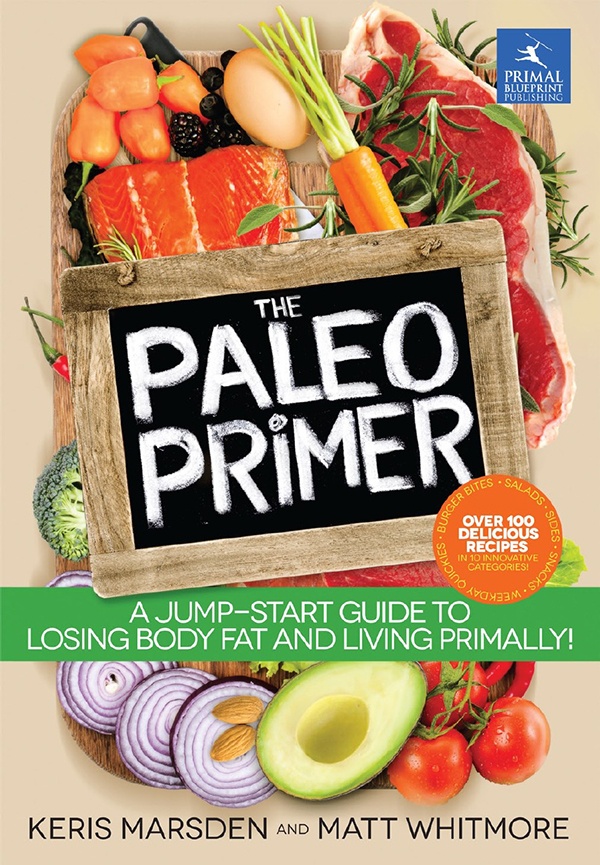 This is a great start to paleo living. Authors Marsden and Whitmore provide us with info on losing weight, improving our skin, balancing our moods, and boosting our energy levels. The book also includes over 100 paleo recipes, plus tips on shopping and nutrition. What more could you need?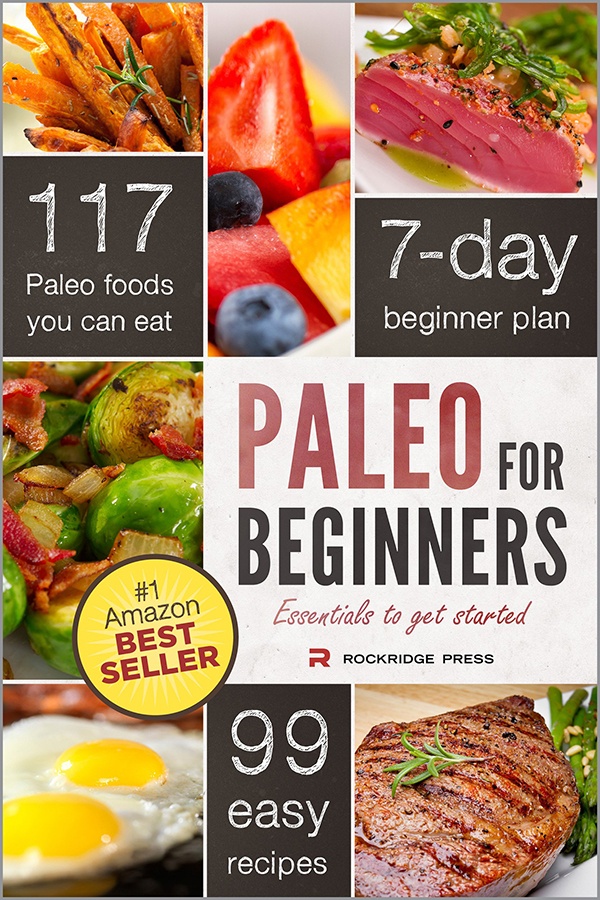 This book boasts the benefits of the paleo diet, all while providing a step-by-step guide to getting started with the lifestyle. Use the seven day plan, the 99 recipes, and the shopping guide to make the transition as simple and straightforward as possible!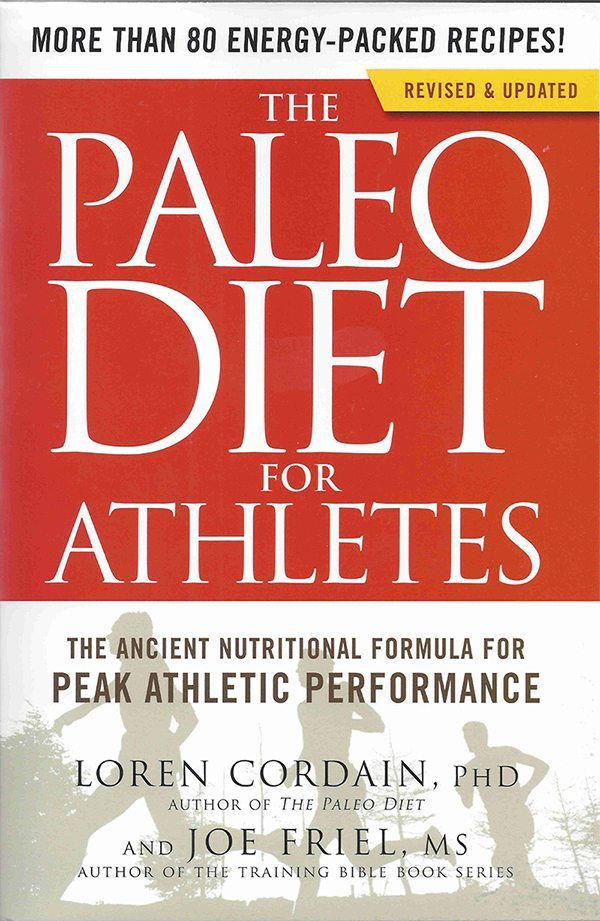 Geared specifically towards athletes, this book is from the joined forces of Dr Loren Cordain and Joe Friel, who discuss in detail the benefits of the paleo diet for runners and triathletes, and how to implement it. If you're serious about athletics, amateur or professional, this could be the book for you.

Christine Bailey's recent offering provides a detailed, readable guide to eating and living paleo. The book includes a food directory, a range of recipes, and a quick look reference guide, so that you have all you need to begin your paleo journey.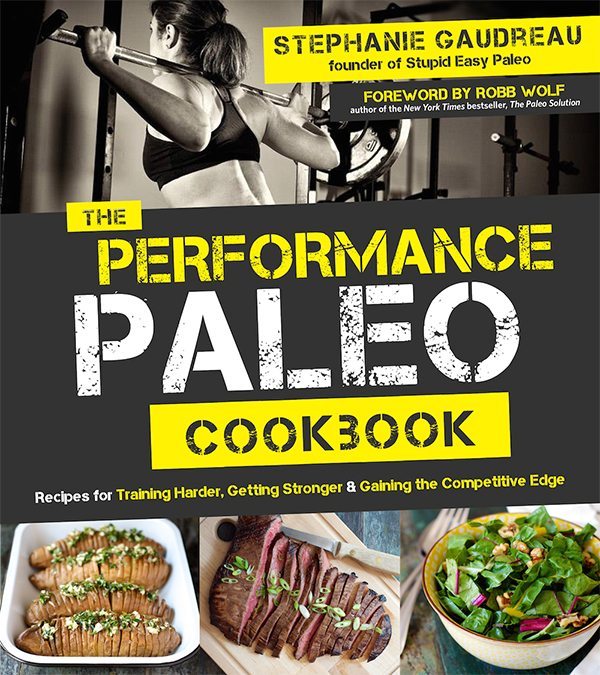 Just like training, Stephanie Gaudreau believes that diet should be committed to with high-intensity. While this is strictly a recipe book, its uniqueness lies in its detail as to when to eat which meals in relation to working out. Recipes include Apple Pie Protein Shake, Warm Cinnamon Carrot Fries, and Supercharged Butter Coffee.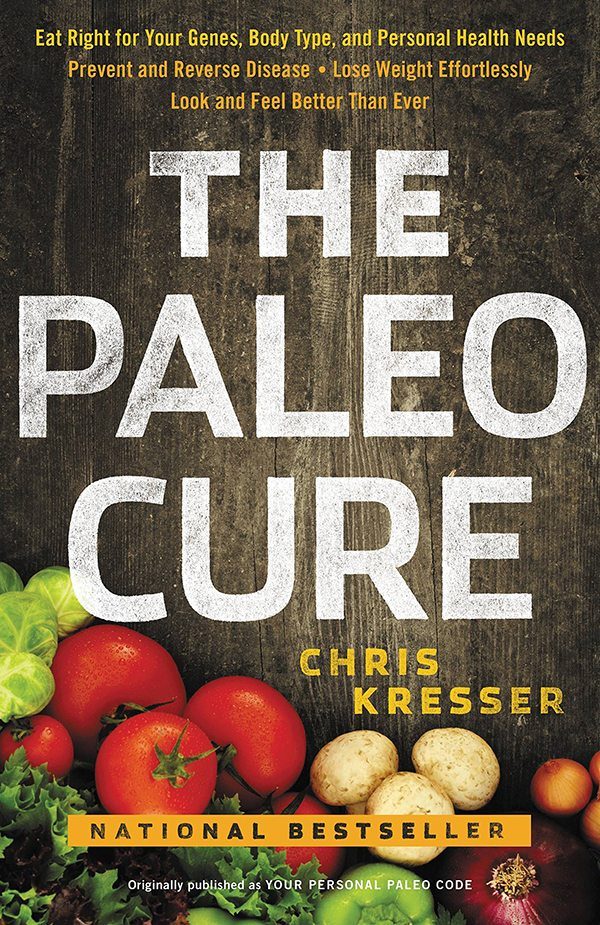 This book offers a template for a three-step program the author calls 'Reset, Rebuild, Revive', that can be customized for your body and lifestyle. Kresser discusses how to avoid toxins, improve your sleep, and exercise well. The book includes charts, quizzes, recipes, and a meal plan.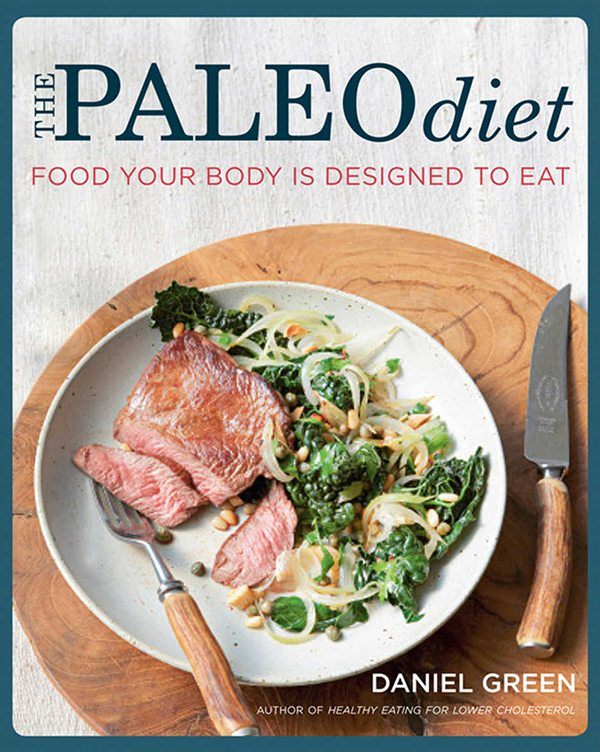 Daniel Green shares his story of weight loss achieved using the paleo diet through the 100 recipes included in his book. Recipes range from breakfast through to dinner, with snacks included alongside. A great guide for the paleo eater, new or old.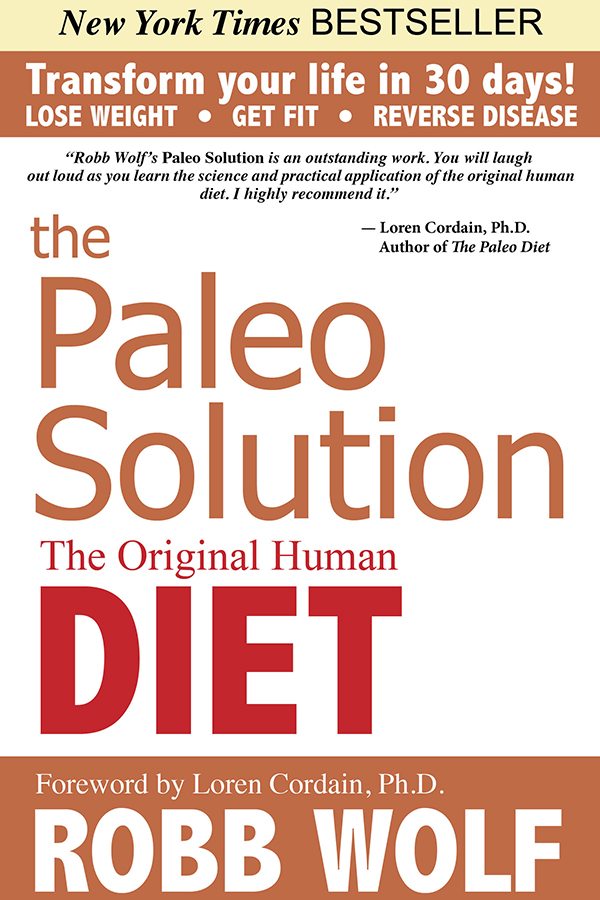 This bestseller details the latest research into the paleo lifestyle and the foods that our bodies are designed to ingest. The author, Wolf, is a biochemist turned fitness coach, so he knows his stuff. An interesting guide, full of facts.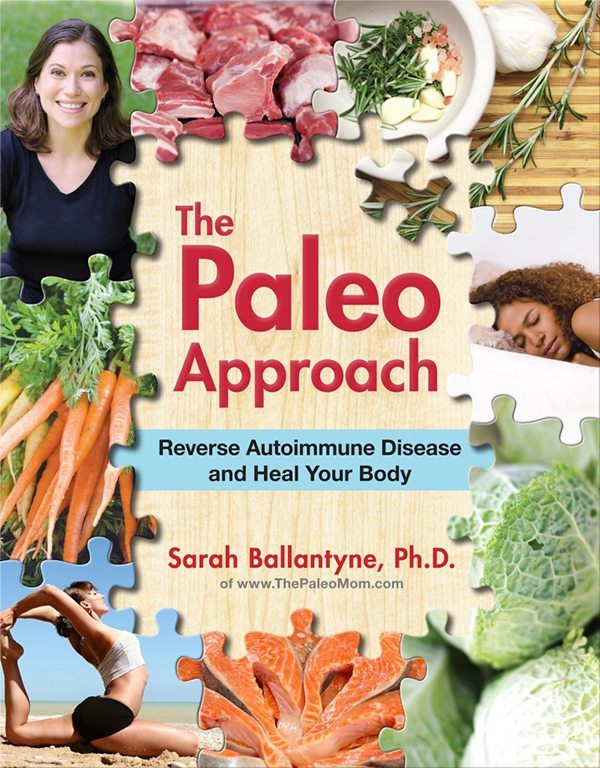 Ballantyne's paleo guide focuses on the paleo diet in relation to autoimmune disease, a condition behind many of today's illnesses. The book shows us how to relieve these symptoms and heal our immune system through simple diet and lifestyle changes.