15. Kadu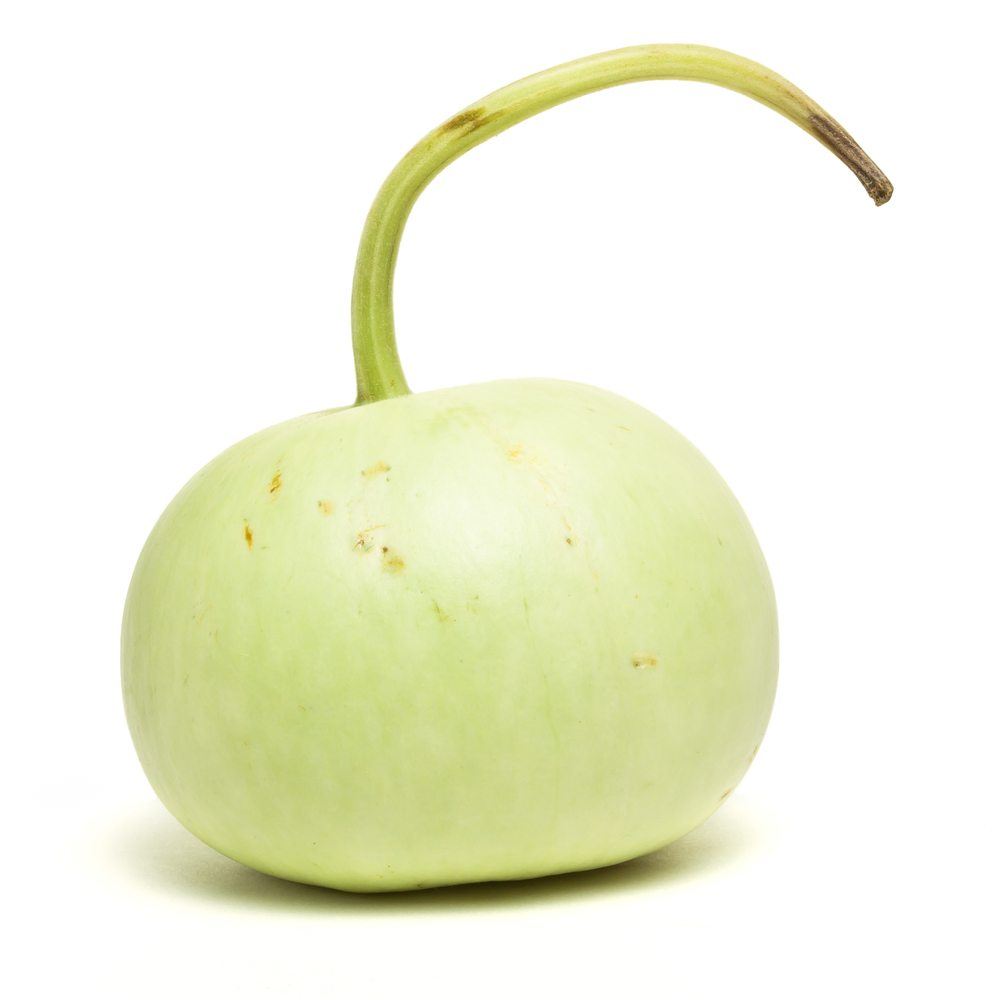 Kadu happens to be the name for a type of squash and also for a Pakistani dish of roasted squash, which can be the cause for some confusion. The squash itself is a relatively old variety from central Asia and isn't all that well known in other parts of the world. As squashes have been getting more attention, interest in this squash species has also increased and it is easier to find at farmer's markets because of this.
14. Acorn Squash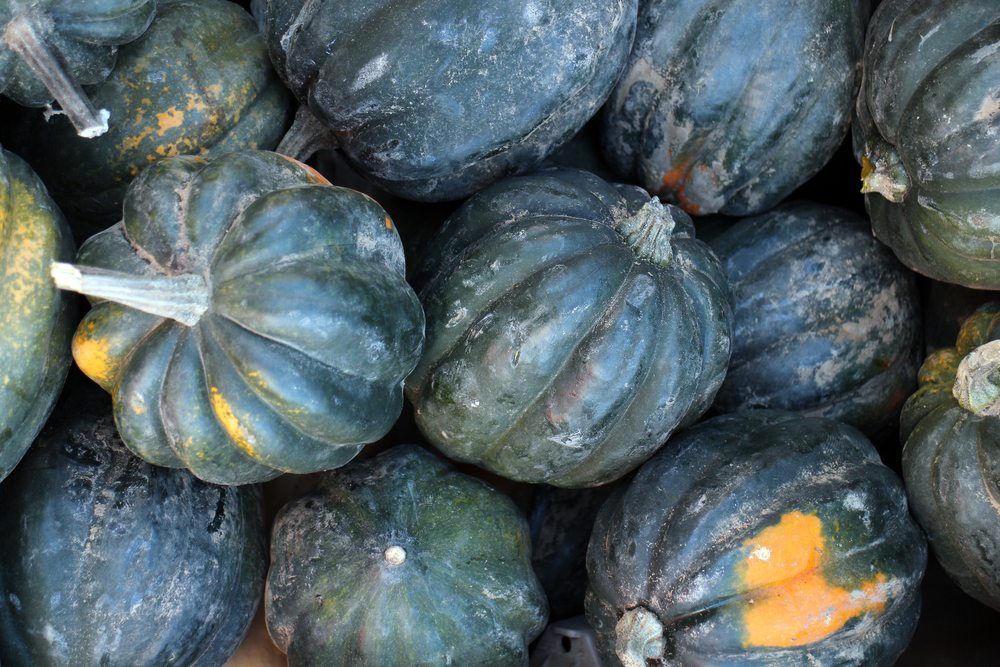 Acorn squashes seem to get their name not from their size but from their shape – as they taper to a point in much the same way that an acorn does. The most common variety of the squash has dark green skin and often has a small amount of orange/yellow somewhere on the skin. Other varieties are also becoming more popular, such as the Golden Acorn, which is all yellow. The squash can be used in similar dishes to most other winter squashes, but the size and shape of the squash does make it a good choice for stuffing.
13. Carnival Squash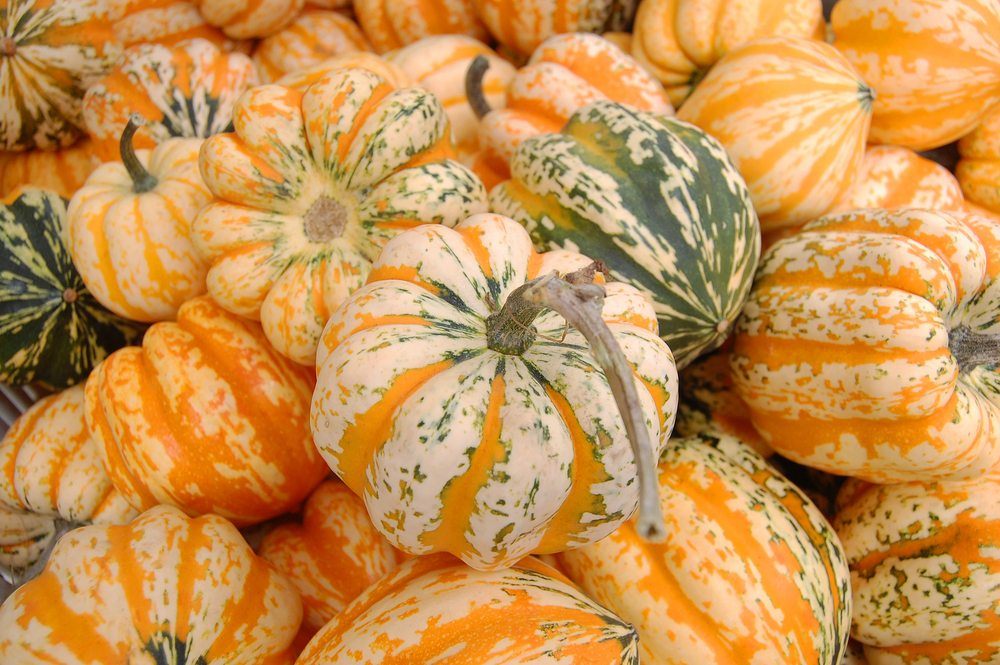 Visually, carnival squash is a stunner. The color pattern actually varies depending on where it was grown, and warmer temperatures tend to result in more green on the squash. However, once they are picked, the green will fade over time. The squash works especially well when it is roasted and the flesh ends up having a buttery flavor along with some maple syrup notes. The small size of the squash also makes it great for serving one or two people.