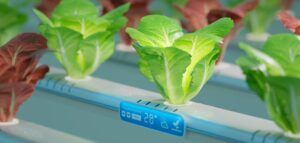 Food For Net
Just a little foodie website about food and drink that I like, including sous vide, slow cooking, grilling, smoking, and homemade pizzas. I also make my own beer and cider, and am a whiskey enthusiast (mostly Islay Scotch now).
I like to post lots of weird stuff I find online about different types of world foods, cocktail recipes and more!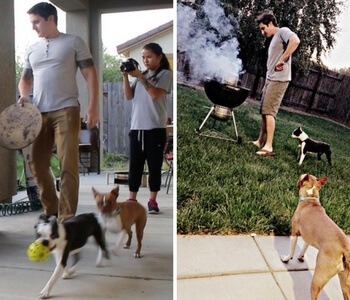 Fun Food Facts, Recipes, and Helpful Resources!
Weird Fruit
Weird Vegetables
Weird Nuts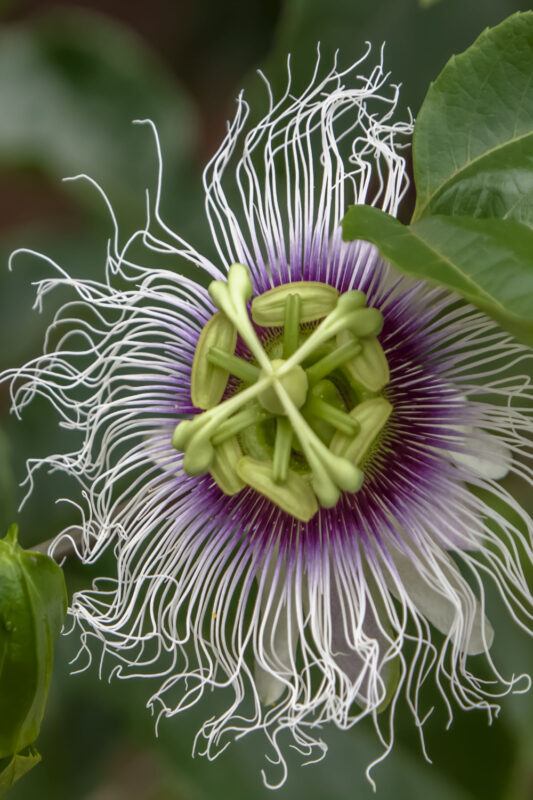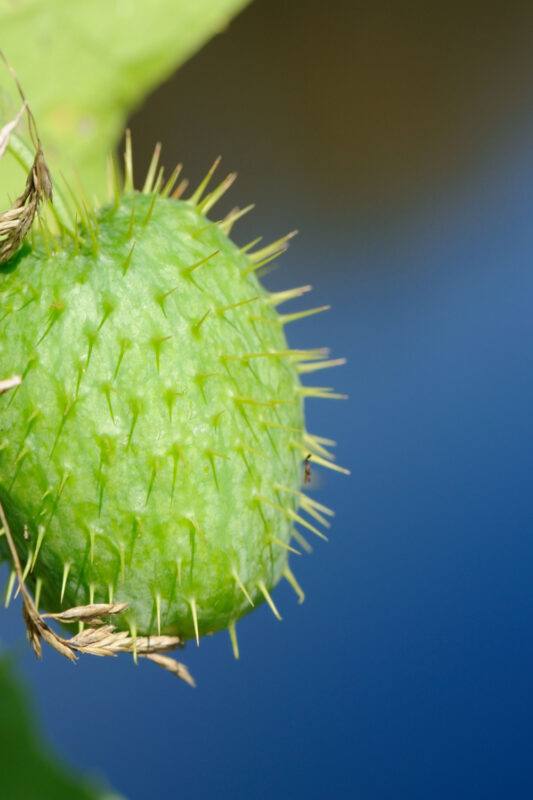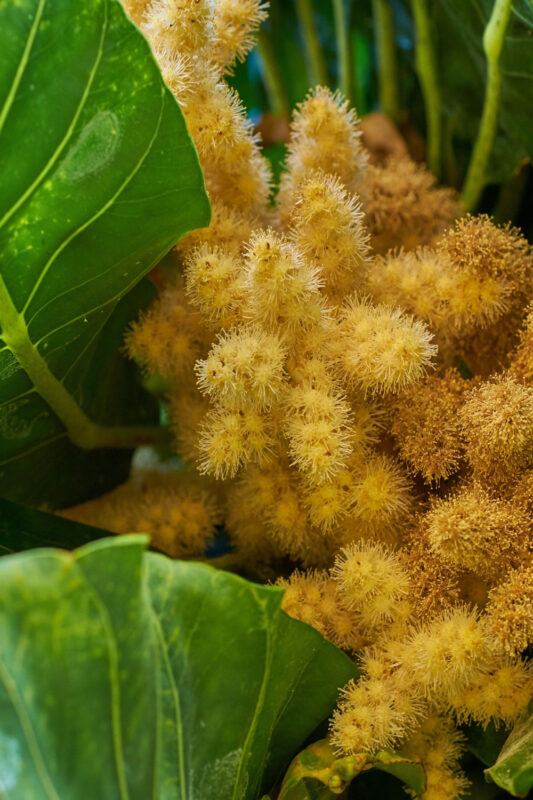 Weird Pizza
Weird Popcorn
Weird Cookies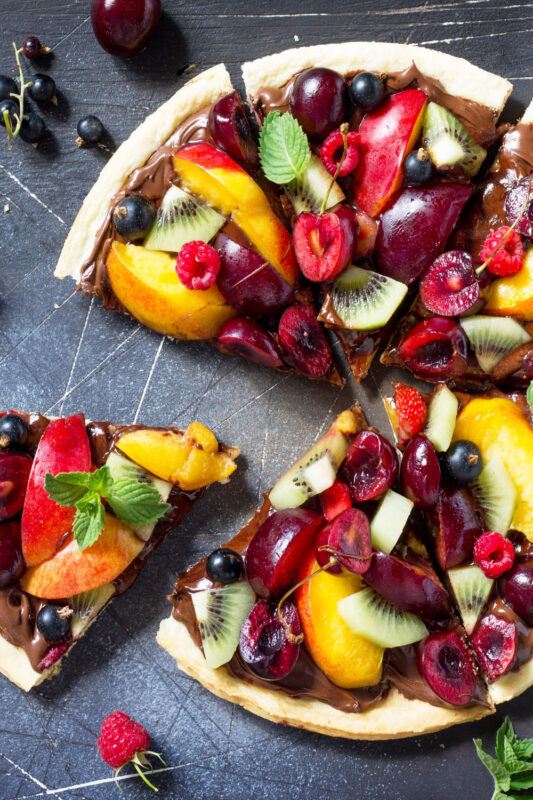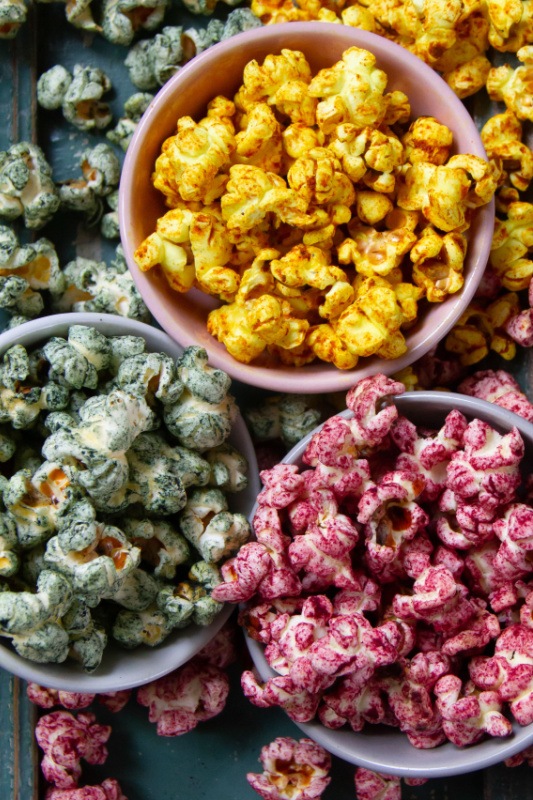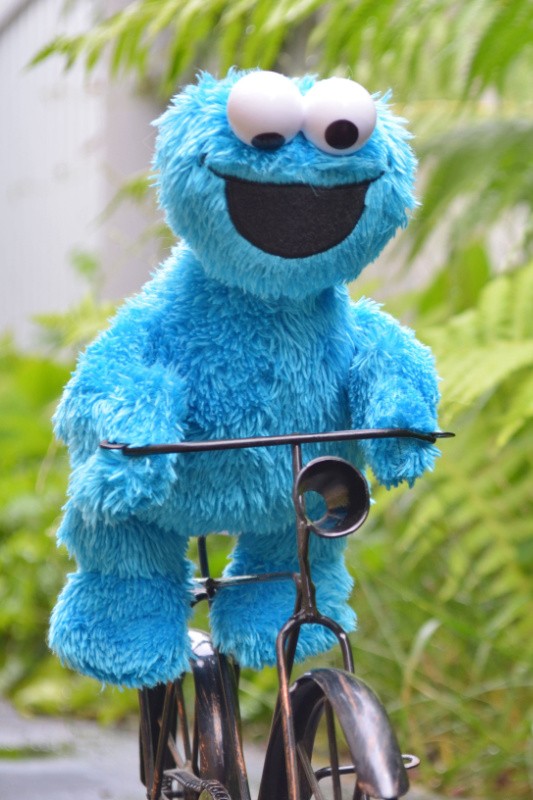 Cocktails, Spirits & Shots
Cookbooks & Kitchen Tools
My Favorite Monthly Clubs
Get gourmet food delivered straight to your doorstep. Here are my some of my personal favorite clubs.
More Fun Monthly Clubs!
They have monthly clubs for everything these days. Pick the club(s) that suit your lifestyle!
Shoe of the month clubs are an excellent option for those short on time or who don't like shopping. The different shoe subscription boxes come in a variety of options. In addition to convenience, shoe subscription companies often offer shoes at a lower price than what you would find at your local department store. Best …
My Favorite Meal Kits
Fresh ingredients, exotic flavors, and easy recipes to make grocery shopping and meal planning a little easier (and more fun)! Here are my two favorite.
More Delicious Meal Kits!
Each brand of meal kit offers different customization options, so here's some lists of which kits offer which types of meals.
Everyone prefers a home cooked meal over fast food, and meal kit delivery services have made it a convenient process to have home cooked meals as often as you would like. You've heard of Blue Apron, right? They deliver the ingredients, and you cook the food according to their instructions/recipe cards. It makes cooking during …
More From foodfornet.com!