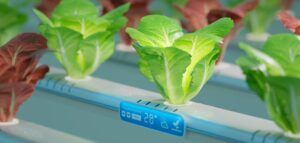 Food For Net
Just a little foodie website about food and drink that I like, including sous vide, slow cooking, grilling, smoking, and homemade pizzas. I also make my own beer and cider, and am a whiskey enthusiast (mostly Islay Scotch now).
I like to post lots of weird stuff I find online about different types of world foods, cocktail recipes and more!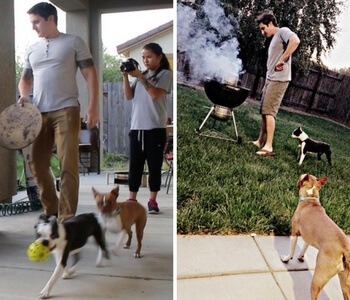 Fun Food Facts, Recipes, and Helpful Resources!
Weird Fruit
Weird Vegetables
Weird Nuts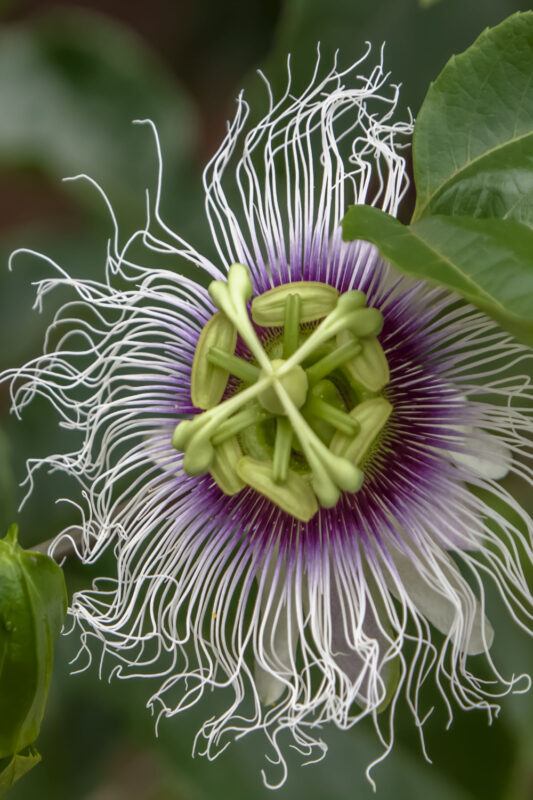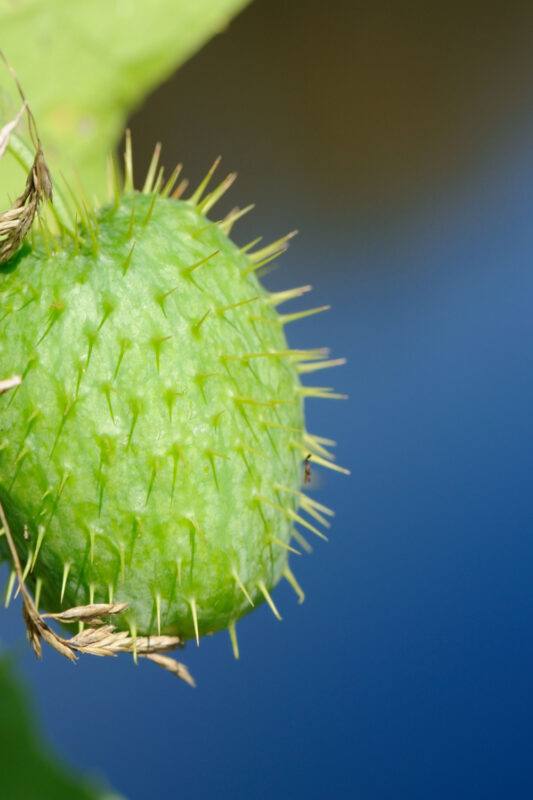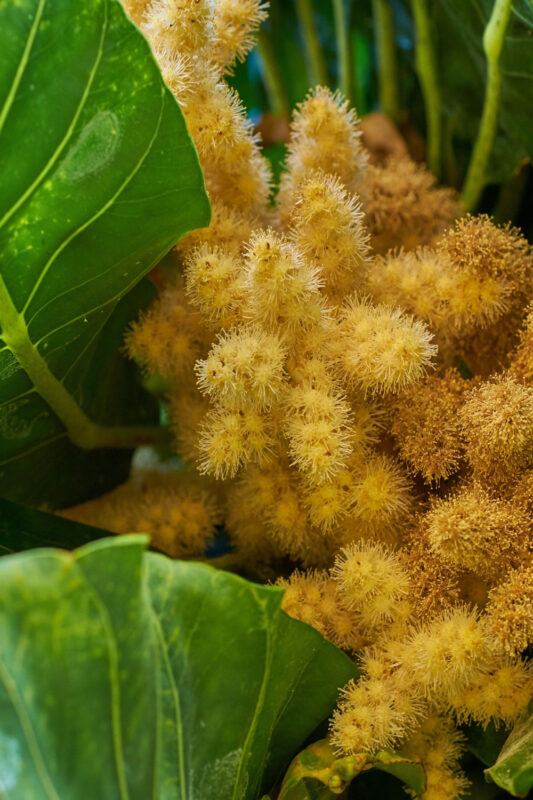 Weird Pizza
Weird Popcorn
Weird Cookies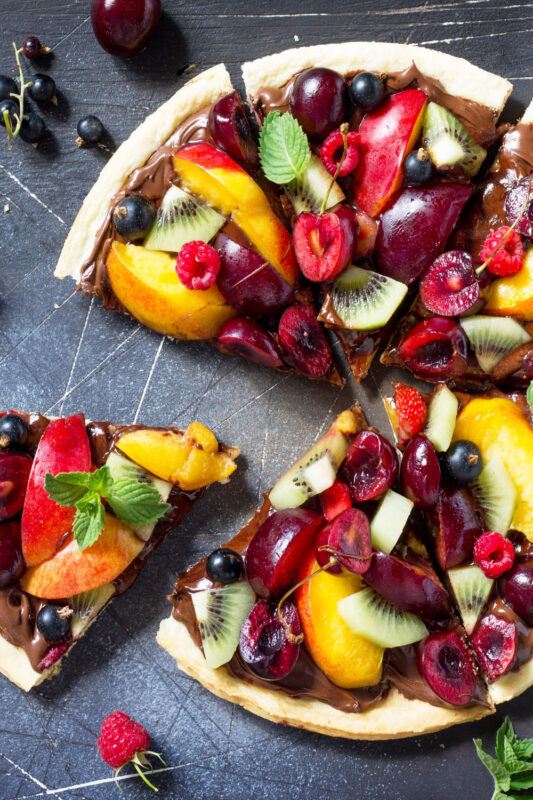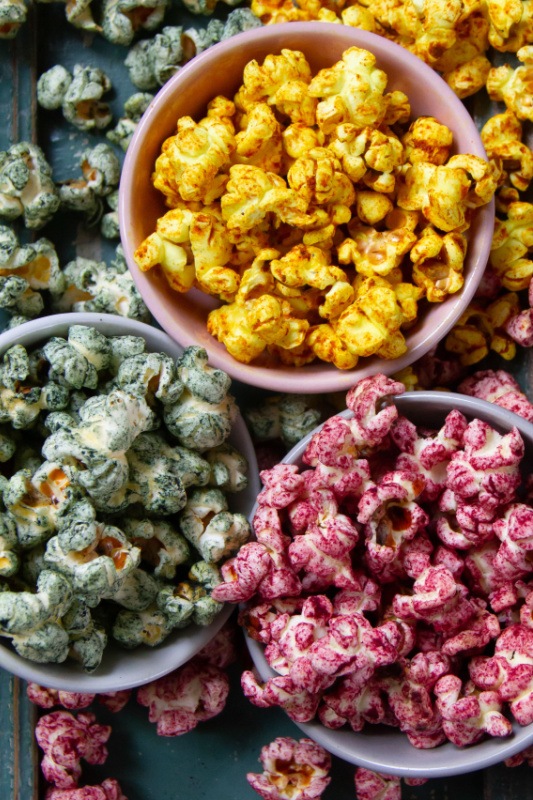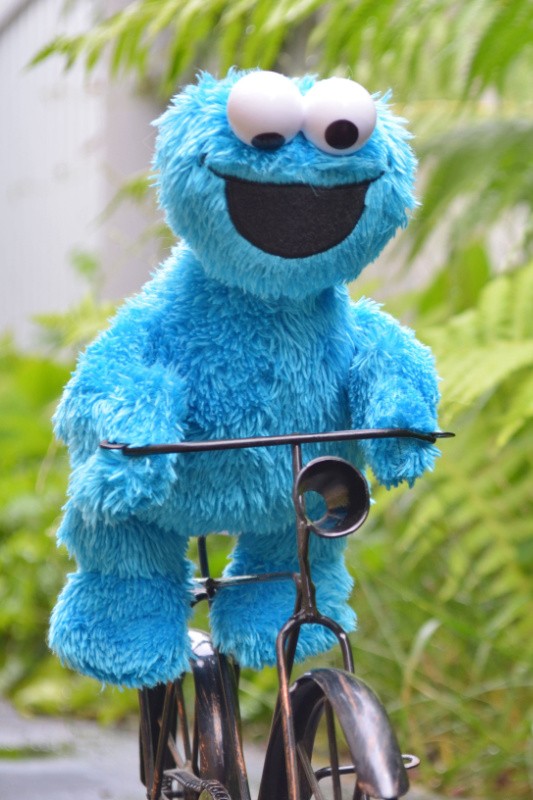 Cocktails, Spirits & Shots
Cookbooks & Kitchen Tools
My Favorite Monthly Clubs
Get gourmet food delivered straight to your doorstep. Here are my some of my personal favorite clubs.
More Fun Monthly Clubs!
They have monthly clubs for everything these days. Pick the club(s) that suit your lifestyle!
Orchids, one of the world's oldest and most popular flowers, date back 200 million years. Orchids are not specific to one region; they grow naturally everywhere but the Antarctic. Orchids are natural survivors; they not only increase through pollination but can also multiply from parts broken off the original plant. So, it's no surprise that …
My Favorite Meal Kits
Fresh ingredients, exotic flavors, and easy recipes to make grocery shopping and meal planning a little easier (and more fun)! Here are my two favorite.
More Delicious Meal Kits!
Each brand of meal kit offers different customization options, so here's some lists of which kits offer which types of meals.
Blue Apron was the original meal kit delivery service. They've been advertised on just about every podcast, and definitely every food-themed YouTube show. You've probably heard them on the radio too. I cut my cable a long time ago. Are they on the TV too? Doesn't matter. You know who Blue Apron is. But are they …
More From foodfornet.com!