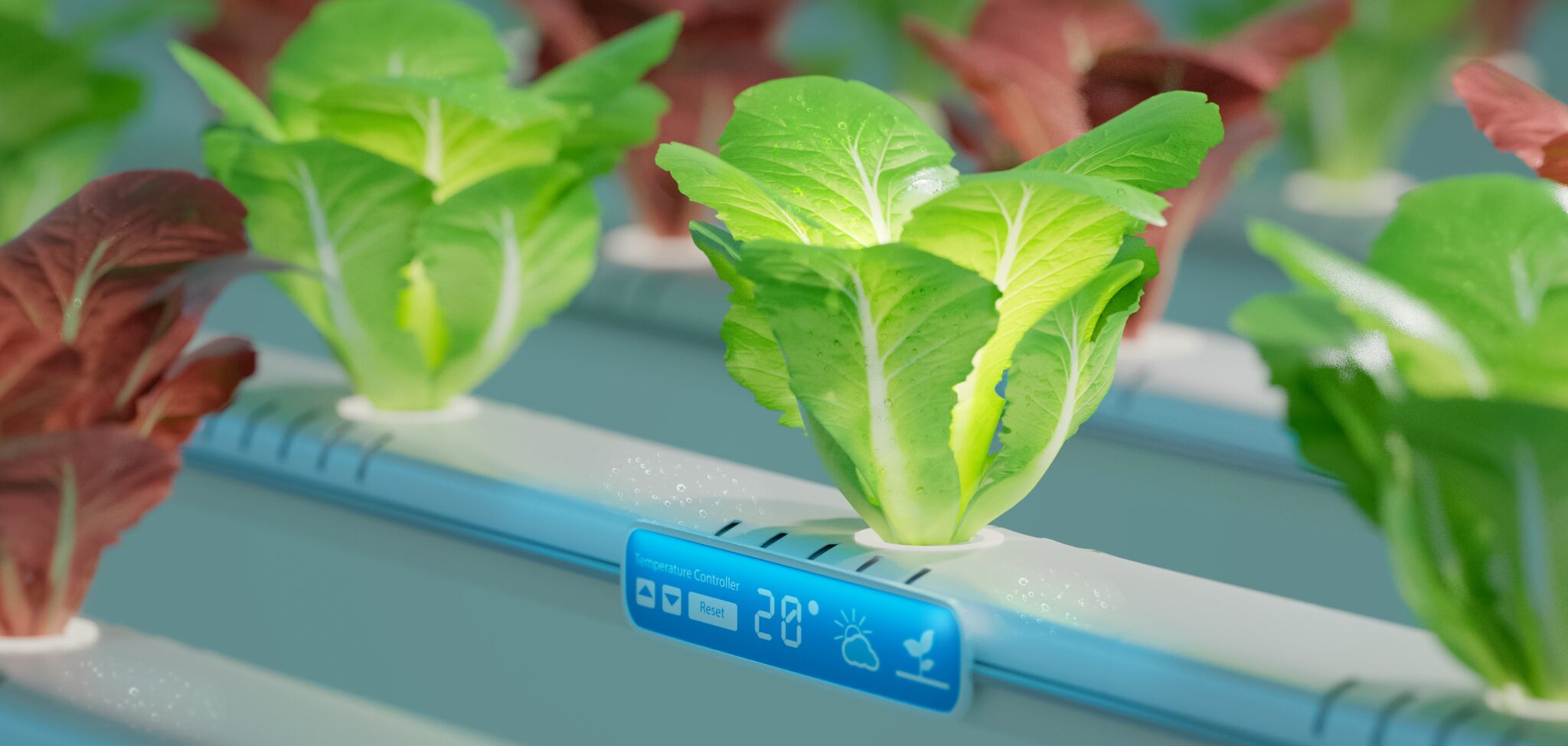 Food For Net
Just a little foodie website about food and drink that I like, including sous vide, slow cooking, grilling, smoking, and homemade pizzas. I also make my own beer and cider, and am a whiskey enthusiast (mostly Islay Scotch now).
I like to post lots of weird stuff I find online about different types of world foods, cocktail recipes and more!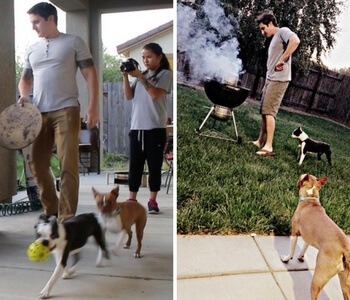 Fun Food Facts, Recipes, and Helpful Resources!
Weird Fruit
Weird Vegetables
Weird Nuts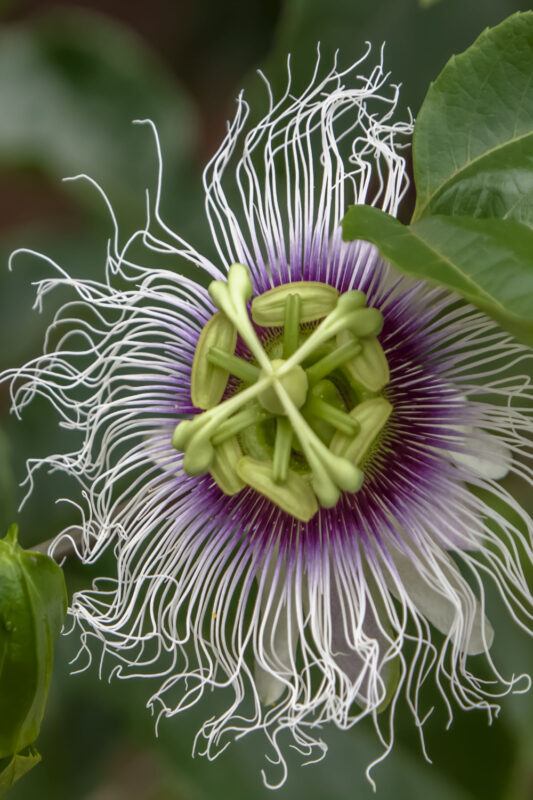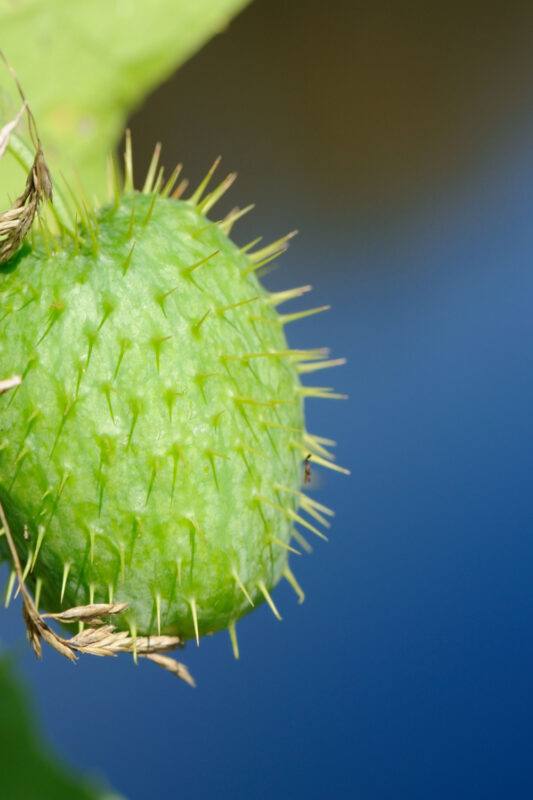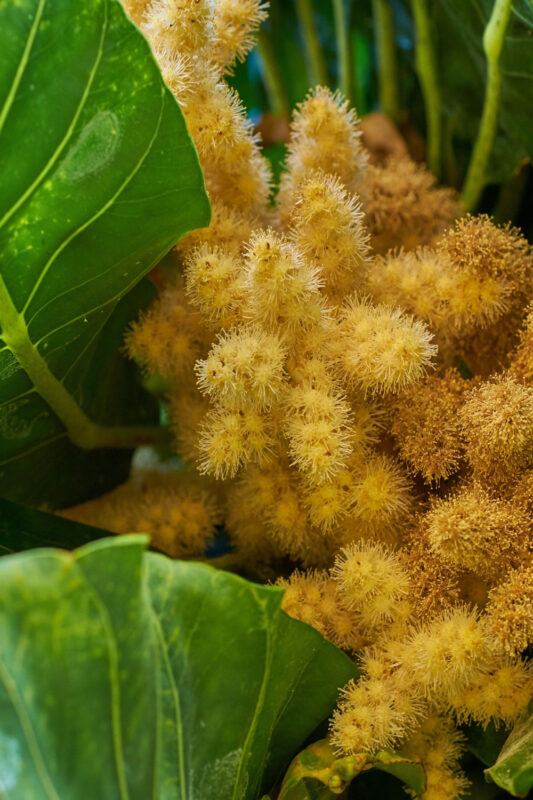 Weird Pizza
Fruit & Meat Recipes
Cricket Protein Powder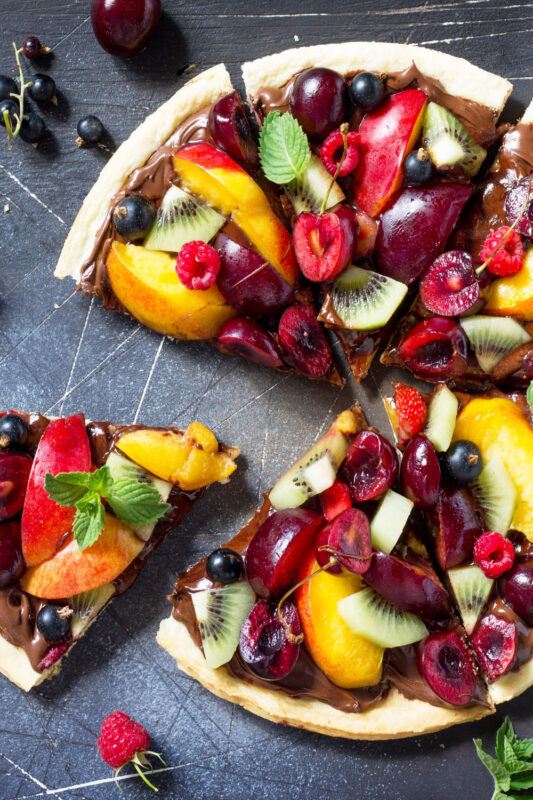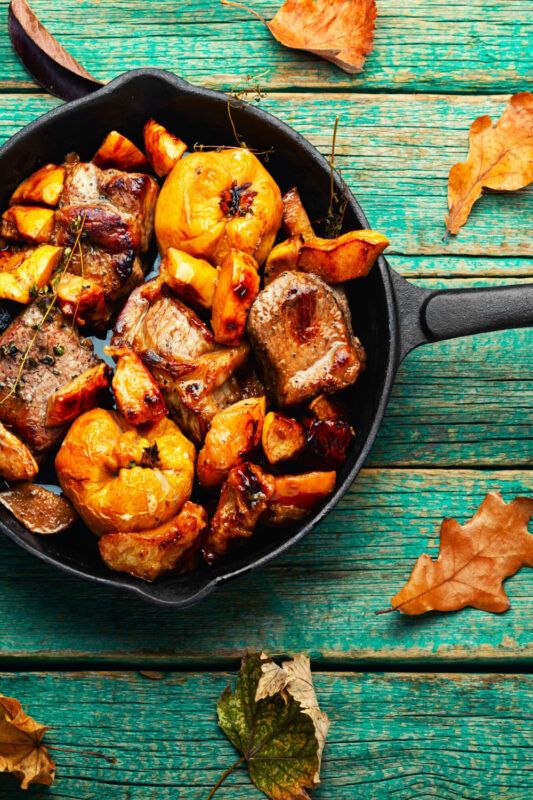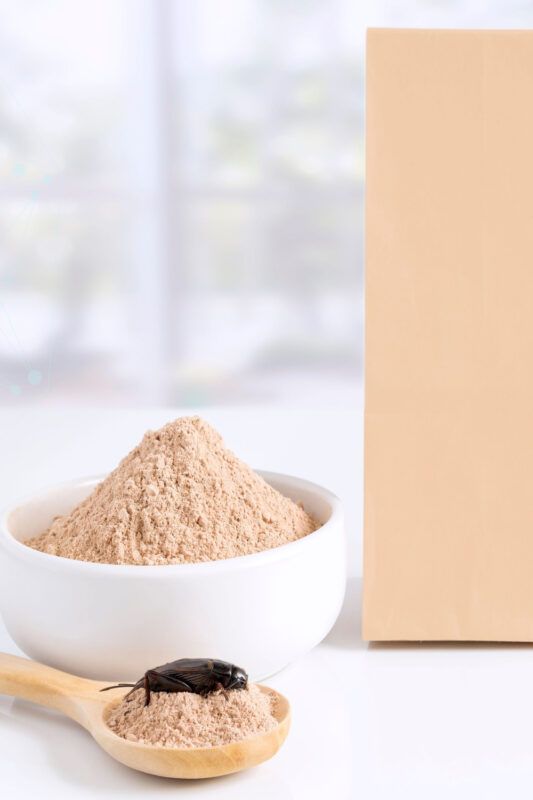 #1 Spirits Club: Flaviar
If you like exploring the world of high quality, exotic, and unique spirits, the Flaviar spirit delivery club is a must-try!
Cookbooks & Kitchen Tools
My Favorite Monthly Clubs
Get gourmet food delivered straight to your doorstep. Here are my some of my personal favorite clubs.
More Fun Monthly Clubs!
They have monthly clubs for everything these days. Pick the club(s) that suit your lifestyle!
Licorice of the month subscriptions make trying new licorice flavors and brands as easy as opening your front door. And, why not? Licorice has a long history and there are many amazing types to try for yourself.
My Favorite Meal Kits
Fresh ingredients, exotic flavors, and easy recipes to make grocery shopping and meal planning a little easier (and more fun)! Here are my two favorite.
More Delicious Meal Kits!
Each brand of meal kit offers different customization options, so here's some lists of which kits offer which types of meals.
Preparing a meal from scratch can make you feel like a superhero of sorts. However, cooking your favorite meals become monotonous and time consuming, especially if you are busy with other family duties. You can get some great recipes online to switch things up, but making new recipes week after week can take up a …
More From foodfornet.com!