Sonic the Hedgehog Cookies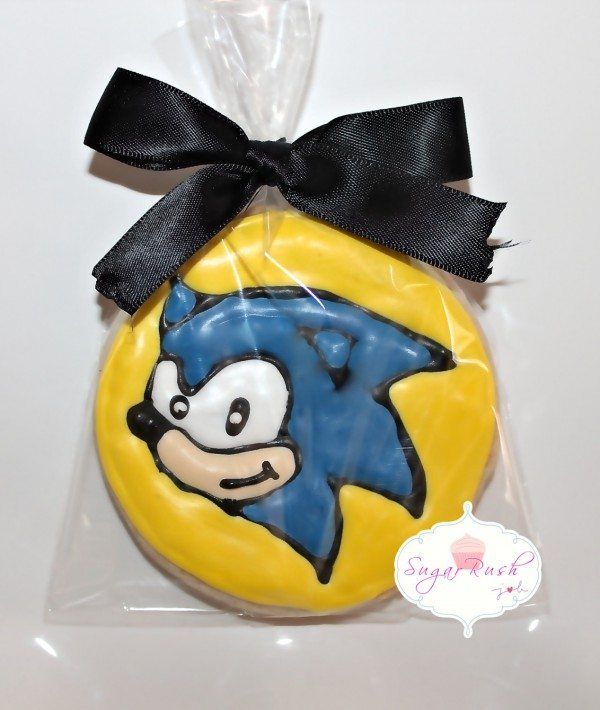 Sonic is another classic character, so I was pretty pleased to find cookies with his face on them.
Wii Controller Sugar Cookies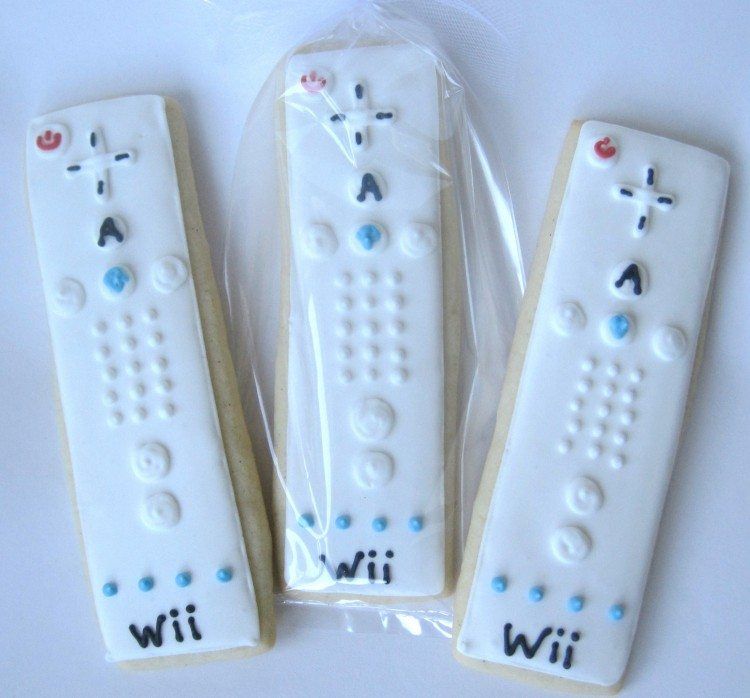 Just to change things up, here is a set of controller cookies from a different system – the Wii.
Creeper and Pig Minecraft Cookies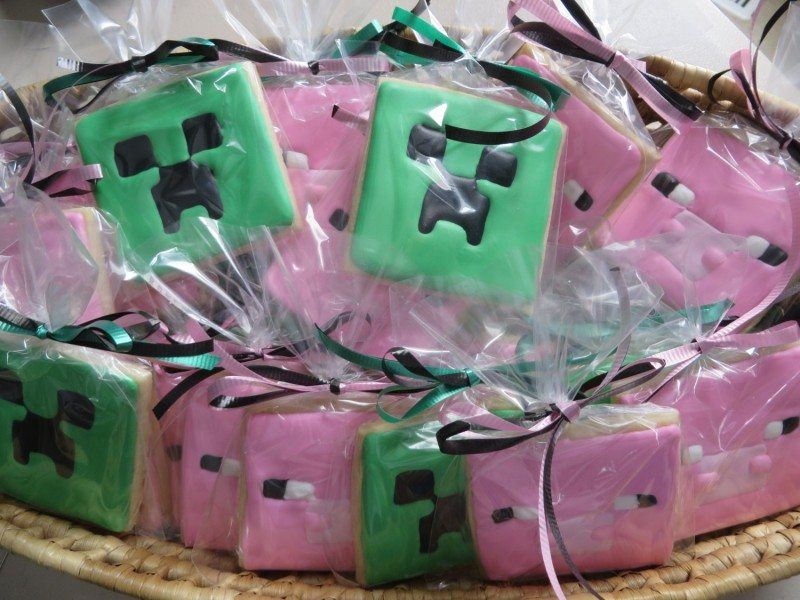 There might only be two designs here, but these cookies are too cool – especially the creeper ones.