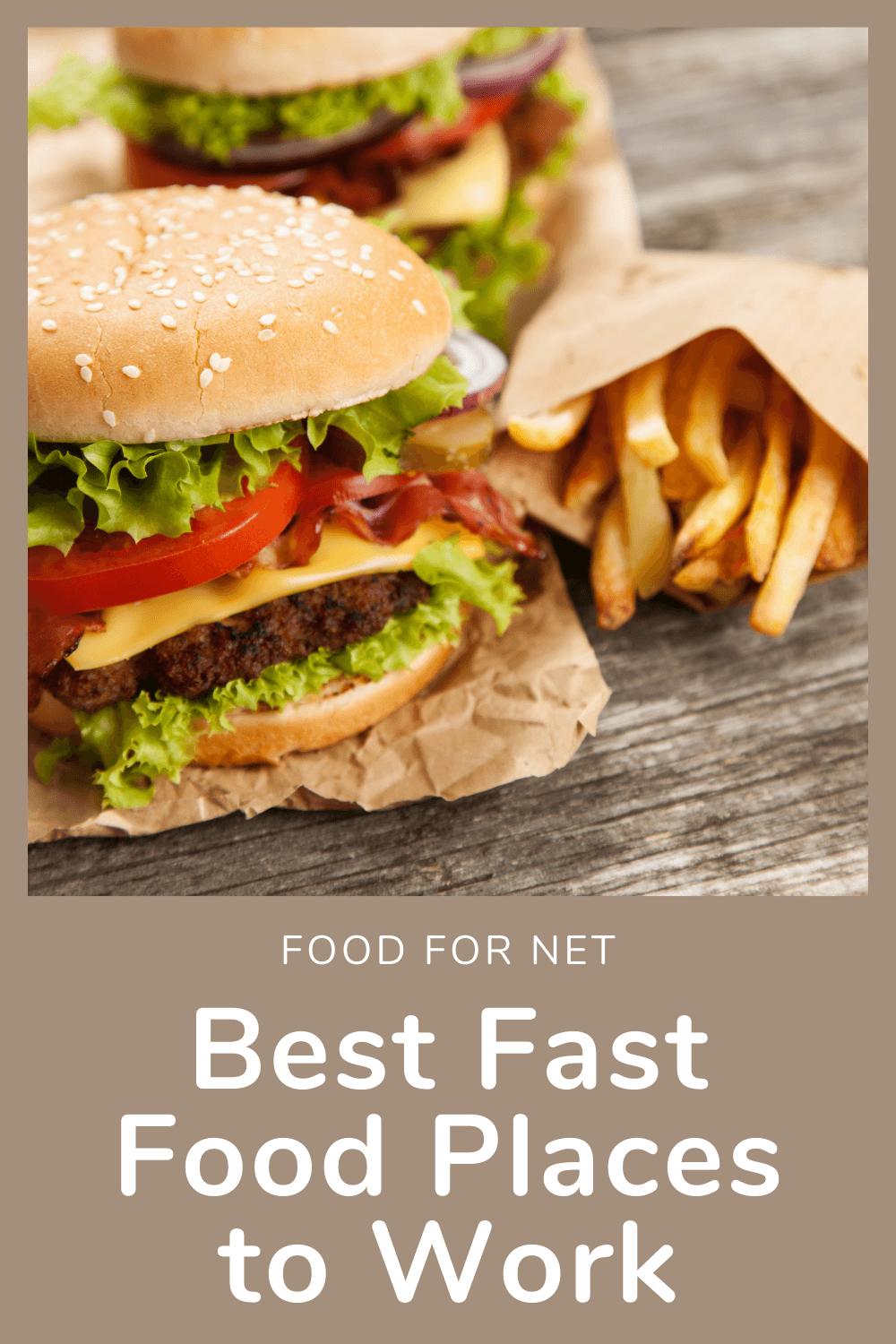 With their seemingly never-ending stream of fast, convenient, delicious, and often affordable food, fast food stores will never go out of business. As they pump the orders out at lightning speed sometimes, the work certainly isn't always easy.
Fast food restaurants require a solid and reliable pool of employees who are dedicated to high-quality products and good service. Without this, delivery times will slow and service will fall short. So, a smart fast food joint will make working for them look attractive.
Though it can be a stressful and grueling job at times, there are benefits to working these jobs, in addition to finding a good employer. The hours are often flexible and easy to work around school, kids, or other jobs. It's also nice that there are so many of each chain, meaning transfers are often easy should you decide to move.
And yet, fast food deals with some of the highest turnover rates, often due to low pay, poor working conditions, employees feeling underappreciated, or just plain growing out of the job. For this reason, many companies have stepped up to not only offer benefits but also room to grow and advance within the company. Some even offer tuition reimbursement and other education bonuses and benefits to encourage employees to keep learning and developing.
It's the places that wise up and start treating employees better that are going to have the lowest turnover rate and ultimately, the most success. From impressive salaries, decent starting wages, excellent benefits, and awesome environments, these ten fast-food places are the best fast food places to work at.
Top Ten Fast Food Places to Work
1. Five Guys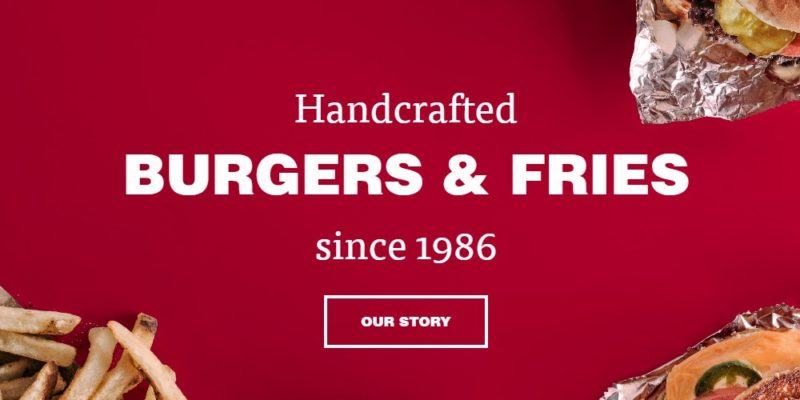 While starting wages vary, Five Guys pays their employees an average of $11.41. While this isn't blowing anyone out of the water, it's still much better than some places. In addition to decent wages though, they also treat their employees very well.
They offer a generous benefits package and tuition assistance, so they clearly look out for employees. Both partial and full funding is available for both high school and college courses for all workers.
Another interesting thing to note is the regular audits they perform. They do this through an independent examiner who scores them on quality of service, safety, and cleanliness. Employees who score well on these audits receive a little bonus.
2. Chipotle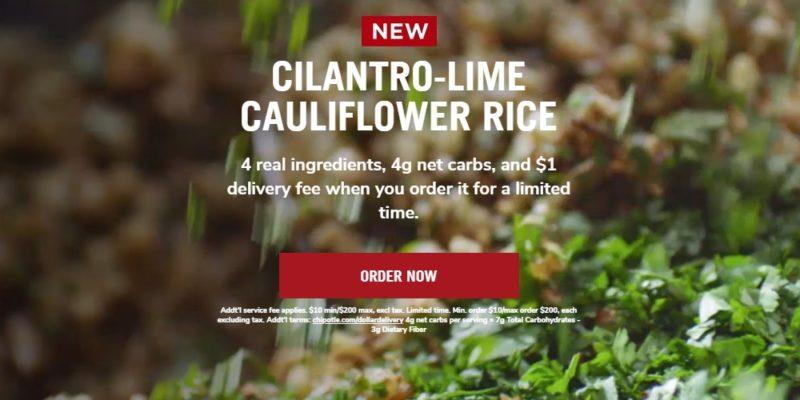 Chipotle is another company that takes great care of its employees. From the start, they have offered benefits, full tuition reimbursement, paid vacation, and paid sick days to all salaried employees. This is already a great start, but it got even better in 2015.
To decrease turnover rates they began offering all of the above to hourly workers as well. This extra push ultimately had them named one of Kununu's best-reviewed employers while also receiving high marks for an excellent work/office environment and a solid company image.
Many employees can be seen on social media and review platforms expressing how much they enjoy working for Chipotle and how great the perks and benefits are.
3. Chick-Fil-A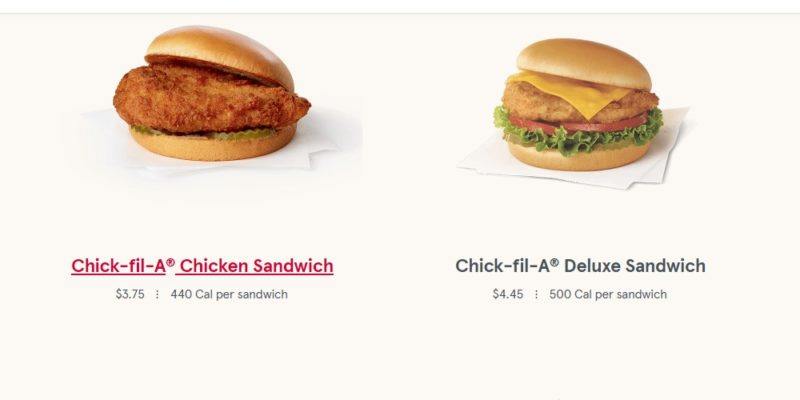 Chick-Fil-A is as well-loved by employees as they are by customers. They offer a decent set of perks and benefits to employees while their 401k program ranked first among companies in the food and accommodation services industry in 2019.
While their benefits package has always been good, they improved it further by expanding their education benefits in 2014. This saw about $14.5 million go to scholarships of between $2,500-25,000 per student. Such scholarships are available to all employees and there is no requirement for the length of employment or minimum hours worked.
4. Shake Shack

Shake Shack is focused on preventing turnover by investing in their employees and working hard to keep and develop top talent. In 2018, they promoted more than 1,000 employees, of which 58 percent were women. This prompted further attempts to develop their female leadership talent in the form of a mentorship program to "support health and leadership development." In 2019, it was officially deemed the best place to work for LGBT equality.
The company has also expressed a desire to keep increasing wages as time goes on. They also offer special bonuses to those in management positions, such as stock options and four-day work weeks. The desire here is to keep people happy, comfortable, and motivated to do their best. It's undoubtedly a great place to work no matter what, but they do make it attractive to climb the ranks a little.
5. In-N-Out

In-N-Out is high on the list of best fast food places to work for many reasons. First of all, their starting salary is $11/hour which is one of the highest starting salaries of any fast food chain. They also offer healthcare, dental, and vision coverage for all employees, both full and part-time, whether salaried or hourly.
They also promote largely from within so even if you're starting at the very bottom of the pack, there's potential and room for growth and development. They're also known for having a strong on-the-job training program and they cultivate a fun and friendly work environment. The CEO has been quoted as saying she wants to bring a positive atmosphere to the company while also keeping her workforce happy and protected. It seems she has done just that.
6. Starbucks

Starbucks has a fantastic benefits program for anyone who works at least 20 hours a week. They offer 401k matching, discounted stock purchases, and many bonuses. They also offer to fully reimburse you for an online course you take through Arizona State University. You can also take home a free pound of coffee every week. If you love their coffee, this is a sweet bonus.
Once you qualify for benefits, the package is even customizable to suit your needs. They offer a range of healthcare and dental assistance, even adoption assistance if you need/want it.
Another great thing about Starbucks is that their average wage ranges from $10-15 which is pretty solid. It's also worth noting the sheer number of Starbucks locations there are. Once you're in, you could decide to move just about anywhere and a transfer may just be in the books. At the very least, you'll have the place on your resume and the chances of being hired at another location are better.
7. Panda Express

Panda Express is just behind In-N-Out's highest starting salary with their own starting rate of $9.01/hour, though it's worth noting that they tend to expect slightly longer hours than other chains. For someone who's ambitious and driven, this may be a good thing.
The hard work pays off not only with a solid salary but through their excellent career advancement path available to all employees. They work hard to help and support each worker to become their best and grow and advance within the company.
They're also a very family-oriented company and they love to hire ex-military meaning it tends to be an easy job for veterans to get.
8. Taco Bell

Taco Bell has made some improvements over the years, especially with several other Taco joints picking up steam and heating up the competition. They know they need to keep employees around which is why they have significantly increased their managers' salaries, with some reaching $100,000.
Even assistant managers are paid well at around $58,000 which is what general managers make at many other chains. Regular crew members can expect to see a starting salary of about $9/hour which is fairly standard. Taco Bell may not rival other fast food joints in the way of benefits and tuition programs, but they offer a great salary once you start moving up in the company. For some, a higher salary is a priority.
9. Raising Cane's

Raising Cane's offer their general managers an average of $70,000. This may not be at the very top of the range, but they're still in a better spot than many others. The starting salary is about $9/hour but certified trainers and shift leads will see increases.
The biggest pull that Raising Cane's has is their opportunity for advancement. Workers can quickly move through the ranks to become a trainer or shift lead which means more money. This is also an incentive for workers to stick around, work harder, and do what they must to move up in the company. This may help the company see a lower turnover rate and have happier, more motivated employees.
10. Panera Bread

Panera Bread is another company that's known for paying their assistant managers a great salary, compared to other chains. Assistant managers make about $43,000 per year, which is a solid $10,000 more than the lower end of salaries at other fast food chains. Assistant manager is one of the most forgotten positions, but Panera Bread ensures this is not the case with them.
That being said, they do only offer benefits to full-time employees, so an assistant manager seems to be the position to get at this chain. It's not nearly as hard to achieve as a full general manager, but the promotion comes with so many benefits and much more money than hourly part-timers may earn.