Home cooked meals are, by far, the most appealing way to eat. They become even more important if you're sick or very busy. Getting home cooked meals delivered is a perfect way to get the nutrition that you need, without having to prepare the food yourself.
This style can be appealing in many different cases.
For example, some people simply find that they're too busy to cook healthy food regularly. Others may struggle to cook for themselves, especially if their physical function is limited in some way.
And, of course, delivered food is even more important right now with the COVID-19 crisis at our doorsteps. Getting food delivered helps you to keep your social distance, while still enjoying good food.
This is even more important if you're suffering from the virus. After all, who wants to cook when they're sick?
So, in this list, we're highlighting a variety of different approaches for getting home cooked meals. Some of them may be familiar, but there are some less common ideas on the list too.
Ways To Get Home Cooked Meals Delivered
Craigslist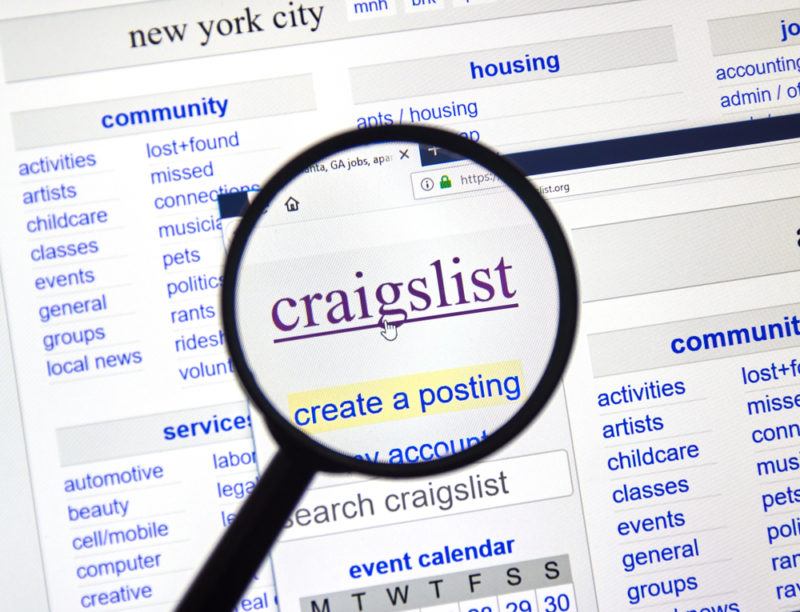 You can find just about anything on Craigslist, cooked meals included. There are two ways to go about this. One is to look for listings where people are advertising cooked meals, either as a service or as a product. The other is to advertise, looking for someone to provide cooked meals for you.
In either case, make sure that you carefully screen anyone who responds. Craigslist can be home to some shady characters at times. It's important to be confident that the person making your food is reliable.
Facebook Marketplace and Facebook Groups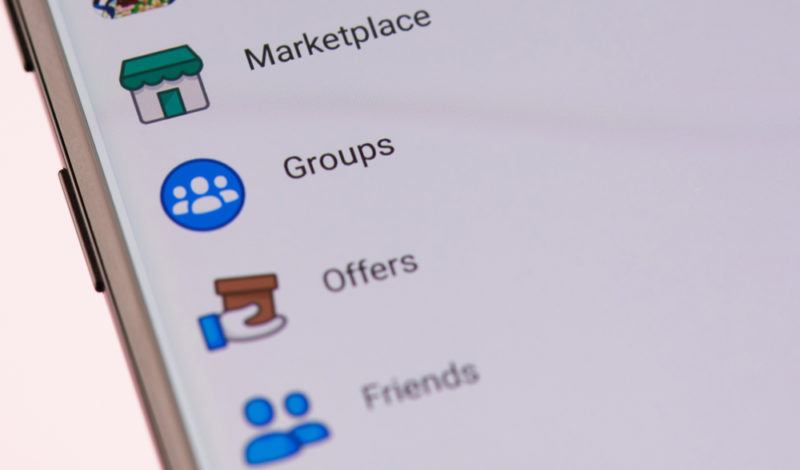 Facebook is another powerful way to connect with local people. There is also more transparency, as people tend to be using profiles with photos, giving you some sense of who you are dealing with.
While Facebook isn't designed for selling cooked meals (or food of any kind), I've certainly seen people do so. Advertising in the classifieds section could be the best approach here.
You can also use the Groups feature on Facebook. Look for groups in your local area, as these will give you the best chance of connecting with the people you're looking for. Once again, you could put up a post asking about delivered food or you could just look around to see what is on there.
Nextdoor App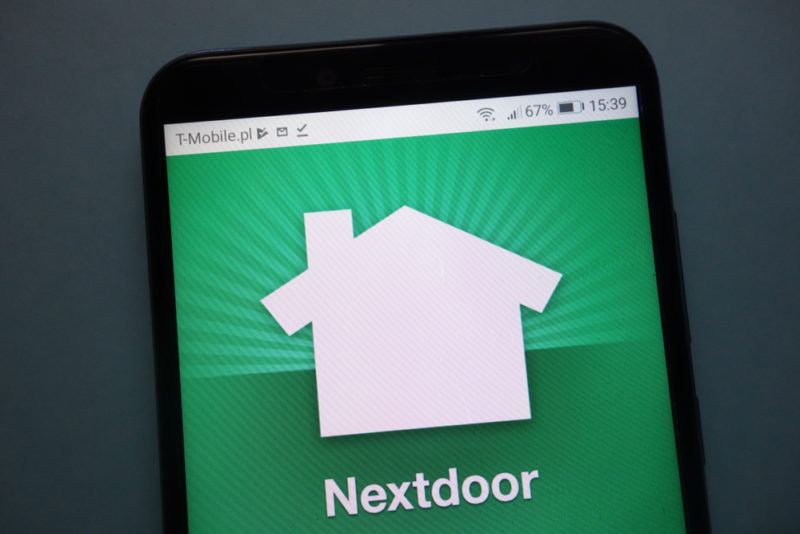 Here's another local approach. The Nextdoor app is a social networking app (and website!) that acts as a neighborhood hub. It is the perfect place to connect with people in your local area, as you can do so from the comfort of home.
Nextdoor is useful from a safety perspective too. The app uses address verification, so you can be confident that the people in your Nextdoor neighborhood are actually your neighbors.
You could easily use the app as a way to ask around about cooked meals. It shouldn't be difficult to find at least one person in your area who is willing to deliver meals regularly.
There may also be other apps and websites out there that connect people in the same area like this. You may need to do a little research on Google to find out if there are any for your local area. For example, I can easily imagine small cities or townships developing a service that is unique to them.
Ask Around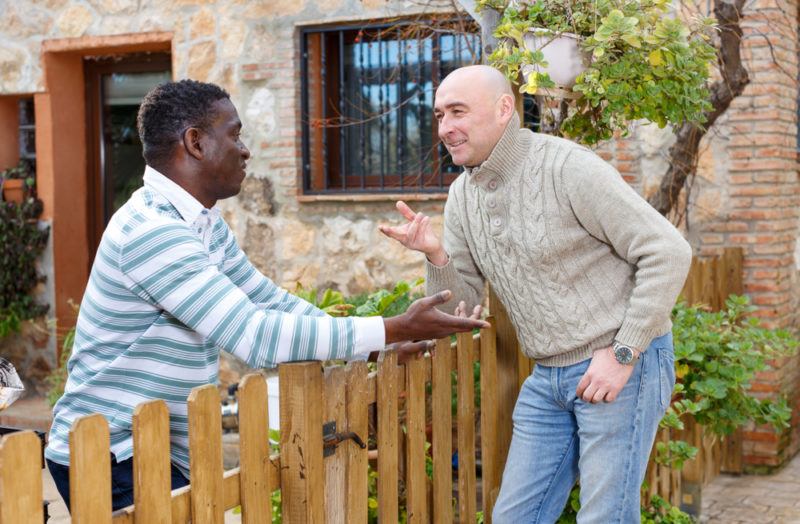 The internet might be powerful, but sometimes it's difficult to beat good old-fashioned word of mouth. If you need cooked meals regularly, simply start asking around. Tell a few friends and family members what you're looking for and get them to pass the message along.
You might be surprised at how many people are willing to prepare and deliver meals if the price is right. This process could be really helpful for someone who cooks for a family and often has leftovers. You might be giving them an easy chance to earn money while helping a friend out.
Local Restaurant Delivery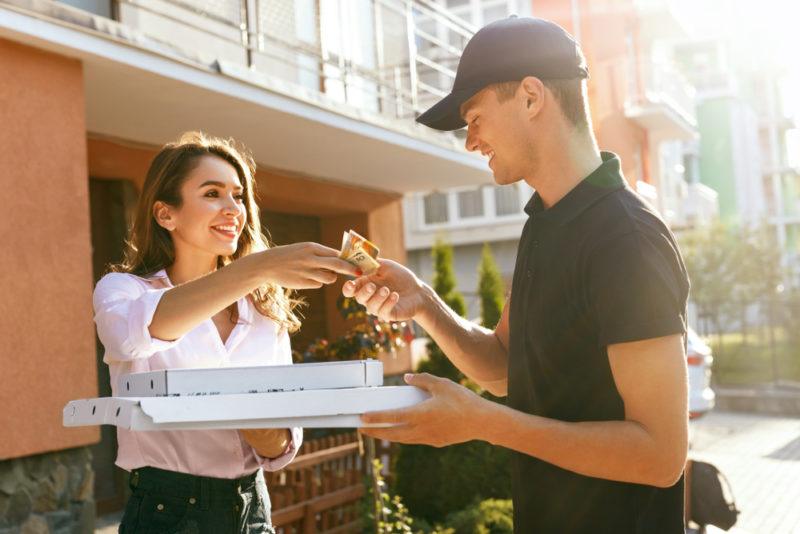 You don't get home cooked food from a restaurant, you typically get something much better. Many restaurants do have their own delivery programs, allowing you to get a hot freshly prepared meal delivered straight to your door. What could be better than that?
You'll often be able to make your orders through the company's website or by calling them up.
Do you have a personal favorite place that doesn't deliver? Check with them again, The COVID-19 crisis means that demand for delivered food is rapidly growing, while restaurants are struggling to get customers to visit.
Providing online delivery gives restaurants a chance to stay in the financial game, while also serving their local community.
Restaurant Delivery Apps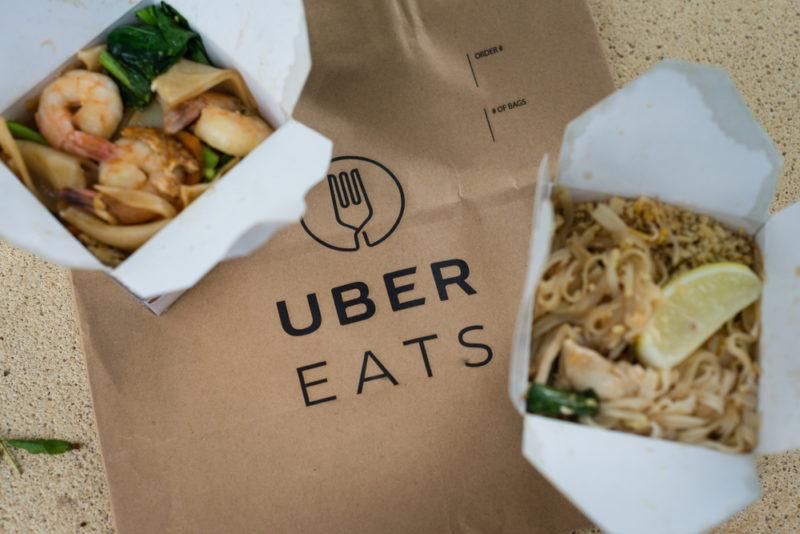 Even with the increased demand, many individual restaurants won't offer delivery. Providing delivery can be complicated and restaurants often prefer to focus on preparing good food instead.
Third party apps fill this gap nicely. You've probably heard of some of these already, like Uber Eats, DoorDash and Grubhub. We covered a variety of others in our list of food delivery apps.
This type of company tends to hire gig workers, who visit the restaurant, pick up your food and then deliver it to you. The style is a fantastic way to get food from restaurants that don't deliver food themselves.
Many of the delivery companies have taken extra steps to protect their workers and customers. This often means that you can request contact free delivery. Some services are also letting new restaurants sign up without a fee, which could mean more food options for you over time.
Prepared Meal Services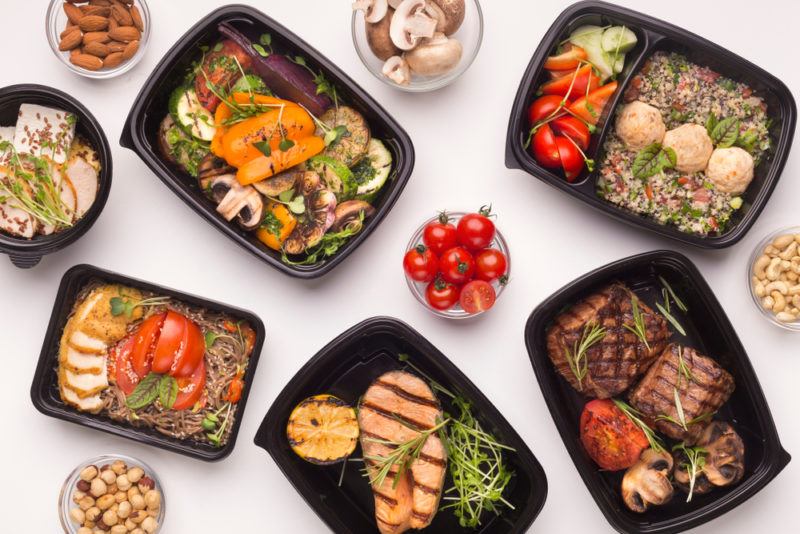 There is a huge number of prepared meal services post, but it's hard to keep track of which ones are active and which aren't. There was an explosion of services in the pre-2020 era, but after a few years of operation, we started to see which ones were tasty enough, and run efficiently enough to last. As I tracked many of these services, I saw them drop off one by one, but there are still a number of good ones left. We're not just talking about Meals on Wheels either. Countless for-profit companies offer their own spin on the idea of meal delivery, including the following.
There are generic "gourmet meals", but also plenty of specialized services, serving meals for bodybuilding, weight loss, keto, paleo, vegan, and other dietary restrictions.