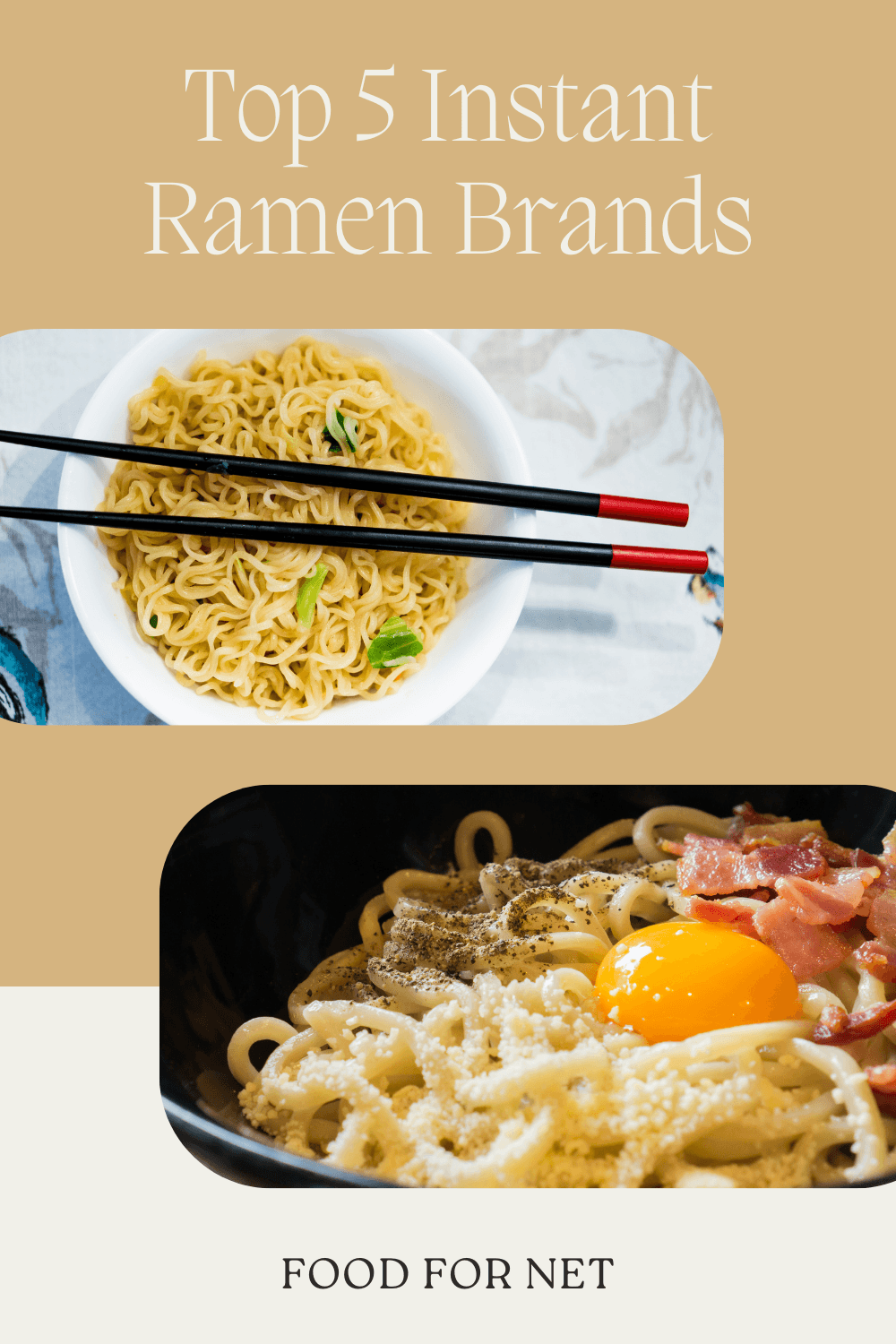 Ramen noodles are known for a few things, particularly their convenience and their budget-friendliness. They're quick and delicious and perfect for both snacks and as a meal replacement. There is also an incredible variety to choose from so it's hard to get bored of them. They're also great for travel as they pack and keep easily and they're also super easy to make! The best instant ramen brands deliver great flavor and convenience.
Unfortunately, as easy as they are, ramen noodles can also be extremely unhealthy. While this is okay in moderation, it can become a problem if you're eating them long-term. The good news is that some brands take things a step further than others and do offer more nutrition and a healthier development process.
The key is finding them. The best instant ramen brands aren't always the ones that are well-stocked on your grocery store shelves, but they are much more readily available online! Often, you can order in bulk and save some money while stocking up before going on a trip, or just filling your cupboard so you've always got some on hand.
Whether you're living on ramen to save some money or just love the convenience, these are some of the best brands that offer a good combination of taste, quality, and some nutrition.
The Best Instant Ramen Brands
1. Nongshim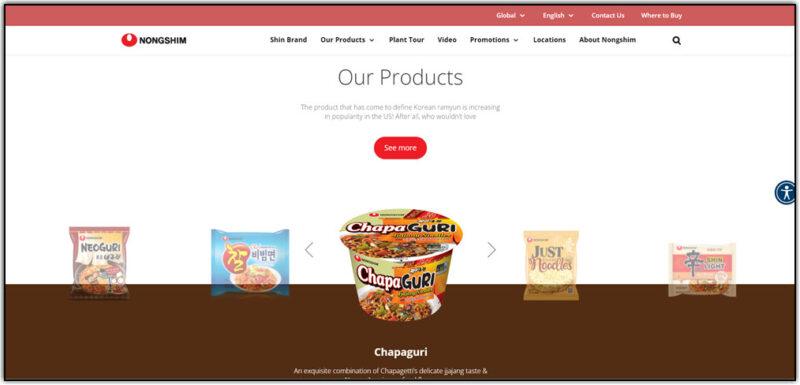 Nongshim Ramen Noodles gained plenty of traction and popularity in Korea before they brought the product to the United States, where it's doing just as well! They have an extremely wide variety of noodles available to suit everyone's preferences and desires.
If you prefer to keep it simple and/or want some plain noodles to create your own flavors and recipes, they have their "just noodles" which are plain, unflavored, basic noodles. They are made from 40% potato starch and they are chewy, bouncy, and delicious. You can add your own spices, veggies, or anything else you want to make these plain potato noodles your own. To get you started, they provide a few classic recipes like chicken noodle and kimchi fried noodle.
If you like trying new and different creations, though, they do have plenty of other noodles for you to choose from.
They've got some noodles meant for meals, such as their stir-fry neoguri and a seafood concoction. There are many things to choose from in the meal category, from simple veggie flavors to ones that are nice and spicy. They've also got a selection of air-fried noodles and even some vegan options! There's something for everyone with Nongshim noodles.
2. Nissin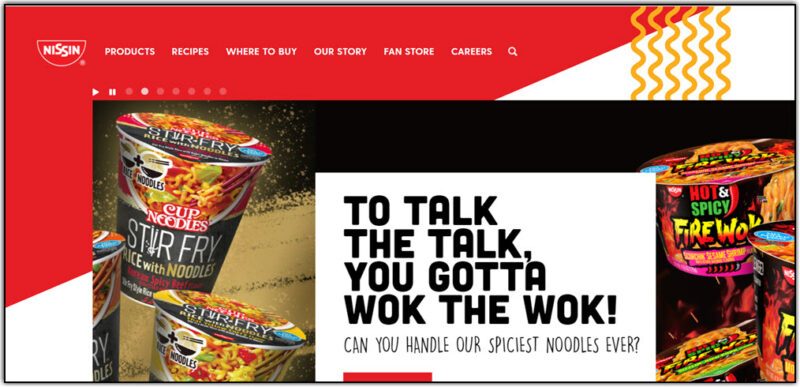 Nissin is an incredible company that was founded by the man who originally invented the three-minute instant ramen. It began when there was a food shortage in Japan following World War Two. Nissin founder Momofoku Ando created the quick and easy noodles that eventually became a global sensation. This was more than 60 years ago and they're still going as strong as ever.
Their quick and convenient noodle cups come in a wide range of flavors and styles that have something for everyone. This includes things like chicken, stir-fry, hot and spicy wok, chow mein, and even a cup that includes some rice.
Each of their noodle options is fantastic on its own and makes for a solid, tasty snack or meal that you can make at home or easily take on the go. You can also use the noodles in more complex recipes with extra ingredients to create an even more robust meal with more flavors to experience. To get started, Nissin has a ton of recipes on their website that you can follow and try for something extra.
3. Indomie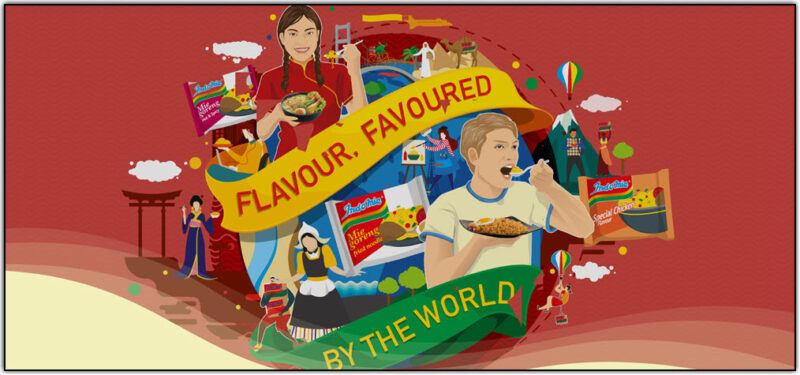 Indomie is an amazing and unique brand of ramen noodles that comes from Indonesia originally and is also quite popular in Singapore and Malaysia. Though ramen noodles are most often made with water into more of a soup than anything else, some people like to enjoy them dry from time to time. Whether it's to get a different taste and experience or to save even more prep time, eating them dry is a pretty common alternative.
Indomie is unique in that they're actually intended to be made dry. They began in the 1970s and have been working hard to grow ever since. The noodles are made from carefully curated ingredients including top-quality flour and fresh spices sourced naturally from around Indonesia. Today, the noodles are enjoyed in more than 100 countries.
They have a good variety of flavors that range from classics like chicken and veggies to hot and spicy options for those that love a good kick in their noodles.
4. Public Goods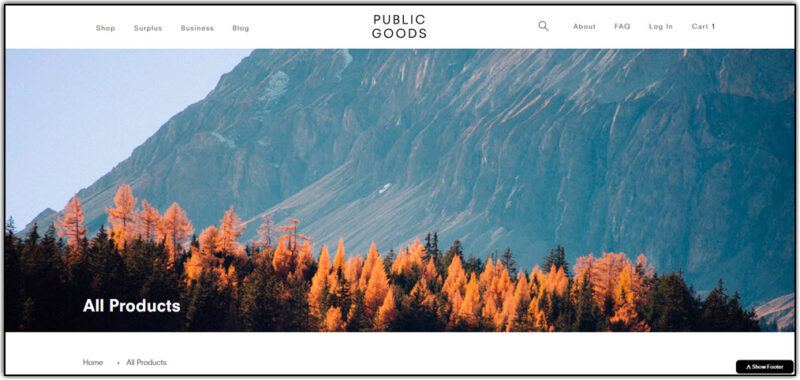 Public Goods is a fantastic company that offers a huge range of sustainable, healthy, and useful products. This includes everything from personal items like skincare to things like tools, materials, and food.
While ramen noodles are not all they do, theirs are known for their superior quality and flavor. They also have the bonus of being packed in sustainable packaging. They offer three different flavors that are all made with a special technique that means they don't need to be deep-fried! This is much healthier, as is their natural recipe that contains no artificial colors, flavors, or additives.
The available flavors include plain original, sesame paste, and spicy sesame oil. The noodles are also vegan friendly and contain no preservatives, either. They are made in Taiwan and are extremely tasty and versatile.
5. One Culture Foods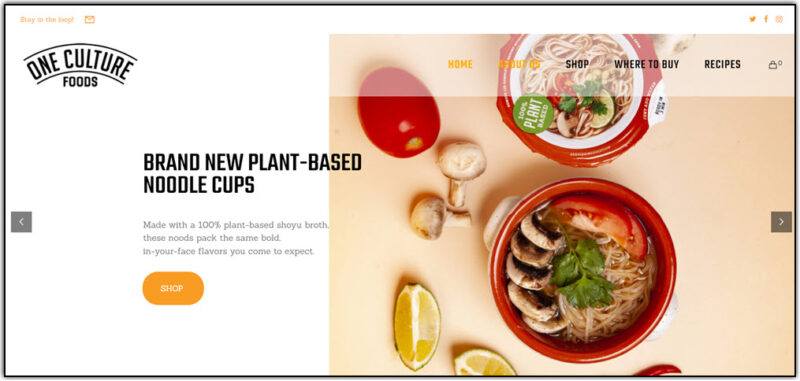 One Culture Foods is a diverse food company that focuses on creating flavorful, convenient dishes from a variety of cultures from around the world. They want to make your life a little easier without sacrificing the flavor and experience of eating amazing food.
Their main focus is quick, convenient, and healthy ramen noodles. They have many different flavors available, all of which are made from quality, healthy ingredients that offer both flavor and nutrition all in one cup.
Some of the available styles include Japanese miso ramen, Chinese chicken, Vietnamese beef pho, Taiwanese beef noodle, and more. One of their most popular and infamous flavors is the Thai spicy tom yum noodles that feature shoyu broth, mushrooms, and kaffir lime. Other flavors include healthy, nutritious ingredients like shiitake, ginger, bone broth, cilantro, and more for a burst of both unique flavor and solid nutrition.
In addition to their noodles, they also offer a selection of saute and marinade sauces. You can choose from Chinese fermented black beans or Korean gochujang. They're great for all kinds of recipes, especially as a marinade for meats like beef and pork.
Upgrade Your Ramen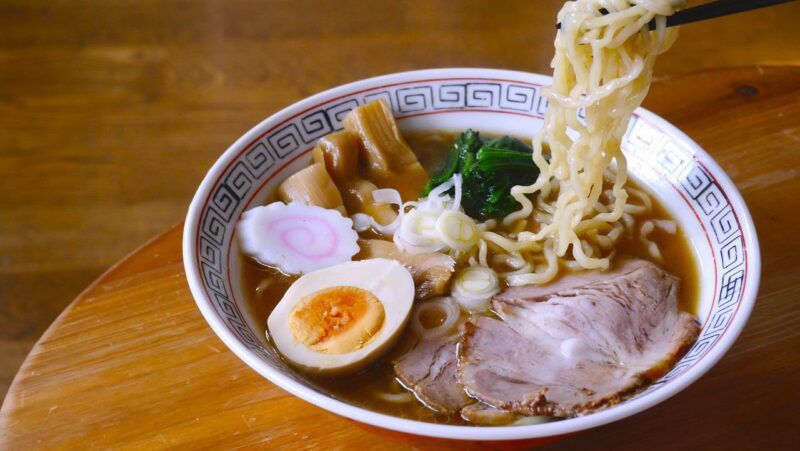 While a cup or package of ramen noodles is a great snack or perhaps a quick, light meal, they're often not filling enough to be the only thing you have for lunch or dinner. The good news is that they're easy to dress up and make into a full, hearty, and nutritious meal. Try some of these methods – they're easy and don't require too much extra time or complicated ingredients. Some can even be used together.
Use your own broth. Most ramen noodles come with a flavor packet and you just need to add water. Instead of this, try making the noodles in a broth of your choice. This can be a nice healthy bone broth or your favorite pre-made broth from the store. You can even try making your own!
Add sauce for more flavor. You can add pretty much any sauce to your bowl of ramen for extra flavor, texture, and substance. This is an easy and fun way to try out plenty of different flavors with minimal extra effort.
Add veggies. Chop and cook any combination of your favorite vegetables and add simply add them to your prepared ramen! This adds plenty of substance as well as nutrition, flavor, and calories. Things like peppers, mushrooms, chopped carrots, celery, and even spinach work very well, but you can experiment and try just about anything!
Add protein. A well-balanced meal always contains at least a little protein. There are many different ways to add protein to your ramen, such as chicken or eggs. You can chop up some chicken and throw it in for an easy chicken noodle soup, or scramble some eggs for added texture and plenty of healthy protein and nutrients. For a vegan option tofu is a great addition, especially if you cook it and make it your own with some oils and spices.
Add things like rice, ground beef, or beans along with some veggies and sauce to make it a ramen stir-fry! This is quick and easy and you can make it different and unique every time. The process will always be the same but you can create new flavors regularly.