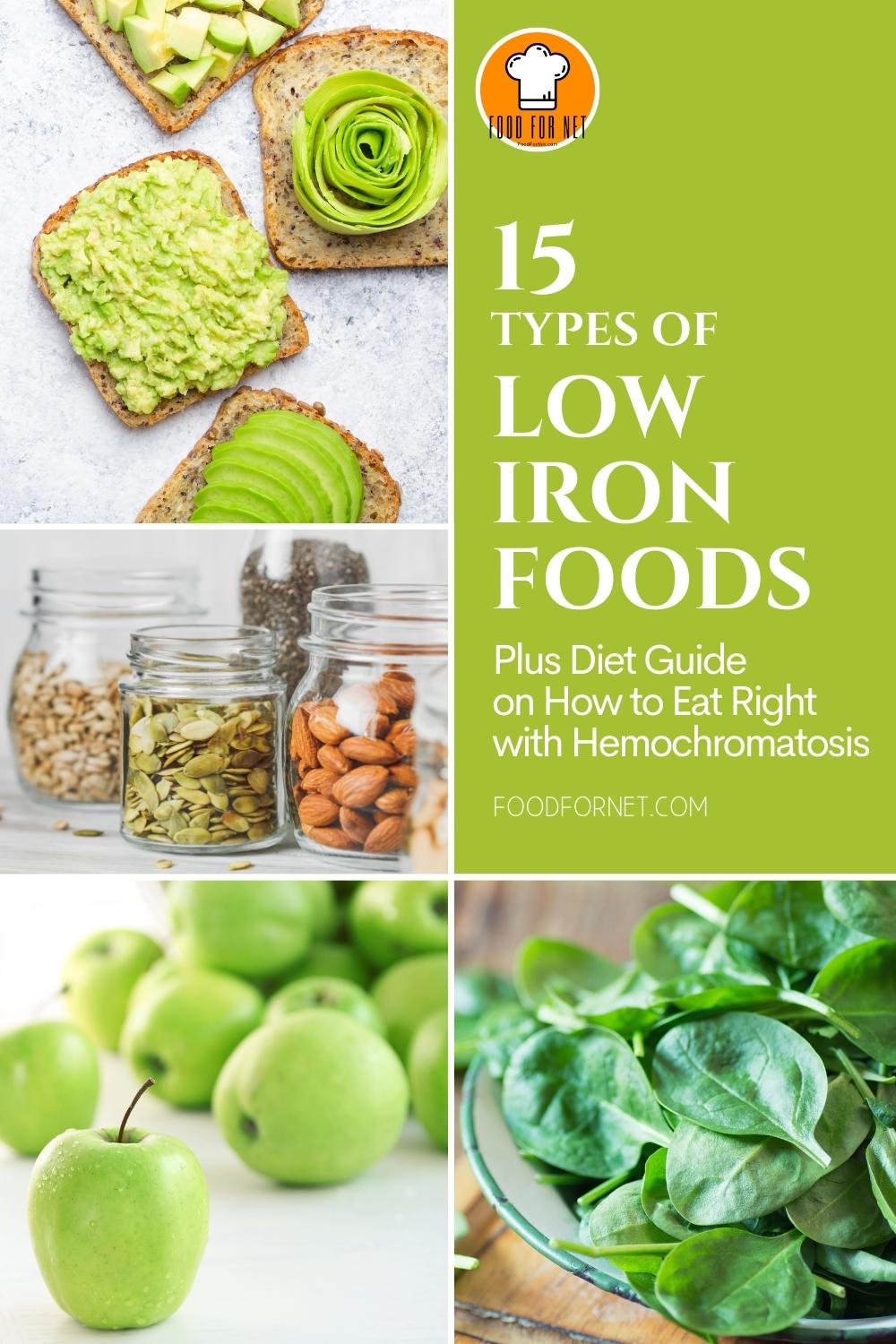 First off, what is iron – it is a mineral that the body needs and uses to make the red blood cells in the blood called hemoglobin, and myoglobin. Hemoglobin carries oxygen from the lungs to all parts of the body while myoglobin is the oxygen-storage protein in muscles. And since our body cannot make iron on its own, we get it from the food that we eat. Then why low iron foods, you asked?
Because while iron deficiency is quite common where foods rich in iron in their diet are preferred to counterbalance iron depletion, there is also a condition called hemochromatosis which calls for the opposite – more low iron foods in their diet.
Hemochromatosis is a medical condition that causes your body to absorb too much iron from the food you eat thereby causing iron build-up. With iron overload, accumulated iron in the organs like the liver, heart, and pancreas becomes toxic. It can be hereditary, a side effect or symptom of another disease (e.g. anemia, chronic disease, or an infection), or develops in an infant (neonatal hemochromatosis).
Symptoms of hemochromatosis may include weakness or fatigue, pain in the abdomen over the liver, darkening of skin color, pain in the joints, erectile dysfunction or loss of interest in sex, diabetes, heart failure, and memory fog.
Hemochromatosis can be diagnosed via blood tests that check levels of iron and certain proteins in the blood, genetic testing to see if you have the inherited form, liver biopsy, or MRI to take detailed pictures of your organs. Your doctor will of course order which test is needed.
As for the treatment, a diet change can help ease the symptoms and prevent or delay further damage to organs. This is why it's important that you know the types of low iron foods. Iron chelation therapy may be advised as well. It's taken by mouth or injected to remove extra iron from the body. A procedure that removes blood and iron from the body called therapeutic phlebotomy can be administered as well.
Being able to determine the types of low iron foods can help you in planning a more hemochromatosis-friendly diet. We've compiled a list here to give you an idea of how more or less a low iron diet will look like. Of course, you should not start on one until you've consulted your health provider first. For more diet guides when starting a hemochromatosis diet, see our tips at the end of this list.
Low Iron Foods (With Pictures!)
Apples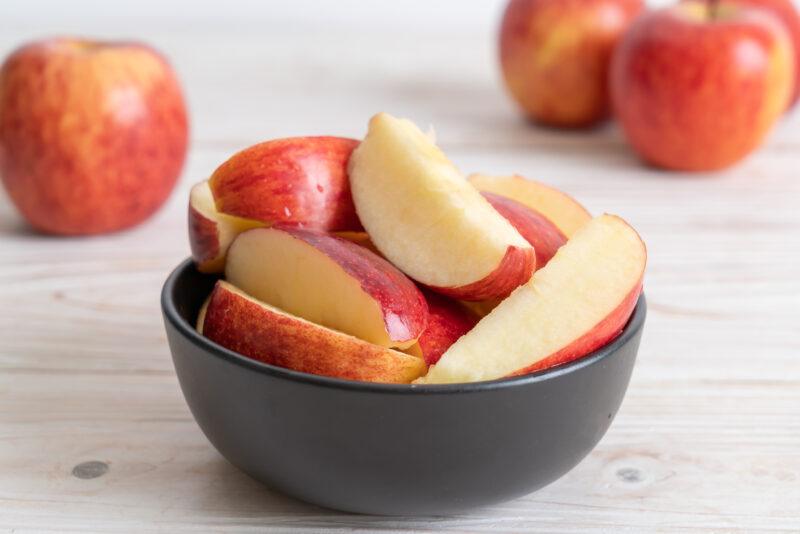 Apples on top of their fiber content are also a good source of antioxidants that includes quercetin, catechin, and chlorogenic acid which are primarily responsible for their many health benefits. It can help in improving heart health, lowering the risk of cancer and diabetes, and aiding weight loss.
Avocado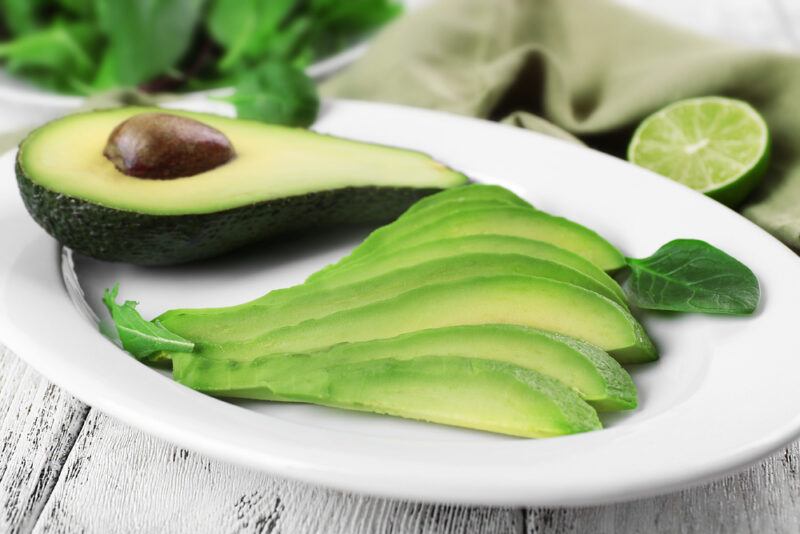 Avocados are known for their substantial content of monounsaturated fatty acids, a healthy type of fat. Consuming healthy fats boosts skin health, supports the immune systemin, and enhances absorption of fat-soluble vitamins, minerals, and nutrients.
Beans and legumes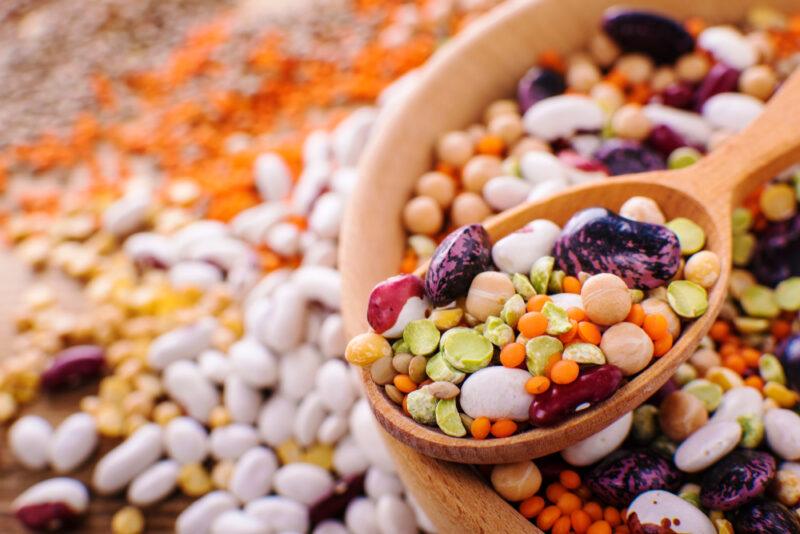 The iron in beans and legumes are non-heme irons. They also contain phytic acid that reduces iron absorption. They're also rich in fiber, plant protein, B vitamins, folate, iron, calcium, potassium, phosphorus, and zinc. They're one of the favorite meat substitutes.
Black tea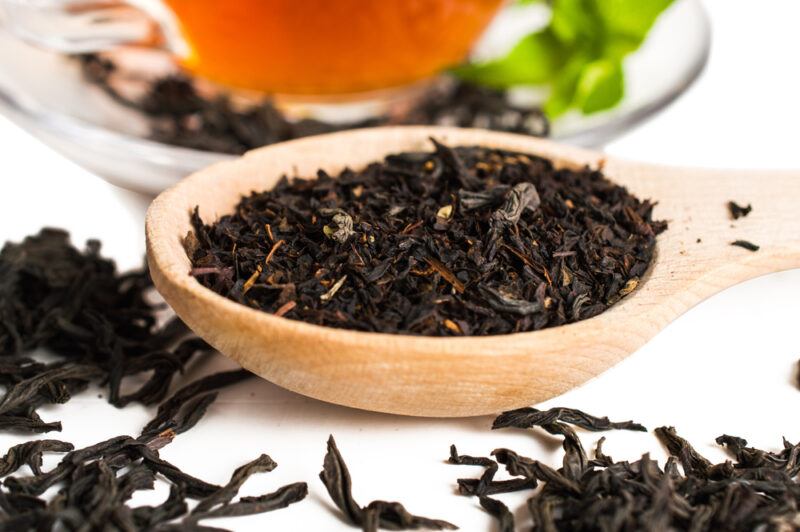 Black tea contains a powerful group of polyphenols and several other catechins or flavonoids which benefit heart health but also reduce iron absorption. Black tea is a less-caloric drink that decreases inflammation and reduces the risk for the onset of chronic conditions.
Cheese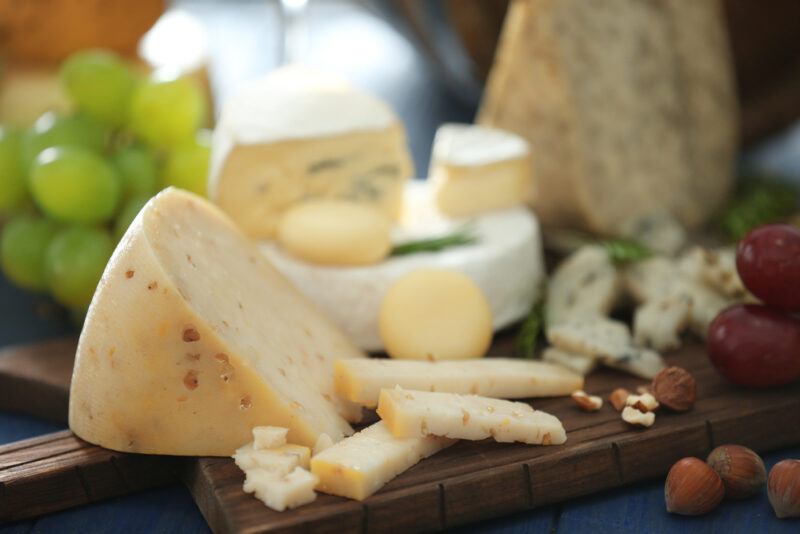 Cheese is packed with calcium, protein, zinc, phosphorus, riboflavin, and vitamins A and B12. Those that are made from milk of 100% grass-fed animals contain the highest in nutrients and also have omega-3 fatty acids and vitamin K2. Cheese can help in preventing osteoporosis, supporting dental health, and boosting the immune system.
Cocoa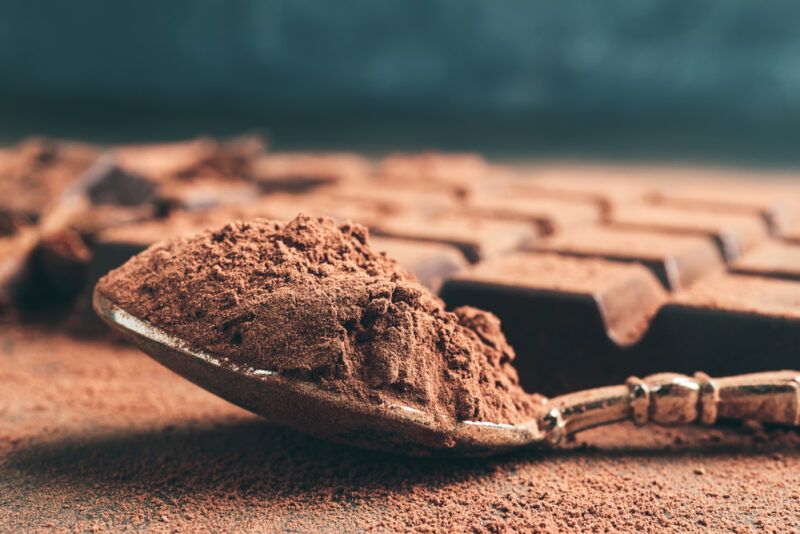 Cocoa also contains polyphenols that hinder iron absorption. Cocoa powder is also rich in theobromine which helps in reducing inflammation and protecting your body against diseases like diabetes and cancer. It's rich in phytonutrients yet low in fat and sugar.
Coffee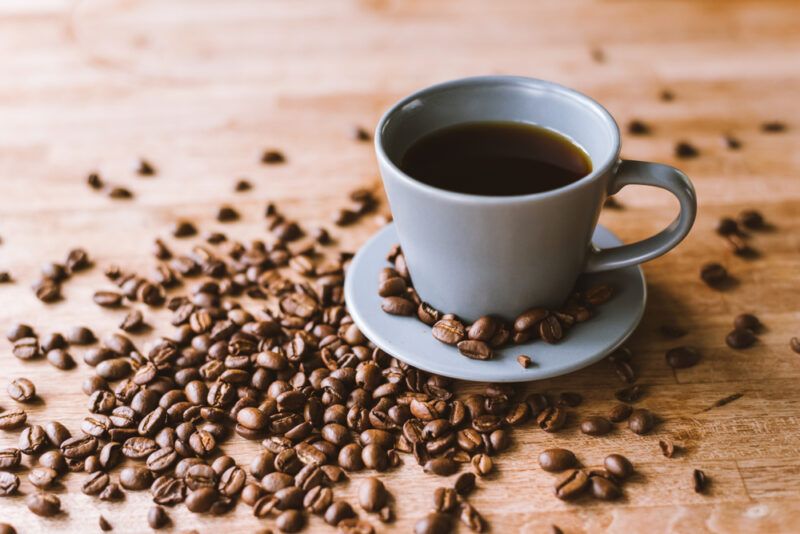 Coffee is known for its antioxidants content. These include polyphenols and hydrocinnamic acids that may help in improving health and reducing the risk of several diseases. Coffee also contains a decent amount of several vitamins and minerals.
Eggs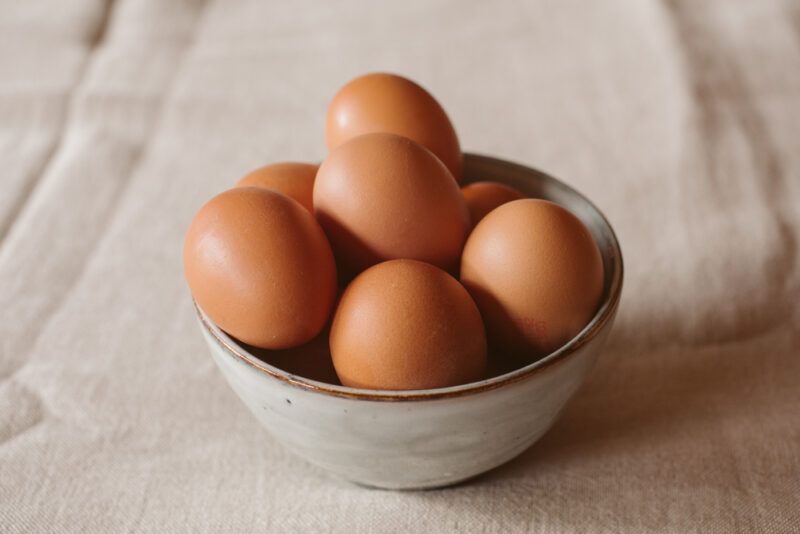 Eggs contain non-heme iron so they're in the clear even if you're on a hemochromatosis diet. The phosphoprotein found in the yolk may also inhibit iron absorption. The yolk also contains fat-soluble vitamins like vitamins D and E and essential fatty acids.
Nuts and seeds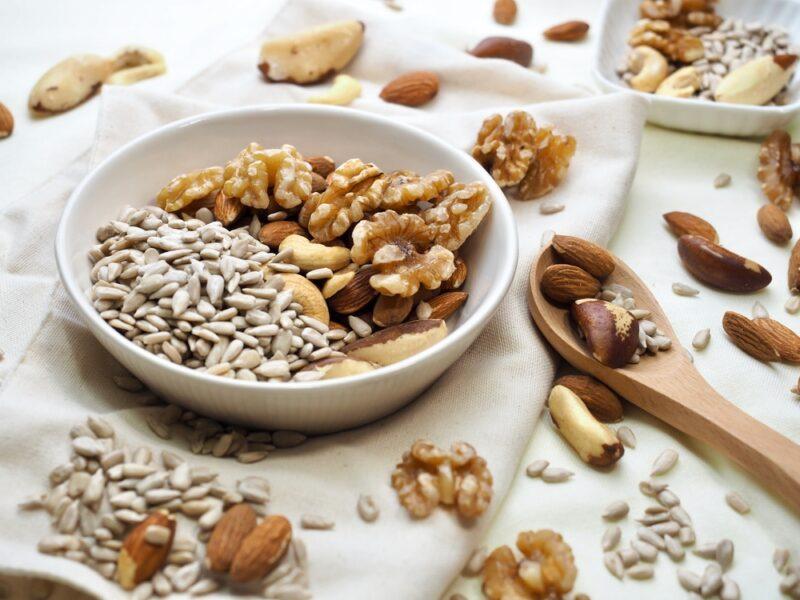 Like legumes, nuts and seeds also contain phytic acid that hinders iron absorption which of course reduces the total iron levels in the body. Nuts and seeds are rich in fiber, protein, and healthy fats. It also contains minerals like magnesium, calcium, potassium, zinc, and vitamins B1, B2, B3, and E.
Olive oil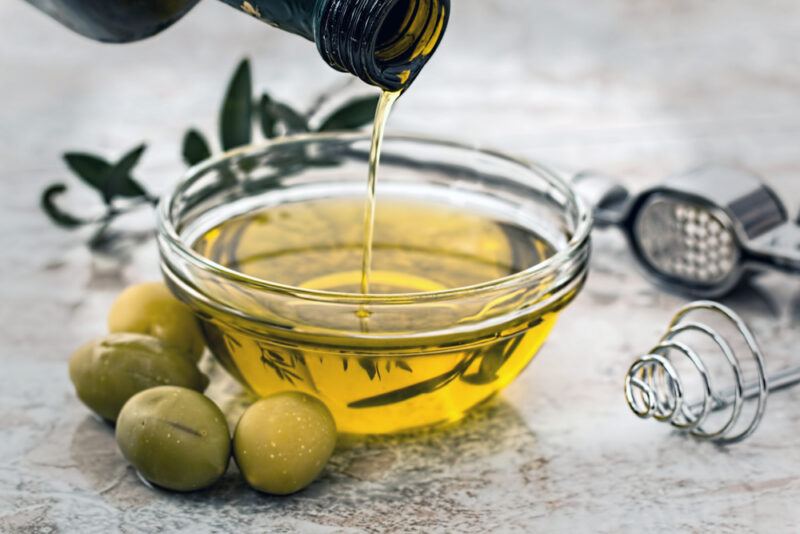 Olive oil is known for its monounsaturated fats content, dominantly the oleic acid which makes up 73% of its total oil content. It contains large amounts of antioxidants which help in reducing the risk of chronic diseases and fighting inflammation. There aren't many micronutrients in it but it does have vitamin E and vitamin K.
Rhubarb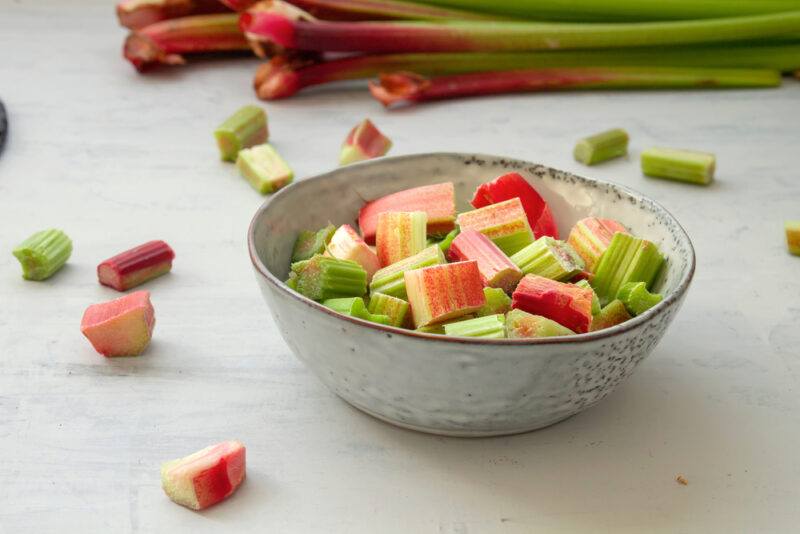 Rhubarb is particularly rich in antioxidants anthocyanins and proanthocyanidins which have anti-bacterial, anti-inflammatory, and anti-cancer properties. It also contains tannins which help in improving digestion and gut health. Its calcium content is known to inhibit the absorption of heme and non-heme iron.
Tofu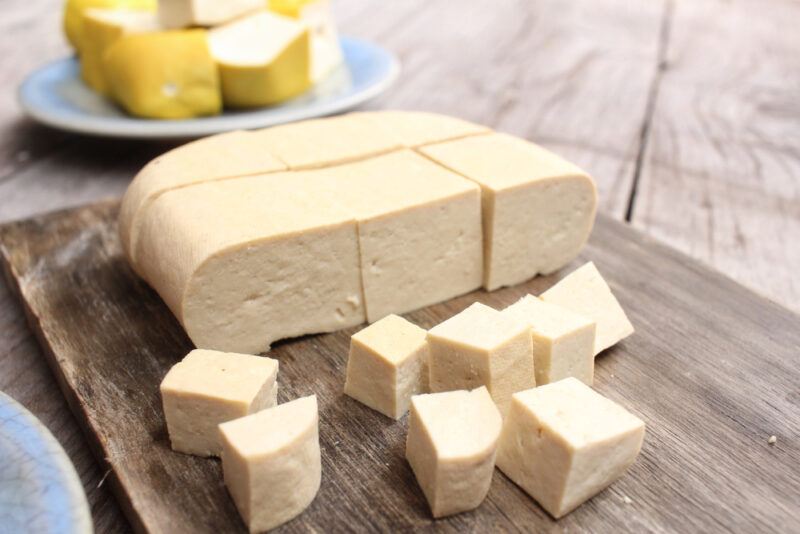 Tofu is calcium-rich so it inhibits the absorption of both heme and non-heme iron. It's also packed with protein and essential amino acids. It has anti-inflammatory, antioxidant phytochemicals. It's also gluten-free and low in calories. Tofu is good for keeping the colon healthy and decreasing cancer risk. It may also help in preventing memory loss and boosting brain health.
Whole grains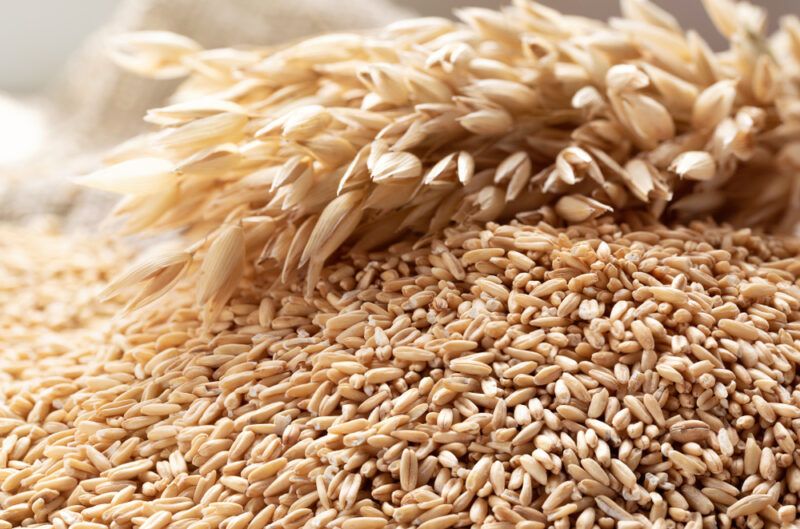 Whole grains contain phytates or phytic acid that decreases the absorption of iron. They're rich in fiber as well which hinders the absorption of non-heme iron. It's packed with protein, B vitamins, antioxidants, and trace minerals. It helps in reducing the risk of heart disease, obesity, type 2 diabetes, and some form of cancer.
Yogurt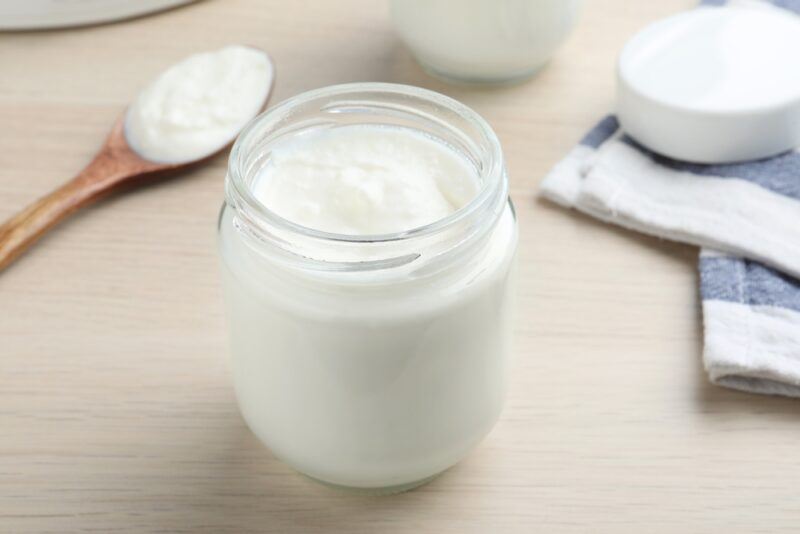 Yogurt has a negligible iron content. And because it's calcium-rich as well, it also inhibits the absorption of both heme and non-heme iron. It's an excellent source of protein and potassium. It also contains vitamin B12, phosphorus, and riboflavin. It's good for protecting teeth and bones, preventing digestive problems, aiding weight loss, and boosting the immune system.
Important Consideration for a Hemochromatosis Diet
If you have hemochromatosis, a diet that meets your particular nutritional needs can help in easing symptoms. Further damage brought by the excessive iron in the organs can also be prevented or delayed if a healthier diet plan is in place.
It's important that not only do you know the types of low iron foods but you also know the ones that are rich in iron. The list above can be your starting guide.
See here the additional considerations you should keep in mind when adopting a hemochromatosis diet.
Severity of your conditions
The severity of your conditions will of course determine how strict should your diet restrictions be. The level of your iron overload will determine if it's necessary that you watch every milligram of iron you take or if you can take a more generalized approach.
Heme and non-heme iron
It's important that you know the iron content of the food you're eating. Heme is the type of iron that comes from animal proteins. It is found only in meat, poultry, fish, and seafood. Non-heme on the other hand is the type of iron found in plants (like grains, beans, fruits, vegetables, and nuts), animal products (like eggs, milk, and dairy), and in animal meat as well (it comprises more than half of its iron content). Keep in mind that our bodies absorb heme better than non-heme.
Iron absorption
In addition to learning iron rich and low iron foods, you should keep tabs on foods that affect iron absorption. For instance, foods rich in oxalates, calcium, polyphenols, or tannins decrease iron absorption. Citrus, alcohol, and sugar on the other hand although nutritious, enhance the absorption of iron which of course can lead to iron overload.
Duration of the diet
A long-term hemochromatosis diet should be under the care of a health professional. They're the ones who will determine any adjustments needed depending on the iron levels in your body. Dietary changes can be made if the levels get too high or too low. Usually, a temporary halt on the diet is ordered when iron levels drop excessively low causing iron deficiency anemia.