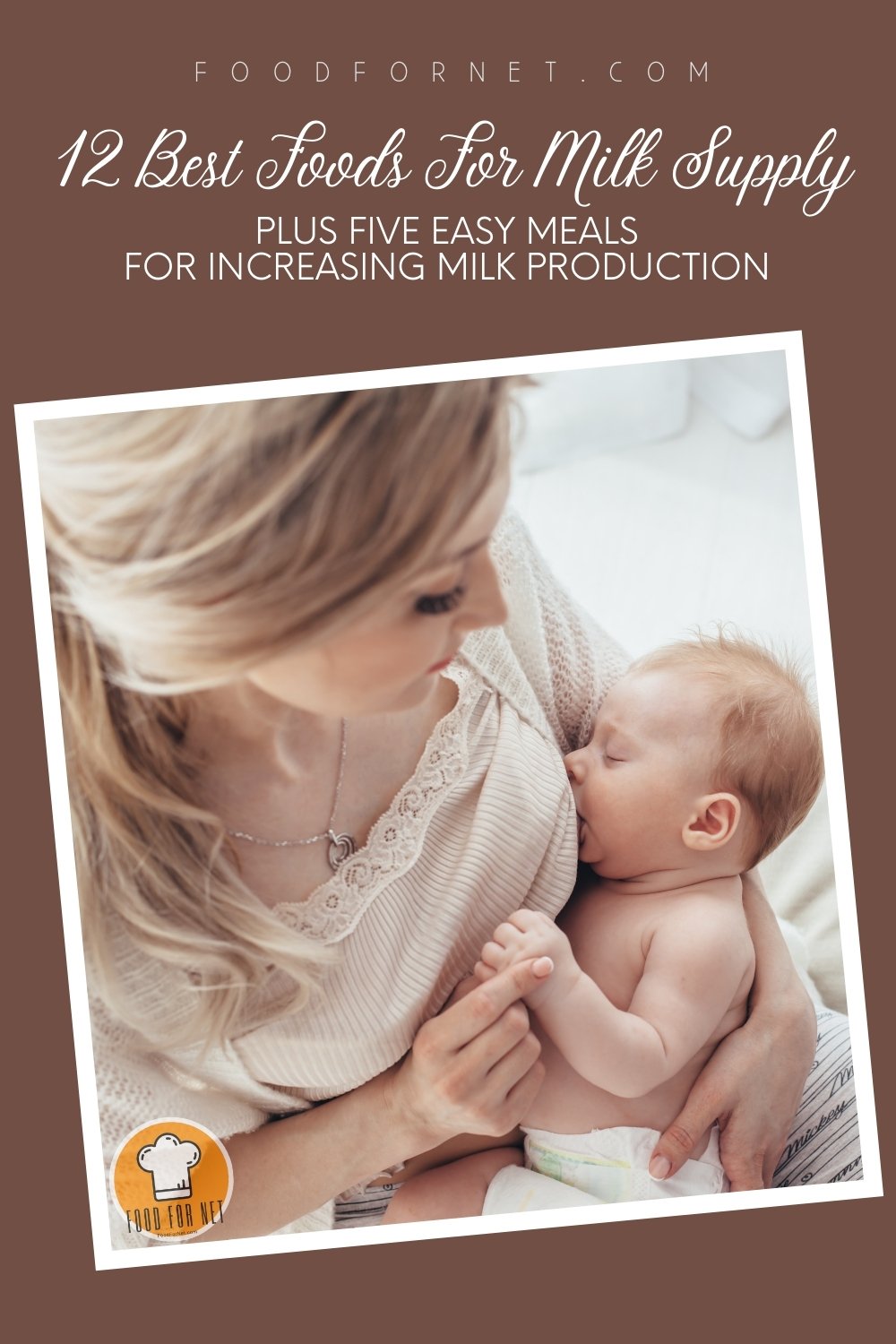 When you're a nursing mother, it's difficult to tell just how much your baby is actually eating. Often the only way to determine whether your baby is getting enough milk is by keeping track of how they're growing. This can be nerve-wracking for some mothers, especially with newborns, or especially when they're still recovering from giving birth.
Nature is amazing, though. There are several foods known as galactagogues that actually help increase milk supply. Other foods are perfect for creating the healthiest milk supply possible. New mothers who know about these foods could use them to give their babies a great start.
If you're interested, read through this list of the 12 best foods for milk supply. If you want to learn even more, browse through the tips section at the end of the article to find five easy meals to boost a healthy milk supply.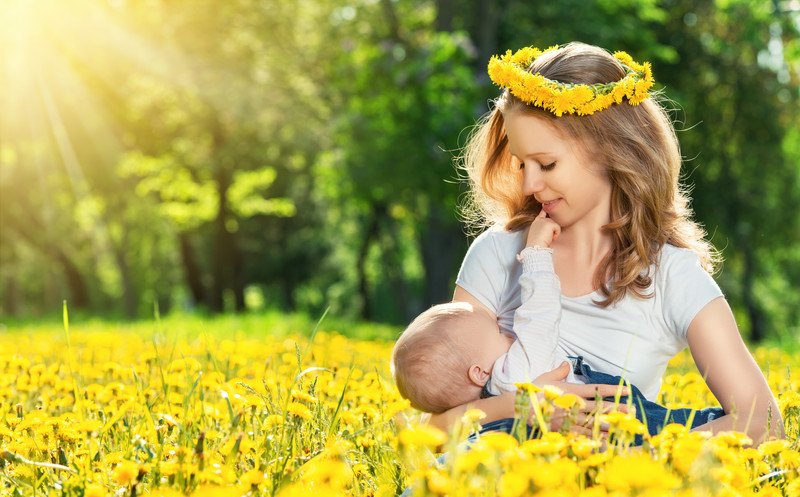 12 Foods To Increase Breast Milk
Sweet Potatoes
Black Beans
Fenugreek
Dark Leafy Greens
Oatmeal
Fennel
Green Papaya
Lean Meat And Poultry
Garlic
Pumpkin And Pumpkin Seeds
Barley
Nuts
Sweet Potatoes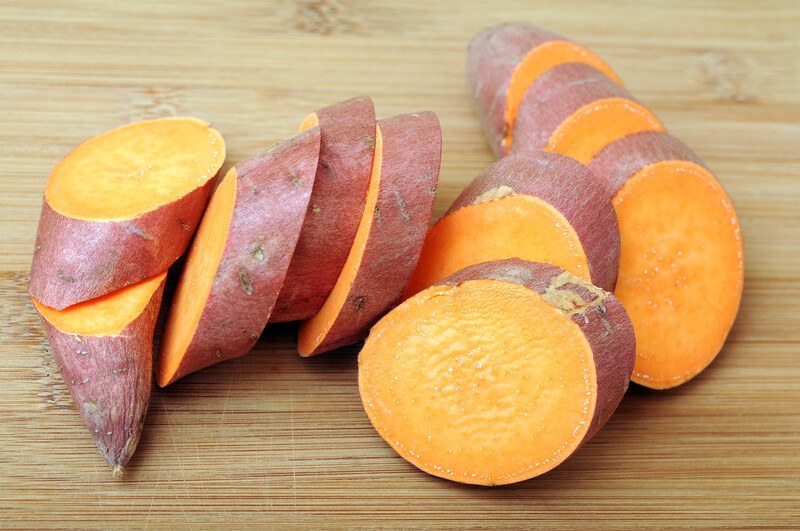 When you're breastfeeding, it's important to get enough nutrients to feed both you and your baby. Sweet potatoes are a great option because they contain a wide variety of nutrients.
They're high in complex carbohydrates, which can help regulate your blood sugars while you nurse. They're also rich in potassium, magnesium, and vitamin B6, which are all needed for helping your baby grow properly, and they contain calcium, iron, and vitamin C.
One cup of cubed sweet potatoes supplies around 377% of the recommended daily intake of vitamin A, too. This helps keep immune systems strong for both mommy and baby and could contribute to healthy vision.
Black Beans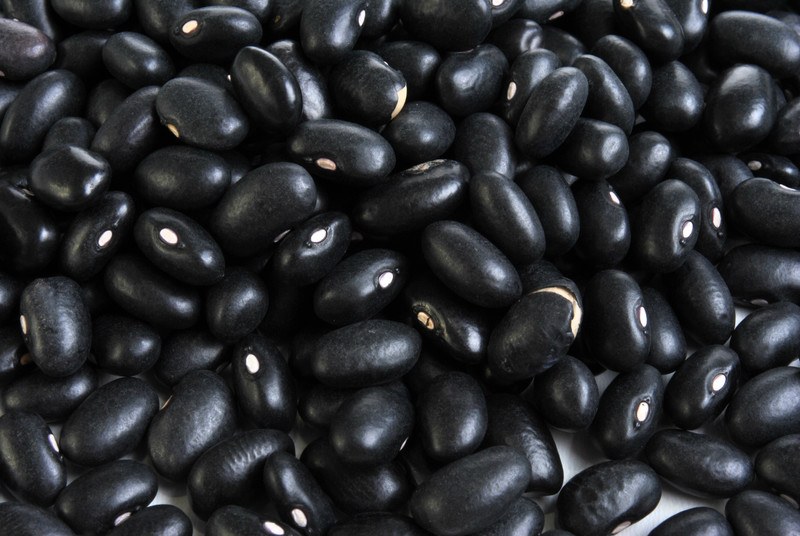 Like sweet potatoes, beans and legumes contain plenty of complex carbohydrates in the form of fiber. They're also rich in protein. This is important because nursing mothers are counseled to get an extra 25 grams of protein while they're breastfeeding.
Beans and legumes are also high in vitamins, minerals, and other nutrients. One cup of boiled black beans contains 64% of the recommended daily value for folate, which is necessary for healthy growth and development. Black beans are also rich in thiamin, iron, magnesium, phosphorus, potassium, zinc, copper, and manganese. One surprising thing about black beans is that they also contain some omega-3 fatty acids, which can positively impact your baby's developing brain.
Other beans and legumes are also rich in fiber, protein, and other nutrients that can help create a healthy milk supply in nursing mothers.
Fenugreek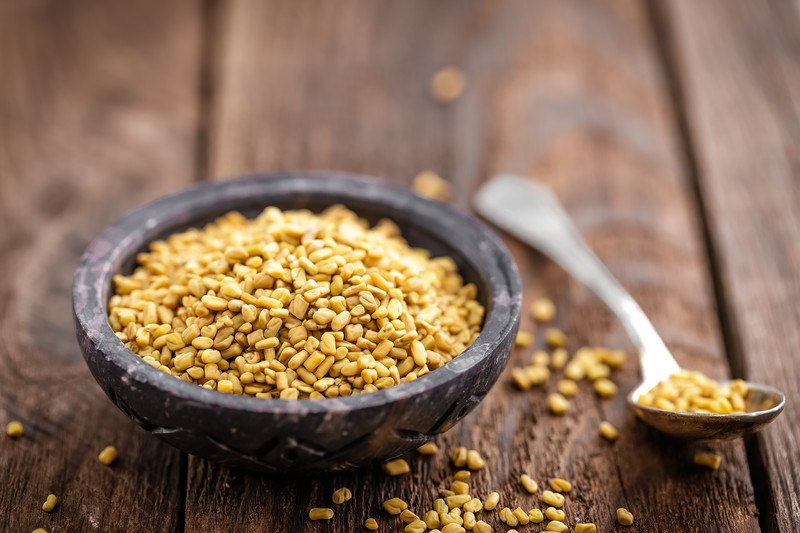 Fenugreek is one of the most well-known foods for increasing a nursing mother's milk supply. This seed, which is often used as a spice in Asian and Middle-Eastern dishes, could be purchased in bulk at health food stores.
This herb is often taken as a tea by nursing mothers. It can be flavored with honey, maple syrup, or other healthy and natural sweeteners, and it can also be mixed into cookies or smoothies. It can also be taken as a supplement.
Fenugreek could increase a nursing mother's milk supply within 24-72 hours of taking it. One nice thing about Fenugreek is it's been studied academically for its ability to increase milk supply.
Dark Leafy Greens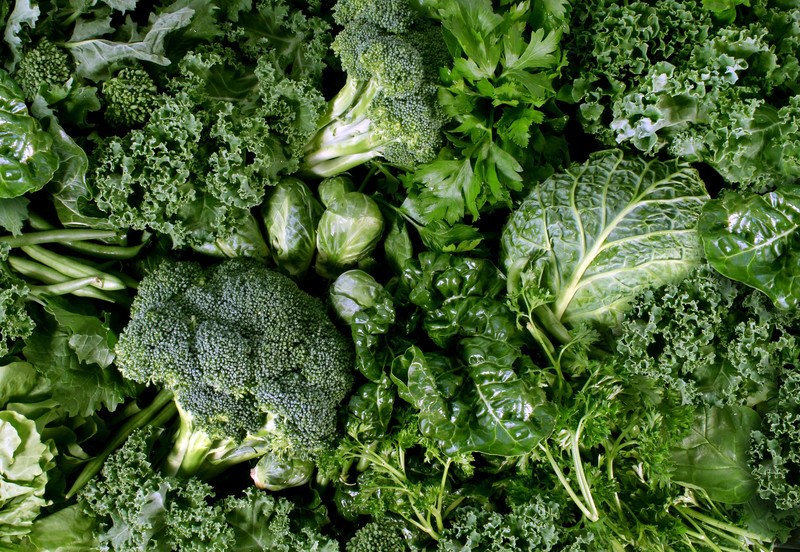 Kale, spinach, beet greens, arugula, and other green leafy vegetables contain phytoestrogens that could help nursing mothers increase their milk supply. At the same time, these types of vegetables are packed with nutrients that make the milk supply super-nourishing for the nursing baby.
For example, a one-cup serving of fresh, chopped kale contains 684% of the recommended daily value for vitamin K. Among other things, vitamin K is necessary for helping deposit calcium in bones, which is important for growing babies. Kale is also rich in vitamins A and C, as well as coppern and manganese.
Overall, green leafy vegetables supply plenty of folates, B vitamins, minerals like calcium and potassium, and trace minerals such as copper, selenium, and manganese.
Oatmeal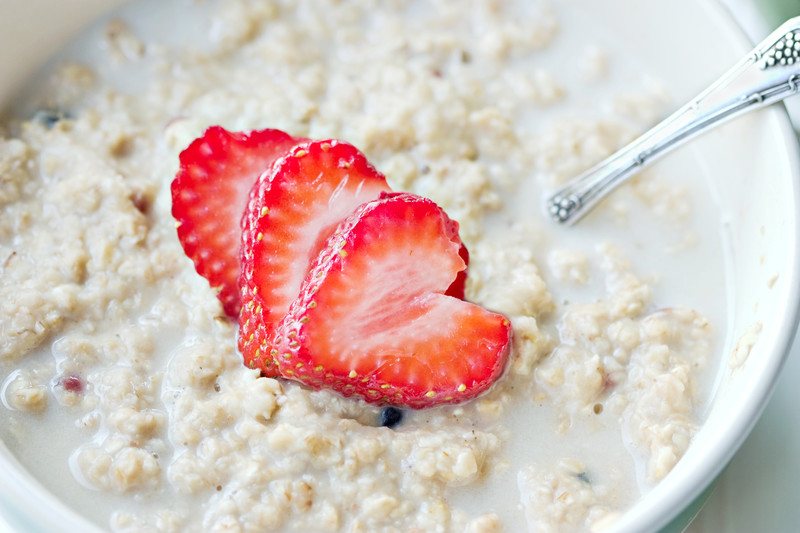 Oatmeal is rich in complex carbohydrates, including soluble fiber, that contributes to gut health. Oatmeal has also been linked to lowered stress levels, which could help some nursing mothers maintain an adequate milk supply.
One interesting thing about oatmeal is that it contains phytoestrogens and a type of fiber called beta-glucan. These compounds stimulate the release of the hormone prolactin, which moderates the production of milk. The higher the prolactin level, the more milk is produced.
Oatmeal supplies other nutrients that help keep the milk supply nutritious for the growing baby, as well. A 1/3 cup serving of rolled oats provides iron, calcium, magnesium, phosphorus, potassium, manganese, and selenium, as well as several B vitamins.
Fennel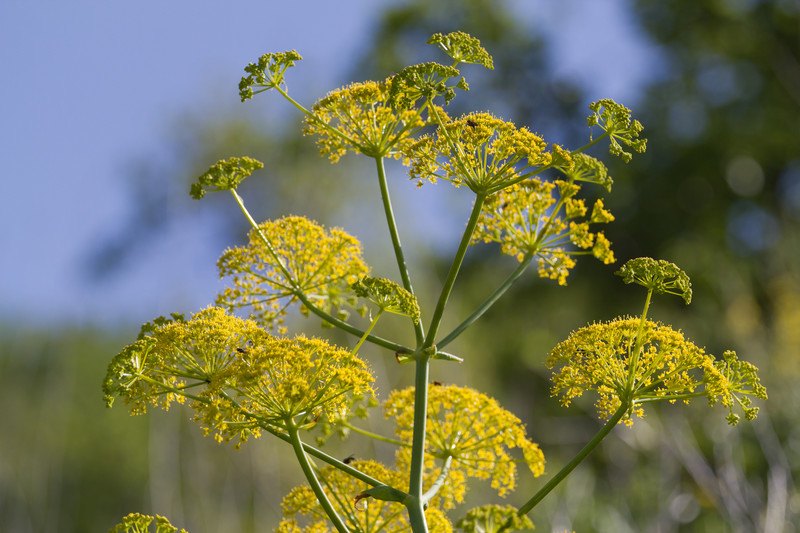 Like fenugreek, fennel seeds have been studied for their ability to increase prolactin levels and stimulate milk production. These seeds can be used raw or as a powder to spice foods, taken as a tea, or even chewed on as a natural breath freshener. Some people also take fennel in supplement form or as a tea, including tea made using fennel oil.
Fennel seeds also supply a wide variety of nutrients, including calcium, iron, magnesium, potassium, manganese, and several B vitamins.
Fennel is a surprisingly tasty food that can be used to spice up a variety of dishes, including salads. Because it's part of the carrot family, the leaves can be eaten as well as the seeds.
Green Papaya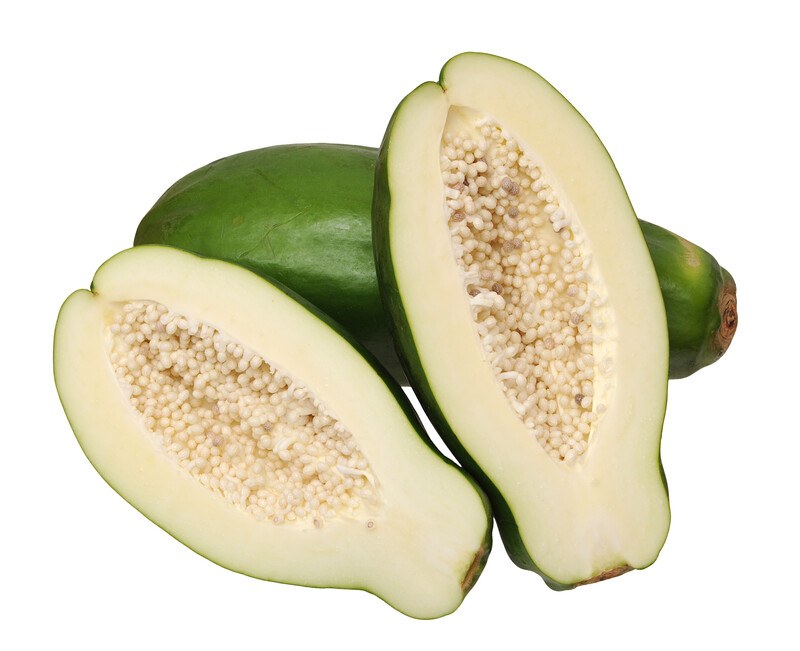 Papaya, or pawpaw, is a sweet fruit grown in central tropical areas. When its ripe, papaya has a green or yellow outer skin and an orange flesh with black seeds. Ripe papaya is rich in vitamins A and C, folate, and potassium. It's also a good source for several B vitamins, vitamin K, vitamin E, calcium, iron, and several other minerals.
Green, unripe papaya is a powerful galactagogue. It stimulates the hormone oxytocin, which, in turn, increases the milk supply. Green papaya is also good for improving digesting health, reducing the signs of aging in the skin, relieving menstrual pain, helping wounds heal, treating infections, and more.
Lean Meat And Poultry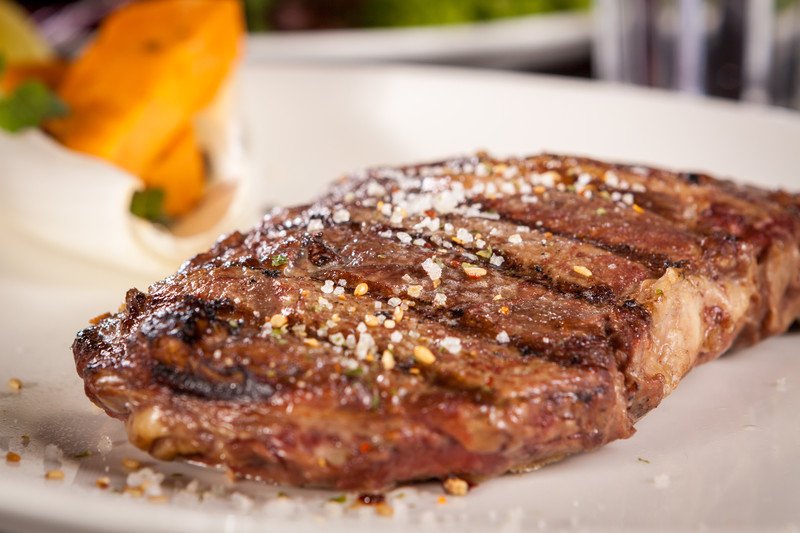 Keeping an adequate milk supply requires getting plenty of protein. Lean meats and poultry are some of the best sources for protein for nursing mothers. A three-ounce serving of lean sirloin beef steak contains around 22 grams of protein, while a three-ounce serving of roasted chicken breast contains around 24 grams.
Lean meats and poultry are important sources of other nutrients that growing babies need for proper development. Roasted chicken breast is a great source of selenium and niacin, while beef steak is packed with niacin, vitamins B6 and B12, selenium, and zinc.
Zinc is a trace mineral that boosts the immune system, but it also promotes healthy development in babies and young children. For more foods rich in zinc, see our list here.
Garlic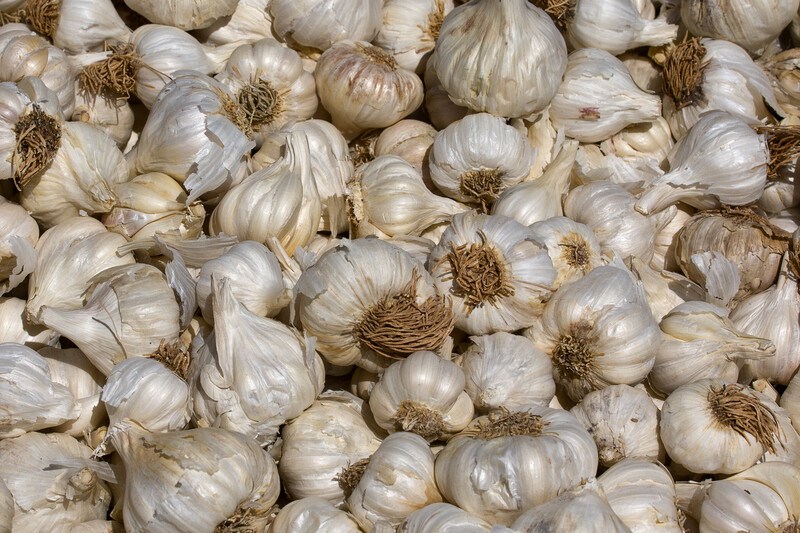 Among its many health benefits, garlic could help stimulate the production of breast milk. It's also been shown to have an interesting impact on nursing babies. Babies who seem to like the flavor of garlic in breast milk latch on better and nurse longer than those who don't seem to like it.
Eating garlic while nursing is safe, but there's a possibility that it could cause colic or gas in some babies.
Besides promoting milk supply, garlic is great for boosting the immune system, reducing the risk of heart disease, improving the skin, benefiting memory, and creating stronger bones.
Pumpkin And Pumpkin Seeds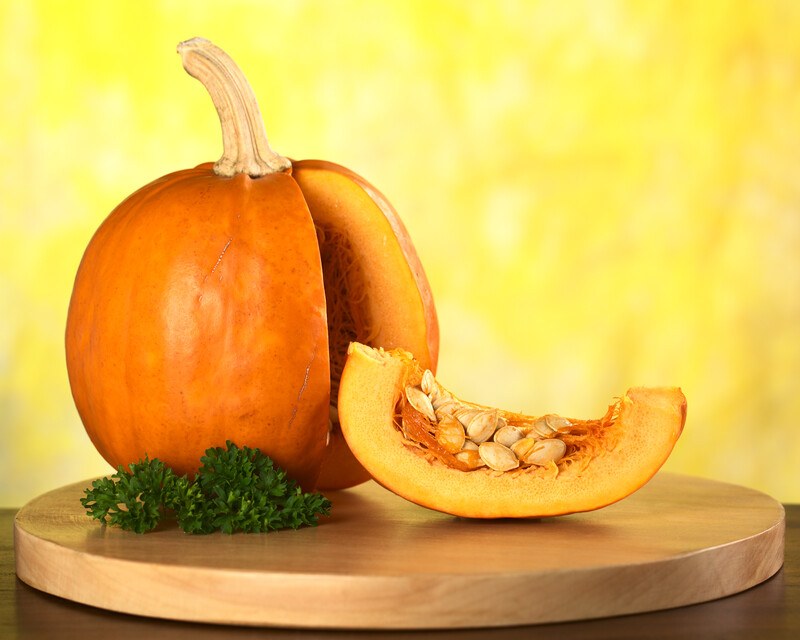 Pumpkin is a known galactagogue that is as delicious as it is nutritious. A one-cup serving of cooked pumpkin supplies 245% of the recommended value for vitamin A. It's also rich in vitamin C, vitamin E, riboflavin, potassium, and several other vitamins and minerals. It's high in fiber, too.
Pumpkin seeds are a great choice as a snack for nursing mothers. They're high in protein, iron, and fiber. One ounce of pumpkin seeds also supplies 19% of the recommended daily value for both zinc and magnesium and 10% of the daily value for copper.
Barley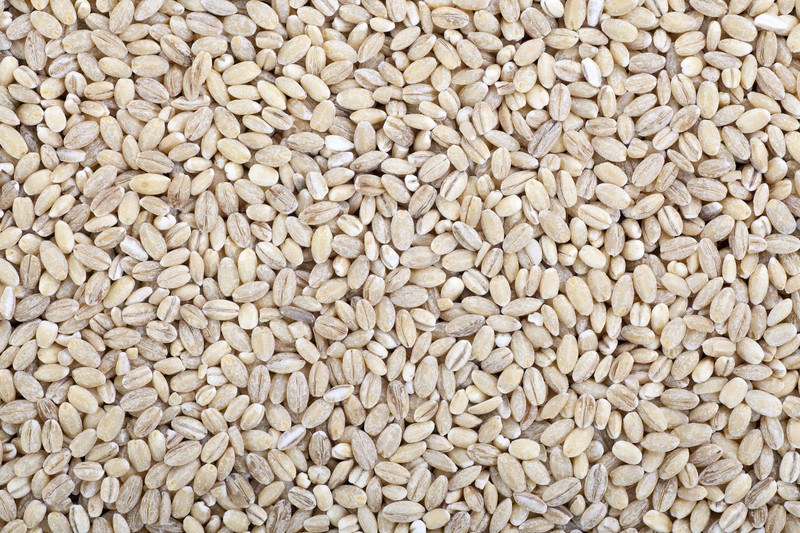 Like oatmeal, barley is high in fiber, including beta-glucan, as well as phytoestrogens that contribute to the production of milk supply.
One of the easiest ways to eat barley is to include it in recipes for stews and soups. It can also be ground and added to bread or other baked goods, and some people eat it as a side dish similar to rice.
Barley is rich in iron, niacin, and selenium. Selenium is important for growing babies because it helps with DNA production.
Nuts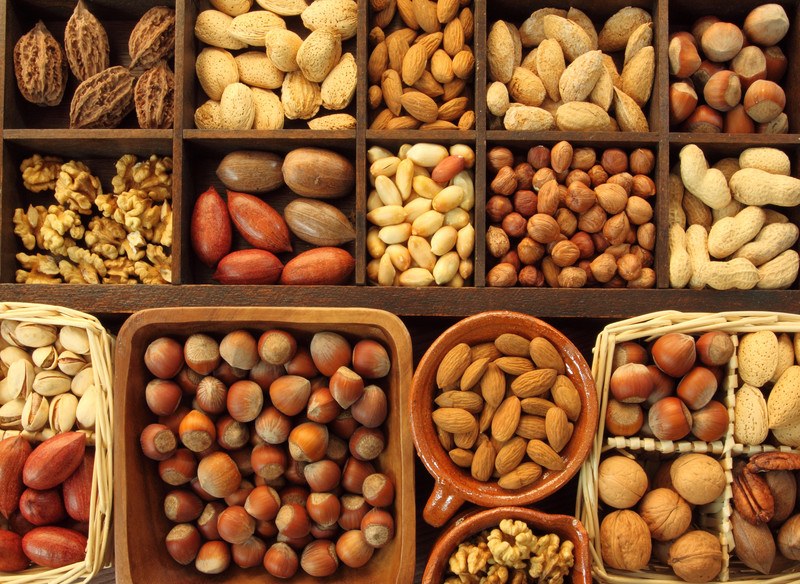 Nuts make a yummy snack anytime, but they can be especially helpful for nursing mothers who need extra protein. One cup of mixed nuts contains around 27 grams of protein, which more than fills the extra grams of protein intake recommended for women who are breastfeeding.
There are several types of nuts to choose from, as well. Besides protein, almonds contain significant amounts of calcium, zinc, iron, magnesium, and essential fatty acids. Cashews are rich in calcium, iron, copper, magnesium, and vitamin K.
One interesting study indicated that moms who eat peanuts while they're breastfeeding could help their children avoid getting peanut allergies later.
The mono-unsaturated fats found in many types of nuts could make your breast milk richer, too. One great thing about nuts is they're easy to snack on even when you're a busy mother. They're also easy to cook with. You can mix them in cookies, cakes, salads, and even stir-fry.
Five Easy Meals To Boost A Healthy Milk Supply
Now that you've read through the 12 best foods for milk supply, you might be wondering how to start using them. Below are five meal ideas that could help you get started.
Idea #1: Garlic Steak And Sweet Potatoes
This meal is easy and delicious. The sweet potatoes can be sliced and baked, while the steak is marinated and then fried slowly in sauteed garlic. For an extra boost, try serving it with a side of spinach or cabbage.
Idea #2: Black Beans And Brown Rice
While brown rice didn't feature in the list above, as a great source of complex carbohydrates, it, too, could help increase milk supply. The black beans should be cooked until soft and then mixed into cooked brown rice with a sauce of your choice. Bottled sweet and sour sauce or orange sauce is a good choice, but you could also try salad dressing, chili sauce, or salsa, depending on what you—and your baby—prefer.
Idea #3: Oatmeal With Fenugreek Tea
Oatmeal is a soothing way to start the morning. If you're worried about providing enough milk for your baby, pair it with a cup of fenugreek tea. You could also serve it with applesauce sweetened with cinnamon for an easy, sweet side.
Idea #4: Pumpkin Soup
Pumpkin soup can be rich, creamy, and tasty. When you're nursing, you could serve it with a side salad that features fresh spinach or kale, pumpkin seeds, and slivered almonds to boost your milk supply even more.
Idea #5: Easy Top Chicken-Topped Salad
Cooked, cubed chicken makes a great topper for any salad. For an easy, hot-weather meal, make a salad from fresh spinach and kale, and add in nuts, dried cranberries, and pumpkin seed kernels. When it's ready, add some chopped cooked chicken and your favorite salad dressing.