In 2000, there were around 11 million adults in America with diagnosed diabetes. By 2050, that number is projected to rise to 29 million. The greatest prevalence will be in people aged 75 or older, but it's a concern for everyone, both from a health standpoint and from an economic one.
Knowing about foods that lower blood sugar could help many people take control of their risk for diabetes before it becomes an issue, and it could help alleviate trouble for people who are already insulin-resistant. If you're interested in learning more, read through this list of the 12 best foods for lowering blood sugar. At the end of this list, I'll share three quick tips for reducing your risk of developing diabetes type two.
12 Foods That Lower Blood Sugar
Broccoli
Cinnamon
Okra
Ginger
Chia Seeds
Cayenne
Beans And Lentils
Avocado
Eggs
Apple Cider Vinegar
Kimchi
Lemons
Broccoli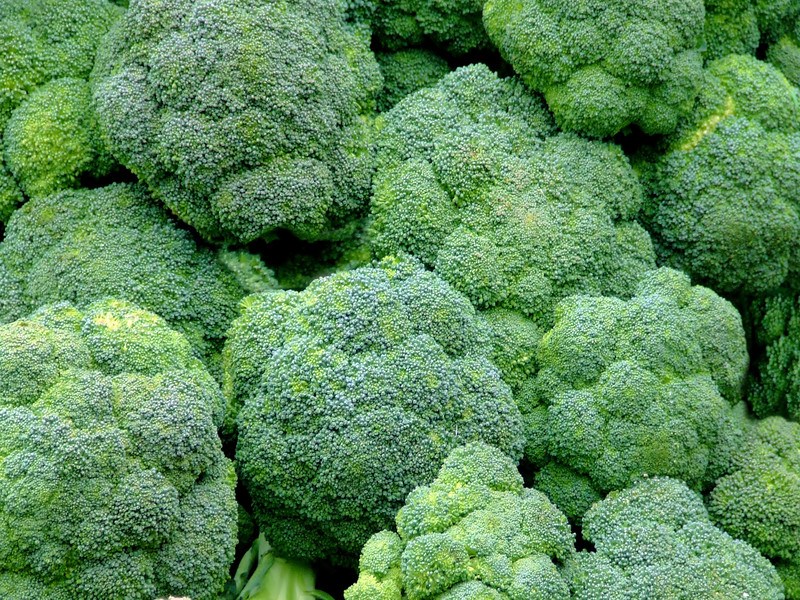 Broccoli and other cruciferous vegetables contain a compound called sulforaphane, which has several positive impacts on the human body. This includes lowering blood sugar. One study showed that type two diabetics who take broccoli powder have improved blood sugar levels. Another study focused on consuming broccoli sprouts, which improved blood sugar levels by 10%.
Besides increasing insulin sensitivity and lowering blood sugar, cruciferous vegetables with sulforaphane also help lower inflammation and the risk of cancer, and they boost heart health, too. They're also packed with nutrients such as folate, vitamins C, A, E, and K, and minerals such as potassium, magnesium, iron, and calcium.
Broccoli is just one of the cruciferous vegetables. Cauliflower, kale, brussels sprouts, bok choy, kohlrabi, cabbage, and other vegetables in the cabbage family.
Cinnamon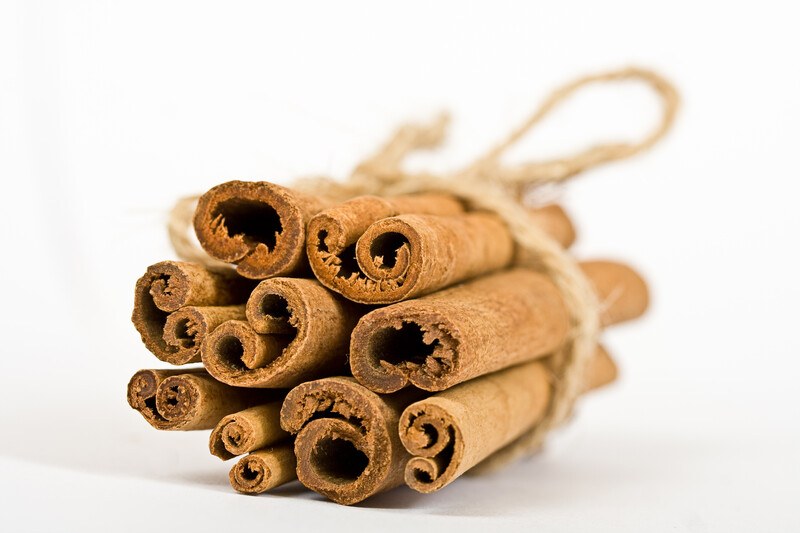 Cinnamon is a spice and herb taken from the bark of the cinnamon tree, which grows in places like India, South America, and the West Indies. The spice tastes warm and sweet, and it's often used to season apple dishes, other fruits, and breads.
Besides being a tasty spice, cinnamon provides several health benefits. It has anti-inflammatory, anti-viral, anti-fungal, and anti-bacterial properties. It also helps to lower blood sugar, and along with that, it helps lower the risk of type two diabetes.
Cinnamon is good for digestion, and it's associated with improved gut health, better digestion, and reduced blood pressure. People who struggle with weight could also use cinnamon to help reduce visceral fat.
Okra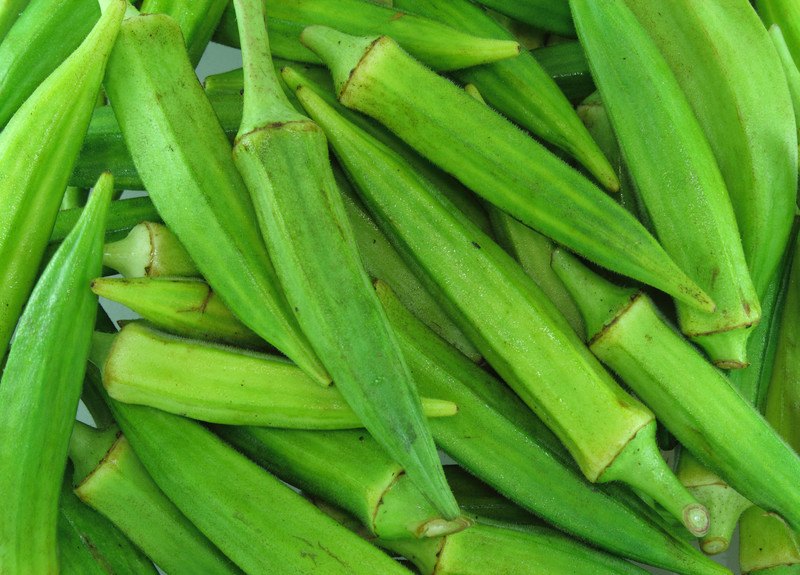 Okra is the seed pod of a plant in the mallow family. It's also known as 'Ladies' Fingers.' Although it's native to West Africa, it now flourishes in the southern part of the United States, where it's an integral part of dishes like gumbo.
A one-cup serving of okra contains around 38% of the recommended daily value for vitamin C, as well as significant amounts of vitamin B6, calcium, and magnesium. Nearly half of the carbohydrates in okra come from fiber.
One of the most interesting things about okra is that it's been found to lower blood sugar levels in both type one and type two diabetes, and it could be helpful for controlling gestational diabetes, as well. This is due in large part to okra's high fiber content, which slows the rate at which sugars from the diet are absorbed.
Ginger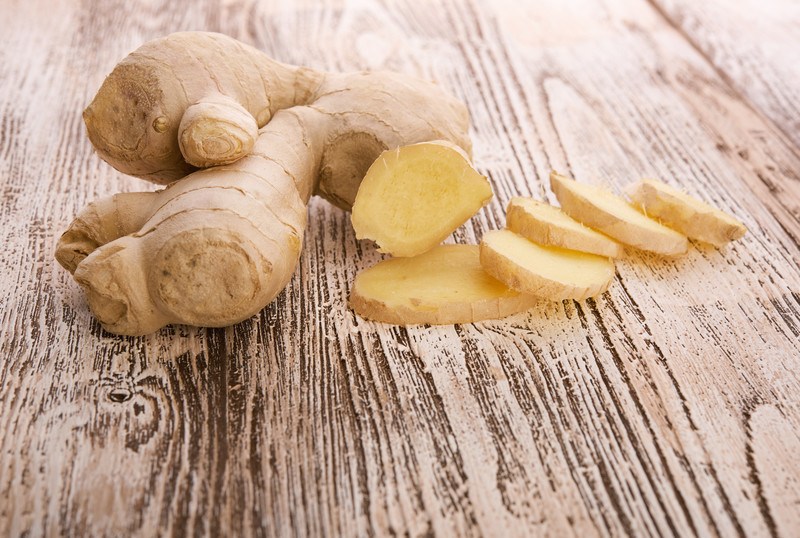 Ginger is a common spice with many medicinal properties. It's well-known for its stomach-soothing qualities. It's also associated with lower risks for cancer, soothing sore muscles, easing the pain of arthritis, and helping with weight loss.
When it comes to controlling blood sugar levels, ginger has some interesting benefits. Ginger modulates the release of insulin from the pancreas, which lowers blood sugar by pulling it into the cells. One study showed that people who supplemented their diets with about 2 grams of ginger powder per day had significantly reduced fasting blood sugar levels. Ginger also helps inhibit enzymes that affect how glucose is metabolized.
One great thing about ginger is that it's easy to use. Many people take it as tea or in other drinks, but you can also use it to spice up salad dressings or desserts, and you can even toss it in soups for an extra zing.
Chia Seeds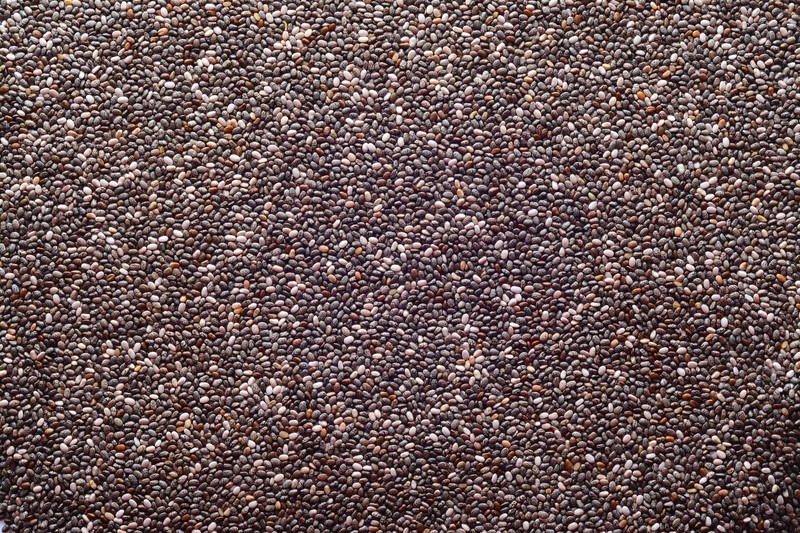 Chia seeds are a superfood originating in central America. These tiny black seeds are well-known for their heart-healthy properties, including the essential omega-3 fatty acids they contain. They're also high in several minerals, including calcium, iron, magnesium, manganese, and phosphorus, and they're a decent source of plant protein, too.
Chia shines when it comes to lowering blood sugar levels, too. This is because they're high in fiber, so they can slow the absorption of sugars into the bloodstream. A one-ounce serving of chia seeds contains 12 grams of carbohydrates, and fiber makes up 10 of those 12 grams.
Chia seeds are also rich in antioxidants, and they are associated with weight loss, too.
Cayenne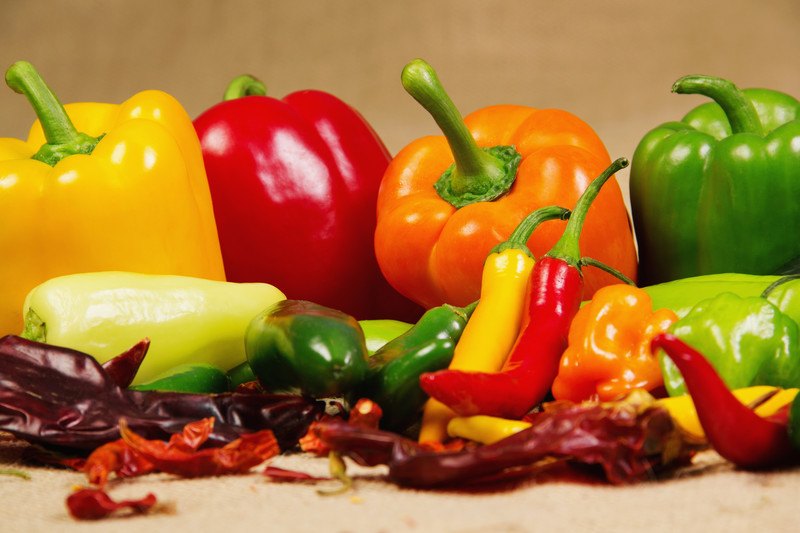 Cayenne and other peppers are rich in a substance called capsaicin, which has many well-known benefits for health. It helps to burn fats, boosts metabolism, and can be applied as a topical pain reliever. It's also anti-inflammatory, with some anti-cancer properties, as well, and it promotes heart health by helping to reduce the plaque buildup in arteries.
When it comes to lowering blood sugar, the capsaicin in peppers like cayenne also helps prevent insulin spikes. Other studies indicate that people who eat cayenne pepper at meals have lower blood sugar levels than those who don't.
Cayenne is spicy hot pepper, often used in dishes such as chili or taco meat. Other peppers that contain significant amounts of capsaicin include poblano, jalapeno, serrano, and habanero peppers.
Beans And Lentils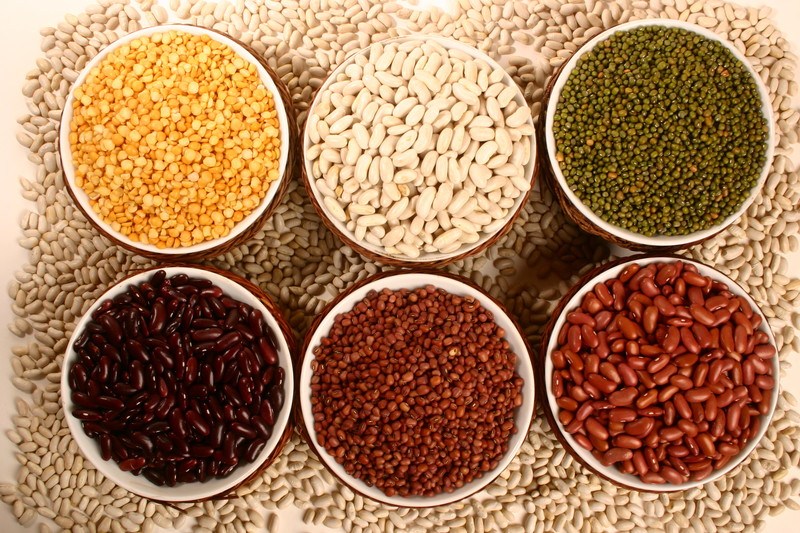 Because of their high fiber and protein levels, beans and lentils are another type of food for helping lower blood sugar. Both the fiber and the protein slow the absorption of sugars into the bloodstream, helping control blood sugar spikes. Studies show that in the short term, eating high-protein diets also lowers blood sugar levels overall.
The health benefits provided by beans and lentils aren't limited to fiber and protein, though. Many of them are packed with phytonutrients, vitamins, and minerals. For example, a one-cup serving of cooked black beans provides 28% of the daily recommended intake for thiamin, a vitamin involved in carbohydrate metabolism. Manganese also appears to play a part in blood sugar regulation, and the same serving size of black beans contains 38% of the recommended intake for this mineral.
Avocado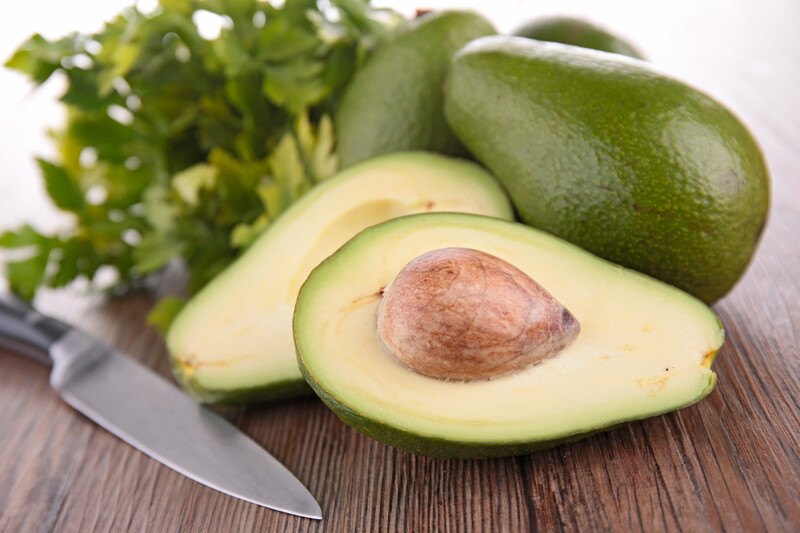 Avocados are a superfood well known for high levels of healthy fats. One cup of raw avocado contains around 161 mg of omega-3 fatty acids. These healthy fats and other nutrients in the avocado are great for heart health. They're associated with less risk of abnormal heart rhythms, reduced blood triglycerides, and reduced risk for heart attacks and strokes. This is important for diabetics, who are at greater risk for these diseases than people who don't have diabetes.
When it comes to lowering blood sugar levels itself, the information on avocados is mixed. Some sources indicate that eating avocados doesn't spike insulin levels, because most of the calories come from fat. Other sources indicate that a compound found in avocados, called AvoB, could help lower blood sugar levels.
Avocados are packed with other nutrients that could impact blood sugar levels, too. A one-cup serving of cubed avocado contains 21% of the daily recommended intake of potassium. Low potassium levels have been associated with higher blood sugar levels. It's also one of the foods that are rich in folate, which can help reduce fasting blood glucose, and it's high in several other vitamins and minerals.
Eggs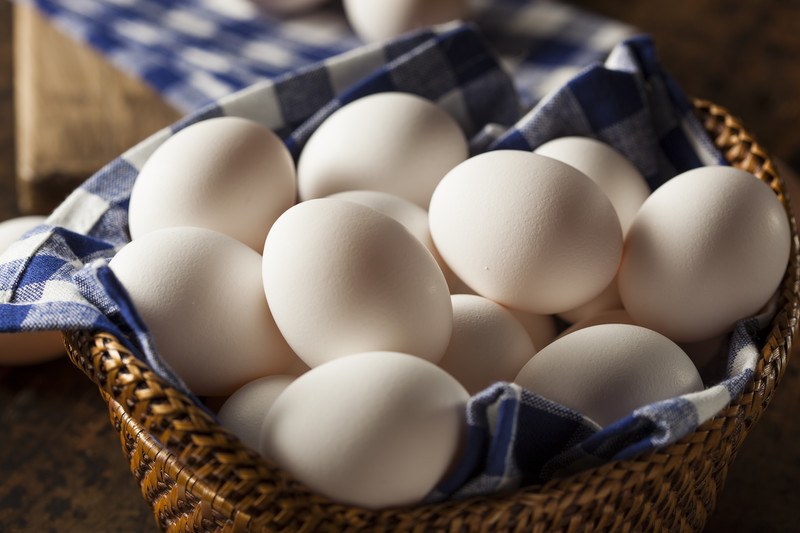 Eggs are a significant source of protein and several other nutrients. The protein could help slow the absorption of sugars from the diet, but eggs have other compounds that help lower blood sugar levels, too. People who eat an egg every day have lower fasting blood sugar levels and improvements in insulin sensitivity when compared to people who eat egg substitutes.
One whole scrambled egg contains 57% of the recommended daily intake of riboflavin, a B vitamin that could help normalize blood sugars and insulin levels. Eggs are also rich in omega-3 fatty acids, as well as vitamin D, which could help reduce blood sugar levels in people with type two diabetes.
Apple Cider Vinegar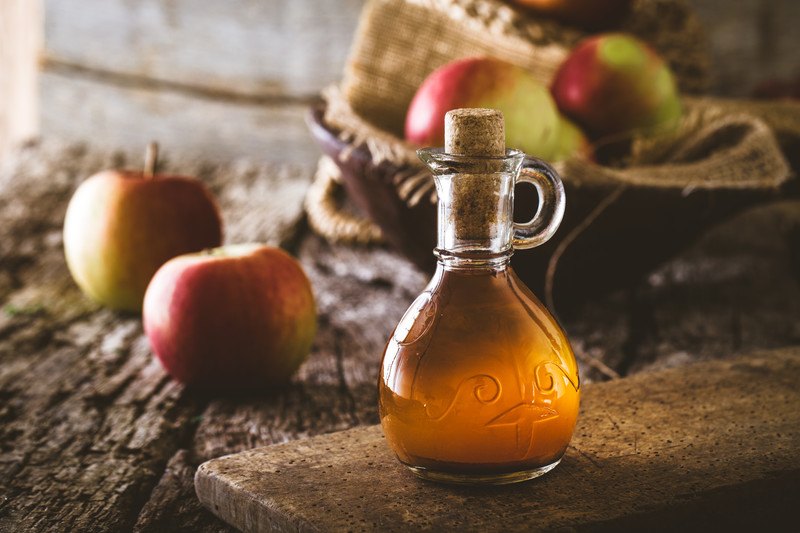 Apple cider vinegar has been used successfully as a weight loss supplement, and it's also been shown to reduce cholesterol. Where apple cider vinegar really shines, though, is in its ability to help lower blood sugar levels and improve insulin sensitivity.
One of the best ways to take apple cider vinegar is in water. Two tablespoons of apple cider vinegar in water taken before bedtime can improve fasting blood sugar levels the following morning. Some people also take apple cider vinegar pills, and apple cider vinegar can be mixed with avocado oil or olive oil for a tasty, easy, nutritious salad dressing.
Kimchi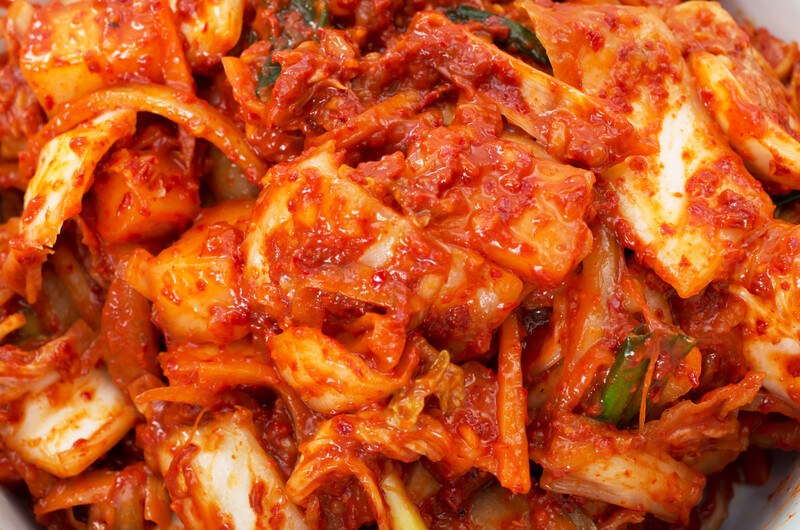 Kimchi is a traditional Korean food made from napa cabbage, ginger, garlic, radish, peppers, and other ingredients. On their own, many of the ingredients could help lower blood sugar. The cabbage is a cruciferous vegetable like broccoli, and it contains sulforaphane as well as significant amounts of fiber. The gochu peppers and the ginger help reduce blood sugar levels, too, and some studies indicate that garlic could help regulate blood sugar levels in people with type two diabetes.
Kimchi has been studied as a complete dish, too, and the results indicated that people who eat kimchi daily for a week decreased their blood sugar levels, as well as their bad cholesterol and total cholesterol.
One interesting thing about kimchi is that it's also a probiotic fermented food, so it can help promote gut health, too.
Lemons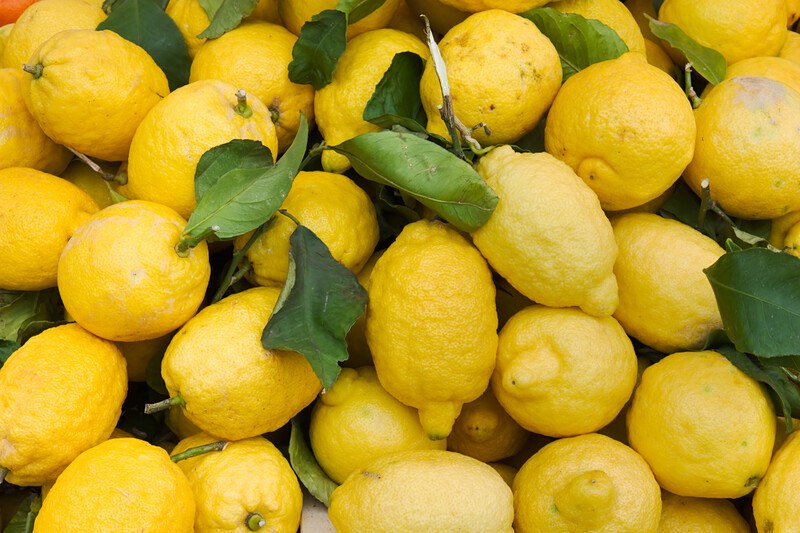 Citrus fruits like lemons are high in antioxidants, including vitamin C, and they can help boost the immune system. Lemons are also low on the glycemic index, which means they don't contribute much to blood sugar when they're eaten, and they contain fiber, potassium, and magnesium.
Lemons have some interesting impacts on blood sugar, too. They can lower the absorption of sugar into the bloodstream when they're eaten with a food that's higher on the glycemic index. Lemon peel can also prevent sugar absorption, and the high vitamin C levels could help reduce blood sugar, too.
Three Quick Tips For Reducing Your Diabetes Risk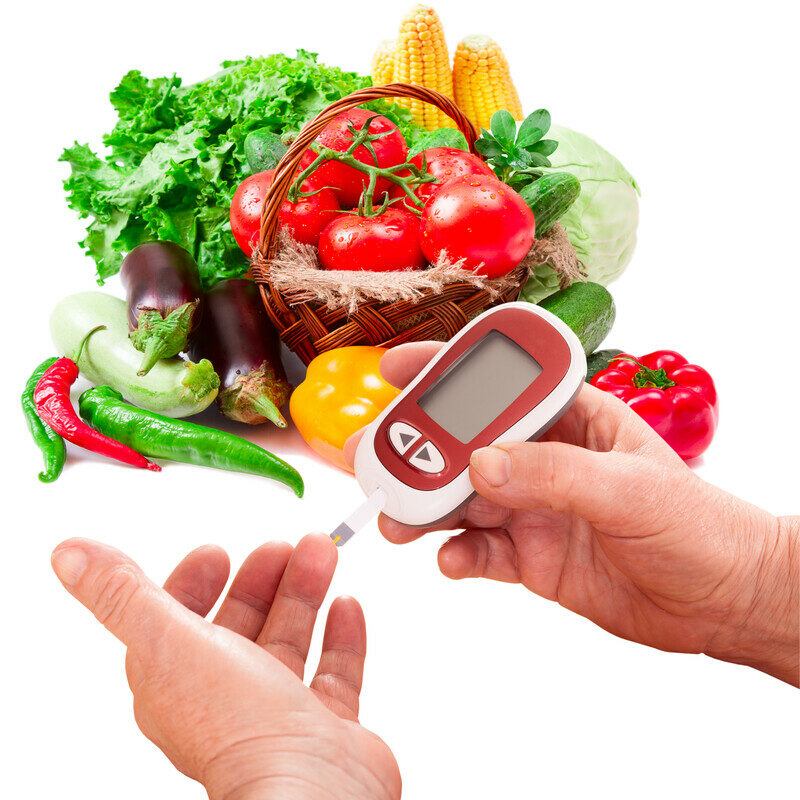 Now that you've read about the 12 best foods for lowering blood sugar, let's discuss some other things you can do to help reduce your risk of developing diabetes.
TIP #1: Get Enough Sleep
Even light sleep deprivation can increase insulin resistance, and that can increase blood sugar levels. Getting a good night's rest is one way to help your body lower blood sugar levels and help normalize insulin. And—it's free!
TIP #2: Drink Enough Water
One quick, easy way to help lower your blood sugar levels is to drink enough water. Your body can eliminate excess sugars through urine, and since water doesn't contain any calories, it won't increase your blood sugar levels, either.
TIP #3: Walk It Off
People who walk a lot have a lower risk of developing diabetes than people who don't walk or exercise much. In addition, people who have high blood sugar levels can lower those levels by walking or performing other types of exercise. This happens because, as you exercise, your body uses the excess glucose for energy.