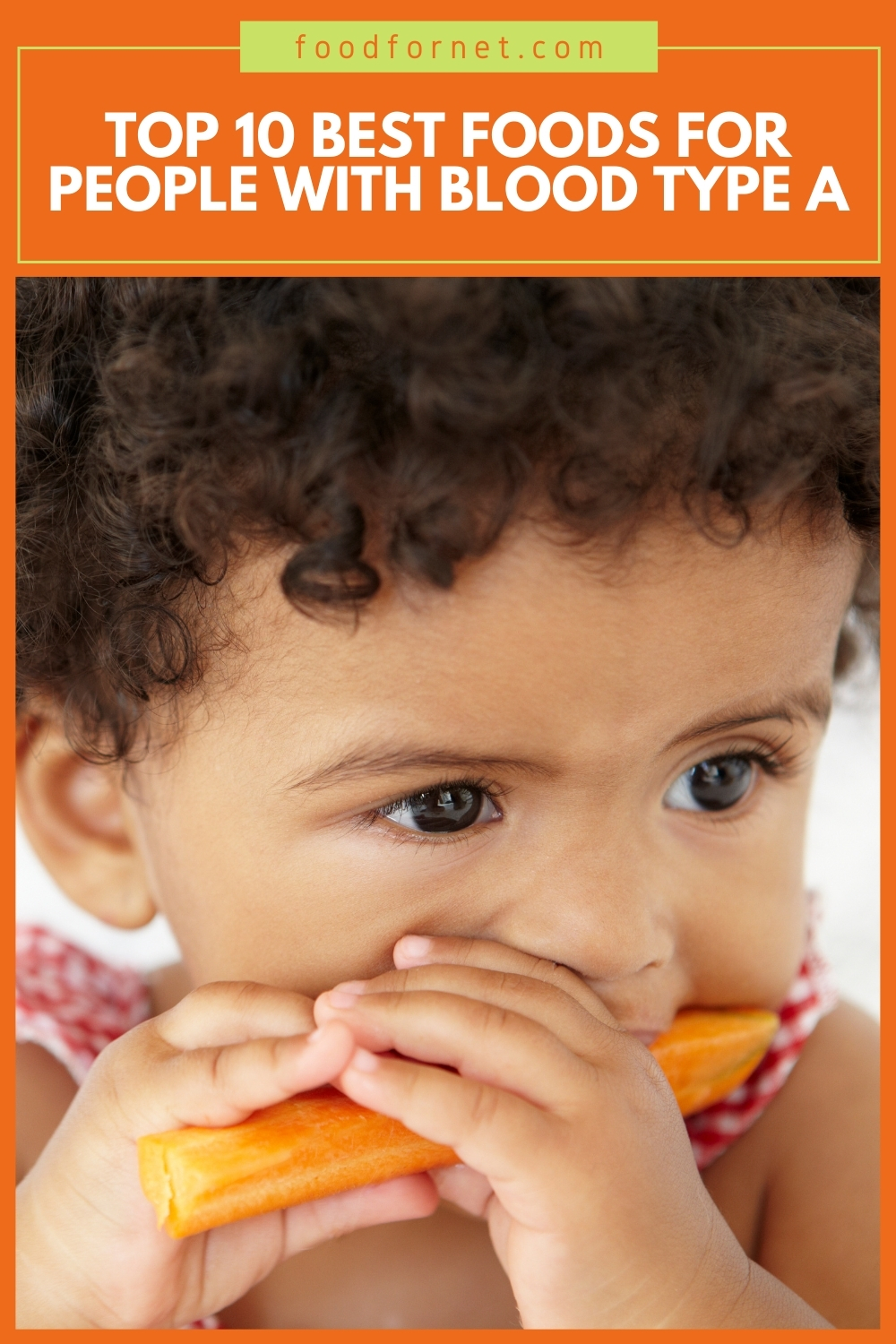 Have you ever heard of the blood type diet? It has been around for quite a few years already and it continues to attract many followers who want to keep being healthy. There are many proponents of the blood type diet, including naturopath Peter J'Adamo, who wrote the book "Eat Right For Your Blood Type."
So what is the reason for this blood type diet? Is it really effective? To be honest, there is still not enough scientific evidence that would prove the effectiveness of this diet. But there are many who have followed this diet and have claimed that it has helped them not just lose weight but also improve their health conditions.
The blood type diet, also known as the biotype diet, is based on the idea that the food you eat should be based on your blood type. If you keep eating foods that are not compatible with your blood type, you are not getting the nutrition you need and this can result in health problems in the future.
The reason for this is that people digest food differently according to their blood types. For example, according to the proponents of this diet, those with type O blood must stick to a diet that is high in proteins.
This is because they say that type O is the ancestral blood, meaning the blood type of the earlier humans. Because they were hunter-gatherers, their diets are mostly of animal proteins.
What are the best foods for blood type A then? Dr. D'Adamo says that people with this blood type should stick to a mostly vegetarian diet. We have gathered the list of the best foods that can benefit those with this blood type so you can change your diet right away and enjoy all the benefits of this diet.
Note that even in our list below, there are exceptions to the rule. For example, while type A diet does tolerate most grains and beans, some variants should be avoided. You may read on to find out specifically what variants you can have under the categories below.
People with type A blood are said to have a more sensitive immune system, so it's better to buy organic ingredients.
Best Foods for Blood Type A
Spices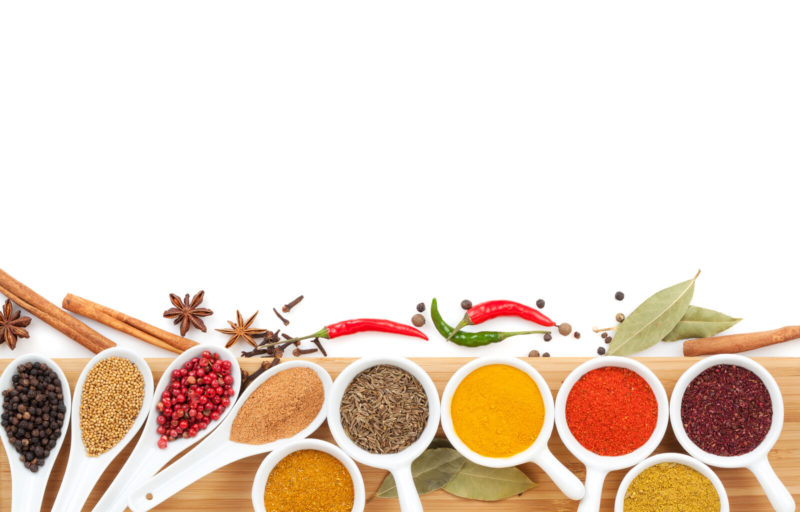 To make cooking even better, you need to invest in spices. Adding them to your meals will give it that extra flavor. Many spices also have a lot of health benefits that you can enjoy.
For Type As, the best spices would be tamari, soy sauce, garlic, ginger, molasses, blackstrap, barley malt, and miso. Garlic and ginger are perfect ingredients for Asian-inspired meals such as this Slow Cooker Miso-Poached Salmon recipe which is perfect for a rainy day.
Dairy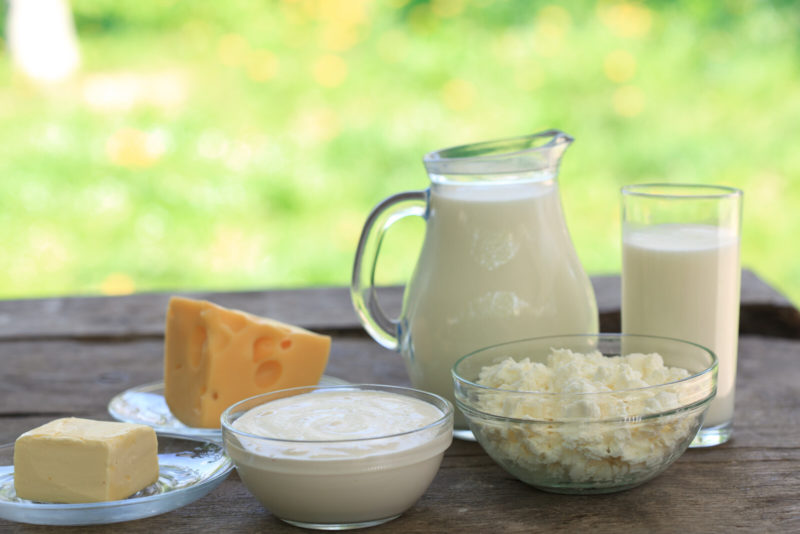 Most of the dairy products should be avoided by those with Type A blood because they are not able to digest them well. But it can be hard to avoid dairy so if you are looking for an alternative, stick to soy cheese and soy milk instead. These are the most beneficial for you.
Meanwhile, farmer cheese, eggs, string cheese, and goat cheese are still okay to consume. But other types of cheese and dairy products like brie, butter, and cream cheese can prove to be harmful to those with Type A blood.
Chicken and Turkey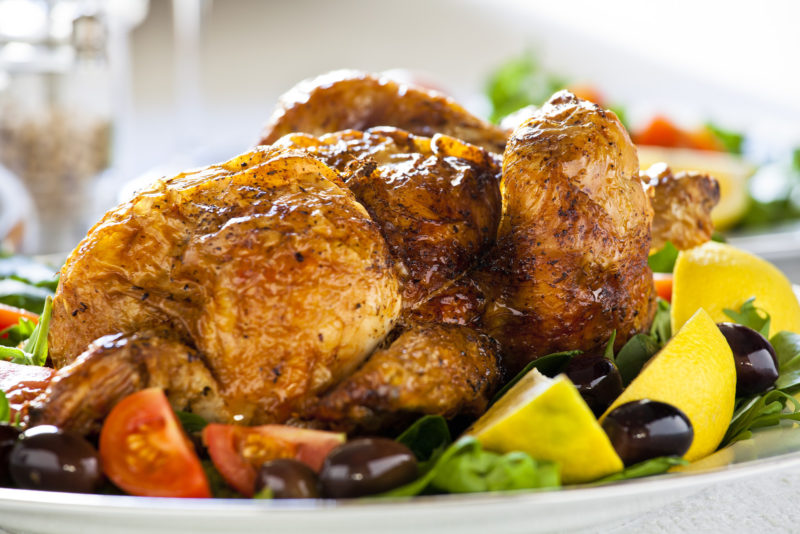 If you are a carnivore, this might be bad news for you. According to the proponents of this diet, the best animal proteins to consume are chicken and turkey. All other types of meat, including shellfish must be avoided.
Eating chicken has many benefits. Because it is a source of protein, it can help keep your bones healthy. It is also a better choice for those who want to keep their hearts healthy because they are low cholesterol and fat, especially if you choose the leaner cuts.
It's a good thing that chicken and turkey are actually very versatile ingredients. You can cook them in. variety of ways so that you are not having the same dish over and over again. Here are 10 Slow Cooker Chicken Recipes you can start with.
You can eat meat up to twice in one week, as more than that and you may still experience health problems.
Grains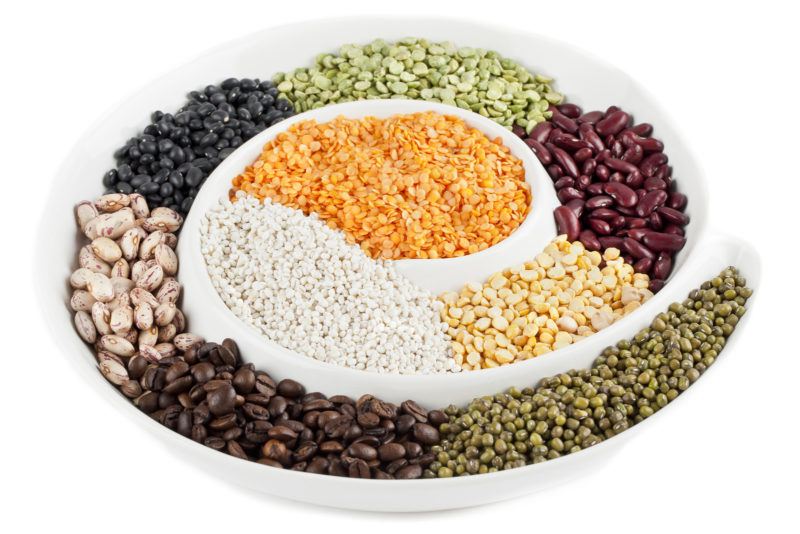 The grains that will give you the most benefits are buckwheat, amaranth, oat flour, rice flour, and rye flour. But you need to avoid grains like white flour, whole wheat flour, and semolina pasta.
If you will want to have pasta, you can only use artichoke pasta or soba noodles. Here's a great recipe for Sesame-Peanut Soba Salad that you can try.
If you are more of a rice person, you can have white rice, brown rice, wild rice, and basmati rice.
Beans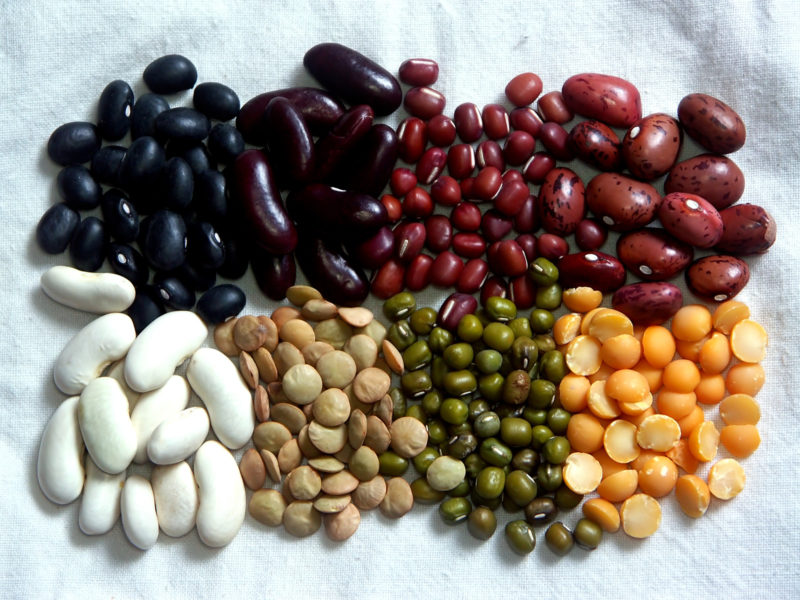 Adzuki, black, green, pinto, black-eyed peas, and lentils are the best beans you can consume if you have a type A blood. But you need to stay clear of tamarind, navy, kidney, chickpeas, and lima beans.
Fruits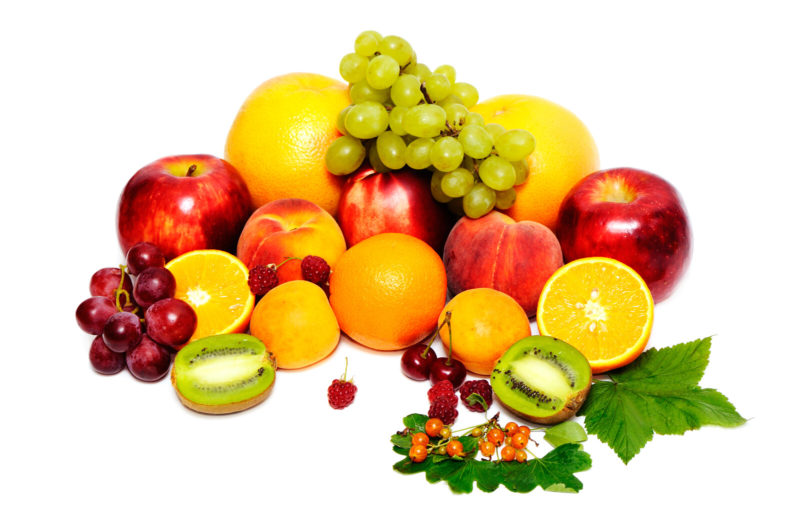 Type As are encouraged to have a mostly fruit and vegetable diet, but again not all fruits are allowed. The best fruits for this diet are apricots, blackberries, and blueberries. These three are packed with lots of vitamins and minerals, including vitamin C and K.
The antioxidants in these fruits help to protect you from many diseases. Other fruits that you can have include plums, lemon, pineapples, cherries, kiwi, kumquats.
Fruits to be avoided include bananas, coconuts, honeydew, oranges, and papaya.
Seafood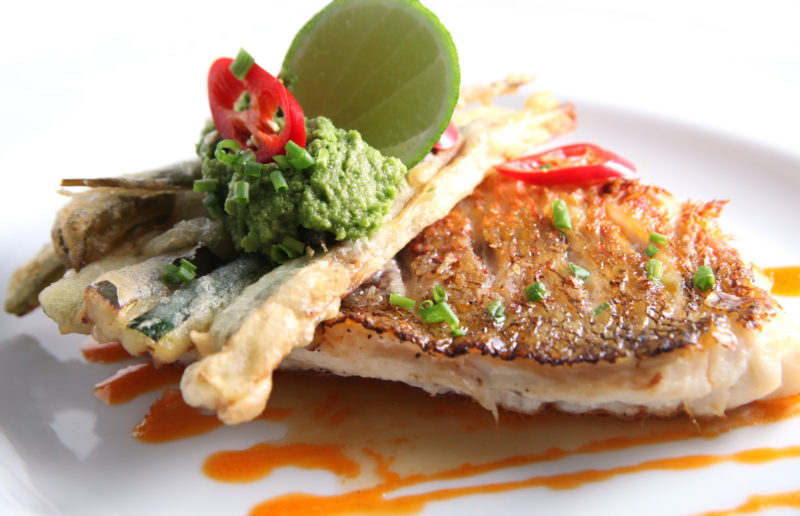 Aside from chicken and turkey, certain types of seafood are also allowed for type As in the blood type diet. Although all types of shellfish must be avoided, there are still some great choices for seafood.
These include whitefish, carp, grouper, cod, red snapper, salmon, sardine, and perch. Sea bass, tuna, mahi-mahi, yellowtail, swordfish are also allowed.
Meanwhile, fish like anchovy, sole, haddock, halibut, squid, and striped bass must e avoided as they can be harmful to you.
Tofu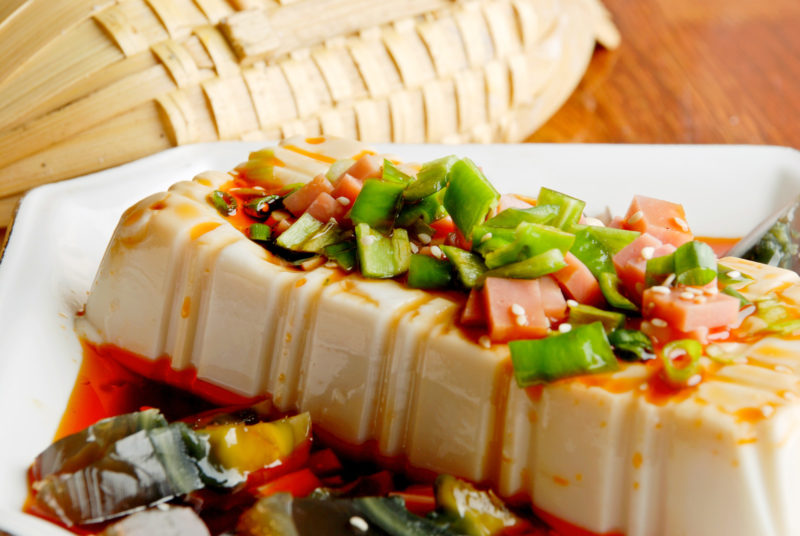 Tofu is great because not only is it a versatile ingredient, it is also very healthy for you. Derived from soy, tofu is made when you curdle fresh soya milk, much like how cheese is made.
The history of tofu dates back to thousands of years ago in China. The making of tofu was actually accidental when a cook inadvertently added seaweed to soya milk and caused it to curdle. This ingredient came to the United States in the 1960s when people got more interested in changing their diets to become healthier.
Some of the benefits one can get from tofu include lowering the LDL levels of cholesterol in the body, as well as lowering the risk of breast cancer.
Nuts and healthy fats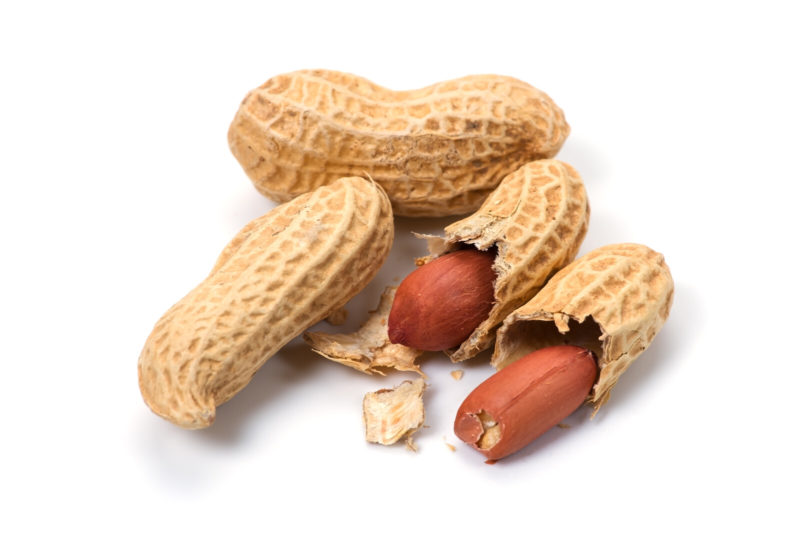 For blood type, A, peanuts and pumpkin seeds will give you the most benefit. But you need to stay away from brazil nuts, cashews, and pistachios or any meal that has those.
Peanuts are great sources of protein and other vitamins. If you consume 100 grams of peanuts, you are already consuming half of your recommended daily allowance for protein. It is also considered a type of healthy fat, which can lower your risk for certain diseases like stroke and heart disease, as shown in studies.
But you need to choose the right type of peanut. It is best to buy raw peanuts with the skis as the skins contain lots of antioxidants.
For other types of healthy fats, you. may use olive oil and flaxseed oil to cook and eat.
Vegetables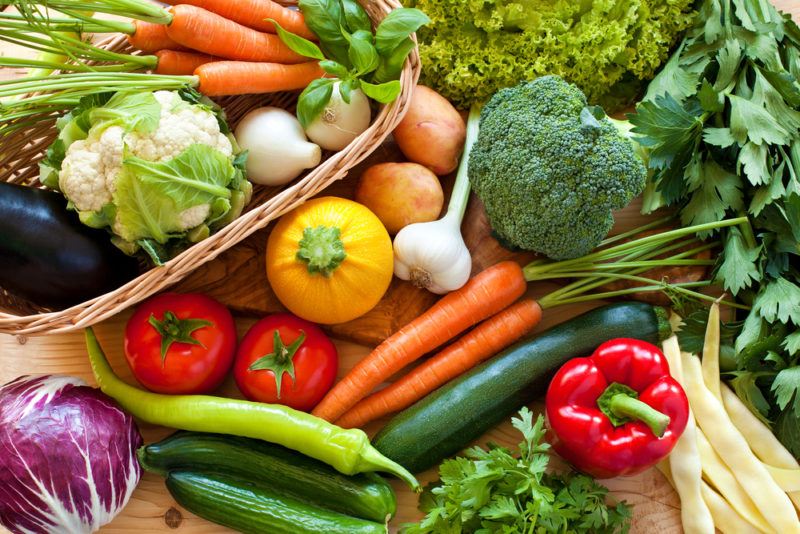 Vegetables are good for you, but if you are following the blood type diet, only certain vegetables will be beneficial to you. This includes onions, lettuce, collard greens, broccoli, artichokes, leeks, pumpkins, and carrots. Meanwhile, cabbages, mushrooms, olives, and potatoes should be avoided.
It may feel like you are avoiding too much, but there are still plenty of dishes you can make with the vegetables you are allowed to eat. Pumpkins and carrots are perfect for stews and soups.
You can buy fresh vegetables online at these websites.
It may be confusing when you think about why some types of vegetables or fruits are allowed while some must be avoided. It all has to do with the lectin connection. If the lectin in the food you are eating is not compatible with your blood type, then it will not be beneficial for you.
Related Content