Coffee is delicious, but what do you do to those grounds once they've been used to make your morning brighter? Please don't say straight to the landfill! There are many ways that you can reuse coffee grounds for either sustainability reasons or just saving money since it can serve multiple handy purposes.
Typically these recipes call for damp freshly spent coffee grounds, but if you are going to save some for the long haul, make sure you dry the used grounds before storing, because they will mold otherwise (eww).
It's recommended that you lay out your collected grounds on a cookie sheet and dry them in the sun or in the oven at a low temperature around 200°F. Then you can store them in an airtight container or bag in the freezer and use them for a host of functions.
If you are planning on composting with your used coffee grounds, it's a great idea to have a sealed container with a lid for keeping the kitchen scraps and coffee grounds from attracting flies or creating unwanted smells before you place these items in the outdoor compost bin. It's also very convenient so you aren't temped to put these items in the trash.
Check out these collected recipes for using leftover coffee grounds (or even leftover coffee itself) around the house for cleaning and deodorizing, for garden nutrition, and even for beauty and art purposes. Did somebody say coffee time? Absolutely, but don't forget to save those grounds!
How To Reuse Spent Coffee Grounds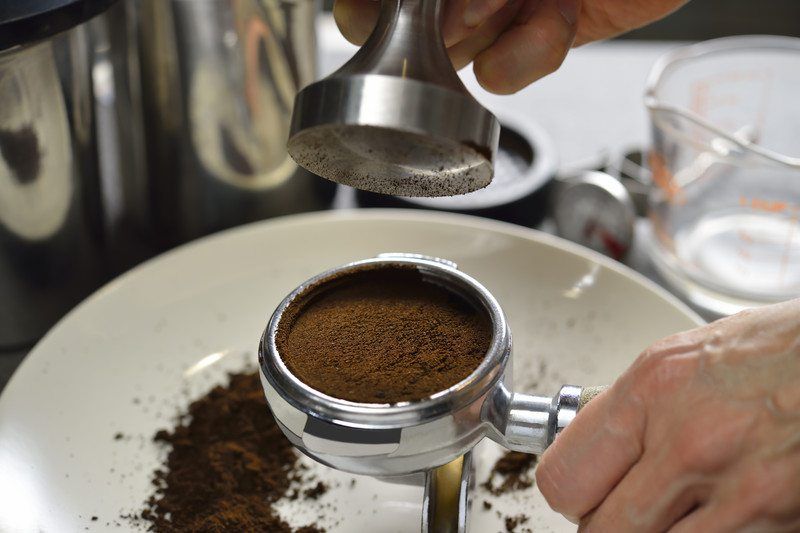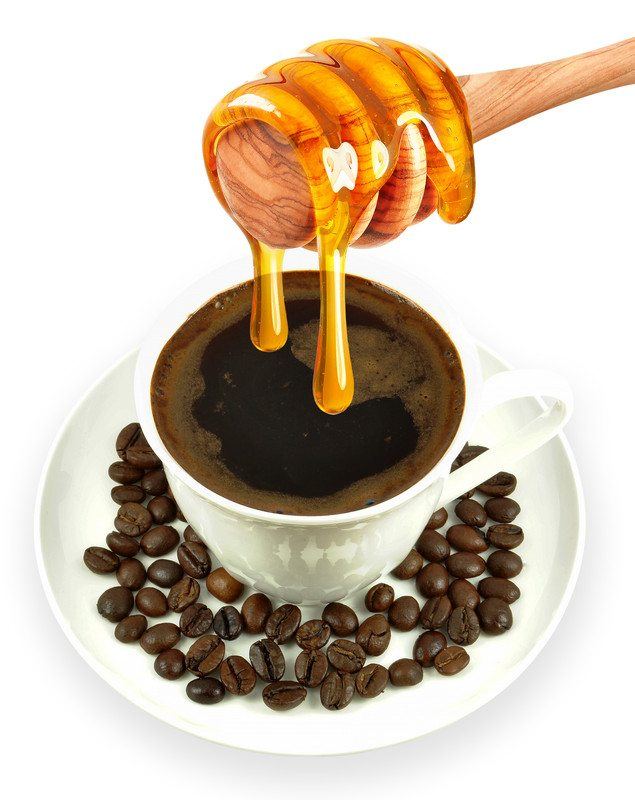 There are many different DIY recipes for spent coffee grounds, but this one breaks down how to get the most from this byproduct. Using espresso grounds is best for a rub down because the smaller particle size is less harsh on your skin.
Scrub to help encourage good circulation (goodbye cellulite?) and maybe even absorb some caffeine through your dermis for a wake up jolt. Use on the body, but we don't recommend using it on the delicate skin of the face. Ephemeral in nature, this scrub is best made in small batches and kept for only a couple of days.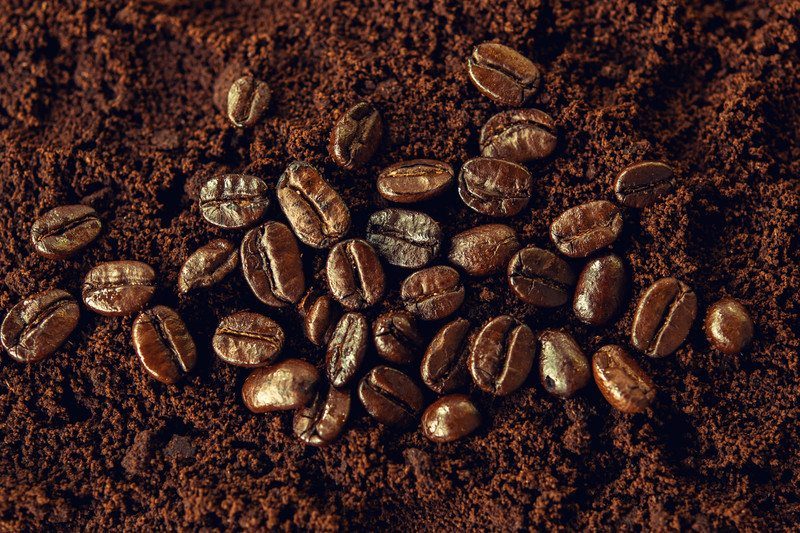 Ever notice that chopping onions and garlic leaves your fingers smelling of the stuff for what feels like forever? If you are into cooking, but want to keep the odor in the food not on your hands, try rubbing them with coffee grounds. It helps deodorize and absorb the unwanted scent with the added bonus of light exfoliation. Simply rinse hands with soap and water to remove the coffee.
We all know the baking soda trick when it comes to banishing stinky odors that tend to reside in the kitchen, especially from the trashcan, the fridge, and freezer. If you are out of baking soda, or want to try something new, use dried or unused coffee grounds in a small bowl (or other open container like a glass jar) in these spaces to combat strong smells.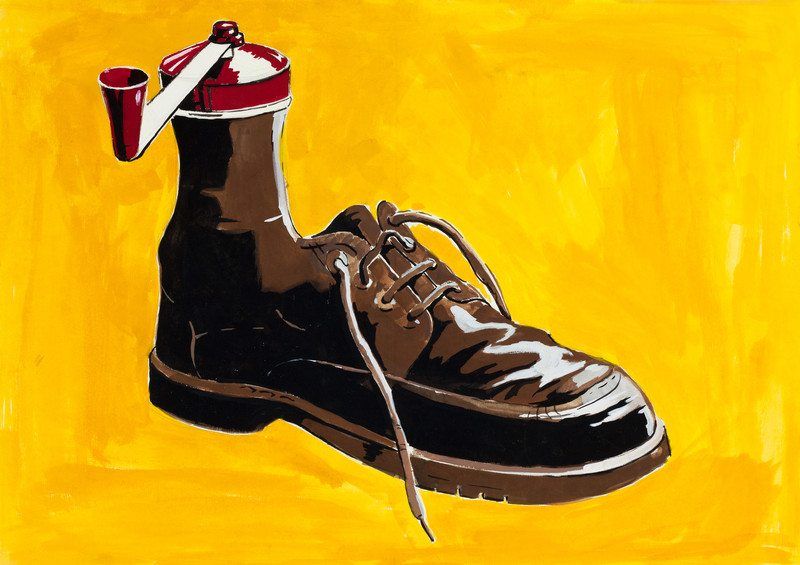 Similar to the kitchen use of coffee as an odor neutralizer, why not use a small amount of unused coffee grounds to keep your running shoes from spreading their funk all over your house? Directly place some dried or unused grounds in the shoes and dump it out when you are going to wear the shoes again. Alternatively, you could create a small fabric sachet filled with coffee grounds and place them in shoes for easy removal.
Coffee comes in handy in the garden, especially for plants that tend to enjoy acidic soil composition like tomatoes, roses, hydrangea, blueberries, or azaleas. There are several different ways to use coffee as a fertilizer, as well as composting (see below).
If you rinse the spent coffee grounds, they are no longer acidic, which means you can use them as mulch around the soil of most plants. Unwashed used coffee grounds or a diluted coffee mixture (half leftover brewed black coffee and half tap water) can help nourish the soil of plants that like slight acidity.
Coffee grounds are most well known as an excellent additive to your compost pile and you can even compost the paper filter you use to make it as well reducing landfill waste. They add nitrogen to the compost mixture, which in turn will benefit your garden when the compost is ready to use. There is a balance that is necessary for a good compost pile and it is detailed in the link provided.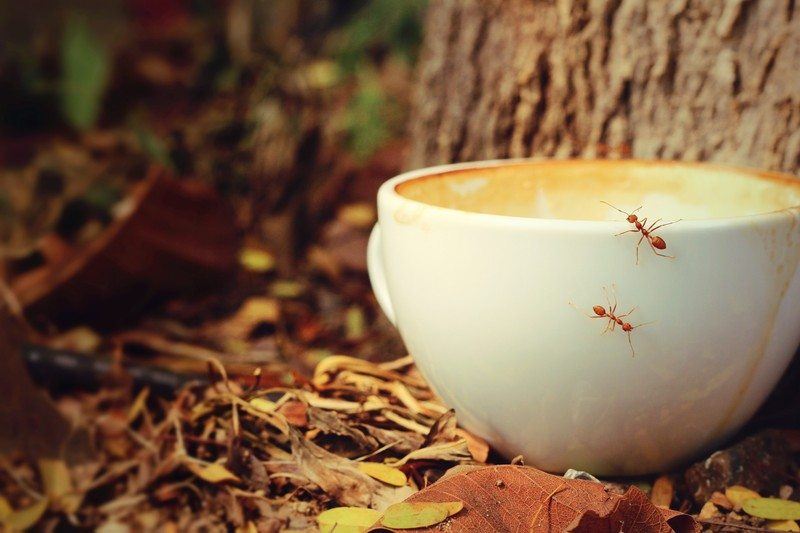 If you have difficulty with slugs, ants, or snails around your yard or garden, try using some unwashed spent coffee grounds in the areas you have trouble. You can also create a mounded perimeter around you yard or house to keep these particular pests at bay. It seems to work because of the acidity of the unwashed grounds and the jagged nature of the coffee particles, which then act as a barrier to these insects.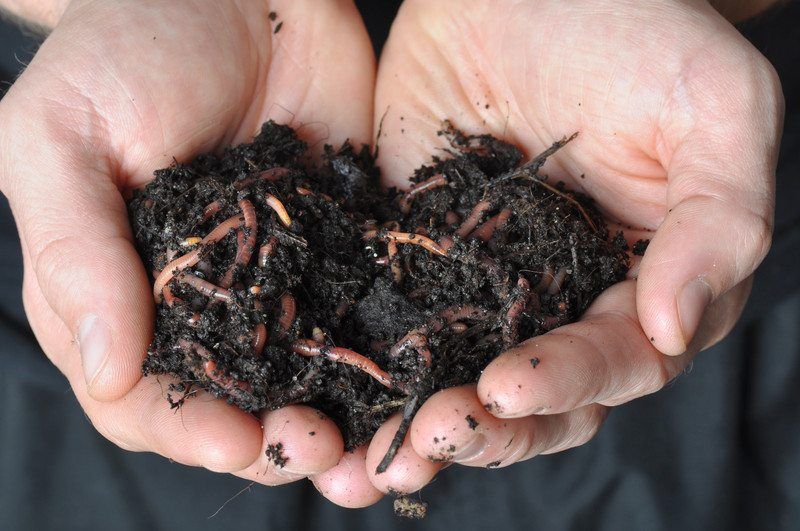 Unless you are an avid gardener, you probably haven't heard of the term vermi-composting. This method of using manure worms like red worms or nightcrawlers to create a nutrient-rich and organic byproduct called "worm castings" will increase the viability of the soil you are using to grow plants.
When used in the right amounts, coffee grounds are an excellent worm food that you can use to propagate your worm colony, whether you use them for producing vermi-compost or for fishing!

Fans of scrap-booking know that an aged map or paper can transform the layout of your memorabilia from that trip to Paris. Coffee grounds can be used to create a dye for fabric or paper, which can come in handy for school projects or other crafting uses when you need that perfect antique finish. If you are looking for a specific coffee dye for fabric look no further (below).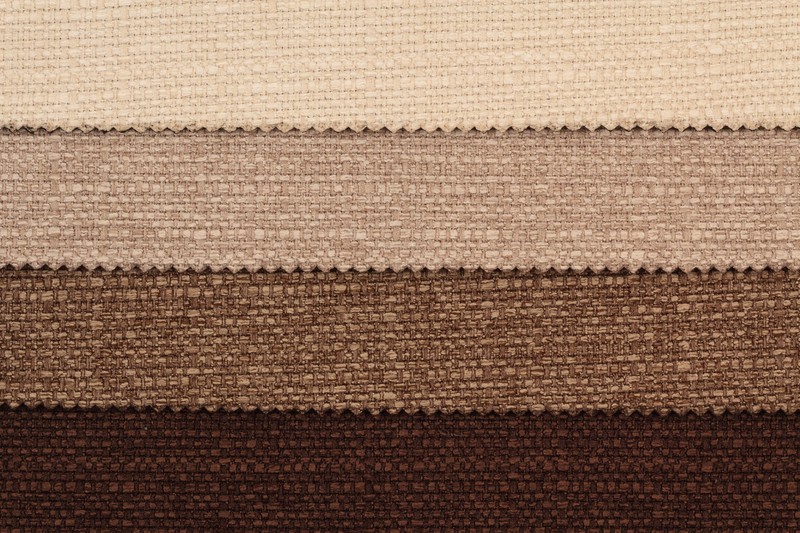 Next time you want an aged-looking tea towel or other form of fabric, try using coffee (or tea perhaps) as an all-natural way to accomplish this feat of craft prowess. This recipe is a bit different from the paper dying technique, but it is similar in the effect it produces. If crafting is your expertise, add this neat raw dye to your toolkit.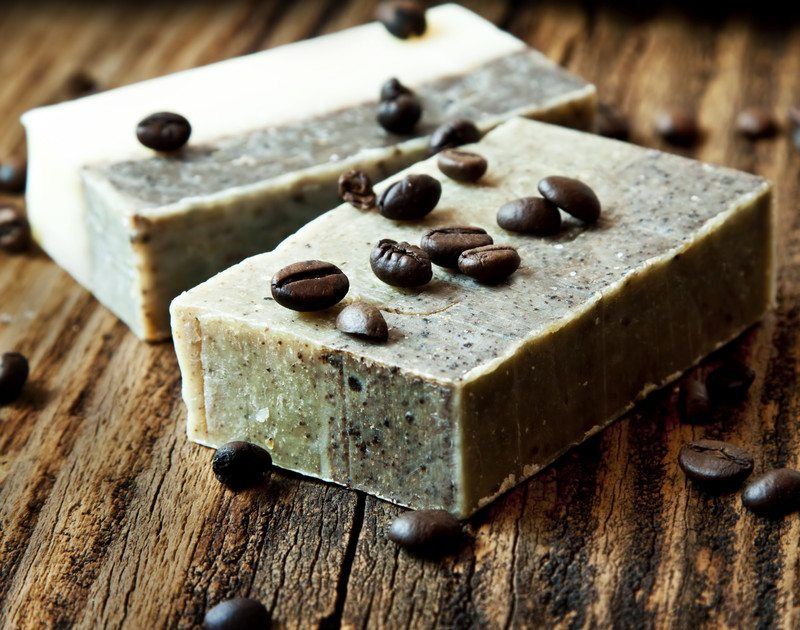 Abrasiveness is one of the most enjoyed features of used coffee grounds as evidenced by the slew of body scrub recipes out there. If you want to remove grease or stuck on food residue from your pots and pans, why not employ some elbow grease along with coffee grounds for a safe cleaning method? Mix baking soda with the coffee grounds for an extra boost of scrubbing power for stainless steel cookware.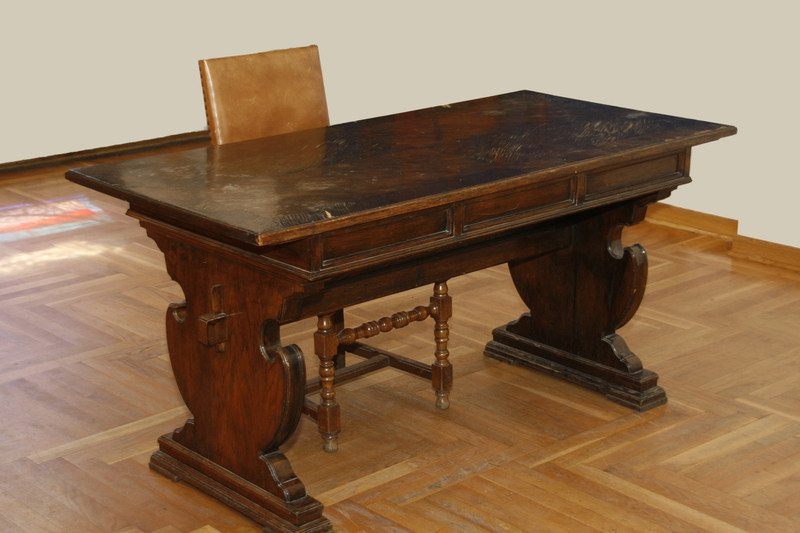 If you've managed to scratch your precious coffee table or other piece of dark finish wood furniture, you can use coffee grounds to make these imperfections imperceptible. Spent grounds help to dye the spot where the scratch exists, which makes the difference in color less noticeable. Test in an inconspicuous spot first to make sure it will work for your piece.
This is one of the more unusual uses of coffee grounds, but it may very well be the most appreciated. Burnt popcorn stinks up the entire kitchen and can be extremely difficult to remove from the microwave. If you love the popped treat, but aren't the best at keeping track of it, this one's for you. All you have to do is place a small bowl of coffee grounds and water in the microwave and cook it for a minute or two in order to absorb the burnt odors.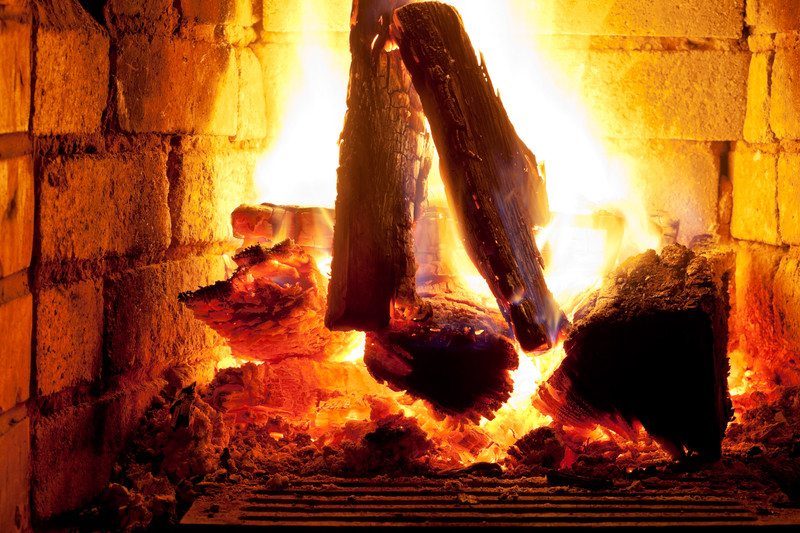 For those who have a fireplace, wood stove, or even an outdoor fire pit, cleaning out the ashes after a fire can be very messy and terrible for the lungs. This trick helps cut down on the coughing and the ash blizzard that usually occurs. Sprinkle the ashes with wet coffee grounds and it will help keep them together for easy removal.