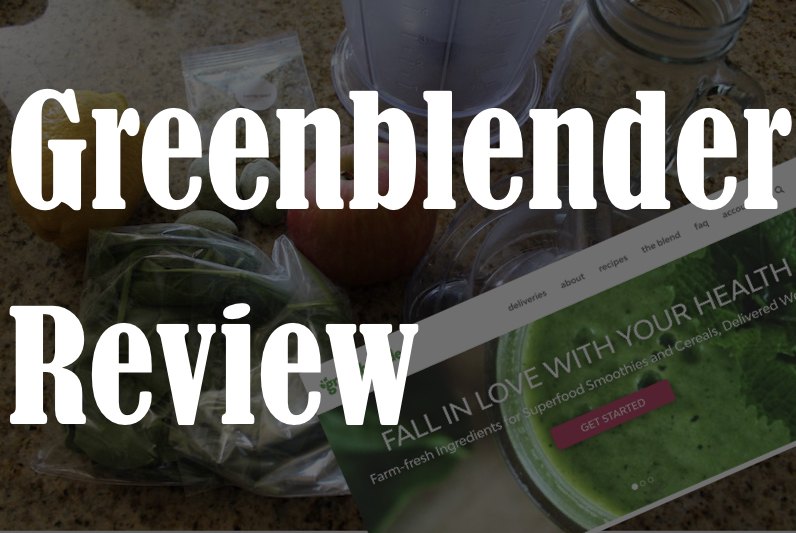 I started a Green Blender subscription about six months ago, and am just getting around to writing a review today. It's been a low priority on my list of stuff to do because to be honest, my review of Green Blender is not a very good one.
I've subscribed to a lot of meal kits over the past couple years, and Green Blender, by far, was the most disappointing. In fact, I was so unhappy with what was delivered, I have to break it down into multiple sections to explain exactly why you shouldn't waste your money on this.
It looks like they're closed for the time being – so who knows how useful this review will be, but maybe you can learn something about smoothie subscriptions in the meantime.
Why I Hated Green Blender
It's freakin' expensive for what you get
It's not as healthy as you think
It doesn't even taste good
Let's be clear – I ordered Green Blender not just to hate on it. I actually thought their advertising and website looked delicious. All the pictures looked like creamy, fruity, filling, smoothies.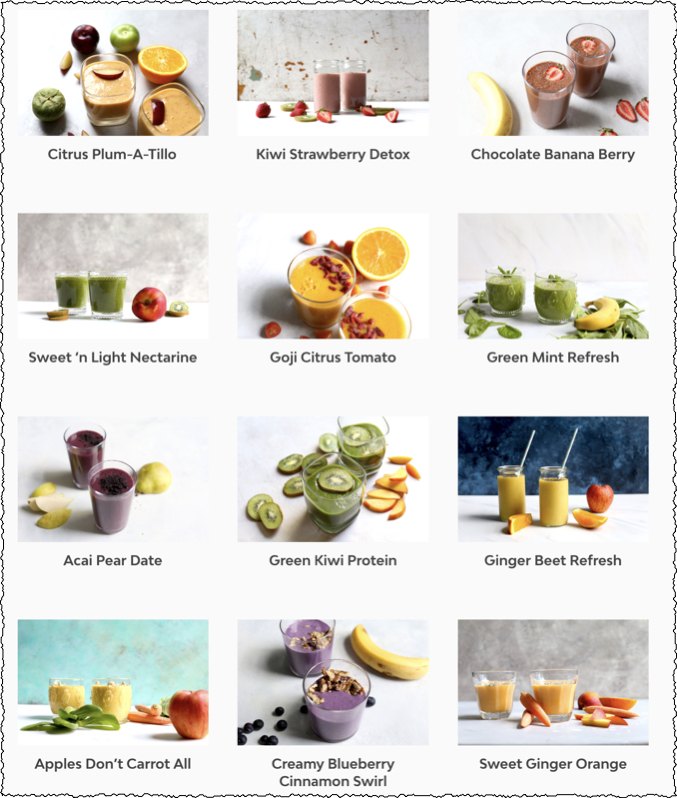 What's in the photos and what I produced were two different things though.
I can hear you now. "Well, you're probably too bad of a cook that you can't even make a smoothie right!". Wrong.
I've done pretty well for myself with meal kits like Plated and Sun Basket, making meals that sometimes look even better than the recipe cards!
It's Expensive
My total cost, including shipping, was $49.90. I got 5 smoothie kits. That's $10 per smoothie.
I can get a large Jamba Juice, for $7. That includes someone else making it. It also includes protein powder, which is the only thing that will make you feel full in any kind of smoothie unless you eat like a bird.
I'll get into the health stuff in a bit, but in terms of price, you can get probably two small cups of fruit juice (mostly water anyway) out of these kits.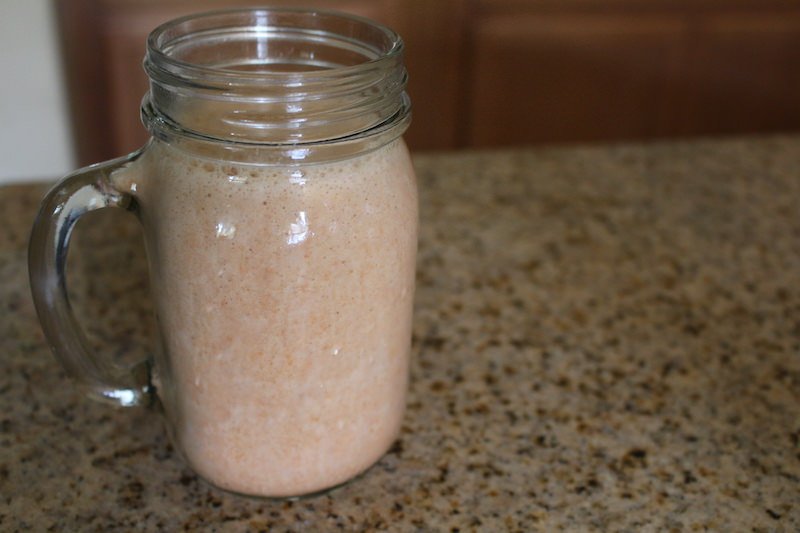 It's Not Very Healthy
I know people will butt heads with me on this, so I'll try to make my point simple. Smoothies are not very healthy at all.
Aside from being 80% water, they are mostly sugar and fiber. Sugar, at least in large amounts, is not good for you. Sugar is sugar, and it doesn't matter if you get it from an apple or a candy bar.
Natural sugar is not "healthier" than refined sugar. It all does the same thing.
Fiber isn't going to keep you full, and the tiny amount of nuts that some of these kits contain won't be enough protein and fat to keep you going until your next meal. You're going to be hungry, and if you have a tendency to binge when you get hungry, watch out.
There's also no such thing as detox or cleansing. This has been proven over and over again. If your liver works, your "cleans" is just starving you and giving you diarrhea. It's not cleaning out toxins.
You just feel healthy because it's the first time you've fasted ever in your life and you're also high on sugar.
So in terms of healthiness, Green Blender isn't worth the cost (literally and figuratively).
It Doesn't Even Taste Good
All of that being said, I would still spend money on unhealthy, expensive, tasty food. That's basically the entire fast food industry, and even a lot of restaurants.
$10 beers and fried cheese? Yes please.
The most disappointing thing about Green Blender is that the recipes didn't even taste good. They sounded delicious, but the results didn't match my expectations.
Matcha Cucumber
This was the Matcha Cucumber recipe. It was very chunky. The cucumber flavor was overwhelming, and I couldn't taste any of the matcha flavor.
Imagine a cucumber blended with ice. Bleh. It wasn't a smoothie. It was a was a virgin cucumber wine cooler if that makes sense.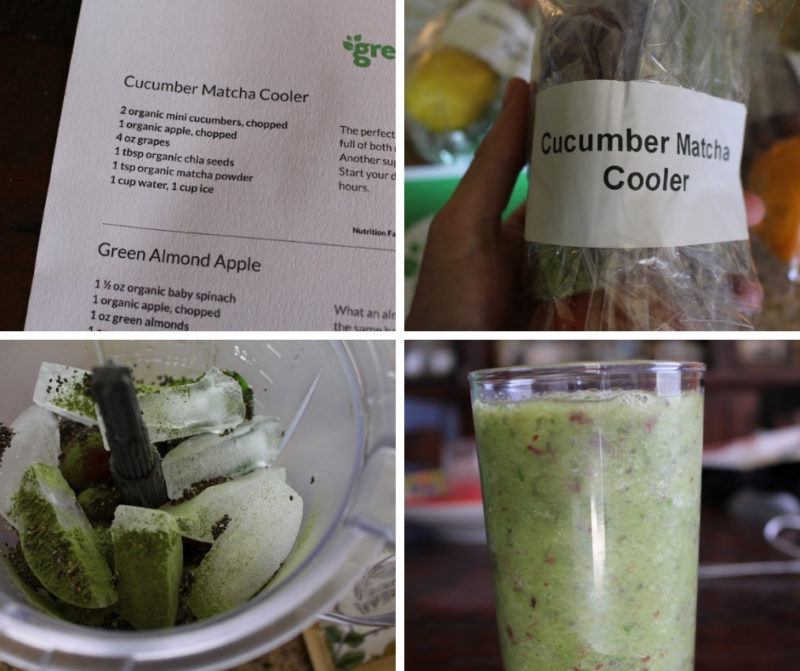 Golden Milk Recharge + Sweet & Sour Beet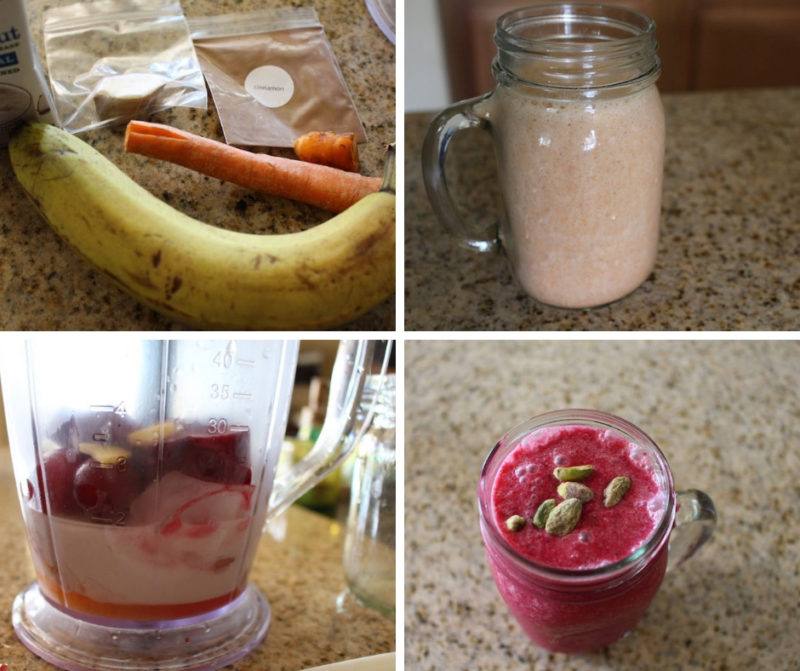 I thought to myself, maybe it was my fault. I'll try less ice next time. The result was the "golden milk recharge" picture above. Less ice just made it more watery.
Then I tried almond milk. This worked quite a bit better, and the sweet & sour beet recipe turned out the best visually as well as flavor wise. Adding a couple of nuts on top really provided a nice flavor contrast.
I added a bit of cayenne pepper to this one, which really made it pop. I can't remember if that was part of the recipe or not.
Final Thoughts
Overall, Greenblender just isn't for me. I love smoothies. I'm not so keen on their sugar content, but once in a while they are fun.
Greenblender, at this time, is not able to harness that experience in their delivery kit.
If you're looking for a tasty, healthy snack, get an apple and a handful of nuts. It's the same thing. Just blend it in your stomach.
If you want meal replacement, a protein shake will make you feel full much longer, especially if you get slow-burning protein like casein, the forgotten cousin of whey. If you really want to go crazy with flavors, blend some of that up with a piece of fruit. Banana chocolate, peanut butter, or vanilla + anything.
If you love smoothies, invest in a blender and look up recipes online, or stop by Jamba Juice. Do you really need apples and ginger delivered to your door?