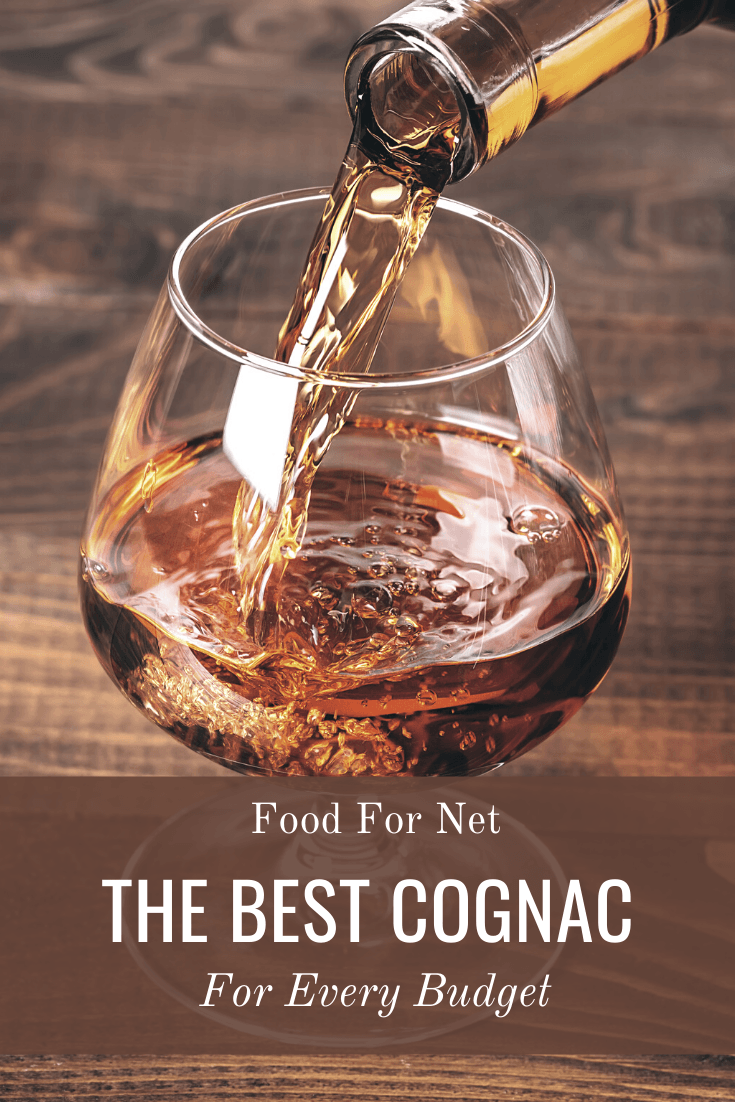 Cognac gets its name in the same way champagne does. Champagne is simply sparkling wine made in a particular part of France, so it gets this special name. Cognac has a few of its own specifications but it's essentially brandy that's made in France and named after the Cognac commune. The best cognac meets those specifications, is high-quality, smooth, and delicious.
Cognac is thought to date back to the 1600s when wine exported from Holland was unsatisfactory. Instead of throwing the wine out, they opted to distill it. They were already distilling gin at this point, so they had the technology.
Some of the best cognac often comes from the oldest brands as they've been perfecting their methods and flavors for hundreds of years. Notable brands include Hennesey, beginning in 1765, and Remy Martin in 1724.
Hennesey is the largest distiller even today, accounting for about 46 percent of cognac production.
Cognac is indeed brandy, but it's a specific type of brandy with a few rules:
It must be produced in France
It must be distilled from white wine specifically
It must be distilled twice in copper pot stills
It must be aged in French oak barrels for at least two years
Distilled wine alone doesn't make cognac, however. The second distillation turns the wine into what's known as eau de vie, which it remains until it's blended. Cognac is the result of blending eau de vies together. The amount of time the cognac is left to sit and age after blending also varies.
Because cognac is composed of so many eau de vies that can all be of different ages, bottles won't have age labels. Instead, they're broken down into three classifications:
VS. Stands for "very special" and is aged for at least two years
VSOP: Stands for "very special old pale" and is aged for at least four years
XO: Stands for "extra old" and is aged for at least six years
Like any aged spirit, the older the eau de vies, the more valuable the bottle is. Other factors include the grape varietals used, how many are in the blend, and also which region it comes from. There are six different "regions" in France where cognac can be produced, and all have a different type and quality of soil.
The best cognac for you will depend on your budget, the flavor profile you're looking for, and what you plan to do with the spirit. For example, some cognac can be used in brandy cocktails, while other bottles are best sipped instead.
The Best Cognac For Every Budget
Bottom Shelf Cognac
1. H by Hine VSOP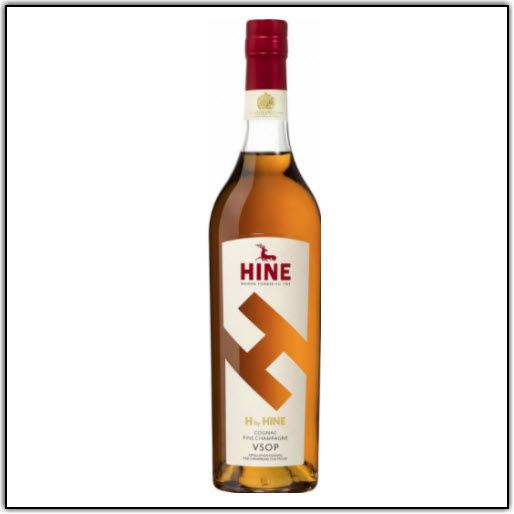 H by Hine is a casual, versatile VSOP cognac. It's a blend with many components, all aged for at least four years. Hine has tried to do something unique and adventurous with this drink, all while keeping it on the affordable side. It's been described as "Coachella in a bottle."
It has a strong and bright flavor when sipped neat or combined with a splash of cold tonic. It performs quite well in many cocktails, both classic and daring. It also pairs well with cider or ginger ale with a garnish of lime, rosemary, or cucumber.
The aroma is floral and creamy with simple notes of apple blossom and vanilla. The palate is similar, with fruity and floral notes coming together for a well-rounded flavor. The finish is long with the flavor of fruit carrying on to the end.
2. Hennessy VS Cognac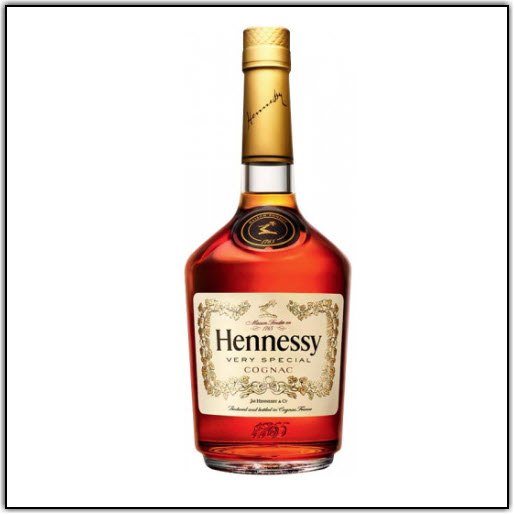 Hennessy is a long-standing household name in the world of cognac, their brand has been synonymous with the French drink for a long time. They've dominated the industry for more than 200 years.
It began in 1765 when founder Richard Hennessy became determined to create the world's best cognac. He was, of course, quite successful. His brand is now known as one of the most innovative, revolutionary, and famous cognac companies across the globe.
Their VS expression is a true delight while being easier on the wallet than other expressions. The aroma is intense with fruit, offering subtle oaky notes in the background. The palate offers a strong almond flavor with strong notes of fresh grapes.
3. De Luze VSOP Cognac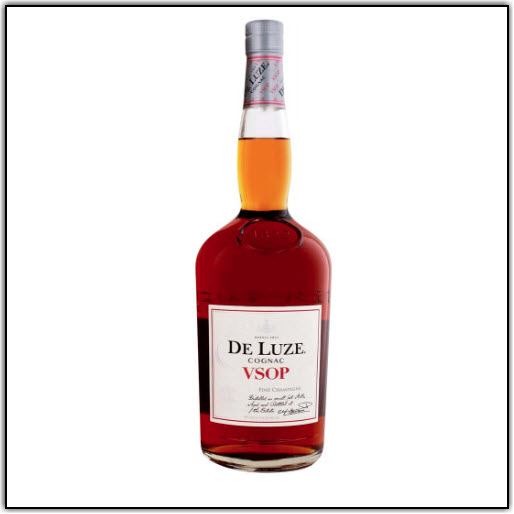 De Luze has a long and illustrious history, including recognition by Denmark royalty in 1927. It has also changed hands a few times since its beginnings in 1817 but is currently going strong after being purchased by the Boinaud family. The family owns the largest vineyard of the cognac appellation, totaling 400 hectares of land in the Grande Champagne region of France.
In addition to the largest vineyard, they also own a large distillery with 41 pot stills. This allows them to produce high-quality products in larger volumes.
Their VSOP Cognac has a floral aroma with strong notes of rose petals, fruits, and prunes. The prunes follow on the palate along with notes of cocoa and vanilla. Its finish is long and bold.
Middle Shelf Cognac
1. Pierre Ferrand Ambre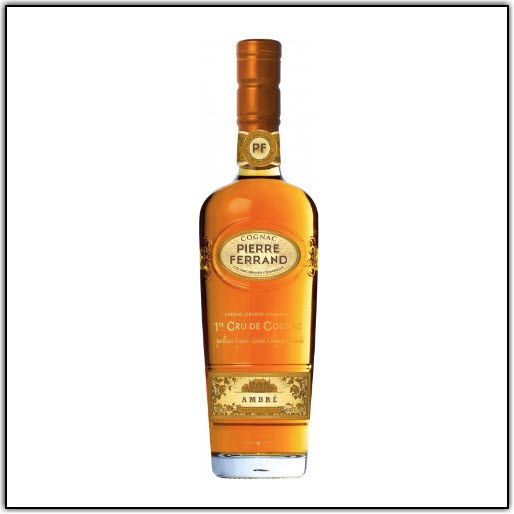 Pierre Ferrand goes a little rogue with their rejection of the typical labels of VS, VSOP, and the like. Instead, they've named their youngest expression "ambre."
While it may be the youngest, the blend is still aged for an average of ten years. They primarily use ugni blanc grapes combined with small portions of colombard grapes. Colombard grapes are rare but delightful as they offer intense, delicious floral notes to both the nose and the palate.
The aroma of Pierre Ferrand Ambre is strong with pears and apricots with hints of orange peel. Mild woody notes and a hint of spice are present in the background. The palate is similarly fruity with a waxy mouthfeel. It finishes a little bittersweet with a touch of sweet almond.
2. Remy Martin VSOP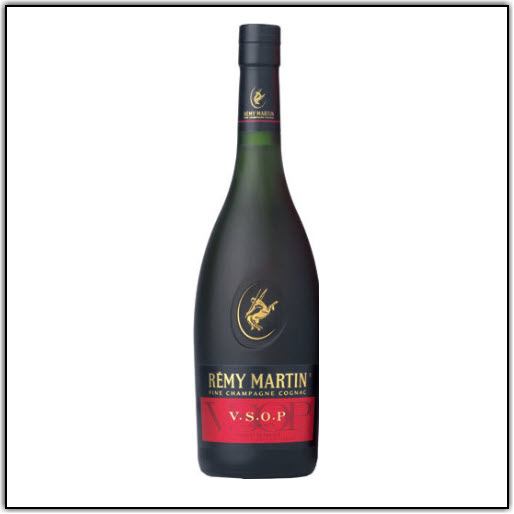 Remy Martin VSOP is a well-balanced cognac with multiple levels of complex flavor. It's made from a blend of grapes from some of the most sought-after vineyards in the cognac region of France.
Remy Martin is also well known for aging their VSOP for twice as long as a standard VS, creating an elegant and powerful aroma as well as a beautiful gold color. It's a versatile drink that can be enjoyed neat or on the rocks. It's also great in a variety of cocktails or even with just a splash of ginger ale.
On the nose, you'll find lots of fruity and floral notes with hints of woody, spicy aromas in the background. The palate offers a sweet, round flavor that comes full circle and finishes dry and spicy. It's a perfect cocktail mixer or base for a great punch.
3. Hardy VSOP Organic Cognac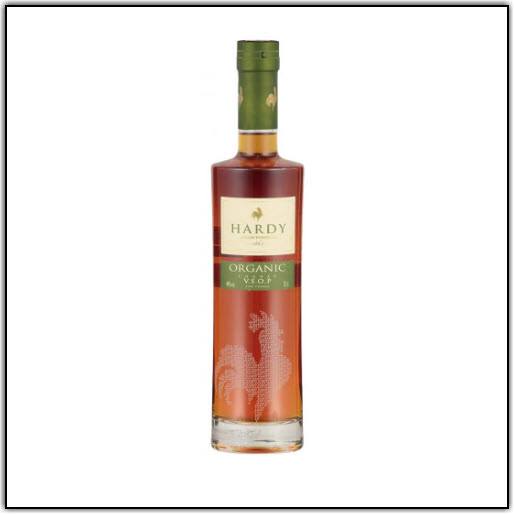 Maison Hardy was founded by London Importer Anthony Hardy in 1863, making it one of the oldest cognac houses in the country. Anthony Hardy spent several years immersing himself in French culture and learning all he could. His hard work paid off in 1869 when Maison Hardy was given the Diploma of Excellence by the Amsterdam Exhibition.
Today the company is run by fifth-generation family member Benedicte Hardy who has worked hard to keep the Hardy style of cognac intact. This includes light, elegant expressions with carefully crafted aromas.
Hardy's VSOP Organic Cognac has pleasant notes of spring flowers on the nose with a hint of vanilla, toasted wood, and pears. The palate offers simple notes of baked apple pie and roasted hazelnuts. It finishes long with a refined taste of fruit and spice.
Top Shelf Cognac
1. Camus Ile De Re Fine Island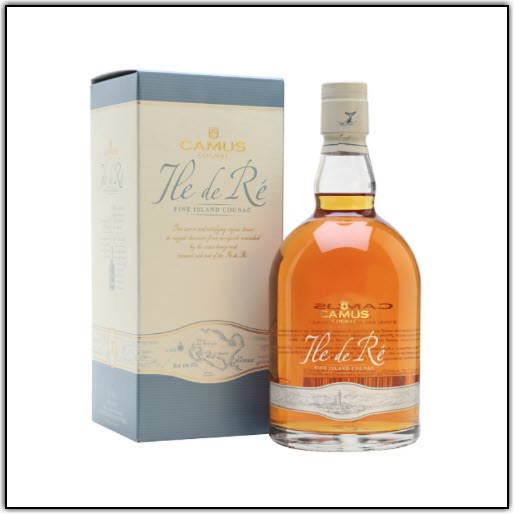 Made on the island of Ile De Re, just off the coast of France, Camus Ile De Re Fine Island Cognac has a unique and distinct taste. This comes from the grapes which are harvested on the island and have a higher iodine content than those from the mainland.
The island also has a milder climate that gives the expression a bold, unique character. It's distilled on the lees which only serves to enhance the original intended flavors.
The cognac is then aged in a damp cellar to add more roundness. It's aged in lightly toasted oak barrels, adding a delicate flavor of wood.
Other flavors include notes of citrus, dried apricot, and a subtle briny character. As promised, the nose is light and delicate with a strong fruity aroma and leathery, briny notes in the background.
2. Jean Fillioux Tres Vieux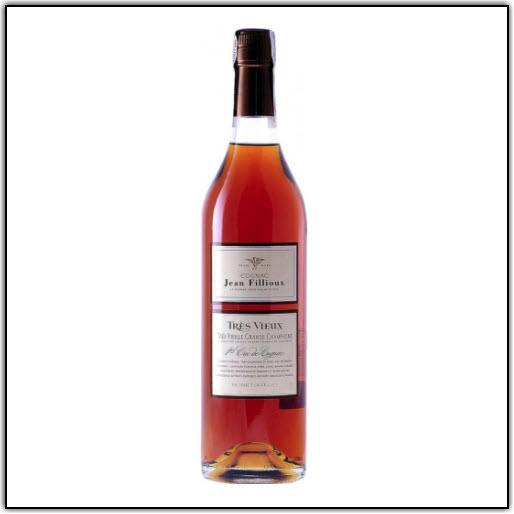 This elegant cognac is aged for a minimum of 25 years. The time, knowledge, and effort put into this spirit were recognized in 2013 when it was one of Spirit Journal's highest-rated cognacs.
Not only is the process long, but it's monitored carefully.
Jean Fillioux is currently run by the great-grandson of the estate's founder. He says the secret to fine cognac is to watch and taste the cognac through the maturation process. As such, he routinely tastes each barrel, noting both flavor and aroma, and moves it from barrel to barrel as he sees fit to refine the quality even more.
Jean Fillioux Tres Vieux has orange marmalade and vanilla on the nose, leading to hints of pear, quince, jam, and creamy vanilla on the palate. The finish is textured and lingering with notes of oak and spice.
3. D'Usse Cognac XO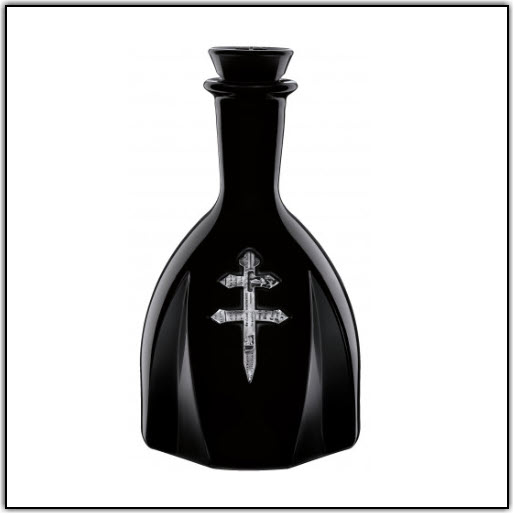 D'Usse Cognac XO comes from a prestigious cognac house founded by the Otard family – a family that can be traced back to a 9th-century Norwegian warrior. It was the great-grandson of this warrior that purchased the cognac house and founded the company in 1795. It's remained in the family ever since.
D'Usse is carefully blended with hand-selected wines, which are aged for at least ten years in French oak barrels to give the cognac optimal depth and complexity. The result is always successful, with rich flavors of apricot and blackberry, layered with dark chocolate, and walnut.
The aroma is strong and inviting, and the finish is exceptionally well balanced.