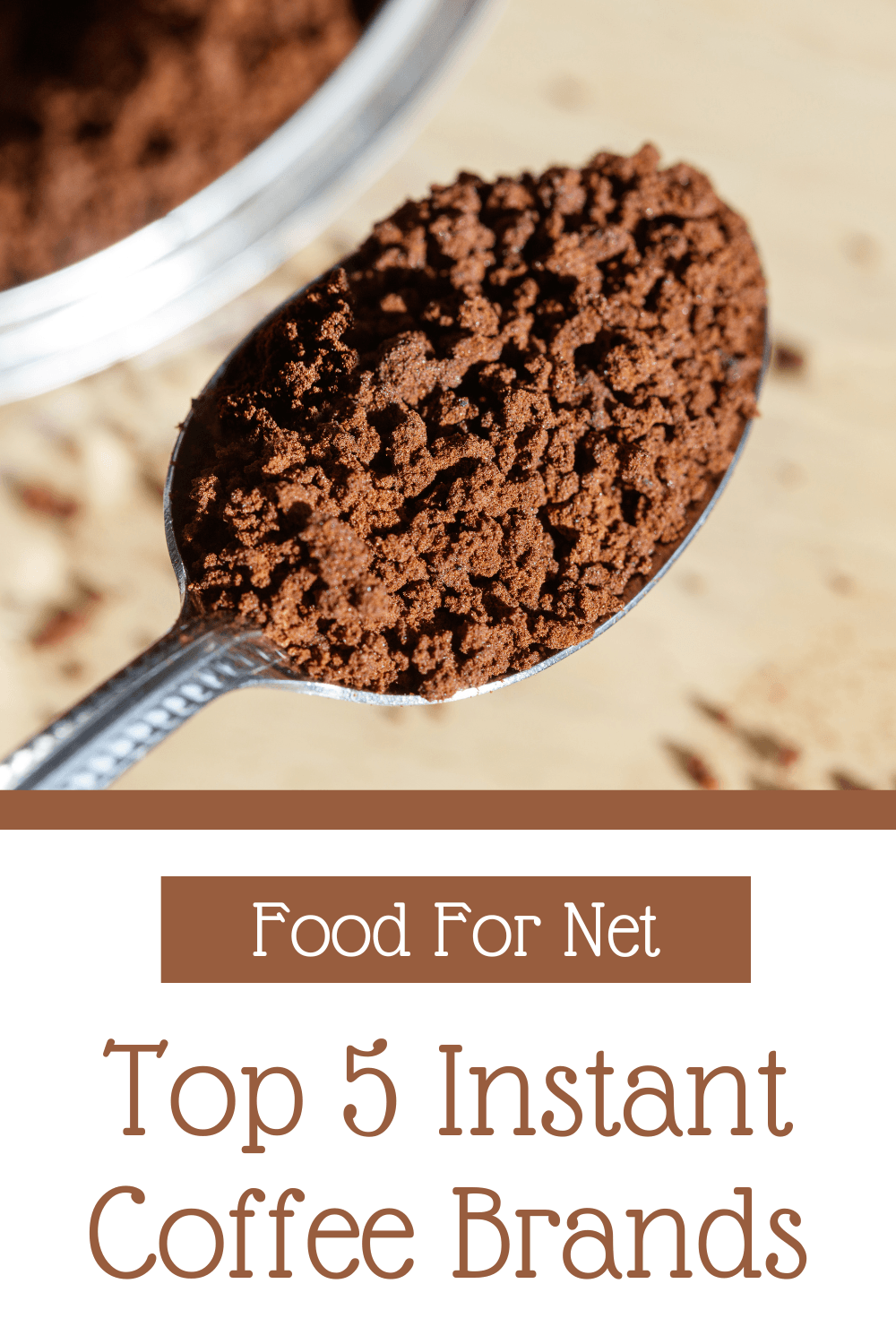 Many consider coffee to be their life source – especially on a bright and early Monday morning! Coffee is great for an energy boost any time of day, but it always tastes a little extra special when it's early and you're sleepy. Coffee is also a beautiful thing because of how versatile it is. There are thousands of different coffee varieties, brands, and flavors out there. The best instant coffee brands are able to capture the deliciousness and beauty of the coffee ritual, while simple and convenient.
The one problem with coffee, aside from being a little addictive at times, is that it can sometimes be time-consuming. There's no denying that coffee is best when it's fresh, but not everyone always has time for that! Drip coffee makers save you a little time over the French press or pour-over methods, but they still require some prep and a little waiting. If you're truly in a rush, what you need is a good instant coffee.
The best instant coffee brands use the same high-quality beans as any other coffee, and they come as close as possible to replicating the taste. Admittedly, instant coffee has a terrible reputation – and it's not entirely undeserved.
There are plenty of horrible instant coffee brands that are, in fact, instant – but taste nothing like true coffee! Thankfully, there are some out there doing it right. Below are some of the instant coffee brands that do taste great, despite being instant in nature.
The Best Instant Coffee Brands
1. Waka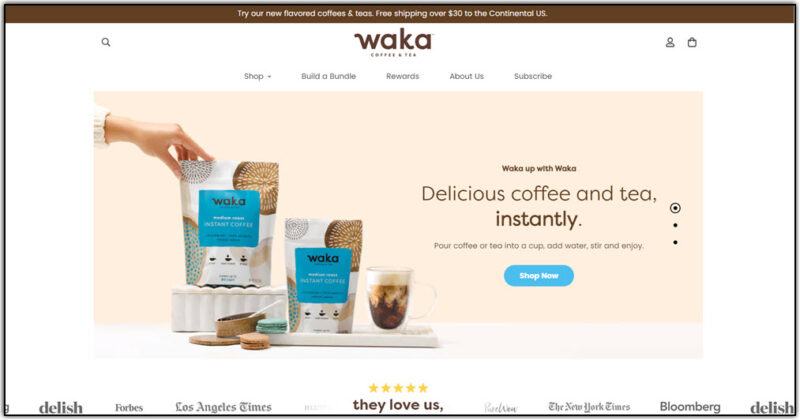 Waka Coffee began with a simple goal: to make your life a little bit easier. They have a wonderful collection of high-quality instant coffee and tea to accommodate even the busiest lifestyle. The founder was inspired by his own busy New York lifestyle that barely had enough time for coffee.
He soon found that people strayed from instant coffee because it was too often made with low-quality beans and minimal thought. He decided to do things differently and make some instant products that were actually desirable.
Their instant coffee comes in many different varieties. You can choose from light, medium, or dark roast and then select your flavor or origin. Flavors include vanilla or chocolate mocha and origins range from Ethiopia and Papua New Guinea to China and Japan and beyond. You can buy individual coffees or get a variety pack to mix it up.
If you also enjoy tea, they also have a fantastic selection of instant tea, including black, green, matcha, and a few flavors.
2. Mount Hagen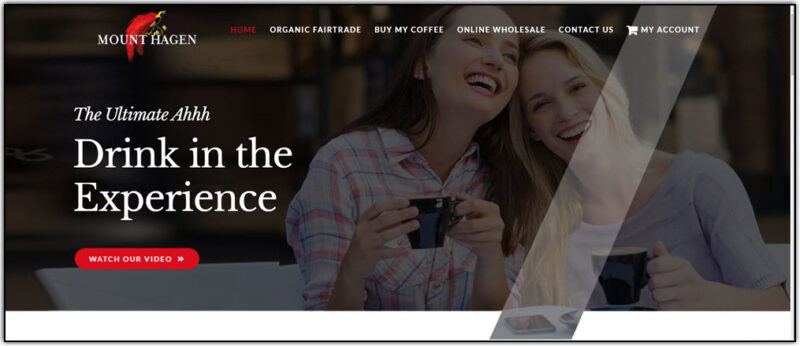 Mount Hagen is a popular brand of "regular" coffee, but they also have a great line of instant coffee. Their organic fairtrade instant coffee is unique, too, in that it comes in single-serve sticks! Most regular coffee comes in very coarse grounds that you mix up to dissolve in water. Their coffee sticks simply dissolve on their own when placed in water. It's the ultimate instant coffee for travel and on the go.
If you prefer the grounds, though, they have that option, too! This format comes in sustainable glass jars and is also organic and fairtrade. Mount Hagen was actually the very first coffee producer to be both organic and fairtrade certified – so you can be confident they know what they're doing.
It doesn't even stop at the ground and instant coffee for Mount Hagen, either. They have a varied collection of coffees including deaf and decaf instant sticks! Everyone wants to find a way to caffeinate while on the go, especially on those early travel mornings. But – sometimes you may want decaf instead! Decaf is a great way to get a warm, comforting taste and aroma without the caffeine and related effects.
3. Douwe Egberts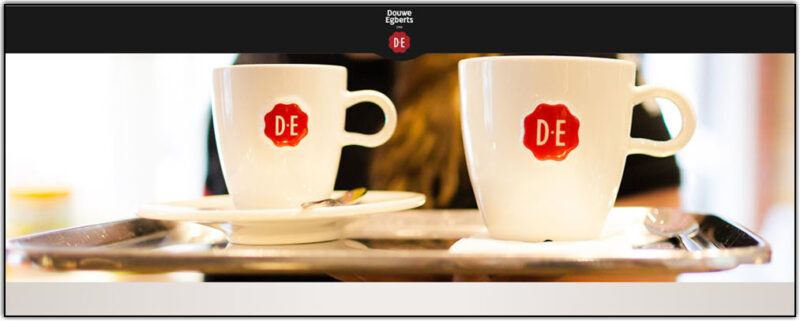 Douwe Egberts is a long-standing company that started more than 260 years ago. It all began in a small village in Friesland. Douwe Egberts and his wife Akke Thyses founded their coffee business in 1753 – a company that's grown to be one of the largest coffee roasters in the world.
They feature a unique blend of strong and interesting flavors, which have been applied to many different kinds of coffee. They've got your good old-fashioned coffee beans, pre-ground coffee, decaf, and a few variations of instant coffee.
Their instant coffee includes pure decaf, pure gold, pure indulgence, and aroma rood. Each has a distinct aroma and flavor that rivals its whole-bean counterparts. You can get the instant coffee in a variety pack, or their pure gold flavor comes in individual sticks if that's what you prefer.
4. Starbucks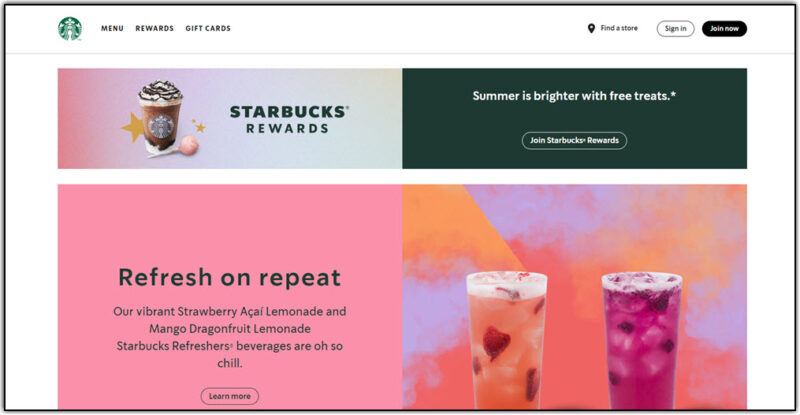 Starbucks is a no-brainer when it comes to coffee. Millions of people around the world love Starbucks, whether they're making it at home or doing their daily run into the shop. They're known for rich and bold flavors and of course the many fancy and unique ways you can order your coffee.
Their coffee beans have built quite a reputation for themselves, with many saying the coffee is just as good at home as when you go in-store. Their whole beans are also known for being premium quality and fairtrade.
Their instant coffee stands up just as well as their regular against the often harsh scrutiny of coffee enthusiasts. In the instant format, they have dark, medium, and blonde roasts available as well as Italian, Colombia, Pike Place, and French roasts.
They also have plenty of fun recipes posted on the website – whether you want an instant coffee latte or a sweet, frothy treat, there are lots to choose from.
5. Anthony's Goods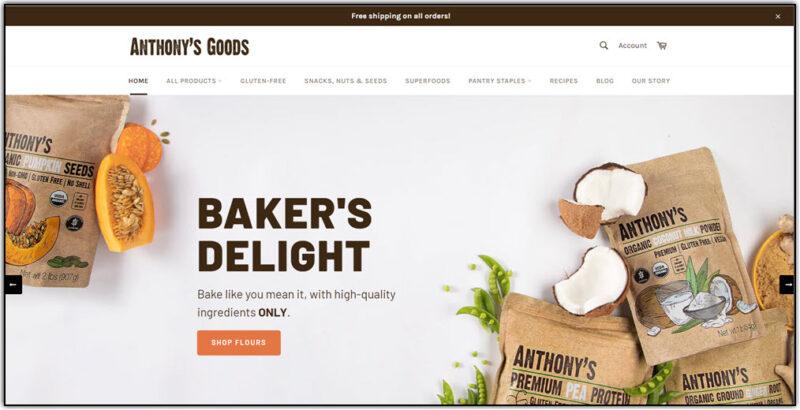 Anthony's Goods is known for its huge selection of premium, carefully sourced products made by farmers around the world. They've got a great collection of supplements, pantry staples, superfoods, healthy snacks, gluten-free items, and more.
Their focus is on catering to a healthy, plant-based diet – one that's tasty and perfectly balanced. Their superfoods are a great way to boost your nutrition and they have a comprehensive recipe section where you can get inspiration for how to use their many unique foods and ingredients. There are a few sweet treats in there, but they mostly offer healthy meal and snack options suitable for anyone on a plant-based diet.
Among this impressive stock is a variety of fantastic coffee products. Their instant coffee is organic, gluten-free, and certifiably delicious. It's made with high aroma arabica beans from Latin America.
Lastly, they have a fantastic blog where you can go to learn not only about their foods and ingredients but also about living a healthy and plant-based lifestyle in general.
Instant Coffee Fun
Finding a truly good instant coffee is already an amazing thing. You can get your morning boost in seconds and still make it to work on time! And while it may not be quite the same as fresh ground and brewed coffee, there are things you can do to spice it up a bit.
Additives
If all you have is an extra minute or less for coffee, there are still some fun things you can add to make it more flavorful. All these things require is for you to add them to the coffee grounds and mix it up just like you would the coffee alone.
Cocoa powder – because chocolate makes everything better!
Cinnamon
Butter
Ice and milk – for an instant iced coffee
Frothed milk – for a latte feel
Sweeteners
Liquor – if you're working from home!
Desserts
If you like your coffee mixed with something sweet, then instant coffee is the perfect secret ingredient to plenty of dessert recipes!
Coffee Brownies
What two flavors go together better than coffee and chocolate? This recipe offers a simple, easy-to-make treat of creamy, coffee-filled brownies. The ingredients are nothing fancy. All you need is butter, chocolate, eggs, sugar, vanilla extract, flour, coffee, whipping cream, and baking soda.
You can play around with this recipe by changing the chocolate you use. Regular milk chocolate will be nice and sweet, or you can use unsweetened to let the coffee flavor shine. You can also use different flavors and roasts of coffee. For such a simple recipe the variations are almost endless.
Tiramisu Cheesecake
Here we have another delightful and classic combination – coffee and cheesecake! Tiramisu is already a deliciously sweet coffee-themed treat, and adding cheesecake into the mix is an exciting idea.
This recipe blends these two popular desserts beautifully with easy-to-follow instructions that contain only a few simple steps.
This recipe has all the details and the ingredients aren't that complicated. You'll need vanilla wafers, instant coffee, cream cheese, sugar, sour cream, eggs, whipped topping, and baking cocoa.
That's the basic combination, but there are many ways you can change this recipe up, too. Try adding some cinnamon in with the cocoa, or use hot chocolate or your favorite tea instead of coffee!