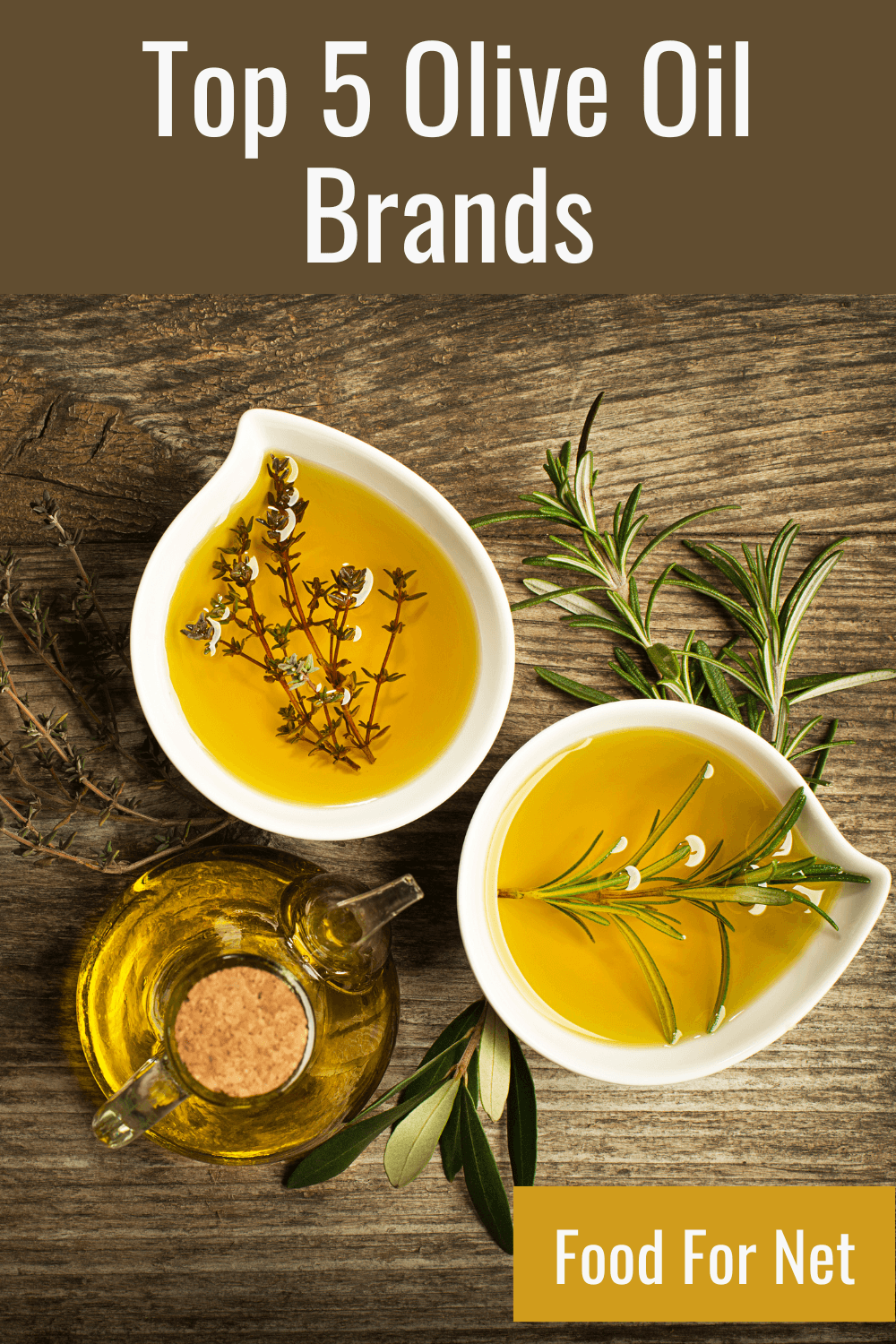 When made well, olive oil has many benefits. It's a popular choice for cooking as it's effective, inexpensive, and doesn't dramatically alter the taste of your food. But, well-made olive oil is good for your health in several different ways, in addition to helping you create delicious dinners and fun recipes. The best olive oil brands make it easy to incorporate this healthy oil into your diet because it's are a natural, delicious product to keep around.
One of the healthiest parts of using olive oil is the healthy fat. Many think it's counterintuitive, but there are some fats that are truly good for you. In fact, healthy fats can actually help you lose weight. Olive also has plenty of antioxidants, and strong anti-inflammatory properties, and may even help prevent strokes. Olive oil's prevention of strokes has actually been studied extensively, and the results were quite promising. These are only some of the benefits – there are many!
However, the best way to achieve all of these benefits is to only use the best olive oil brands. Some brands use cheap processes and questionable sourcing. Good olive oil is made from high-quality, ideally organic olives and a well-monitored process in a clean and professional environment. The following brands are some of the best in all of these areas – including taste and effectiveness!
The Best Olive Oil Brands
1. California Olive Ranch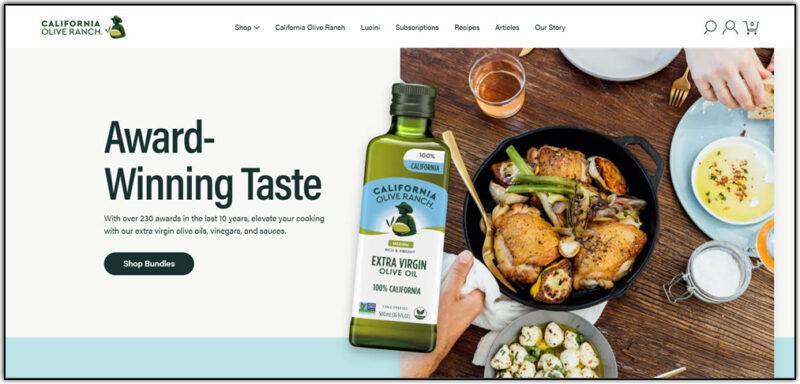 California Olive Ranch has been dedicated to great olive oil and other cooking products for over a decade – proven by their 200+ awards over the last ten years. They have a range of cooking marinades and sprays as well as several different olive oils to choose from.
Their starter pack is named as such because it truly is a good place to start – it includes a bottle of regular olive oil, a special reserve blend with a peppery flavor, and an avocado oil blend. The regular 100 percent California blend is their flagship product and has 130 calories which is about one tablespoon. It has 14 grams of fat – 1.5 grams of polyunsaturated, 11 grams of monounsaturated, and two grams of saturated. Extra virgin olive oil is the one and only ingredient and it has notes of herbs and grass on the palate.
These three are a simple start, but there are so many others to choose from. You can find a huge variety of blends like garlic-infused, half-baked harvest, a walnut blend, and so much more. For the passionate cooking aficionados, they also offer subscription services so you never run out of your favorite oils!
2. Ellora Farms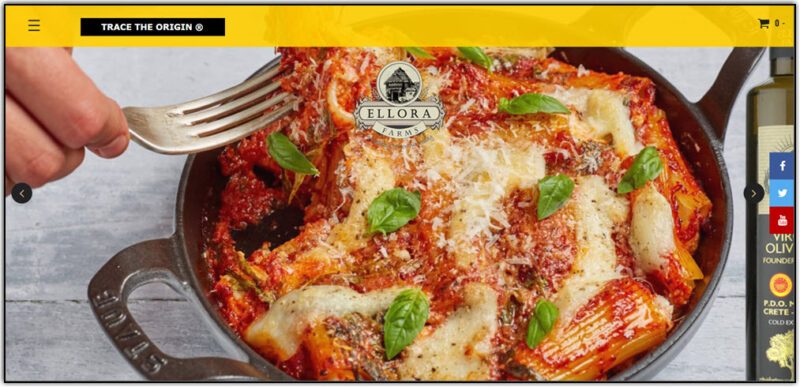 Ellora Farms is another powerful company with awards from around the world including cities like London, Tokyo, Dubai, and Athens. Not only are they committed to quality in all they do, but they believe in transparency. This is why they make their entire process available for consumers to learn about and be aware of.
Their single estate extra virgin olive oil is among their most popular products. The single estate label means that the olives are both harvested and bottled at the source estate on the island of Crete in Greece. The olives themselves are found in the middle of the Mediterranean Sea. They use the Koreneiki olive variety, which is known as one of the best ones.
If you love their olive oil and want to further expand your cooking repertoire, they also have a great range of balsamic products to browse, from basic balsamic to different infusions, and even sprays. They follow the same pattern of quality, transparency, and taste!
3. O-Live and Co.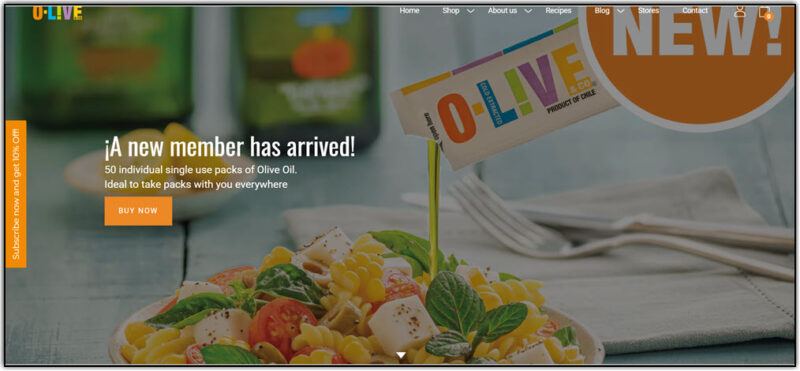 O-live and Co. understand how olives work, and that's why they're committed to doing things differently. Many companies go through a cheap and efficient process that makes things easy but doesn't exactly produce the best quality oil. Many olive oils are made from olives that are harvested and then transported far and wide, all the while oxidizing and losing their precious nutrients. By the time it hits your table, you're missing out on most of the good stuff.
When it comes to authenticity, nutrition, and purity, though, Olive-O is doing things right. Their operation is based in Chile where they harvest and bottle promptly, allowing no time for the olives go bad. For perspective, olive oil must meet a standard of 0.8 percent to be considered extra virgin. Their version is 0.2 percent.
They have a few different blends and flavors to choose from, but their basic product is called green and balanced. This one features a mild flavor with notes of tomatoes and ripe almonds. It's perfect for cooking, baking, dipping, or even making your own dressings! It's even carbon-neutral, non-GMO, and kosher certified.
Lastly, they are also quite passionate about the planet. Therefore, a percentage of their proceeds are donated to the One Tree Planted initiative that supports reforestation in California.
4. Madhava Foods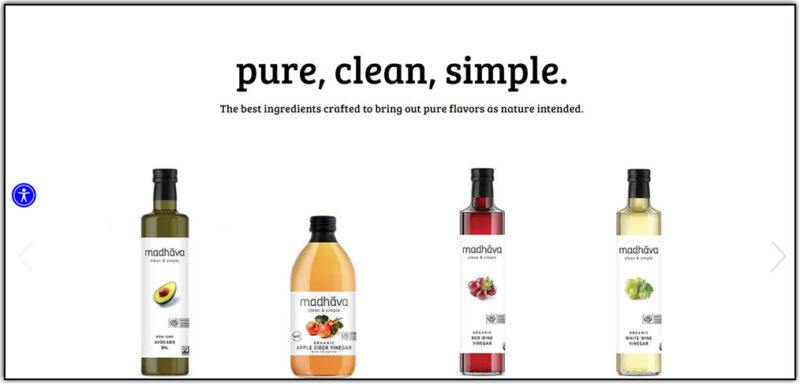 Madhava Foods is committed to bringing out only the best flavors with the purest ingredients – as nature intended. This goes for all their products, of which they have many to enjoy! Their olive oil is clean, pure, and simple with olives from Tunisia that are packaged in Italy. The olive oil has won many awards, including purity awards, pesticide-free awards, and an antioxidant superiority award.
The olives are sourced exclusively from local farms that are non-GMO. They take care to work only with farmers that share their values about doing good for both people and the planet.
Their olive oil is top-notch but so are their other products. You can also browse a fantastic selection of honey, agave, coconut sugar, red wine vinegar, balsamic vinegar, and much more. Each and every product is made with the same care, transparency, and attention to detail. It's a great place to go for all your cooking, baking, sweeteners, and salad dressing needs.
5. Bragg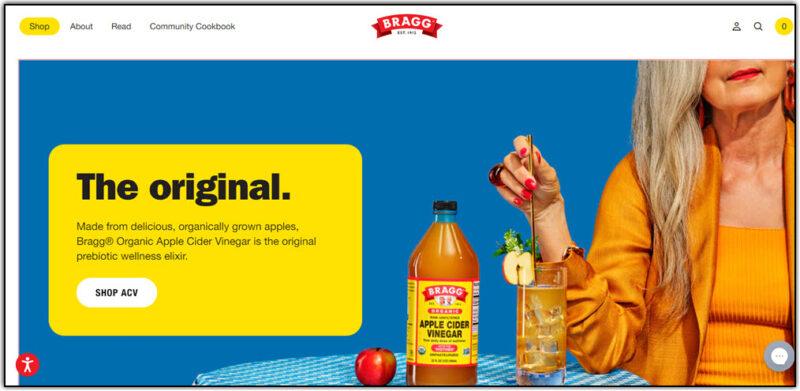 Bragg is extremely well known for its apple cider vinegar. It's a top-notch apple cider vinegar that's used by many for its wonderful health benefits. But, they also make an exceptional olive oil, among other things!
Their olive oil is organic, unrefined, and extremely high quality. It's imported from Greece and made with Greek Koroneiki olives. It's organic, non-GMO, gluten-free, vegan, and kosher. It's perfect for both sweet and savory recipes, for dipping, and even for homemade dressings.
Their olive oil is also so pure that you can use it for beauty treatments as well! It's a great moisturizer for hair, skin, and even nails. You can also use it as a carrier oil for your favorite essential oils.
There is more to olive oil than most people realize – both in its process, its purity, and its uses and benefits. To help you better understand, Bragg has posted a page with lots of information and some frequently asked questions to give you more clarity.
Extra Virgin Olive Oil Vs. Regular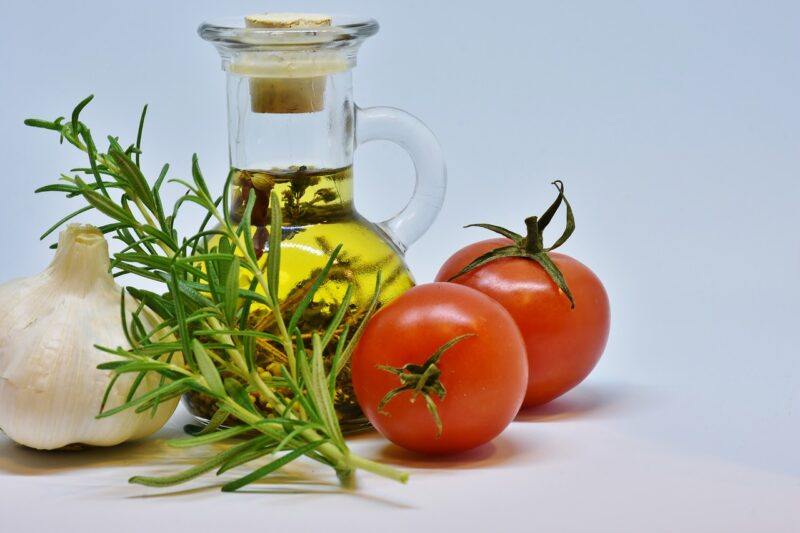 Whether it's olive oil, coconut oil, or anything else, you've probably heard the term "extra virgin" a lot. It's also generally considered better to get the "extra virgin" varieties, but why is this the case? Many don't stop and consider what the difference actually is, and may figure it's no issue to just get the regular if that's what's cheaper and/or more easily accessible.
Extra Virgin
Ultimately, the difference is in the processing. The first terms to understand are refined and unrefined. Unrefined oils are pure and untreated with chemicals or any kind of undesired processing. Refined oils have been treated and processed to varying degrees. This is to remove impurities, making the oil look better, and in the company's eyes, more sellable. The reality is, though, that it's lower quality and has fewer nutrients.
Virgin and extra virgin olive oils are unrefined and are of higher quality, with extra virgin being the highest and best quality. It's also the best tasting, most closely mimicking the true olive flavor. It also has the most nutrients.
Virgin olive oil is still unrefined and still better than regular olive oil, the difference is in the production standards, which are just a little lower. It'll be less potent, less tasty, and less pure.
Regular Olive Oil
Plain olive oil is essentially cold-pressed olive oil that doesn't meet the extra-virgin standards. It's then processed to remove impurities and bottled for sale. It has a more neutral flavor and is lighter in color.
Because it doesn't go through the rigorous and time-consuming process of extra-virgin olive oil, it's often sold for a much cheaper price. For those on a budget, this is good news.
Even though it's less potent, tasty, and healthy than virgin or extra virgin olive oil, it's still better than other cooking oils like canola or vegetable that have been processed with chemical solvents. So, if you're on a budget or perhaps don't like the stronger flavor of extra virgin, regular olive oil is still an alright choice, especially if you're cooking with it!
Unfiltered Olive Oil
Olive oil is normally filtered. However, you can find unfiltered products too. These tend to have more residues from the olives themselves, which could increase the health benefits of the oil.
However, unfiltered olive oil has a shorter shelf life. This can make it less practical if you don't consume a lot of olive oil.