A gluten free diet can often feel frustrating. There are just so many different foods that you cannot eat, especially ones that look good! Finding snacks is even more difficult. Many grocery stores stock a small range, with limited variation between locations.
It's a frustrating problem, but subscription boxes are a fun answer! The creators of these gluten free snack subscription boxes go to great lengths to curate unique selections of gluten free food.
They often choose products from small-scale companies and ones that are unusual in some way. The end result is a different selection of gluten free snacks every week, with no effort on your part.
All you need to do each month is simply unpack your goodies, then enjoy. What's not to love? There are a lot of great options to choose from, so if you just want to start with the best deals, Urthbox is currently offering 40% off your first box, and Love With Food gives you a FREE box with any multi-month order (3-month minimum, but there are four different sized boxes).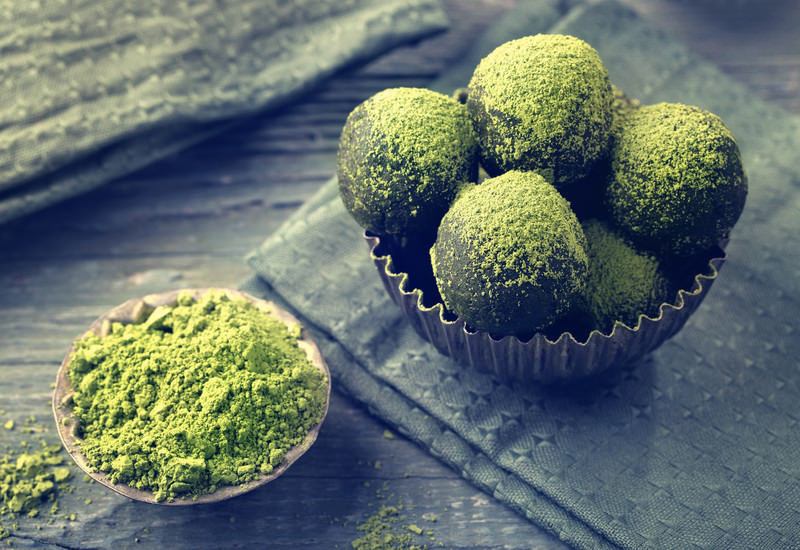 Gluten Free Snack Subscription Boxes
Urthbox
Love With Food
Num-Nums Munch Box
Healthy Surprise
SnackSack
RawBox
Picky Bars
American Gluten Free
Tasterie
Gluten Free Cookie And Brownie Club
Urthbox


Urthbox has a strong focus on health, making it ideal for gluten free dieters. They focus on quality products that are all-natural and non-GMO. The boxes also contain full-sized products, rather than samples.
There are multiple choices with Urthbox. The first is box size. You can choose between Mini (6+ snacks,$19.99/month), Small (12+ snacks, $29.99/month), Medium (18+ snacks,$39.99/month) or Large (25+ snacks, $49.99/month). The prices decrease if you prepay for 3 or 6 months.
That's not all. There are also 4 types of boxes to choose from. These are Classic, Gluten Free, Vegan and Diet. The Gluten Free box is likely to be the choice for you. There's one other cool thing too. You'll often get a bonus box for free with your first order. This is a great way to get extra snacks.
Love With Food By Snack Nation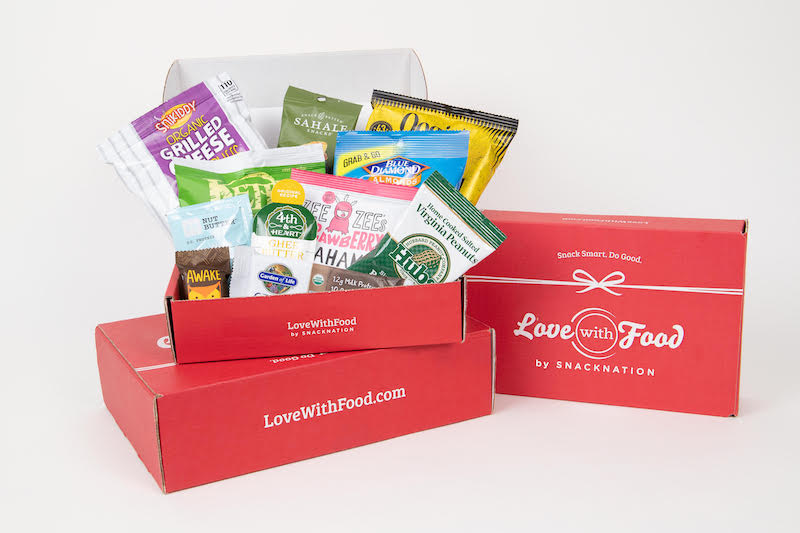 Love with Food is a great company with a strong emphasis on good food. The snacks they off are either all-natural or organic, making them better than most of the options from local stores. The snacks also avoid many concerning ingredients, like high fructose corn syrup, trans fats, artificial colors, artificial flavors and hydrogenated oils.
The company offers 3 boxes, but only one of these is gluten free. That box contains 10 or more snacks for a cost of $19.99 to $24.99 per box, depending on your plan. Shipping is free within the United States or $3.99 if you want to ship the box internationally.
Love with Food also donates 2 meals for each box that you order. This is a fantastic way to help others while enjoying gluten free snacks.
Num-Nums Munch Box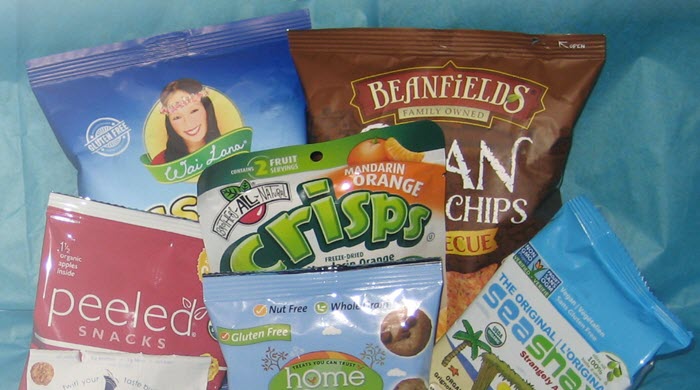 Num-Nums Munch Box is different than most other snack boxes, as the company tries to avoid as many allergens as they can. There are multiple boxes to choose from, including gluten free, dairy free, peanut/tree nut free, top 8 allergen free and vegan. Most of the company's inventory is free form the top 8 allergens, so some items in the glutenfree box will suit other dietary restrictions too.
You're also able to choose the box size. There is the Mini Box with 5 snacks ($8.99/month), the Single Box with 10-12 snacks ($19.99) and the Double Box with 20-24 snacks ($39.99/month).
The service is particularly appealing because allergen-friendly snacks are difficult to find in local stores. Num-Nums Munch Box even gives you the chance to email the company and specify your own dietary restrictions. Doing so might work well if there are multiple ingredients that you want to avoid.
Healthy Surprise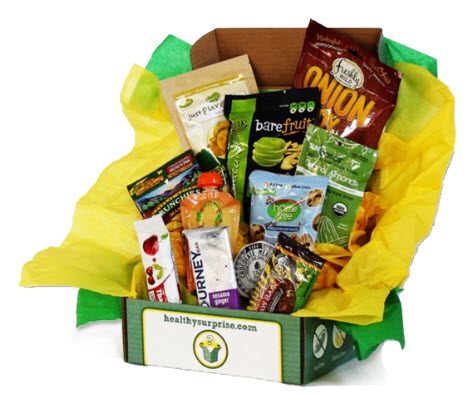 If you're looking for variety, you can't go wrong with the Healthy Surprise snack boxes. The company has a very strong focus on quality. This includes ensuring that all snacks are free from dairy, gluten, corn, soy, wheat and GMOs. The snacks are full-sized and can include items like sweets, kale, veggies, nuts, chips and even chocolates.
There are 3 different boxes to choose from, each with its own features. The first is the Classic Box. It offers 15 different snacks and is vegan-friendly. You're paying $42.49 per month if you order this box on subscription and a little more for a one-time order.
The next option is their Big Box. This is a more comprehensive choice, offering 21 individual snacks. It's also a vegan option, costing $63.74 on subscription. The final box is the Paleo Box. This costs $63.74 on subscription as well. The difference is that it contains fewer snacks (17 rather than 21) and that the snacks are paleo. This means the box is still gluten free, but there are some meat-based snacks included too.
SnackSack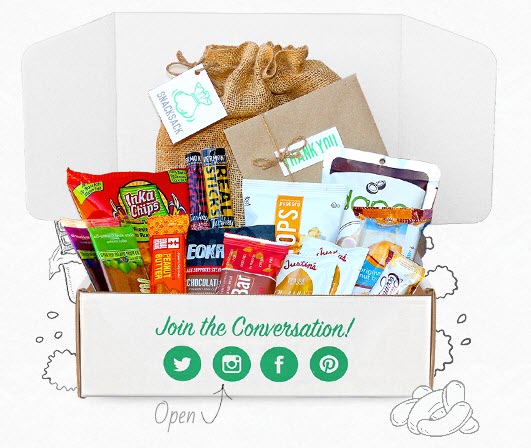 SnackSack is the perfect subscription for anyone worried about the ingredients in modern foods. The company goes to great lengths to make sure their snacks are always natural. This includes focusing on categories like USDA organic, vegan, fair-trade and gluten free.
You're not just getting the same old snacks either. There is plenty of variety, including some products that might be completely unfamiliar. If nothing else, you couldn't find the same selection locally, even if you spent hours looking.
SnackSack offers 3 different subscriptions: Classic, Vegan and Gluten free. The gluten free version costs $24.95 per month, if you're paying month-to-month. The price per month decreases a little if you prepay. This gets as low as $23.50 if you're prepared to pay for a whole year in one go.
RawBox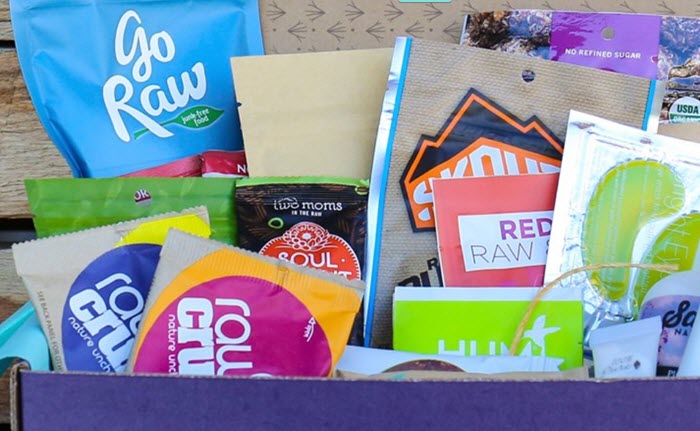 With a name like RawBox, it's no surprise that this subscription box focuses on healthy and natural food. Surprisingly, the products aren't always entirely raw, but every item is free from gluten, refined sugar, soy and wheat.
The box itself contains 10-12 different items. Selections vary, but you'll normally get 1-2 lifestyle products, while the rest of the items are snacks. An unusual feature is the delivery frequency. With RawBox, you get a box every 2 months, for a price of $39.95 per box.
Picky Bars

Picky Bars is a whole food company that produces a selection of healthy energy bars and a range of oatmeal. Both types of products rely on natural ingredients, such as dates, nut butter, goji berries, matcha green tea and chia seeds. They're also free from gluten, soy and GMOs. The bars are also dairy free and the oats are suitable for vegans.
The subscription program allows you to choose the bars and oats that you would like, You can then choose to get the selection delivered every 1, 2 or 3 months. The price is based on the items you choose. You also save 10%, 20% or 30% of the total cost if you hit certain spending targets.
While the style is unusual, it can be effective. After all, how often do you get to choose the items when part of a subscription club? Picky Bars also mentions that there are some surprises along the way, which helps to keep things interesting.
American Gluten Free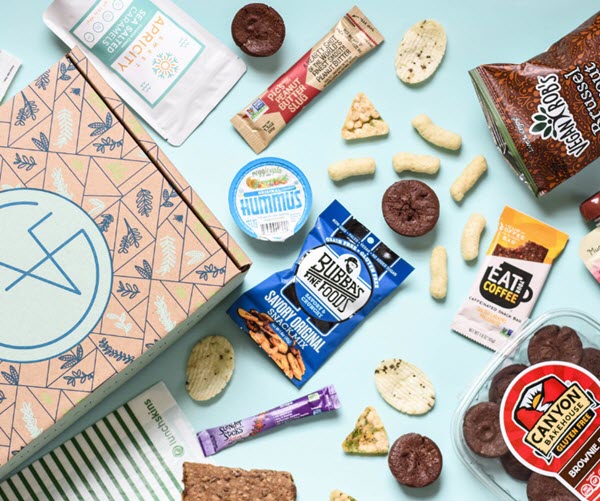 Many gluten free snack boxes still use gluten elsewhere in their facility, creating the potential for cross contamination. American Gluten Free isn't like that. The company also exclusively focuses on gluten free products, helping them to find more unusual choices.
There are 4 different subscription boxes to choose from and they're all gluten free. The Snack Box contains 8-10 snacks, which may be samples or full size. It costs$24.95 per month. The Pantry Box includes some snacks and items for the pantry. There are 8-10 items here as well, with a base cost of $28.95 per month.
The final options are The Vegan Box and The Kids Club Box. They both contain 8-10 items and have a month-to-month cost of $24.95 per month. The Kids Club Box is the most unusual choice, focusing on items that make easy snacks and are suitable for kids.
Tasterie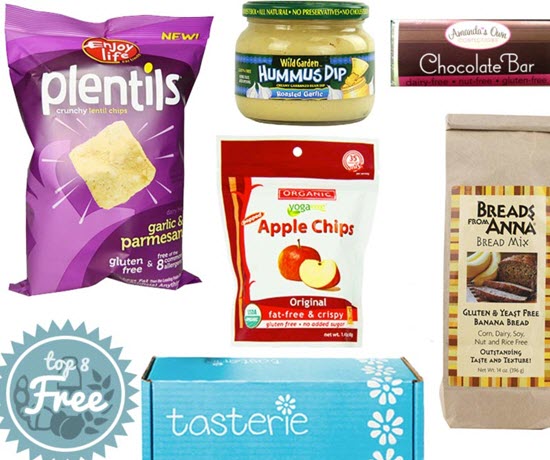 Tasterie isn't just a gluten free snack company. They focus on multiple allergies, allowing them to support a wider audience. There are 4 subscription boxes to choose from, which all start at $32.95 per month.
The options are a Top 8 Allergen Free Tasterie Box, Gluten Free Tasterie Box, Gluten Free & Dairy Free Tasterie Box and Nut Free Tasterie Box. Only the Nut Free Tasterie Box contains gluten, all of the others work perfectly for a gluten free diet.
You can also check out images on the company's website to get a sense of the products that you might receive. There are plenty of interesting ones, including snacks that you wouldn't find elsewhere.
Gluten Free Cookie And Brownie Club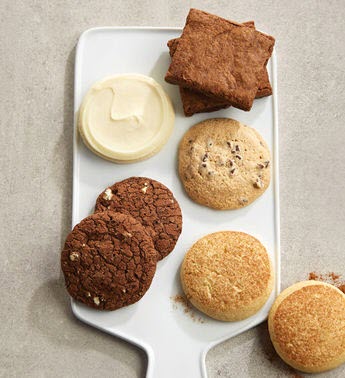 This Gluten Free Cookie and Brownie Club could be the ideal choice for anyone who loves sweet snacks. It provides you with 12 cookies and brownies each month. These are all individually wrapped. That makes it easy to take them with you on the go.
The main limitation is that there is no variety. The club provides you with the same combination of cookies and brownies each month. While this might be fine if you love all of them, it could be a real pain if some aren't enjoyable.