I recently did a motorcycle trip across the USA from LA to New York City. Bikes have small tanks, so I stopped every 100 miles or so, sometimes more frequently if my butt got tired or I was going into a long stretch without any available gas stations.
I tried to eat real meals and healthy foods as much as possible, but I definitely ate a lot of gas station junk food because it was convenient, and to be honest, I felt a bit nostalgic!
We've all been on a road trip and looked around at all full glory of gas station gourmet snacks like hot dogs, nachos, potato chips, and energy drinks.
As an adult, it's not every day that I go to the store and buy myself a bag of hot Cheetos 'just because', so I had a great time trying some of these snacks for the first time in over a decade. Some were still as great as they were back in the day. Some had me thinking, "I can't believe I used to eat this."
Now that I'm back, I put together a list of my favorite gas station junk foods. Do you see yours on this list? Don't forget to let us know your favorites in the comment section.
31. Beef Jerky
30. Powdered Sugar Donuts + Milk
29. Chex Mix
28. Stale Coffee
27. Slurpee
26. Hot Peanuts
25. Trail Mix
Trail Mix? You mean M&M's with obstacles!
24. Microwaved Burritos
23. Corn Nuts
My favorite flavor is Ranch. What's yours?
22. Pork Rinds
21. Fake Cheese Nachos
Good for nostalgia once in a while. Just once in a while though.
20. Sugar Babies
Let's not forget Mike & Ikes either!
19. BBQ Potato Chips
Am I the only one that thinks BBQ is the ultimate flavor? #sorrynotsorry to the Salt & Vinegar fans out there.
18. Flaming Hot Cheetos
17. Mystery Hot Dog
16. Funyuns
15. Red Bull
14. Rock Star
13. "Fruit" Pies AKA Home Run Pies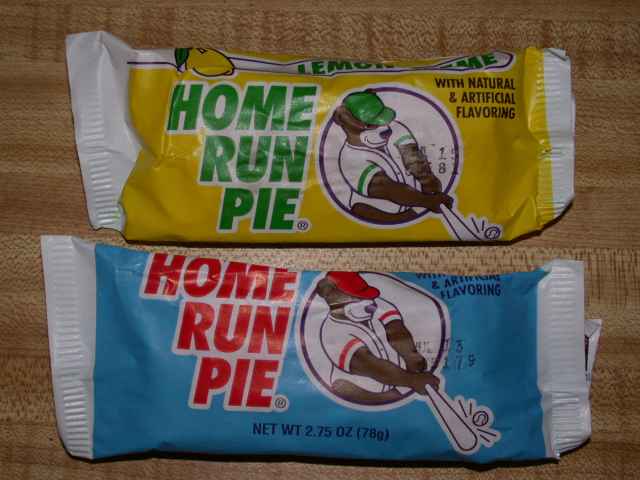 My personal favorite was the Ninja Turtle custard pies.
12. Ice Cream Sandwich
11. Slim Jim
9. Sunflower Seeds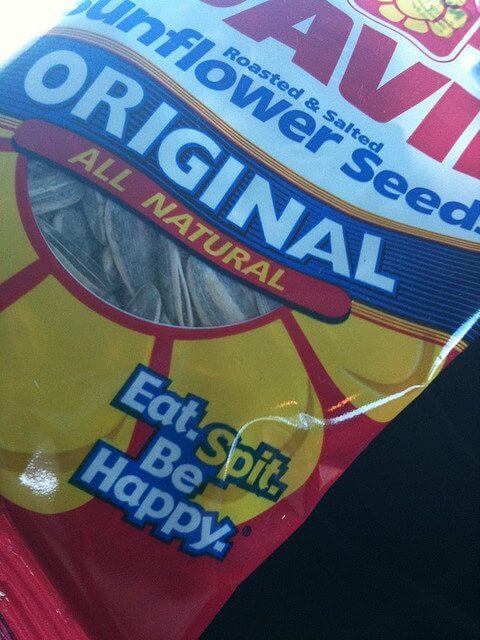 8. Snickers
Snickers is the best! OK OK, Twix is a close second 🙂
7. Red Vines & Twizzlers
6. Boston Baked Beans
5. Charlston Chew
4. Sun Chips
3. Sour Gummy Worms
2. Whoopie Pie
1. Red Hots
If your favorite didn't make the list, let me know what it was in the comment section!