Fresh fish offers a wide range of health benefits and tastes amazing too. There can be no doubt that salmon is the king of fish. You can get this amazing treat delivered to your doorstep every month with a salmon of the month club.
Why is salmon so amazing? Isn't it just a freakin' fish? For one thing, it doesn't taste like regular fish. It has a more meat-like texture instead, along with a fresh and subtle taste.
Salmon is also popular for its health benefits. The fish is rich in omega-3 fatty acids. It's always much more enjoyable to get those healthy compounds from the fish itself, rather than from supplements.
Finding good salmon can be tough, unless you happen to live near a port. Salmon and smoked salmon of the month clubs offer an easy answer! They deliver salmon to your door on a regular basis.
This isn't just enjoyable, it also gives you the chance to try new styles and flavors, especially for smoked salmon. Smoked salmon is also a fun choice for gifts, lasting longer than fresh salmon ever could.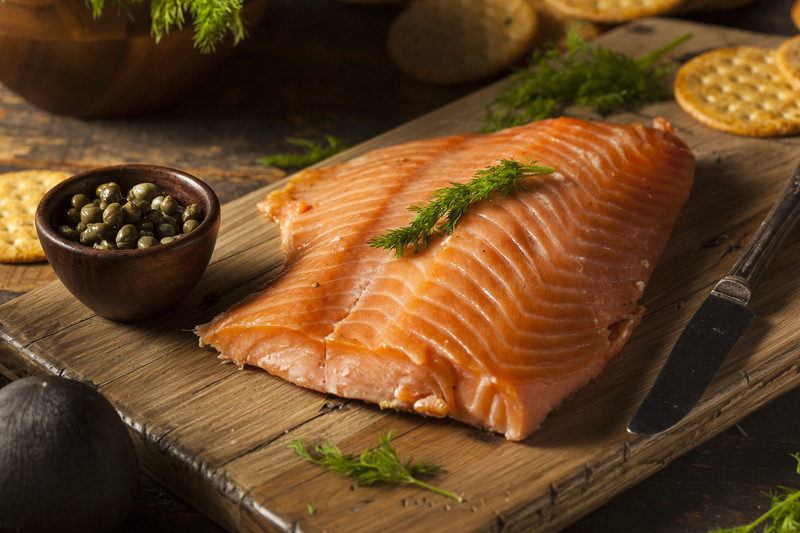 Salmon Of The Month Clubs
Vital Box
Smoking Club
Black Mountains Smokery
Cap'n Mike's Holy Smoke
The subscription programs in this list are all perfect ways to get delicious salmon regularly.  They have different features, advantages and disadvantages, so check them out to find the best solution for your individual needs.
PS. If you're into smoked meats, you definitely want to check out our extensive meat of the month club list. Those are my #1 choice!
PPS. I just published the full list of monthly charcuterie clubs.
Vital Box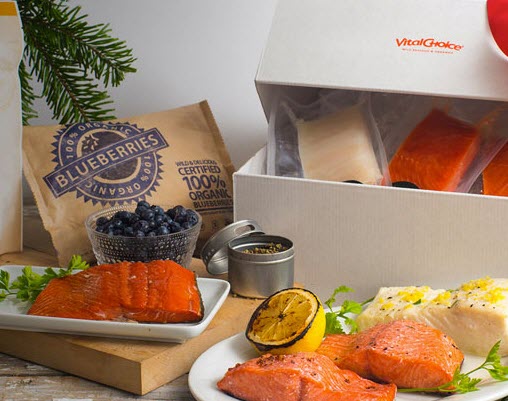 Vital Choice is a powerful company if you want seafood or grass-fed meat delivered to your door. All of their seafood is wild caught in a sustainable manner – giving you fish that is good for the environment and for your health. While the company is always a fantastic way to order meat or fish, their subscription program is particularly interesting.
With this, there are 3 distinct boxes to choose from. The first is their Wild Salmon Box. It contains 14+ servings, for a price of $129 per box. As the name suggests, it contains salmon products. Examples include salmon burgers, smoked salmon and single-serve salmon portions.
A second program is their Wild Fish Box. This contains 15+ servings and costs $169 per box. The subscription offers a wide selection of fish, including salmon, cod, tuna and sole. Along with cuts of raw fish, you're also getting fish sausages, burgers and similar items.
The final version is their Wild Seafood Box, with 17+ servings in each box. This subscription has the widest range of products, including salmon, shellfish, other types of fish and fish-based products. It costs $199 per box and won't disappoint.
Smoking Club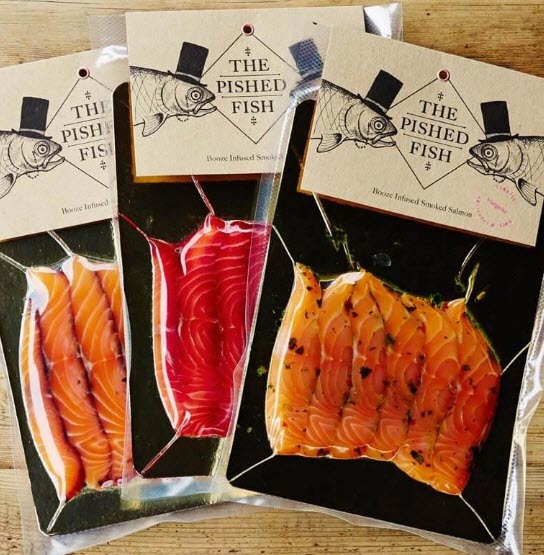 If you want something truly special, try this Smoking Club subscription from The Pished Fish. The company provides smoked salmon that has been infused with alcohol. The subscription always features the flavor of the month. Examples include cider and cinnamon or gin and tonic salmon.
The Pished Fish doesn't just provide unusual flavors either. They focus on flavors that are associated with the current season. This typically means that the summer months feature lighter flavors, while the winter month have smokier products.
Subscribing costs £11.95 if you want 100 grams of salmon each month and £17.95 if you want 200 grams. This is simply a month-to-month club, so you can cancel at any time you want.
Black Mountains Smokery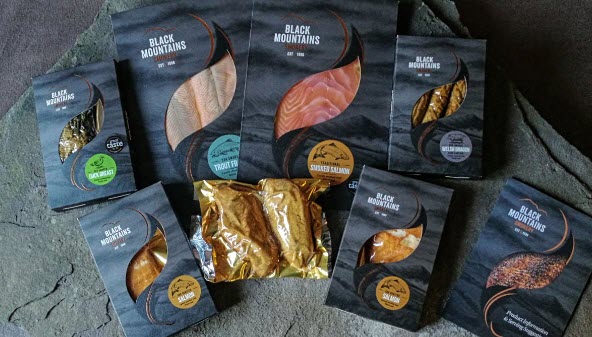 For anyone looking for more options, Black Mountains Smokery has an amazing selection of smoked subscriptions that are worth trying. There are 3 different types: Smoked Fish, Smoked Meats and Smoked Meats & Fish.
The Smoked Meat version contains duck, chicken, ham and sausages in each package, while the Smoked Fish version has smoked salmon, oat roasted salmon, smoked trout and smoked mackerel. The Smoked Meats & Fish simply alternates between one and the other.
In each case, there is a gold and a silver subscription. The gold version ships out every month and costs £320 for a year, regardless of subscription type. The silver version ships out bi-monthly (every 2 months), costing £180 per year. The subscriptions are mostly available in mainland UK and the company can also deliver to Europe via special arrangement. 
Cap'n Mike's Holy Smoke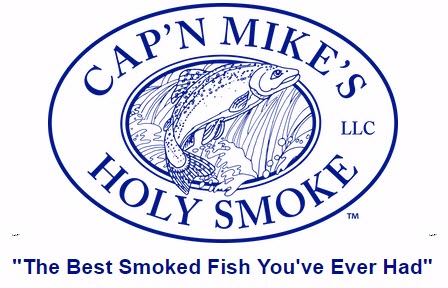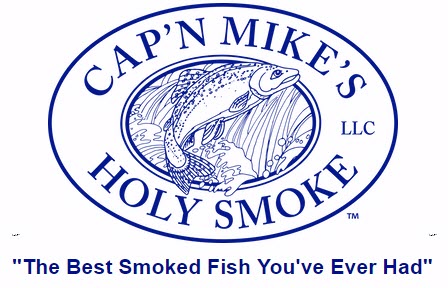 The subscription from Cap'n Mike's Holy Smoke would be ideal if you're not a fan of large companies. Cap'n Mike's Holy Smoke operates from San Francisco and their products can frequently be found at local markets. This type of club is a powerful way to get fresh smoked fish with minimal processing.
There are 2 different clubs to choose from. The first is The Captain's Choice, which costs $80 per month. This version sends out 2 types of smoked fish products each month, based on the ones that the owners think are most amazing. Unfortunately, there are no details about the amount of fish you get in each order.
The other option is The Custom Shop. This allows you to design your own order, which can include smoked salmon and other types of fish. You're able to choose the frequency of shipment and the duration of membership as well. The price for this club entirely depends on the individual snacks fish that you want included.