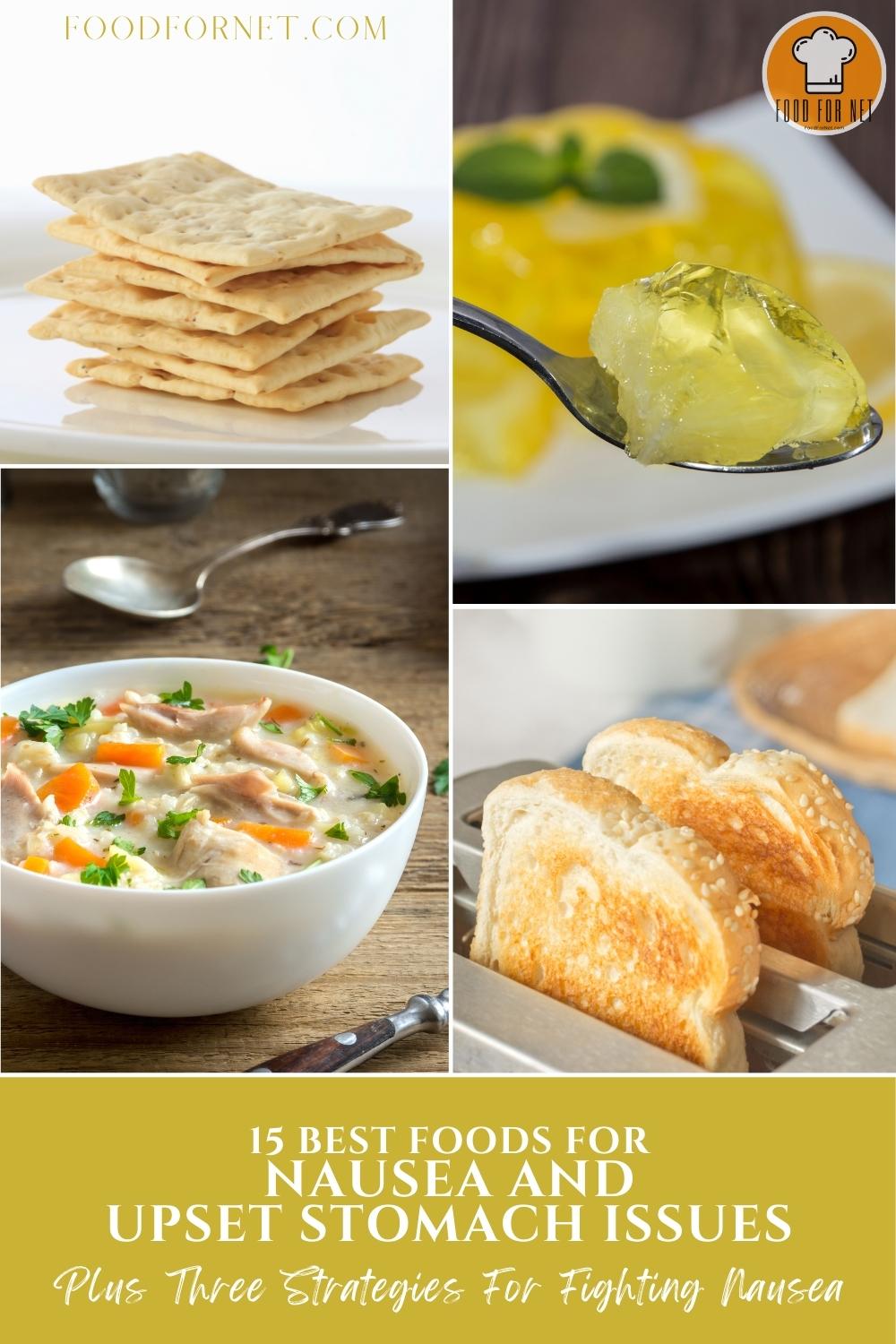 One of my friends had morning sickness for almost her entire pregnancy. The nausea was so bad that most days, she couldn't keep anything down. Another of my friends underwent chemotherapy for a bout of cancer at a surprisingly early age. Nausea was an issue then, too. For both my friends, eating was a chore.
Since then, I've discovered that some foods could actually fight nausea and make living with conditions like this more bearable. If you're interested in learning more, read through the following list of the 15 best foods for nausea and upset stomach issues. At the end, I'll share three strategies for fighting nausea that you can try immediately.
15 Foods For When You're Feeling Nauseous
Ginger
Bananas
Sports Drinks
Rice
Peppermint
Applesauce
Toast
Yogurt
Crackers
Gelatin Desserts
Chamomile
Chicken Soup
Lemons
Protein-Rich Foods
Avocado
Ginger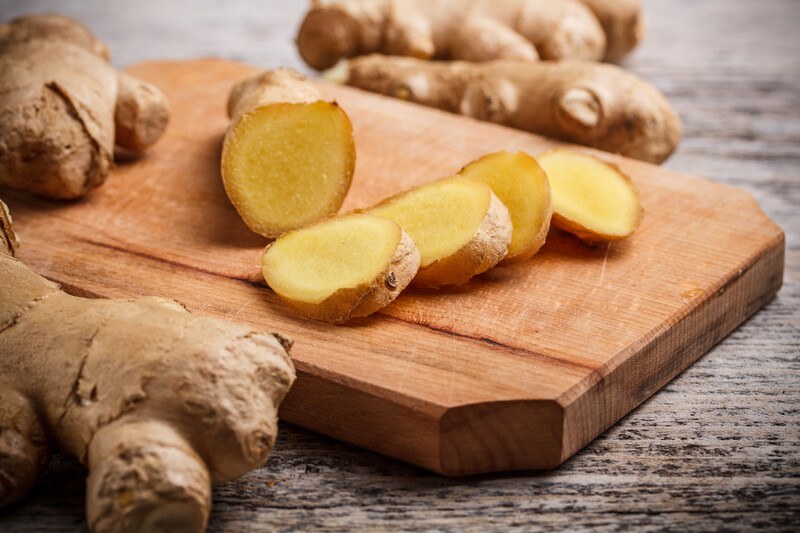 Ginger is one of the best-known home remedies for nausea. This root herb is often used as a warm spice in Asian cooking, but it can also be taken as a tea or in capsule form. One of its key compounds is gingerol, which is a powerful antioxidant and anti-inflammatory agent. It helps fight oxidative stress and also has some anti-cancer properties.
When it comes to fighting nausea, ginger is a star. It's good at curbing nausea from morning sickness, but it's also good for nausea related to vertigo, chemotherapy, motion sickness, and other causes.
Ginger has other health benefits, too. It could help with weight loss and osteoarthritis, lower blood sugar levels, reduce the risk of heart disease, and lower blood pressure.
Bananas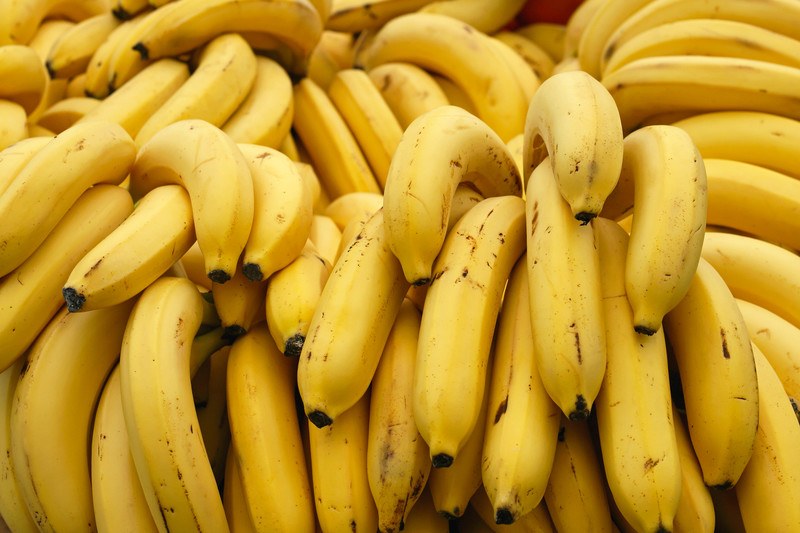 Bananas are one of the key ingredients of the BRAT diet, an eating plan that includes easy-to-digest foods for people with upset stomachs. Bananas are a soft food, and they're usually eaten cold, so they're unlikely to have a scent that will trigger nausea.
Bananas are one of the foods that are rich in potassium, it also has other vitamins and minerals, which could be depleted because of vomiting. Eating half a banana at a time could help restore those nutrients while being easy on the stomach.
Bananas are also rich in soluble fiber. This could be helpful during times of vomiting or diarrhea because the type of fiber in bananas could be soothing to the digestive tract. Generally, the greener the bananas are, the more soluble fiber they contain.
Sports Drinks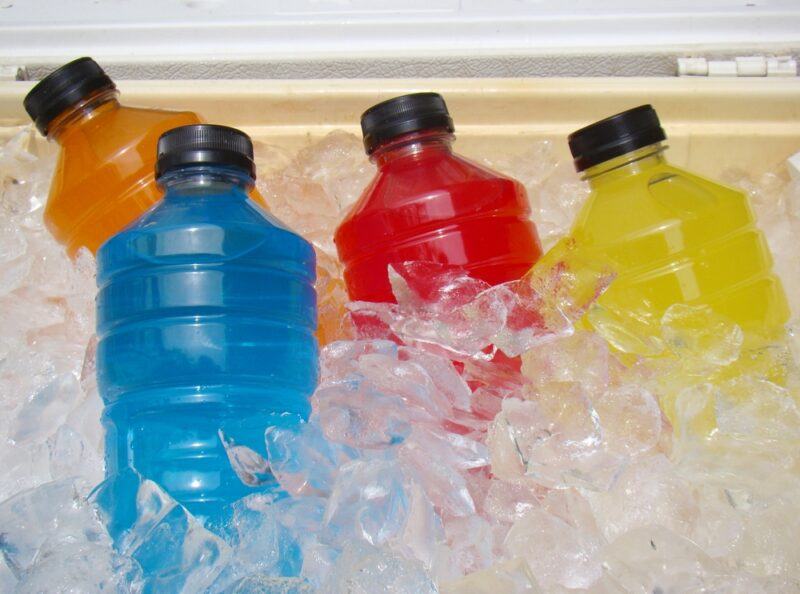 If you vomit or have diarrhea with an upset stomach, chances are you'll become dehydrated and lose electrolytes. Sports drinks are one of the electrolytes-rich drinks and are a great way to replenish both water and essential vitamins, sugars, and minerals while being gentle on the stomach.
There are a lot of different brands to choose from, and several flavors, as well. This could help people who struggle with nausea to find something that appeals to them even when they have an upset stomach. Sports drinks are also easy to pack along on road trips or other instances where motion sickness could be a factor.
Rice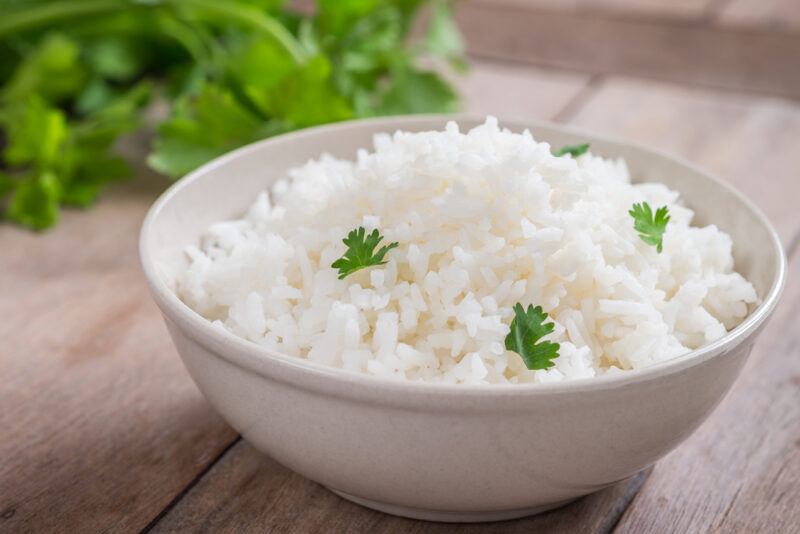 Rice is another component of the BRAT diet. Generally, the rice referred to in this diet is white rice, which is soft, easy to digest, and relatively bland. Because It's bland, it won't have a strong scent to trigger nausea or vomiting. If the scent of any kind is an issue, cooked white rice could also be eaten cold.
One other advantage of eating rice when you have an upset stomach is that its starchy food. Starches like rice tend to soak up excess gastric fluids as they pass through your digestive tract. This could be soothing for sore stomachs.
Peppermint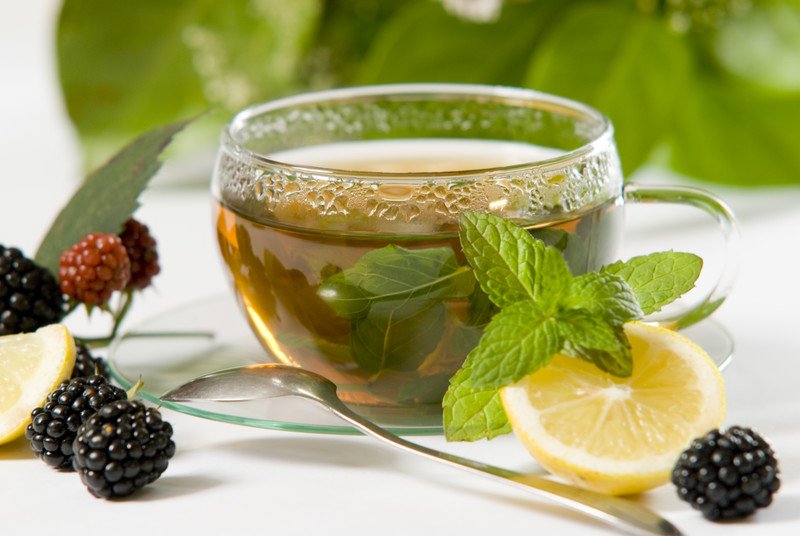 Like ginger, peppermint is a well-known herb that's used for flavoring foods as well as for medicinal reasons. The leaves of this plant are often used to make teas to help with nausea and respiratory issues. Some people address nausea by sucking on a piece of peppermint candy, and some people diffuse peppermint essential oils to calm their stomachs.
Peppermint works particularly well for symptoms of irritable bowel syndrome and indigestion, as well as nausea from chemotherapy, but it has other uses, too. It can be used to relieve headaches, help heal wounds, and reduce the symptoms of common colds or the flu.
Applesauce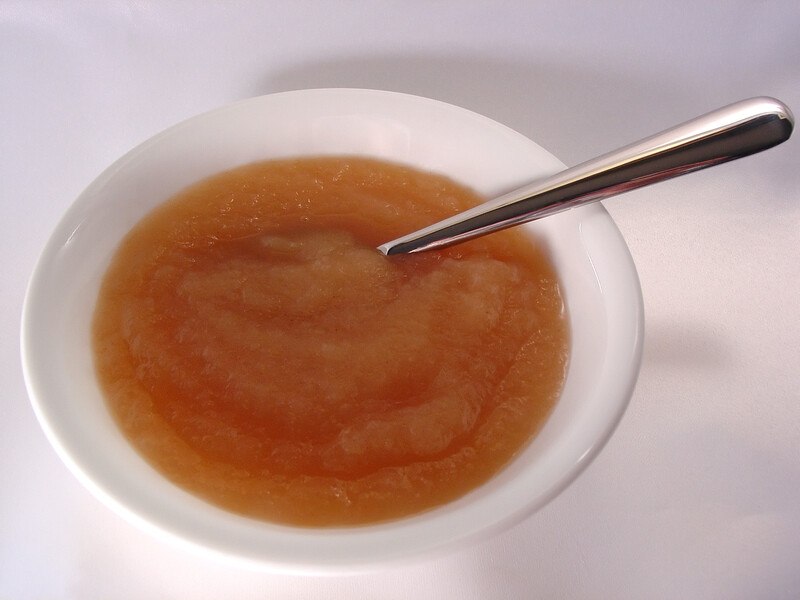 Applesauce is the third component of the BRAT diet. Applesauce is another cold food that usually has a mild scent. It could be cooling and refreshing in the stomach, and it passes through the digestive tract quickly, so it won't overburden the digestive system.
One interesting thing about applesauce is that it contains a soluble fiber called pectin. Like the soluble fiber in bananas, pectin can form a soothing gel that helps absorb excess gastric fluids and gently moves them out of the body.
Apples are also rich in several vitamins and minerals, which could be helpful for people who have lost electrolytes due to vomiting or diarrhea.
Toast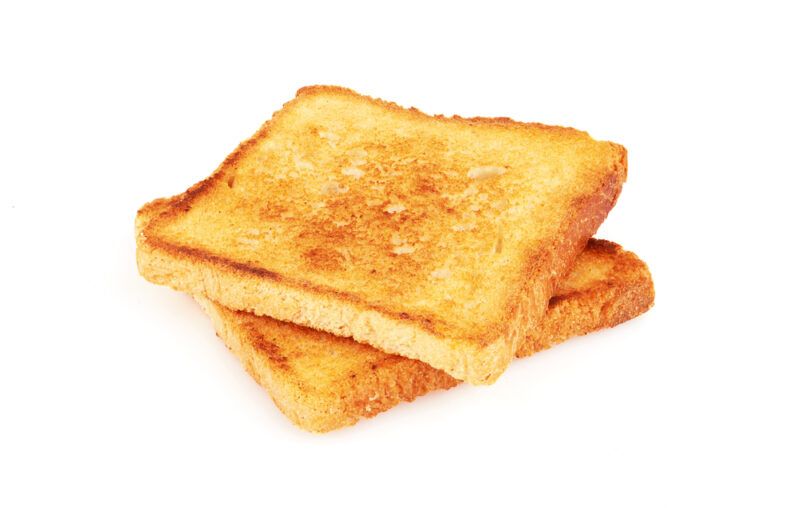 Toast is the final component of the BRAT diet. Like rice, toast is a starchy food that could act like a sponge in the digestive tract. One of the advantages of toast is that its dry food. This makes it even more sponge-like than rice, and its scent is mild, too.
One thing to consider when making toast is what the bread is made from. Toast made from plain white bread will be easier on a sensitive stomach than toast made from whole-grain bread. You might also want to consider whether to top the toast with butter or another spread, or whether dry toast will be best for soothing your upset stomach.
Yogurt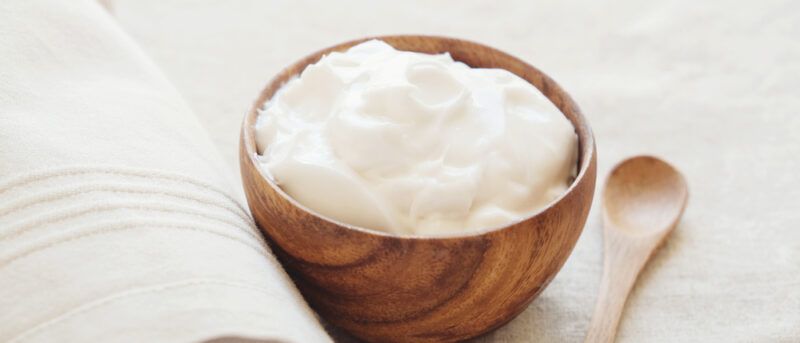 Yogurt is soft, cold food that's easy to eat, and it passes through the digestive tract quickly. It's also convenient and requires almost no preparation, which is a huge plus when you're not feeling well.
Like sports drinks and applesauce, yogurt contains nutrients that could be depleted through vomiting or diarrhea. Yogurt is rich in protein and calcium, but it also contains probiotic bacteria that could help create a healthy gut microbiome and ease some of the symptoms of an upset stomach.
Yogurt could be best used as a preventive food in people who experience frequent upset stomachs or nausea. Plain non-fat or low-fat yogurt is a good choice for people with sensitive stomachs.
Crackers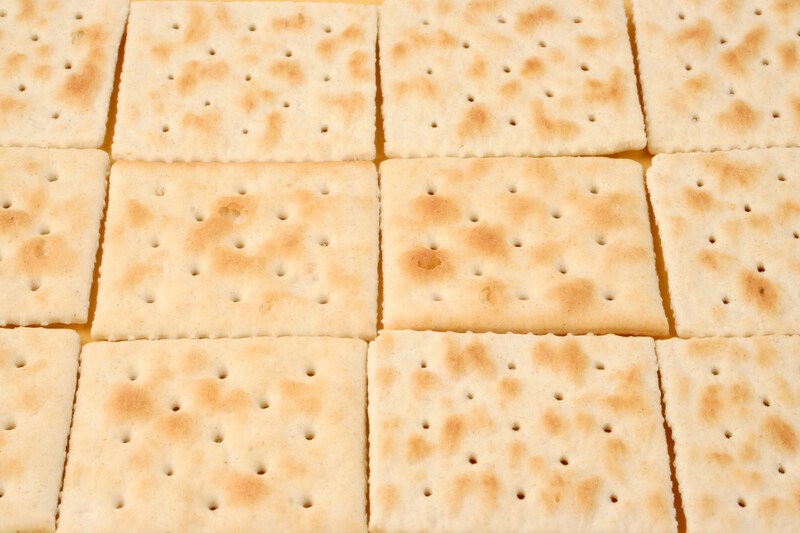 Crackers are an old standby for upset stomachs. Besides being cold, dry food, they are usually bland food. Like toast or rice, crackers are starchy, and so they could be soothing for indigestion and other stomach problems.
Crackers are also convenient to grab and nibble on when you're not feeling well, and they're easy to store, so they can be a pantry staple. If your stomach can handle it, some crackers come in savory flavors like chicken, cheese, or garlic—but if the flavorings are too strong, mild crackers like saltines could be your best bet.
Gelatin Desserts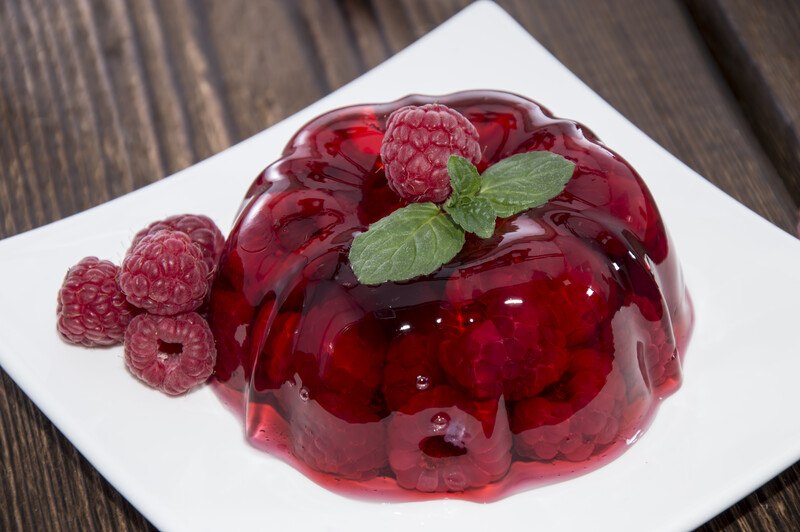 Gelatin desserts might take a little more prep time than applesauce or crackers, but if you have someone in your home who struggles with nausea, it can also be a nice change of pace. Gelatin desserts come in a variety of flavors, they're easy to eat, and they are cold foods that could be soothing to inflamed digestive tracts.
One nice thing about gelatin is that it could help normalize hormones in the gut in people who are obese. Over time, this could help normalize the gut microbiome. Some sources indicate that gelatin could also help heal leaky gut syndrome.
Chamomile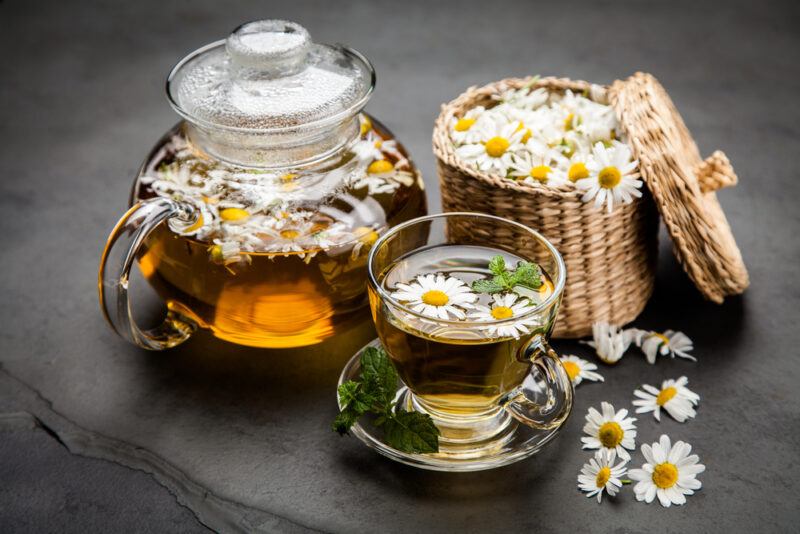 Chamomile is an herb that is usually taken as a tea, but sometimes could be taken in capsule form or as extracts, too. Historically, it's been used for everything from disturbed sleep and anxiety to mouth sores and diaper rash. It's also great for calming an upset stomach.
One of the reasons that chamomile works so well is that it has antispasmodic properties. It could help calm the muscles in and around the digestive tract, which in turn might slow or prevent vomiting. Chamomile tea is also excellent for fighting inflammation, and this could help soothe the digestive system, too.
Chicken Soup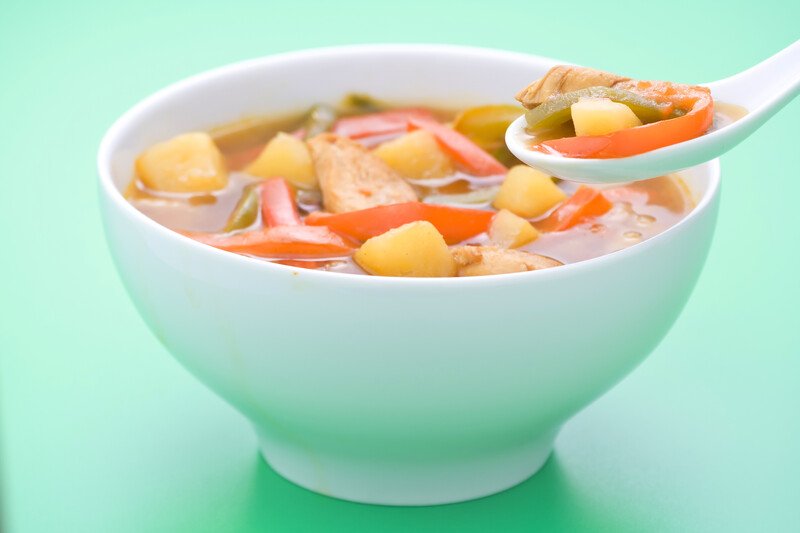 Chicken soup is an old standby for nausea and upset stomachs. Some studies show that chicken broth has some anti-inflammatory properties, which could help explain why it seems to calm inflamed digestive systems. It's also hydrating, and it could help replenish electrolytes and other nutrients lost through vomiting or diarrhea.
One of my favorite chicken soups is called Lugaw. This Filipino dish combines chicken broth with rice and ginger, so it's a triple punch for fighting nausea and keeping upset stomachs at bay.
Lemons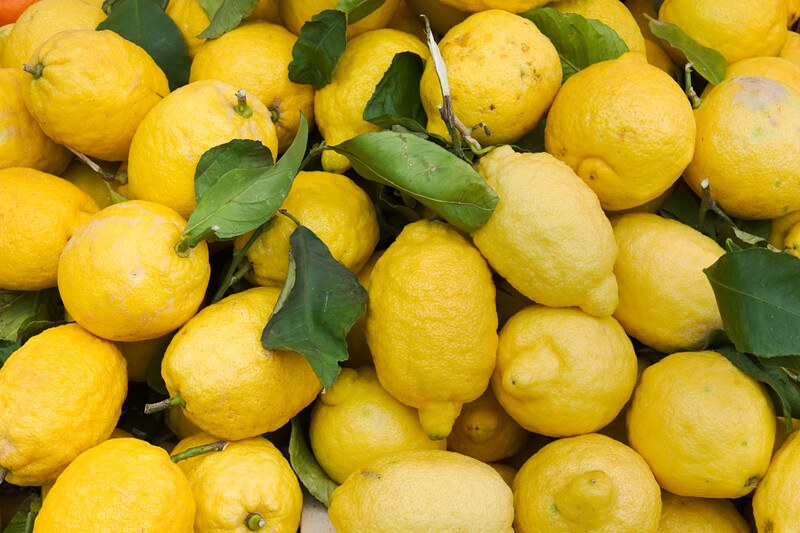 Lemons could be good for nausea because they help neutralize stomach acid. This helps calm the stomach and its related nausea. Lemons also help gently cleanse the digestive tract of toxins and excess phlegm.
Like most citrus fruits, lemons are rich in vitamin C. Vitamin C is interesting because it fights nausea and upset stomach issues in several ways. It has strong antioxidant and anti-inflammatory properties, so it could help ease the symptoms of inflammation. It could also help boost the immune system for people who have viruses causing nausea.
Protein-Rich Foods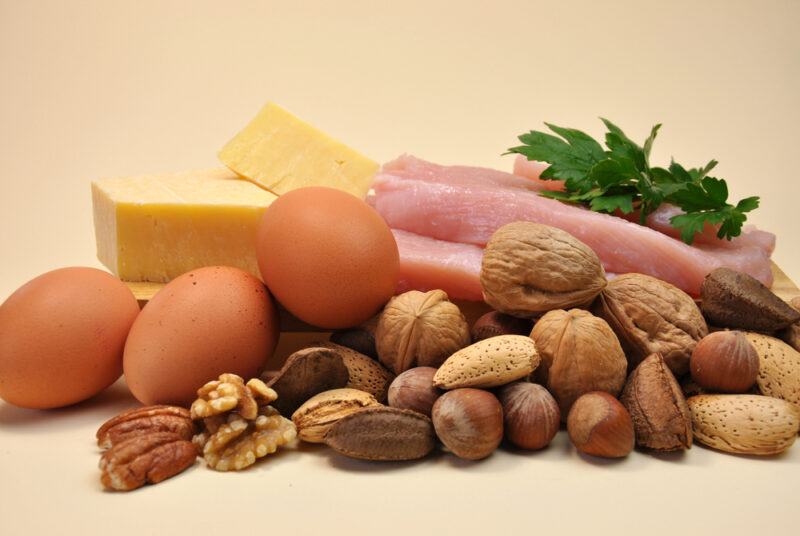 In some cases, eating protein-rich foods could help prevent nausea, especially if you get nauseated with pregnancy. Pork is one of the foods that are good for morning sickness because it contains vitamin B6, which has been shown to help keep pregnancy-related stomach issues under control.
You might also consider softer sources of protein, such as poached eggs, yogurt, or cheeses. Fish and peanut butter are other good choices, and they pair well with other foods that fight nausea, such as toast, rice, or crackers.
Avocado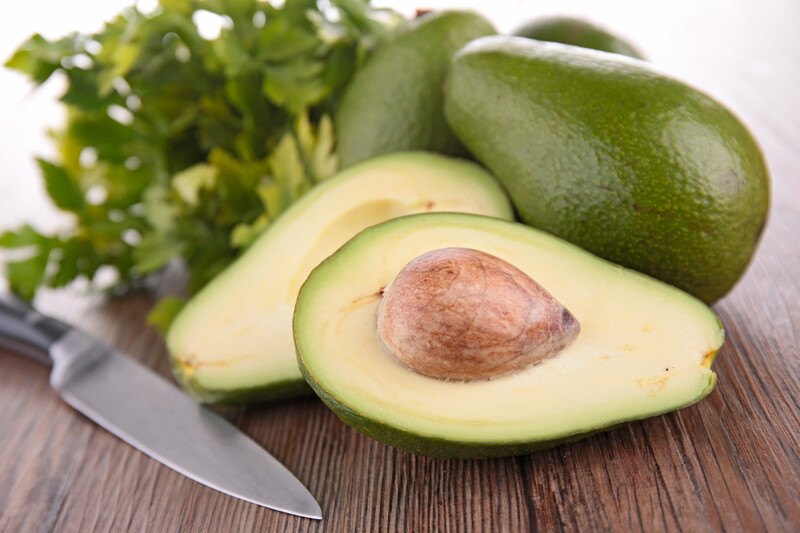 Avocados are a superfood with many health benefits. The healthy fats in them are good for the heart, the brain, and the eyes. The fiber helps create a healthy gut, and avocados are packed with vitamins and minerals—including electrolytes like potassium.
Like pork, avocados are also rich in vitamin B6, so they make a great food choice for people suffering from morning sickness. Also, because it's plant-based, vitamin B6 is easily absorbed and put to use. One avocado provides 30% of the daily recommendation for vitamin B6.
Three Strategies For Fighting Nausea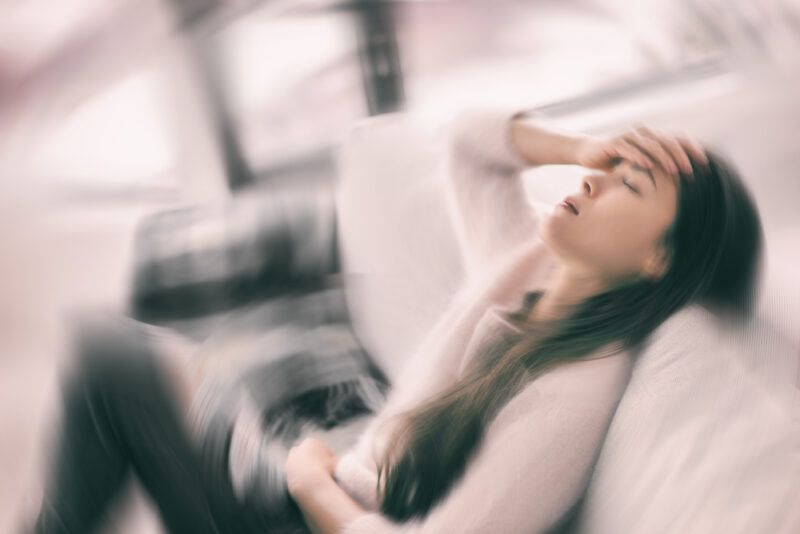 Now that you've read through the list of the 15 best foods for nausea and upset stomach issues, let's talk about some easy strategies you can use to help keep nausea at bay. These tips are common sense, but you can put them to work for you immediately so you can start to feel better.
Tip #1: Eat Cold, Dry Foods
We touched on this strategy a little bit in the list above. The advantage of eating cold, dry foods is to keep the scents of foods from becoming overpowering, so they don't trigger nausea and stomach trouble.
Tip #2: Keep Food In Your Stomach
This is where nibbling on crackers comes in. You don't want to overburden your stomach, but eating light, starchy foods at regular intervals could help keep stomach acids from becoming too strong and causing another round of nausea.
Tip #3: Get Some Fresh Air
When you're feeling nausea, sometimes the best thing you can do is open a window or sit in front of a fan. If you can, sit outside on a balcony for a few minutes and take some deep breaths. Experts don't fully understand how it works, but in many cases, fresh air seems to help ease nausea by lowering body temperature.