First off, you might be wondering who would want to eat low glycemic foods? Or who should be on a low glycemic diet? Well, if you want to control your weight or have type 2 diabetes or at risk of developing one, then, YOU – you should be eating low glycemic foods! Okay, that's too aggressive. What I meant is – perhaps, you should start considering giving your diet plan a tweak and include low glycemic foods. Gentle enough?
When it comes to our health, we really should be more proactive and if it involves replanning the way we eat, then why not, right? Okay! So back to low glycemic foods. When a food is low glycemic it means that it has a low glycemic index or Gi – this basically tells us how carbohydrates of that food affect our blood sugar levels.
We need carbohydrates to provide our body with energy, right? Now, not all carbohydrates are created equal. Food with a low glycemic index means that the carbs are digested and released slowly for sustained energy whereas foods with a high glycemic index cause blood sugar to spike and then crash.
How is the Gi value of foods calculated? By using scientific methods in food laboratories. Foods with Gi of 55 or less are considered Low, those with Gi of 56-69 are considered Mid, and those with 70 and above are considered High. You'll notice that the foods we consume that are close to how they're found in nature have lower Gi, and those that undergo processing and refinement are the ones with higher Gi.
You should take note though that low in carb foods doesn't necessarily mean those are low glycemic foods as well. In fact, those that are not too keen on a low-carb diet prefer a low glycemic diet instead. It all boils down to what your body needs and what your body can take. It always pays to 'listen' to your body and observe what's working for you.
So, having said that, are you ready to check the types of low glycemic foods that you can try to incorporate into your diet? See our list here (including their average Gi) and try to plan a gentle way to start shifting your diet into a low glycemic one.
Low Glycemic Foods
Apple
Apple juice
Barley
Carrots
Chickpeas
Chocolate
Corn tortilla
Dates
Kidney beans
Lentils
Milk
Orange
Peaches
Strawberry
Yogurt
Apple 36±2
An apple a day keeps the doctors away…well apparently one of the reasons why is because it keeps your glucose level at bay. Apples are also high in vitamin C, fiber, and antioxidants.
It's perfect for a crunchy snack or a delightful addition to your green salad. You can simply slice some apples and serve it with some peanut butter.
Apple juice 41±2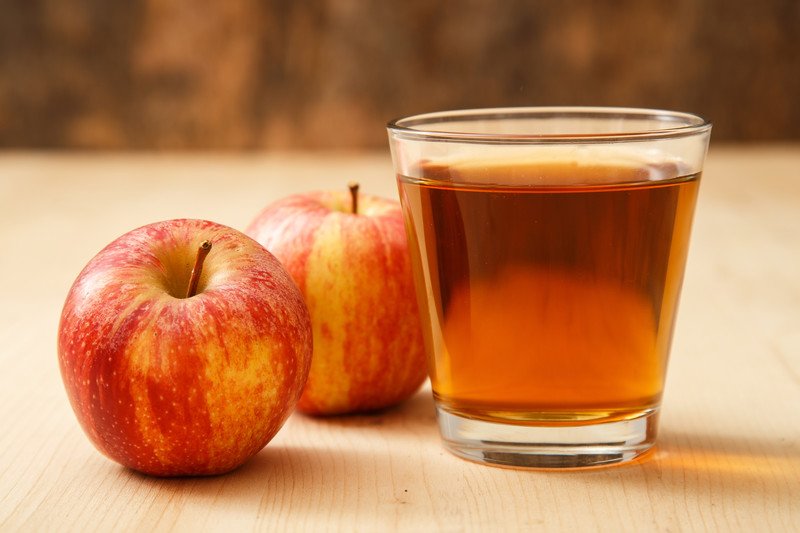 A good way to rehydrate especially when sick is apple juice since it's a good source of nutrients like vitamin C and potassium. It does contain the same fiber and phytonutrients as that of the raw fruit.
It may seem a bit surprising to know that it has low Gi considering it has undergone processing, having said that, you still would want to drink it moderately given that it does contain sugar.
Barley 28±2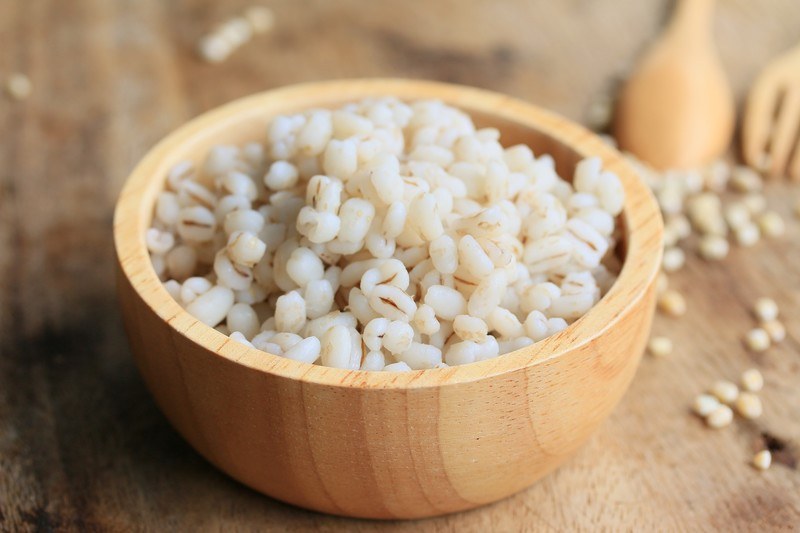 It's great to know that aside from the fact that barley is rich in nutrients it also has a low Gi. So, eat away! Barley is also high in fiber, potassium, folate, iron, calcium, copper, magnesium, and zinc.
Enjoy its nutty flavor with a chewy and hearty texture in your breakfast. You can simply substitute it for your oatmeal recipe. The simplest way to go is to sweeten it up with some agave syrup and throw in some fruits.
Carrots 39±4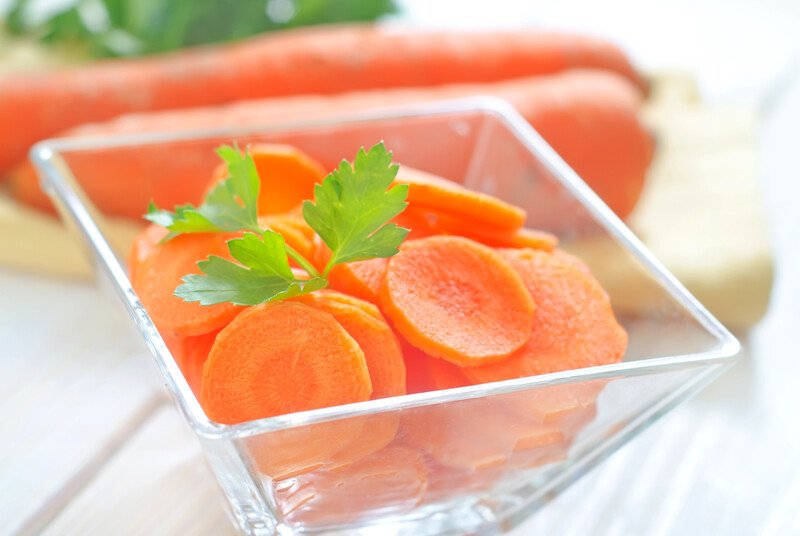 Carrots are a good source of beta carotene, fiber, potassium, and antioxidants. It's not only great for our eyes, but can also boost our immune system, control diabetes helps with constipation, and strengthen bones.
It's perfect for snacking, I mean crunchy carrots with humus, right? It's a great alternative to sugary or fat-laden snacks.
Chickpeas 28±9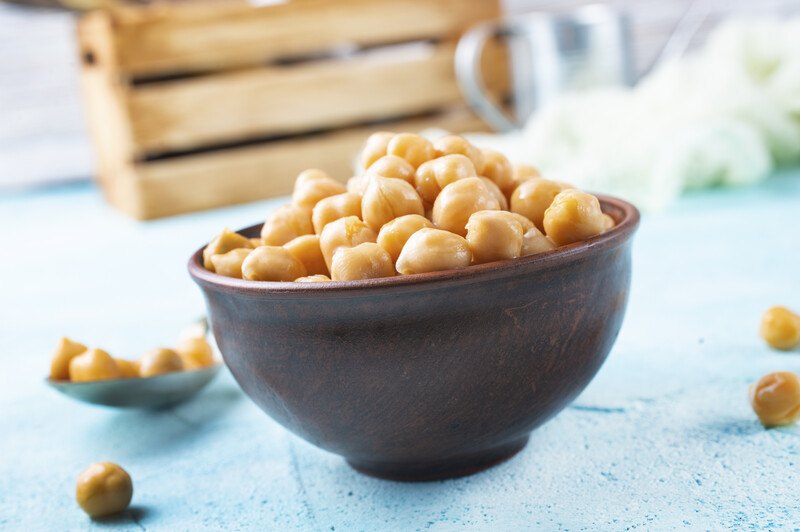 Chickpeas are a good source of fiber and protein. It is this combination that makes them a filling food so you don't feel the need to eat every so often. It's also great that chickpeas are quite versatile and can be added to soups, salads, and even sandwiches.
How about roasted chickpeas for a snack? Simply toss cooked chickpeas in a bowl and drizzle with olive oil, salt, and garlic powder spread evenly onto a baking sheet, and then bake for 20-30 minutes.
Chocolate 40±3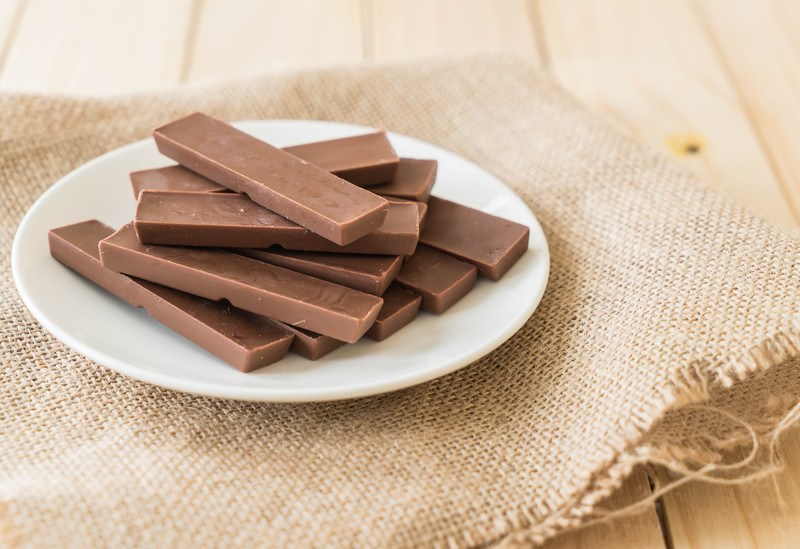 Surprised? Yes, chocolates have low Gi. It also provides calcium, protein, and vitamin D. Dark chocolates even have a Gi of 23 and is rich in fiber, copper, iron, magnesium, and high levels of antioxidant.
So, chocolates are in the clear. Enjoy! Well, of course, as always eat in moderation.
Corn tortilla 46±4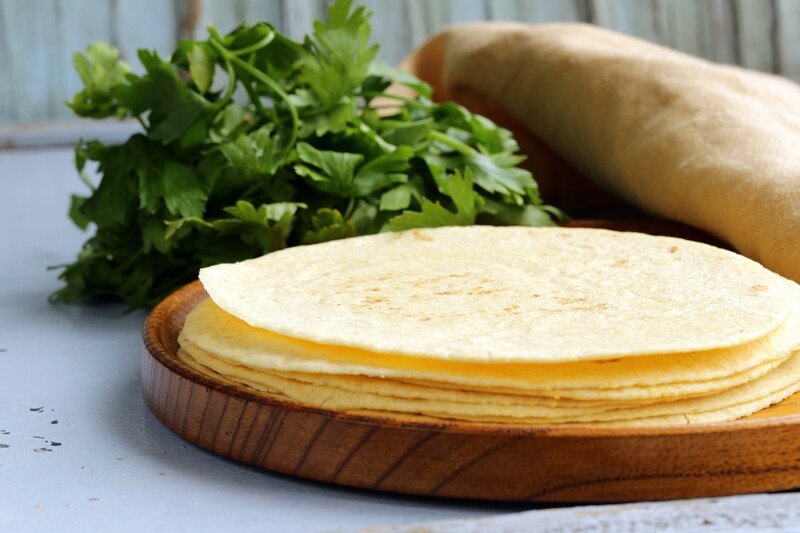 So, taco lovers, take note corn tortilla it is! It's a good source of fiber and magnesium. Fiber as we know is good for digestion and the heart. Magnesium on the other hand plays important role in many processes in our body like regulating blood pressure.
If you're thinking corn tortillas are for tacos only, well, think again – there are surprising ways for you to eat tortillas. Dare I say, desserts?
Dates 42±4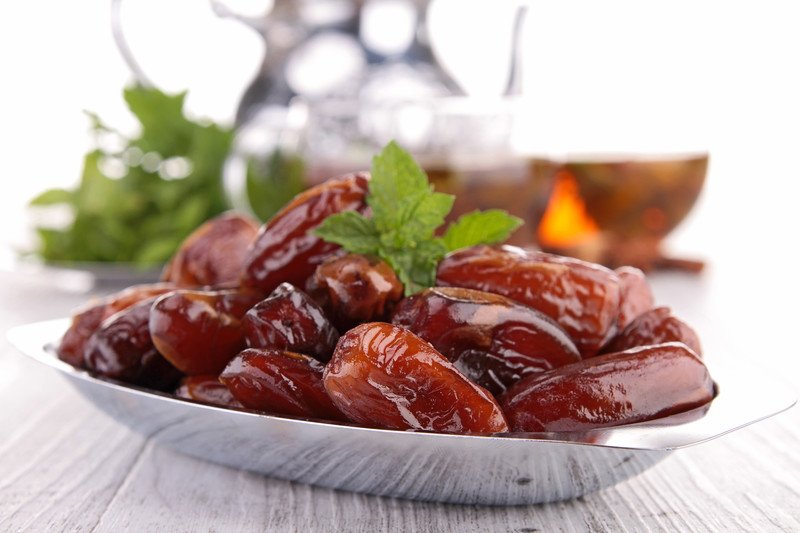 Dates are rich in vitamin K, copper, magnesium, and selenium. It also contains the highest antioxidants when compared to figs and dried plums.
You can use dates to make healthy energy bars. You can also use it as sweeteners or date paste. It can be added to some dishes as well. The simplest way though is to just eat it as is!
Kidney beans 24±4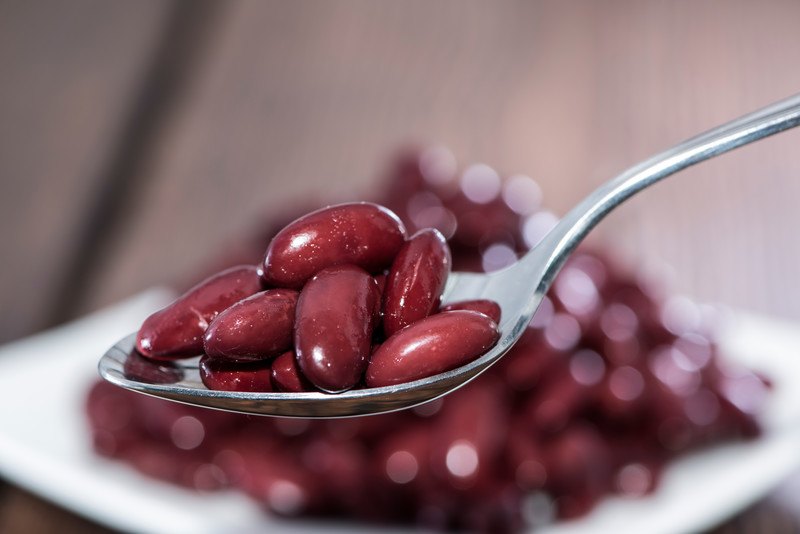 Kidney beans are a good source of plant-based fiber as well as vitamins and minerals such as folate, iron, potassium, copper, vitamin KA1, and more.
It'll make for a great addition to your salad, soups, or pasta. You can also have it as a side dish. Chilis are hardly chilis without kidney beans, right? Well, at least for some.
Lentils 32±5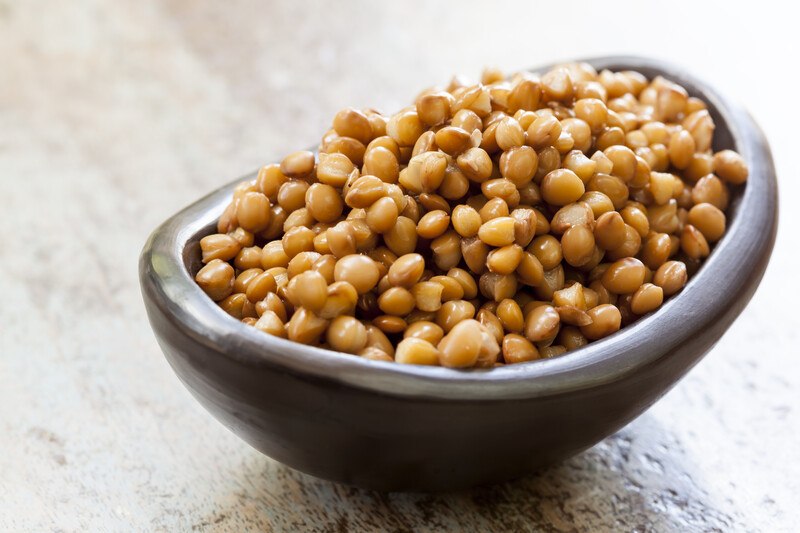 Another great source of plant-based protein and fiber is lentils. It's also rich in iron, magnesium, zinc, potassium, and B vitamins. Lentils are also one of the most climate-friendly foods. So, if it's not in your diet yet, better make some room for it.
Lentils can be soaked, fried, baked, boiled, or germinated. It's great for salad, soups, stews, cooked with rice, or with your curries. Try this Slow Cooker Beef and Lentil Stew recipe and let us know what you think.
Milk, full fat 39±3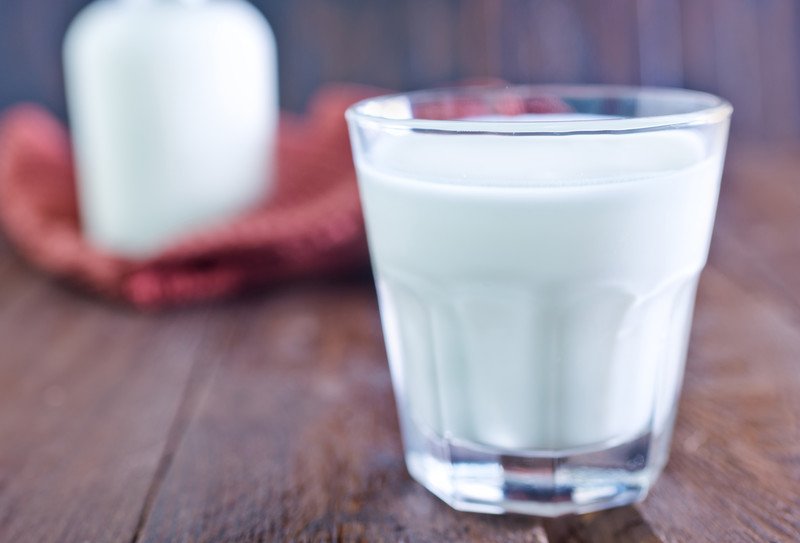 How about that, another reason to include milk in our diet, it's low in Gi! Not only does it contain vitamins D, A, and B1, it's also rich in calcium, phosphorus, and riboflavin. So, milk it is.
Drink it straight up or perhaps use some with your barley in the morning. You can also use it for baking or for making white sauces, too.
Orange 43±3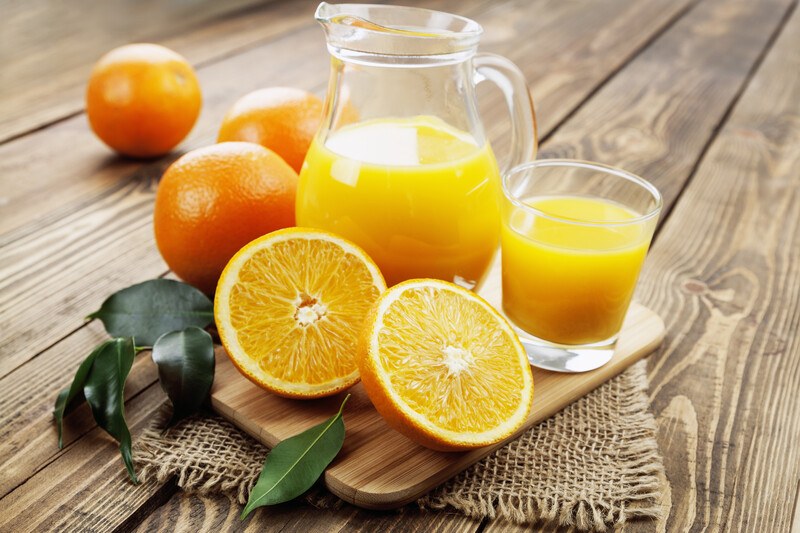 We all know oranges are rich in vitamin C but it's good to know too that it belongs to the low glycemic foods list as well. Oranges are also high in thiamine, folate, and potassium. So really, why say no to oranges, right?
You can simply munch on it for an energy-boosting snack. Oranges are perfect for juicing as well. They can also brighten and freshen up many dishes. And of course, salads! Oh, and how about an occasional orange juice cocktail? Anyone?
Peaches 43±5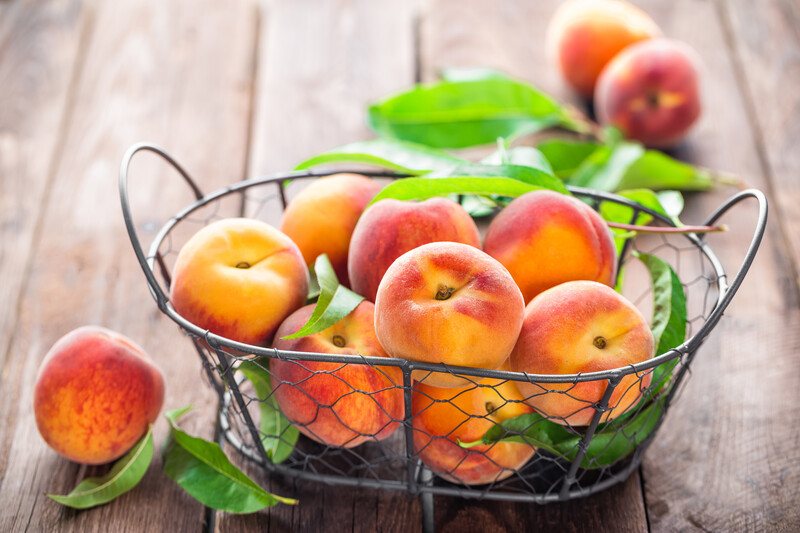 Peaches are also a good source of vitamin C. It's also rich in vitamins A, E, and K and also contain niacin, iron, folate, choline, potassium, zinc, copper, and more. Suffice to say, peaches are healthy.
Peaches are great for smoothies, or peachy addition to your chosen breakfast – say a few slices on your oats or barley. It'll make for a great dessert, too, like poach peaches – simple yet delish! Of course, you can always just eat it plainly.
Strawberry jam/jelly 49±3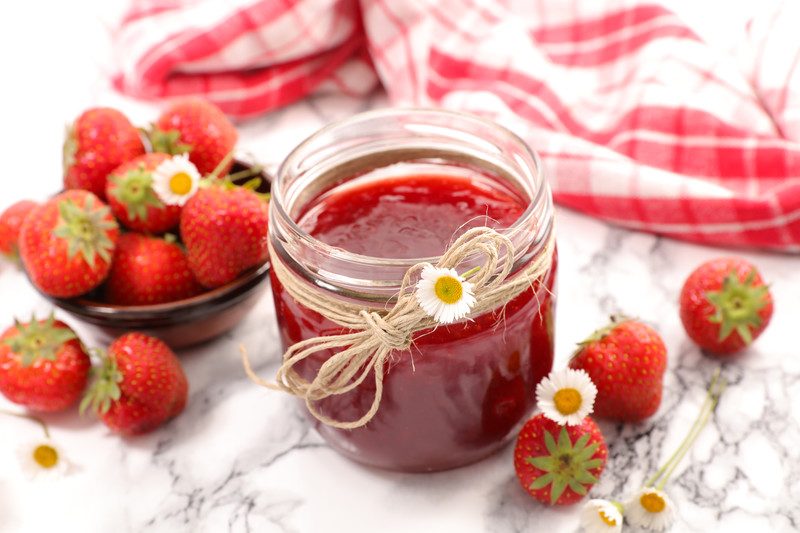 Strawberries are rich in vitamin C, manganese, folate, and potassium. It's also rich in antioxidants. It also tastes good and it looks pretty, so, what's not to like about strawberries, right? And what's even better is even at its jam or jelly form, it only has about 49 Gi!
So, enjoy your strawberry jelly and peanut butter toast. Heck, add some into your barley as well!
Yogurt 41±2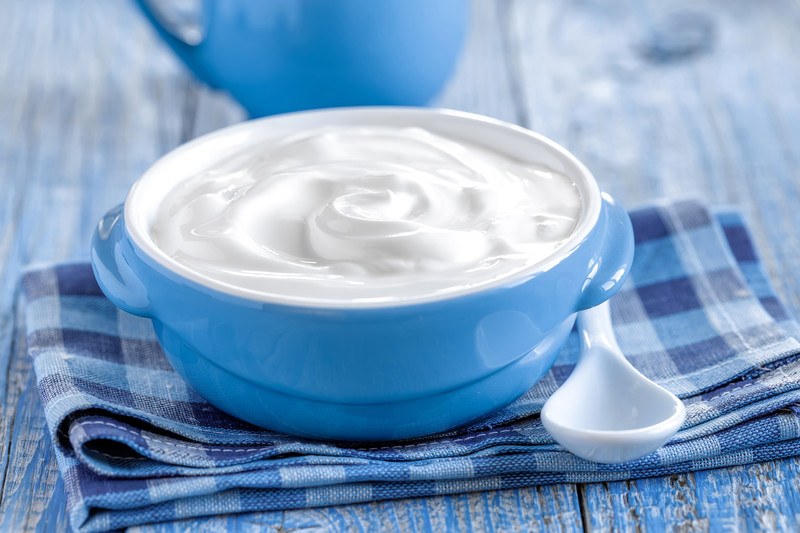 Yogurt is quite popular for its probiotics content or healthy bacteria but it's also a source for vitamins B2 and B12, calcium, potassium, and magnesium. Not convinced yet if yogurt is good for you? Read more here and decide if it should stay in your diet.
Although oftentimes eaten as is, yogurt can also be used in dishes. It's a great substitute for mayonnaise when making salad dressing or for providing moisture when baking.
Health Benefits of Low Glycemic Diet
Manage weight
Because you're eating food that is digested and released slowly into your body for more sustained energy you feel fuller, for longer – so, it means you're not tempted to eat every now and then to satisfy your hunger.
Blood glucose control
And since the carbs in the food that you eat are low Gi, when it gets converted into glucose your body uses up all that energy to keep the body working harmoniously. This means you'll have better control of your glucose level.
Reduce the risk of developing type 2 diabetes
The risk of developing type 2 diabetes is reduced given that your pancreas does not have to overwork itself to regulate your glucose level.
Improve cholesterol levels
Because you feel fuller for longer this may help in breaking down fat in your body. Add to that the fact that low glycemic foods tend to contain more soluble fiber which reduces bad cholesterol.
Appetite control
When you're eating low glycemic foods, it prompts gut hormone production that affects your appetite. This is what's giving you that feeling of fullness. Hence you don't feel the need to eat so soon.