The fact that it's taken me four years of doing beer club reviews to discover the Belgian Beer of the Month Club from Belgibeer is proof that there's all kinds of goodies hidden online if you just go look for them. I thought I had tried all the beer clubs out there, until I found this one!
Actually, there's more than one beer club that specializes in Belgian beer, so guess what my new project is going to be for 2020?
I'm a huge fan of Belgian beers. They are unlike any other out there, and they are hard to replicate without Americanizing them anyone (Belgian IPAs anyone?)
But the Belgian Beer of the month club is expensive as hell. To ship to America I mean. Is it worth the price?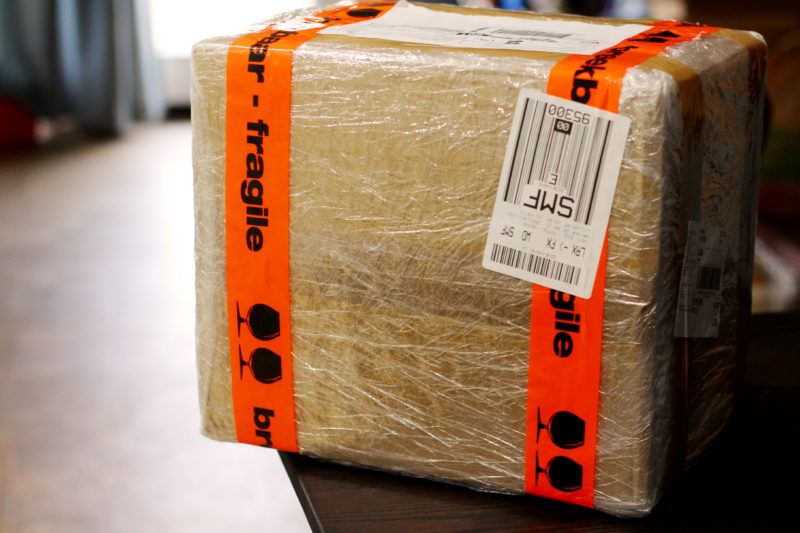 Belgibeer Review
I hate to start out the review critical, but the Belgibeer website sucks. It works (I was able to get my beer), but it clearly has some formatting issues. Combined with their use of low quality, grainy images, there were just a lot of things working against their "trust factor".
I definitely hesitated before submitting my payment information, but figured, what the hell, I really want that beer.

It also took me a good couple minutes to understand their ordering system. EXPRESS delivery is listed as 119€ then 54€. Regular delivery was just 54€. What's the difference?
What I figured out is that they rush ship the first box, then it's the same membership.
Then the pricing didn't make sense. It's 42.99€ for 8 bottles, then 51.99€ for 12? So I'm paying just 2€ per bottle to add more authentic Belgian beer to my box? Seems too good to be true.
The website isn't all that bad though, and they do a good job of telling you what the next shipment is going to be, and they spend some time educating you about the beers, which I love. They'll include even more extensive information about the brewers and the beers in your shipment!

One of my main issues with this club (don't worry, I'll get to the good stuff in a bit) is the pricing. I get it. Beer is expensive to ship. There's no way around it. Not their fault!
It's just a little hard to stomach $13 bottles of beer when many of them are small bottles, and not 16oz 14% IPAs where you feel like the price is justified.
Still, you're shipping authentic Belgian beer straight to your doorstep, including all the work that has to be done to source, learn about, and educate you on these breweries. If you look at the work that goes into making this club happen, it's a pretty incredible deal. If you look at the price alone, $13 per beer is tough.
Pricing
8 Bottles (42.99€)
12 Bottles (51.99€)
24 Bottles (87.99€)
Shipping is 54€/month, so that then makes the total pricing:
8 Bottles (96.99€)
12 Bottles (105.99€)
24 Bottles (141.99€)
Per bottle, that looks like
12.1€ per bottle ($13.28)
8.83€ per bottle ($9.69)
5.91€ per bottle ($6.48)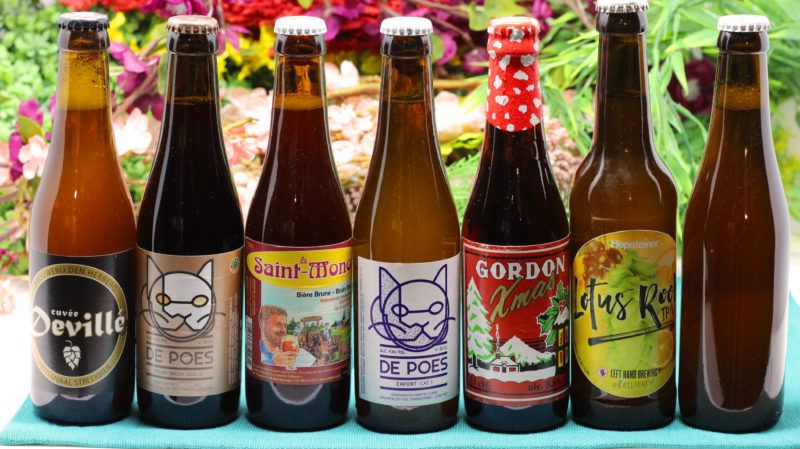 What Beer Did They Ship And Was It Any Good?
Hell yeah the beer was good. Despite my winging about the price, this was some good stuff. Really good. Worth every penny.
I got three shipments, and then I told myself I had to actually write this review for the website before I shipped any more to the house or I'd never get it done.
My first shipment had an eclectic mix of different breweries and different styles. My guess is that this is standard for the first box, since my second and third box were beers from one specific brewery.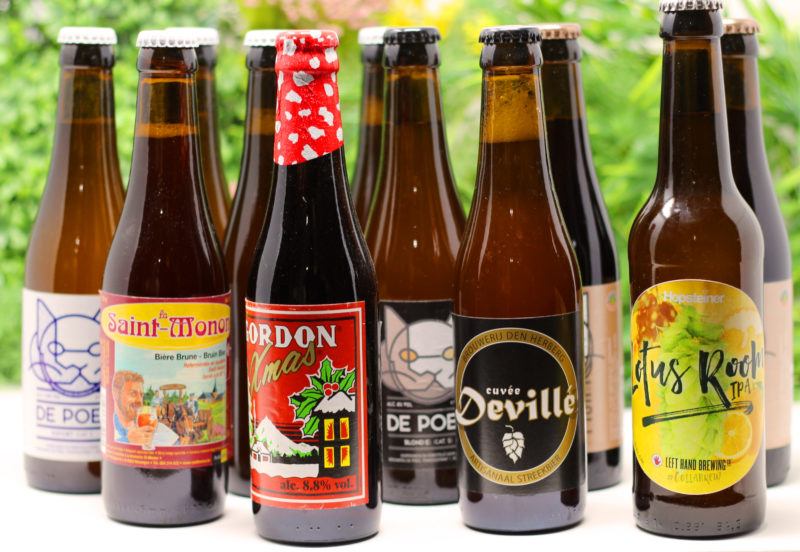 This belgian brown was my favorite from the bunch. It tasted like boozy root beer barrels and brownies. What I love about Belgian beers is that they're never just "one thing" like an "IPA" or an "amber ale".
This brown seems to have a bit of a sour note to it, which was pleasant and added complexity. I wonder if it was blended, or if that was something else was tasting.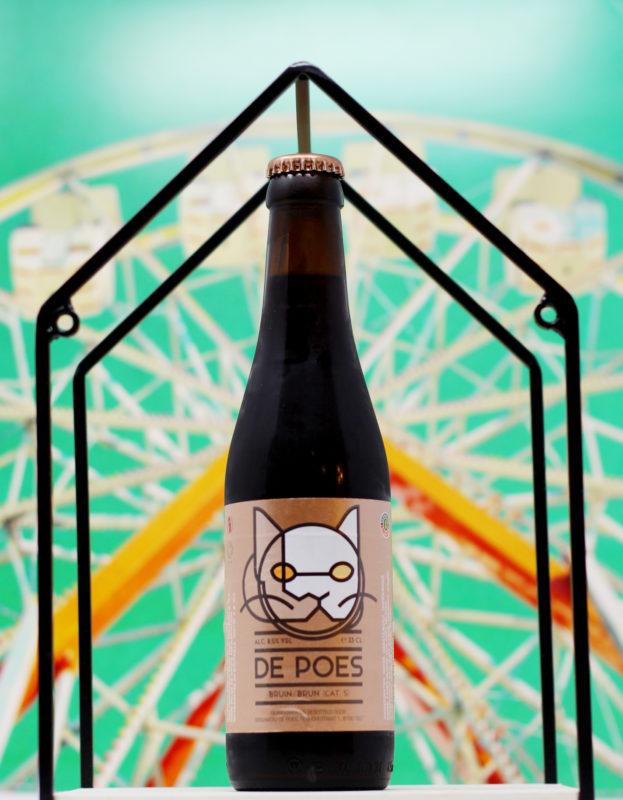 Usually I hate Christmas beers, but obviously, us American's can't help ourselves and stuff them full of baking spices like a punch in the face. This one was done nicely, with a bit of Christmas spice, but just enough that I couldn't tell if they actually spiced it or it was just an expressive yeast.
The malt really rounded this one out perfectly, and overall it this beer reminded me of maple syrup on toasted waffles.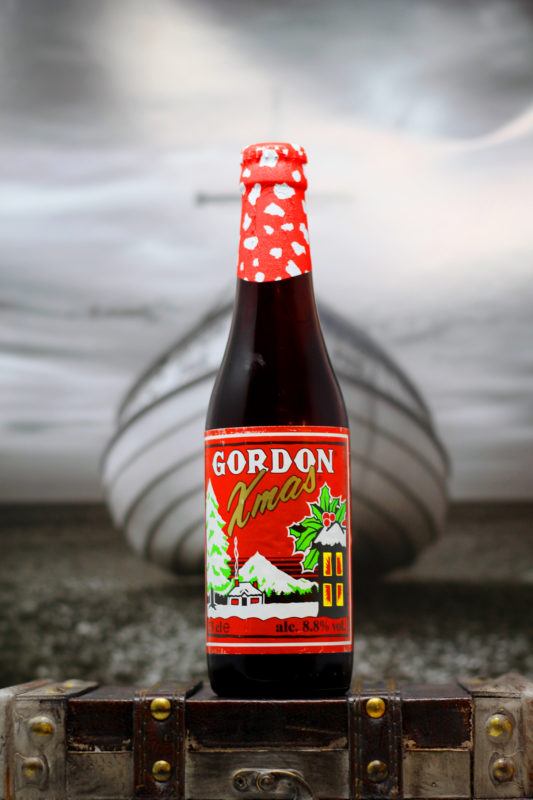 This white label cat beer labeled "export" tasted like a very dry, crisp European blonde ale. It was effervescent and tart. I thought maybe there was some Brett or wild fermentation involved. It was pretty highhly carbonated, and developed some honey flavors as it warmed.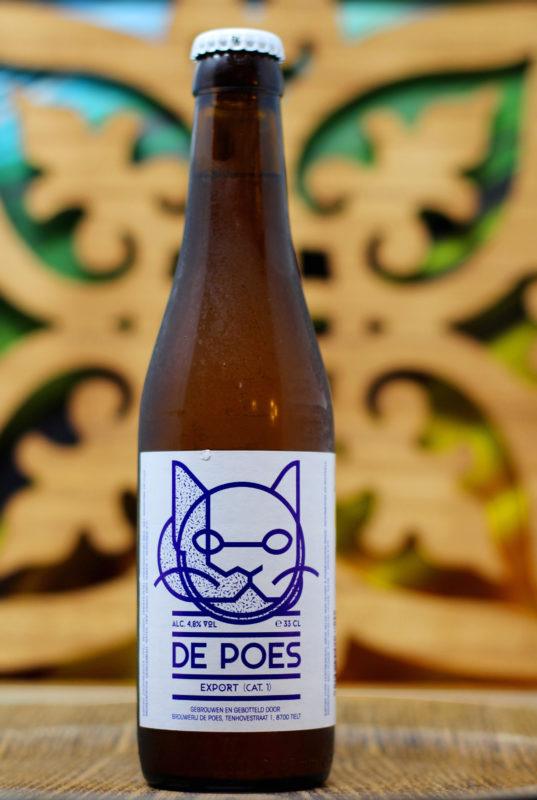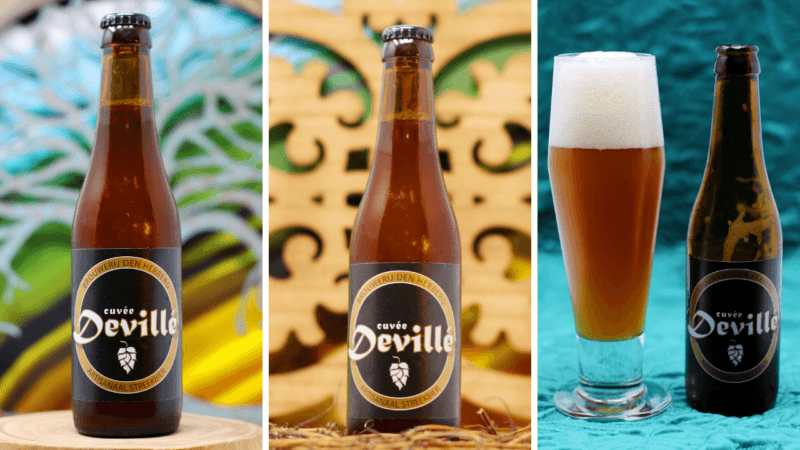 Second Belgibeer Shipment
This shipment was all beers from the same brewery. I like that they include a little booklet about the brewery, the brewer, and the beers. That means I can actually read about the beers as I drink them and learn a bit about how they were made.
I know it's not for everyone, but I like the learning aspect of these beer clubs. That way I'm not just knocking back some suds. I'm learning something new (at least that's what I tell myself)!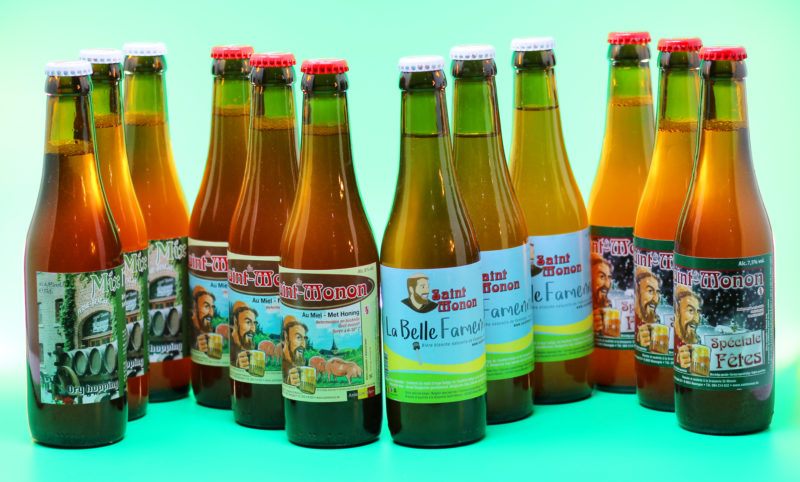 The best of this bunch was the LaBelle beer (blue with yellow & green bottle). I got a lot of mixed fruit flavors, like fruity pebbles. The beer was "juicy", without venturing into hazy IPA territory. Lots of guava!
Like I mentioned above, Belgian beers just do their own thing. This beer was sweet and fruity, but finished dry, with strong yeast character as well. I've truly never tasted anything like it, and probably never will!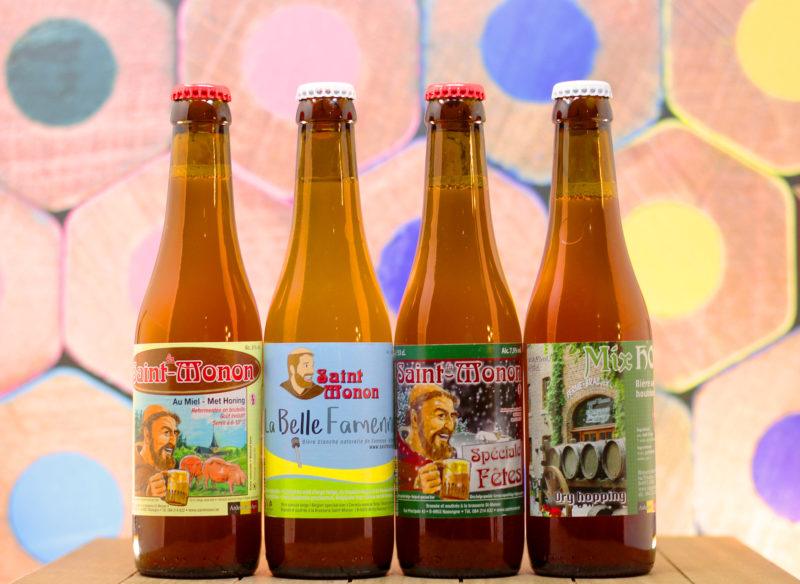 Belgibeer Shipment #3
I'm still waiting to open my third box. It's been sitting around for about two months in the kitchen. I promised myself I wouldn't open in until I got this initial review out.
Done.
I'll udpate with pics after I get through the beer.
Final Thoughts
If you like Belgian beer in any way shape or form, Belgibeer Beer of the Month Club is a MUST to try out. If you've had some Belgians and were iffy on them, at least give this club a try to see what the authentic stuff tastes like.
If you like European lagers, but not crazy American super hoppy IPAs, then I think you'll dig these Belgian beers too. Even the IPA I got in my second box was nowhere near as hoppy as American IPAs. There was some hop character, but fell short of being nuclear waste (LOL). Belgians do some really flavorful, balanced beers.