Cholesterol often comes up when we talk about health. This isn't surprising, as the waxy substance may increase the risk of heart disease, making low cholesterol foods an important topic.
There are two main areas to talk about here. The first is whether the food contains cholesterol, as some foods are high in cholesterol. Eggs are a classic example.
The second is how what you're eating affects your cholesterol levels. This aspect is even more important than the amount of cholesterol in your food. Take the case of eggs, while they're high in cholesterol, they have little impact on blood cholesterol for most people.
So, rather than avoiding high cholesterol foods, it's best to look for foods that decrease your levels of LDL cholesterol. This is the harmful type of cholesterol, the one that might influence heart disease.
On the other hand, HDL cholesterol can be beneficial and helps your body to keep LDL cholesterol in check. Some of the foods on this list decrease LDL cholesterol levels while helping with HDL, which is exactly what you need.
The Best Foods That Are Low In Cholesterol
Nuts
Dark Chocolate
Oats
Barley
Avocados
Legumes
Vegetables
Fruit
Soy
Grains
Pseudocereals
Fish
Fermented Foods
Flax Seeds
Foods With Sterols And Stanols
Olives
Nuts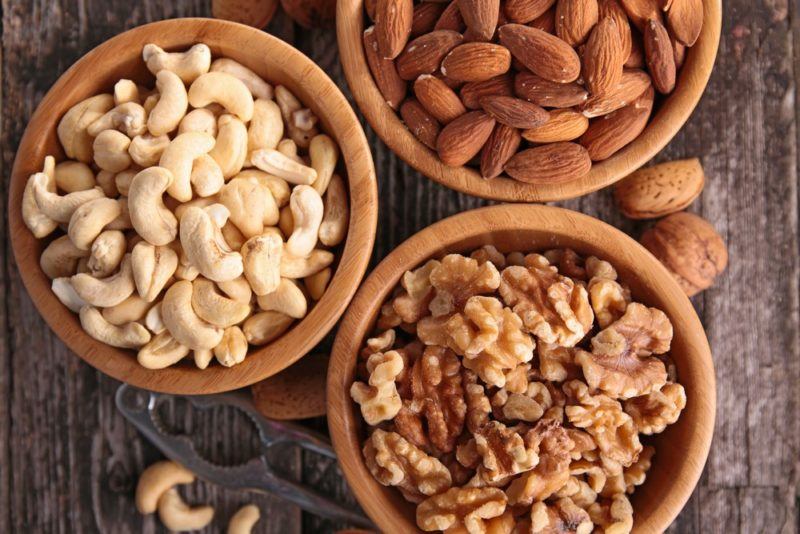 Nuts might be high in fat, but they're still valuable on a low cholesterol diet. In fact, eating nuts regularly may help to decrease heart disease risk.
This effect is partly because nuts contain heart-healthy fats, including omega-3 fatty acids and unsaturated fats. The unsaturated fats can help decrease LDL cholesterol levels, while the omega-3 fatty acids have many benefits of their own.
The fiber in nuts is relevant too. As you'll see, fiber rich foods often help to keep your cholesterol levels in check. Fiber has other benefits too and getting enough of it in your diet is crucial for keeping you healthy.
Dark Chocolate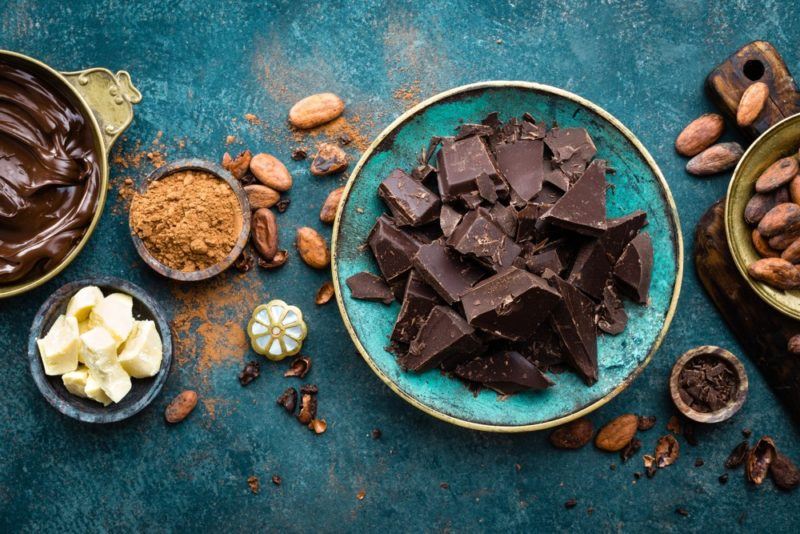 Dark chocolate is relatively high in saturated fat, so it doesn't sound like a great cholesterol choice. However, there are some notable benefits too. For one thing, dark chocolate is high in antioxidants, including some that help to decrease LDL cholesterol levels.
Plus, you can get products that have a high cocoa percentage and contain little added sugar. These are the best for your health. They do have an intense flavor, but even this can be a good thing, as it stops you from eating too much at once.
Dark chocolate is ideal if you crave sweets regularly. You only need to eat a little to feel satisfied and you're eating something much healthier than a processed candy bar.
Oats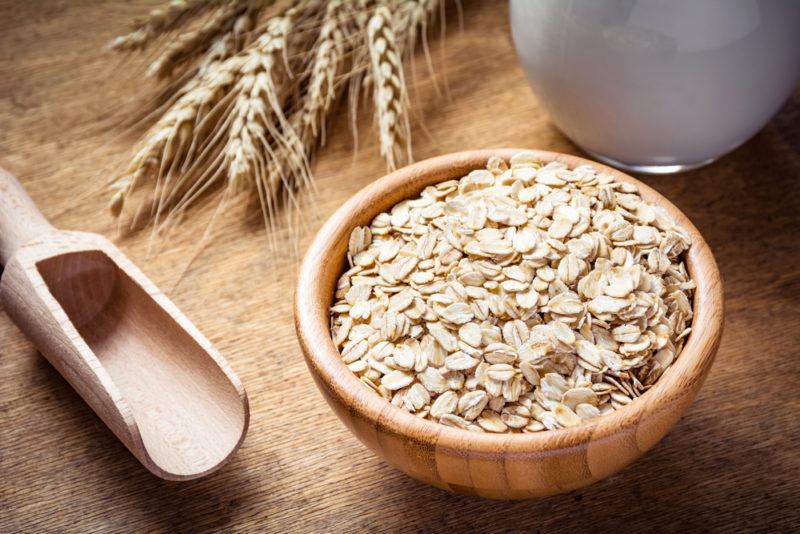 Whole grains of any type can help to lower cholesterol and oats are one of the best options. Oats are so relevant because they contain a type of soluble fiber called beta glucan, which can help decrease your LDL cholesterol levels.
The beta glucan is one reason why oatmeal works so well as a breakfast food.
Of course, you need to choose your oatmeal carefully. Some types of instant oatmeal are loaded with sugar, flavorings, and additives. These ingredients all make the oatmeal much less healthy.
Barley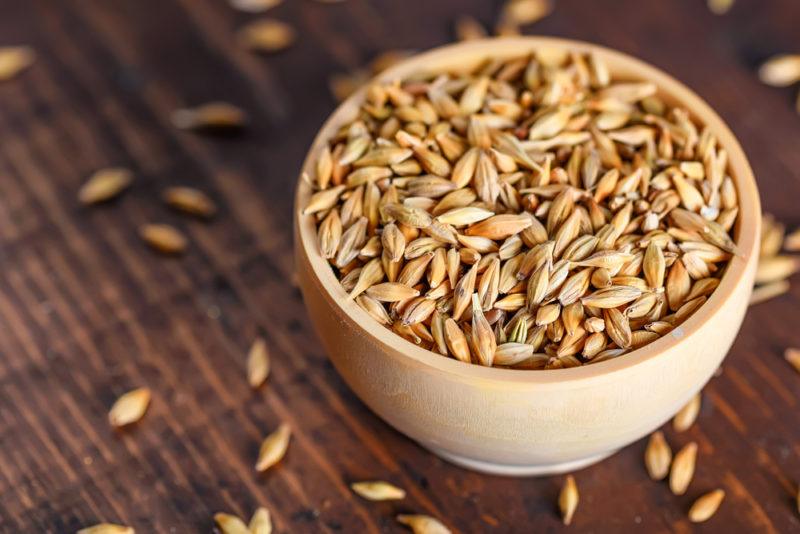 Oats aren't the only whole grain that provides beta glucan. You can find the soluble fiber in barley as well.
While barley isn't as common or as popular as oats, you can use it in many ways. Making porridge from barley flakes rather than oats is the simplest option. Alternatively, you can add barley into stews and soups, or even serve it as a side dish on its own.
Avocados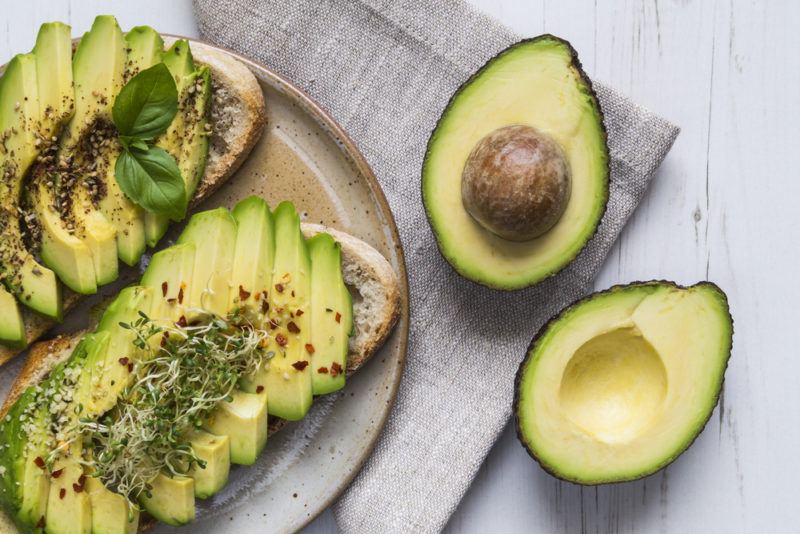 Avocados mightn't seem like the best choice for your heart, given that they're high in fat. However, avocados are filled with healthy monosaturated fats, along with plenty of nutrients.
Including an avocado in your diet every day can help to decrease your LDL cholesterol levels without lowering HDL cholesterol. However, the effects of avocados are influenced by the rest of your diet too. You'll see the most benefits if you're replacing saturated fats with avocados and other sources of healthy fats.
Simply adding avocados to your diet without making any other changes might not help your cholesterol in the same way.
Legumes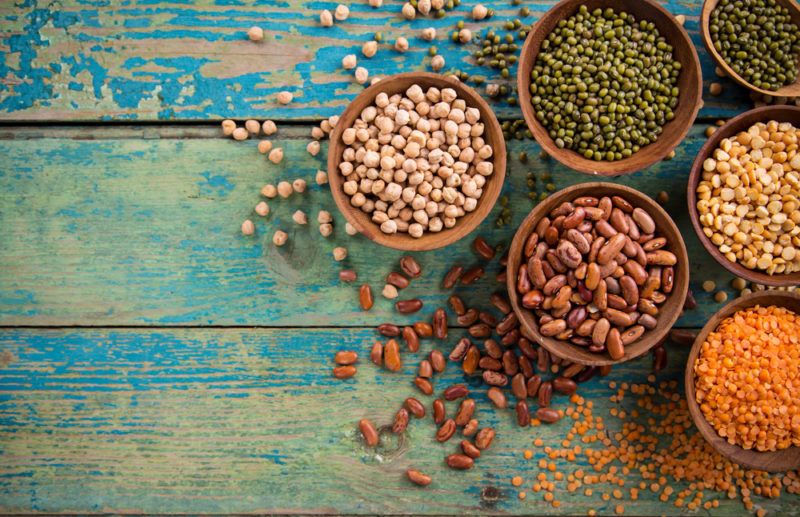 Legumes are another fantastic ingredient. They're naturally free from cholesterol, contain plenty of fiber, and are a good source of protein. This combination of features makes them ideal on a heart healthy diet.
There are also many legumes to choose from, starting with beans.
You probably use beans already. It's hard not to, as they're an excellent source of protein, are inexpensive, and store well. Plus, they're often more practical than using meat for protein and fit into most diets.
Beans don't need to be boring either. Many creative recipes rely on beans and make them taste delicious.
Other legumes can be just as useful. Chickpeas, for example, are delicious when they've been roasted and seasoned. They're often used in hummus and can be included in countless other recipes too.
The small size of lentils and split peas make them handy too. You can cook them quickly or just throw them in a stew.
While there's still plenty of controversy surrounding legumes, most evidence suggests that the good features far outweigh any negative ones. Soaking, fermenting, or cooking legumes before using them often makes them better still, as you're decreasing the levels of antinutrients.
Vegetables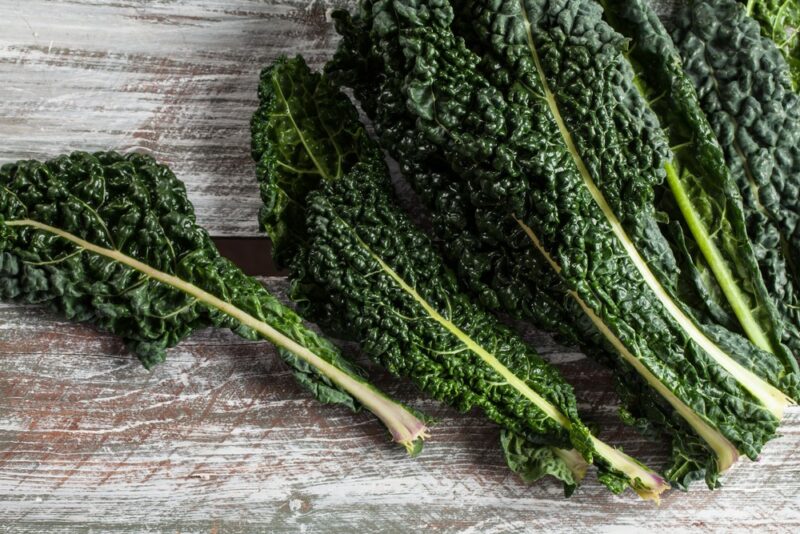 A vegetable rich diet is always important for your health. Vegetables contain a variety of important nutrients, not to mention plant-based compounds and no shortage of fiber.
That fiber content is one reason why vegetables are so relevant for your cholesterol levels. And, of course, the cholesterol content is low.
You'll get the most benefits by including a variety of vegetables in your diet. This gives you the widest range of nutrients, while reducing the risk that you'll overdo it with any of them.
Dark leafy greens are an especially good choice, as they're nutrient dense, high in fiber, and are often low in carbs too. You don't even need to focus on fresh vegetables. Frozen, dried, and tinned vegetables offer most of the same benefits – as long as there aren't any additives.
The one exception is starchy vegetables, like potatoes, sweet potatoes, and yams. The starch in these makes them less useful for cholesterol levels.
Fruit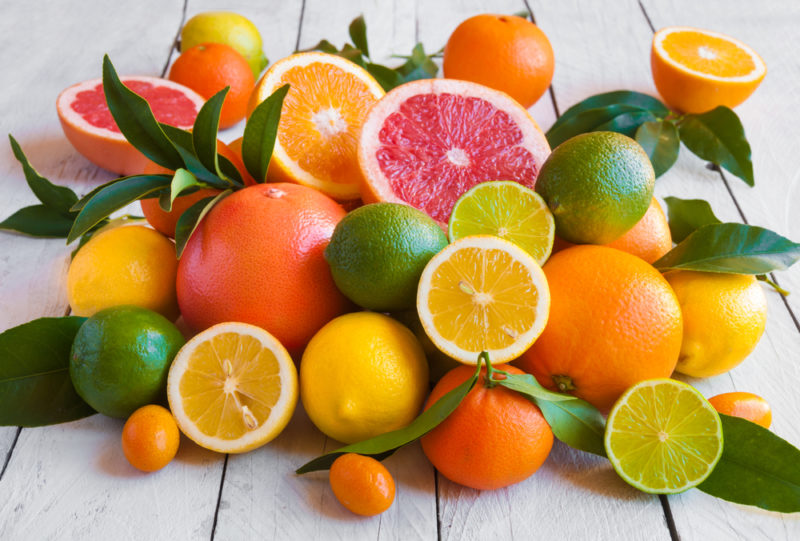 Let's not forget about fruit either. Even though fruit contains sugar, it's still exceptionally good for you. After all, most types of fruit are high in fiber and contain important plant-based nutrients.
Many types of fruit contain pectin. This soluble fiber has been linked to decreased cholesterol levels. You'll find it in strawberries, citrus fruits, apples, and a few other types of fruit.
Still, you don't need to just focus on these. Even without pectin, the fiber in fruit is a useful way to decrease cholesterol levels. Just be careful with your portion sizes, as the sugar in fruit can be a problem in large quantities.
Fruit juice isn't as beneficial, as you're often getting plenty of sugar and little fiber. It's also far too easy to overdo it with fruit juice.
Soy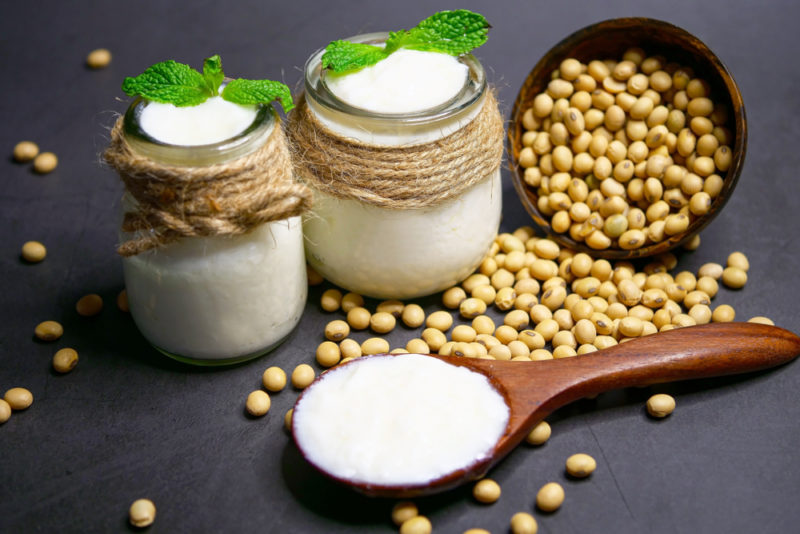 We've already talked about legumes, but soybeans deserve a special mention. For one thing, studies have found that regular intake of soy-containing foods can notably decrease total cholesterol levels and LDL cholesterol.
Soy is also one of the easiest plant-based proteins to use, as so many products rely on soy. Tofu and tempeh are classic examples, along with plenty of more processed foods.
You'll get the most benefits by focusing on relatively unprocessed soy products. Heavily processed products, like some types of vegan meat substitute, often contain additives that could do more harm than good.
Of course, not everyone agrees that soy is healthy. Some people are concerned about the potential for genetic modification, along with the phytoestrogens and antinutrients present. If you're worried about these issues, why not focus on other legumes instead?
Grains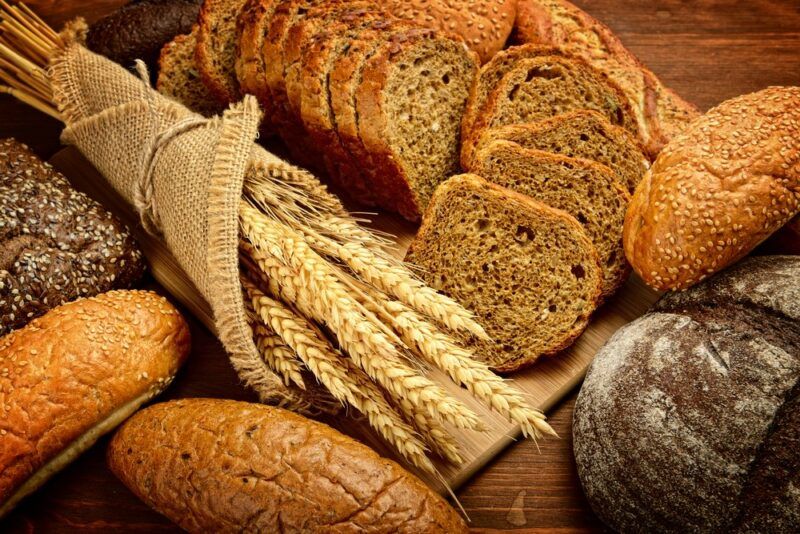 Grains don't have the best reputation these days. The problem is their carb content, as carbs are thought to cause a variety of health problems, like inflammation and increased disease risk.
Yet, most of the issues with carbs are from simple carbs – particularly sugars that are added to processed foods. Complex carbs are a different story entirely. These can offer a variety of health benefits, including lowering your disease risk and extending your life.
Diets rich in whole grains provide you with plenty of complex carbs, along with many important nutrients.
To see the full benefits, you need to steer clear of foods with refined carbs. This includes anything made using white flour, including regular pasta, white bread, and many baked goods. Look for whole grain alternatives instead.
Pseudocereals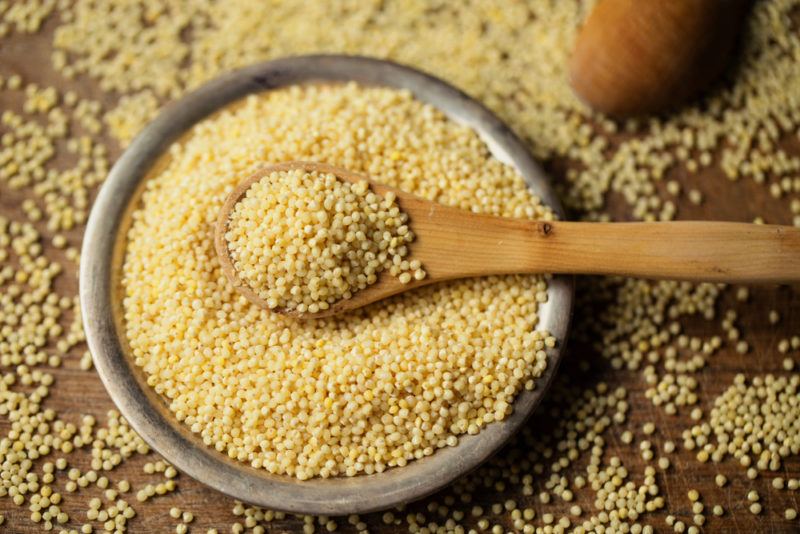 Ingredients like quinoa, chia seeds, amaranth, millet, and buckwheat are all often known as pseudocereals. Foods in this category aren't cereal crops and aren't considered grains. Yet, we often eat in the same way as grains.
Pseudocereals can be a fantastic way to broaden your diet. They don't just provide different textures or flavors either. Many pseudocereals are nutritionally powerful too.
For example, quinoa, chia seeds, amaranth, and millet, are all decent sources of protein. They can also be served with other high protein ingredients, making them perfect for when you need a filling meal.
Plus, pseudocereals are naturally gluten free. This could make them healthier than grains and perfect for anyone who can't tolerate gluten.
Fish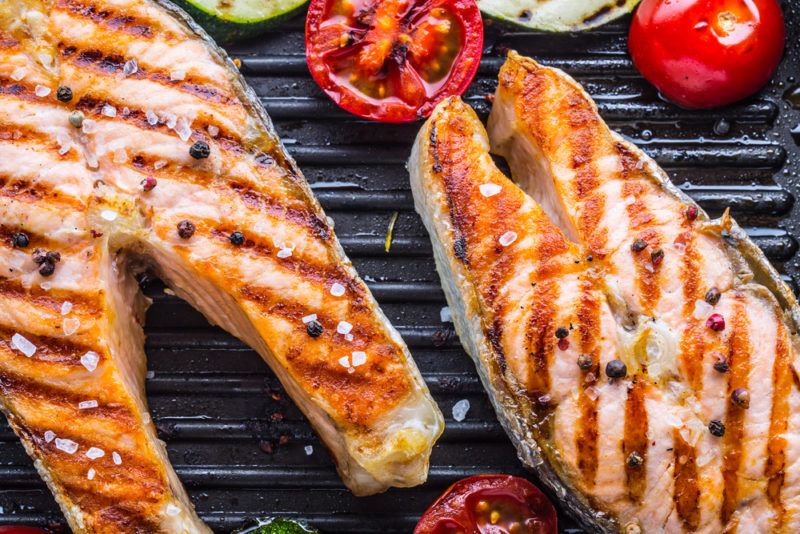 Here's another reminder that some fatty foods are still viable, even on a low cholesterol diet. The most important thing isn't whether the food contains fat, but the type of fat that's present.
With oily fish, you're getting high amounts of omega 3 fatty acids. Omega 3 fats are important, as these can promote health in a variety of ways, like improving cognition and perhaps even extending your life.
These fats are particularly relevant for your heart, as they can help decrease your LDL levels and increase HDL.
Salmon is a fantastic choice here, as it is relatively low in mercury and contains many important nutrients.
Fermented Foods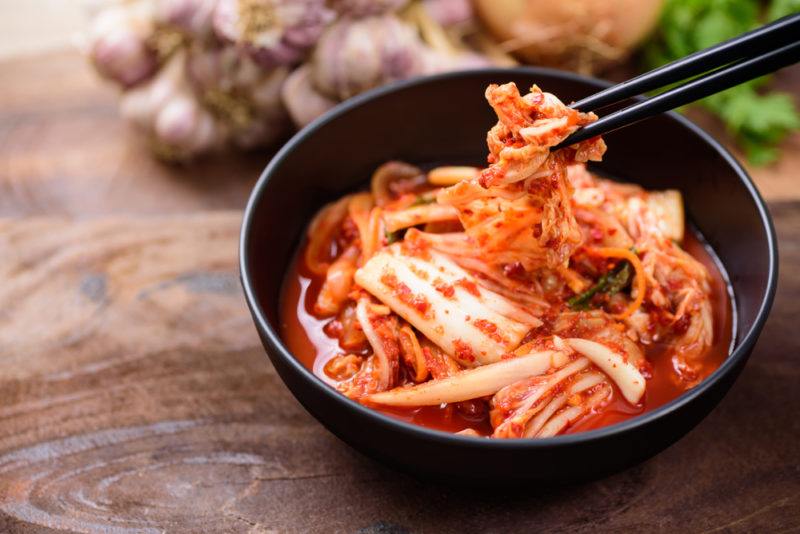 Fermented foods aren't just a way to improve your gut health. They have other effects too, such as helping with your cholesterol levels.
Regularly eating fermented foods could be an easy way to protect your health, while also having a delicious treat. Kimchi is an excellent place to begin, as this fermented vegetable dish has been studied for its effects on cholesterol.
You should see similar benefits from other fermented foods and drinks too, so why not experiment? You might find some new favorites along the way.
Flax Seeds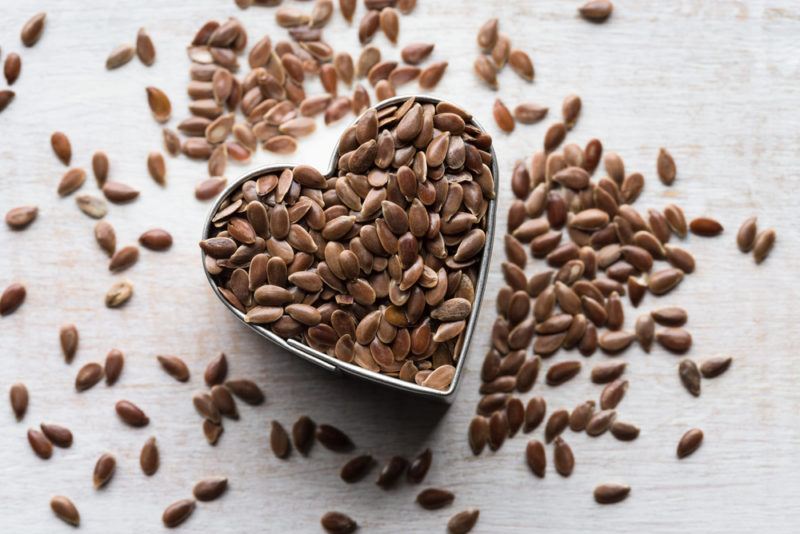 A good balance of omega 3 to omega 6 fatty acids is an important part of keeping your cholesterol levels balanced. Flax seeds can be an excellent choice here, as they offer plenty of plant-based omega 3s.
Flax seeds are also easy to use. They're small enough that you can easily scatter them on top of a meal or mix them in a salad.
If that doesn't work, you could turn to flaxseed meal. This simply consists of ground flax seeds. It has minimal flavor, so you can mix it into whatever meal you want.
Foods With Sterols And Stanols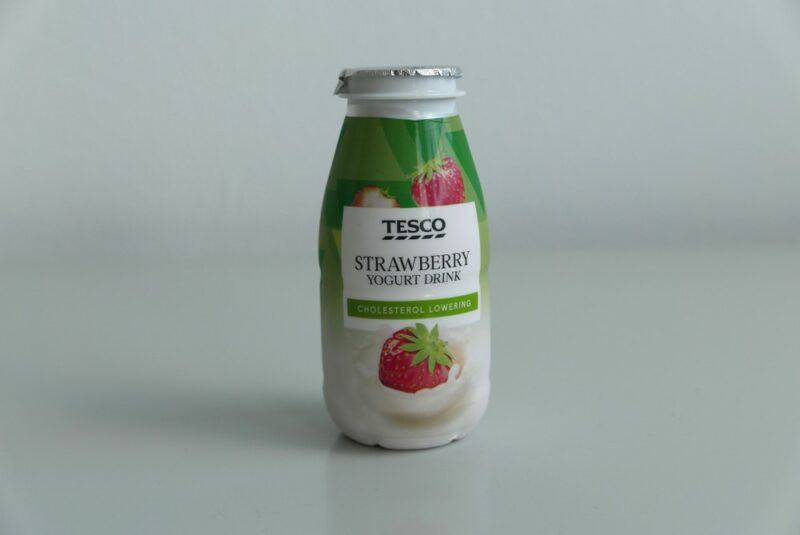 While it's best to focus on whole foods, foods with added sterols and stanols are an exception to that rule. Because they're similar to cholesterol in size and shape, sterols and stanols are able to block some cholesterol absorption.
You get a small amount of these chemicals naturally in fruit and vegetables, but not enough to make a huge difference. Fortified foods are much more powerful, including fortified milk and yogurt. There are fortified spreads too, just make sure that you focus on products that don't include trans fats.
Olives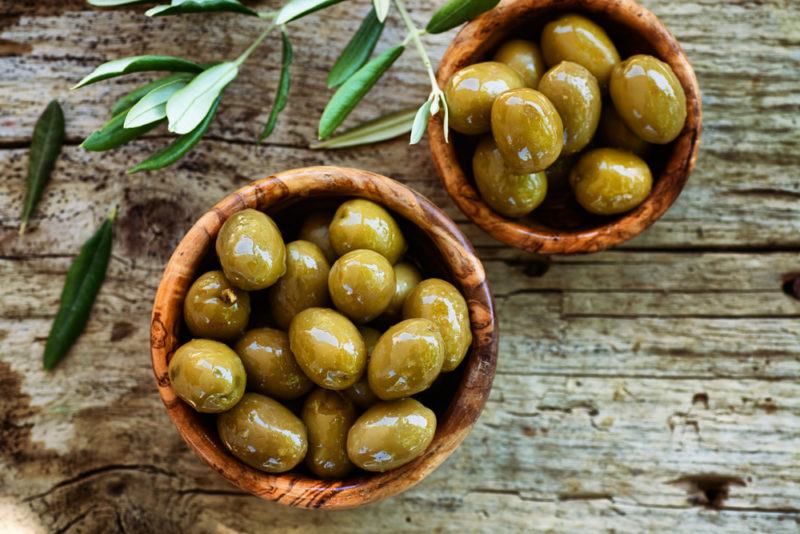 Olives are a classic part of a Mediterranean diet and are delicious too. Just like olive oil, olives are rich in monounsaturated fat, making them a superb part of any heart healthy eating plan.
In fact, health recommendations suggest that you replace the saturated fats in your diet with monounsaturated fats instead, so olives definitely put you on the right track there.
Olives have another advantage too. Some of the compounds they contain might help to lower your inflammation. This is a crucial effect, as chronic inflammation has been linked to many health problems.