While there are plenty of subscription boxes out there, most of them aren't suitable for diabetics. Even those that focus on savory goods can be a bad choice as they normally include a few sugar-packed items too. Besides that, savory items often contain much more sugar than you might expect.
Subscribing to a box and then finding out that you can't eat all of the items is just frustrating and a waste of time. To make matters worse, boxes vary from one month to the next. You might find that your initial box or two is fine, while later ones have very few suitable items.
Thankfully, there are solutions. Some companies offer diabetic friendly subscription boxes. These give you the chance to get healthy treats delivered to you, ones that won't cause any problems at all. This post rounds up the various options to save you digging around online.
There's a lot of crossover between keto snacks and diabetic snacks because of the low sugar content. Personally, I love keto, but the high fat content of the snacks might not be OK for your diet if you also have cholesterol problems. If you want to get just "snacks", then Sugar Smart Box has the best reviews.
If you do like keto though, then I can personally vouch for My Keto Snackbox. To be honest, a lot of the keto boxes are pretty similar, so any one would be a good choice if you like that style of food.
PS. Don't forget to check out our post on diabetic friendly meal kits and frozen meal delivery companies. If shipping stuff to your door makes your diet easier, these can help you save time, money, and headache a few days a week so you don't have to browse Pinterest for hours looking for what to cook!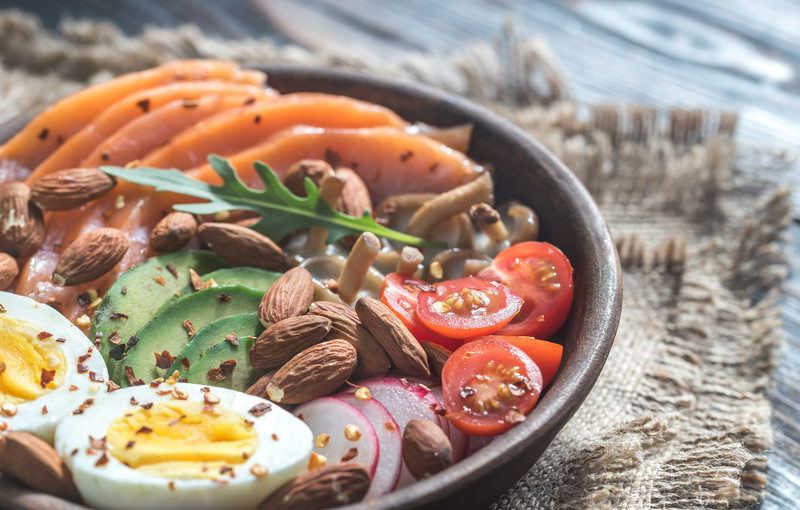 Diabetic Friendly Subscription Boxes
Sugar Smart Box
Sugar Free Cookie Of The Month
Sleek Treat
Keto Krate
My Keto Snack Box
Keto Delivered
Not Pie Keto Subscription Box
Sugar Smart Box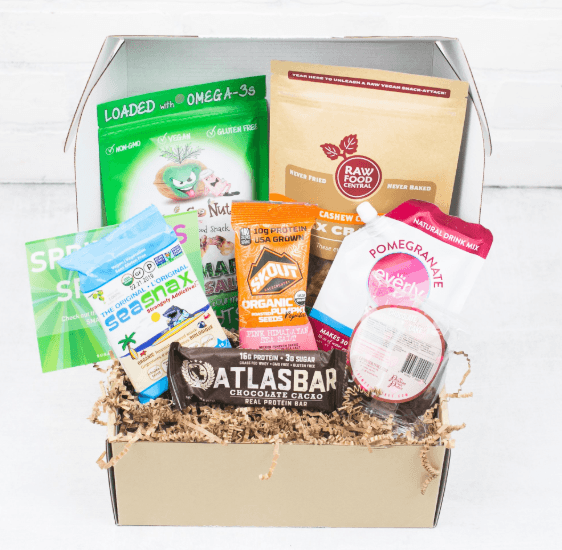 The Sugar Smart Box is a particularly good choice, as it has a strong focus on the needs of diabetics. There are 2 different box versions that you can choose from. Each contains snacks that are low in carbs (less than 9 net grams per serving) and low in sugar (less than 5 grams per serving).
The first option is the Sugar Smart Box Mini. This contains 5 to 7 snacks each month for $29.95. You also receive coupon codes that provide you with discounts on snacks. It also works well as an introduction, to see whether you like the company's selections.
You can also get the Sugar Smart Box Subscription. This version contains 8 or more snacks each month. It also offers access to a private Facebook group that is led by a Registered Dietitian. This group is a fantastic place to find support and guidance for keeping your health on track.
Sugar Free Cookie Of The Month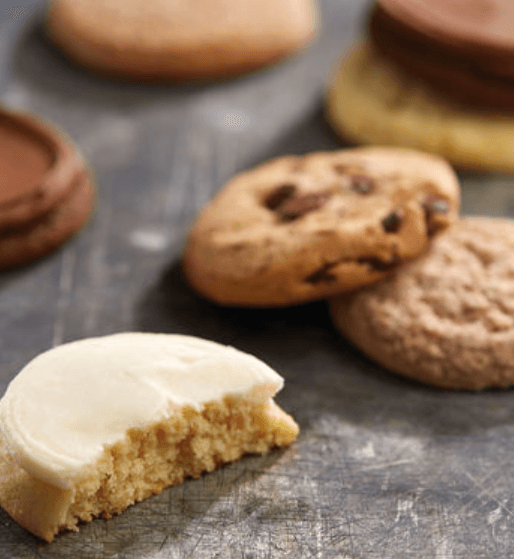 This Sugar Free Cookie of the Month Club comes from Harry & David. It works exactly like the name suggests, providing you with sugar free cookies each month. The cookies are a perfect choice for diabetics, giving you an appealing treat that isn't going to compromise your health.
Sugar free cookies aren't hard to find, but there's something cool about signing up for a monthly subscription. It's always nice to have your treats delivered to you, rather than having to go and find them yourself. You're also getting a variety of cookie flavors. That's much more interesting than a single box of cookies that are all the same flavor.
That being said, there is a limitation. The club is unusual, as you always get the same cookie flavors each month. There are 6 flavors and you get 2 cookies for each of them. The variety is appealing, but the club will only work if you enjoy the flavors that they have to offer. Thankfully, it is an inexpensive club, costing you just $17.99 per month.
Sleek Treat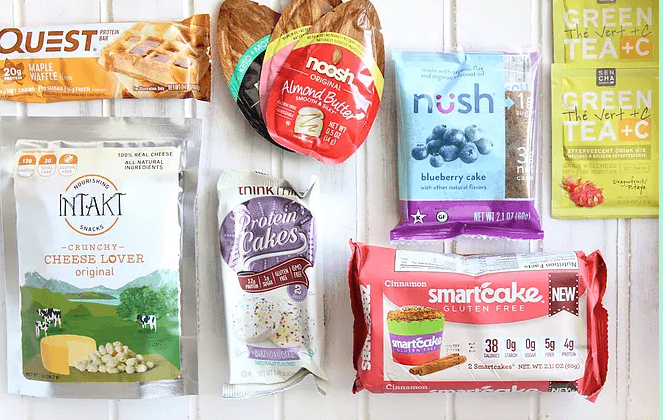 Most keto snack boxes are diabetic friendly, but Sleek Treat is one of the few that's specifically targeted at diabetics. This makes it particularly relevant, as you can be confident that there are no problematic ingredients. The company is also transparent about their selection criteria, relying on monk fruit, xylitol, erythritol and stevia as sugar alternatives.
The main subscription choice is the Sleek Treat Signature Monthly Subscription. This starts at $34.99 (month-to-month). There is also a cold shipped version of the box for $39.99 per month. With this, your box is actually frozen before it is shipped and packaged so that it stays cool. The box itself has between 7 and 9 snacks, with an emphasis on sweets, candies and cookies.
There is also a Sleek Treat Mini that you can consider. This is a much smaller choice, just containing 3 to 5 items. It only costs $14.99, so it's an ideal choice if you want to treat yourself with something little each month. This is also a good way to see whether you like what Sleek Treat has to offer.
Keto Krate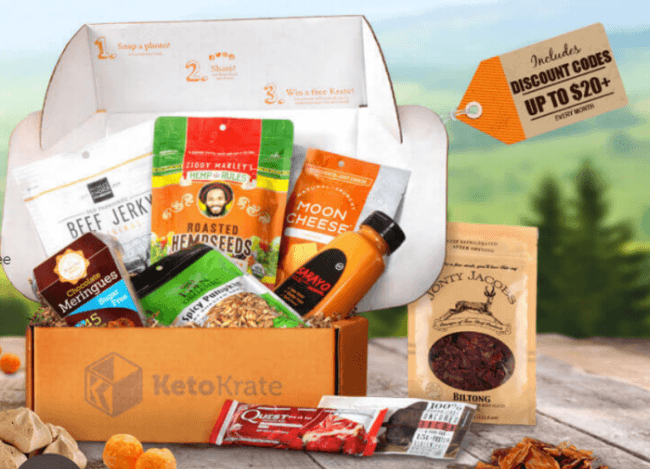 Keto Krate doesn't focus on diabetes specifically, but the subscription box is still completely suitable for diabetics. In fact, it's a very good choice, as Keto Krate is extremely popular and receives many positive reviews. The site even estimates that there are more than 8,600 satisfied subscribers.
There are 2 different monthly plans to choose from. The smaller option is called Nibbler. This costs $19.99 each month and comes with at least 4 keto snacks. The larger version is Muncher. This costs $39.99. It has 8 or more snacks each month.
Both versions provide you with access to a member's club too. The club gives you access to discount codes, success stories and recipes. The recipes and stories may not be relevant if you're not interested in keto, but the discount codes could still be useful.
My Keto Snack Box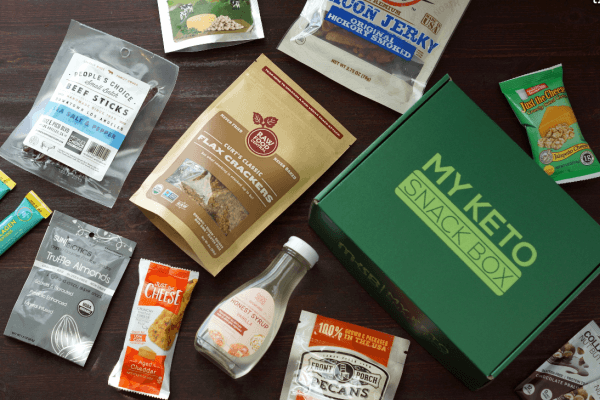 If you don't mind the keto style, My Keto Snack Box is another subscription to consider. The box contains 8 to 11 different snacks (sometimes more) for $38 each month. This means there will often be more snacks than in competing boxes.
All of the included snacks contain less than 5 grams of net carbs, which is perfect. Because this company focuses on keto, not diabetes, you may need to check the ingredients labels to see whether each snack will work for you. Still, you're not likely to find many issues. Many people do follow keto diets as a way to manage diabetes, so the snacks should all be good choices.
Keto Delivered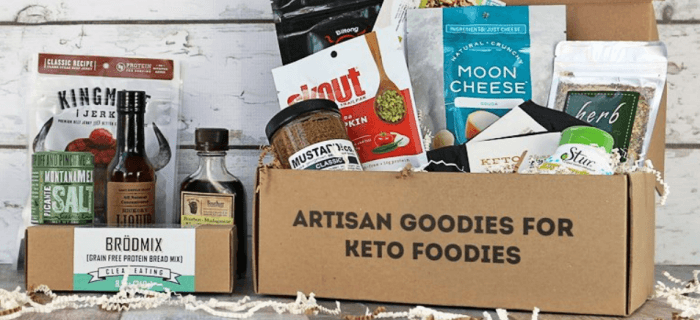 Keto Delivered shows that keto subscription boxes don't all need to be the same. This box still follows the general rules of the keto diet, including keeping down the number of carbs per serving.
The difference is in the products. Keto Delivered focuses on small batch and artisan products. These are high-quality items, created by small companies that take great pride in their work. Due to this style, you end up with unusual snacks, ones that you'd never find in your local area.
Subscription costs $39.99, which is similar to many other keto boxes. You're getting 5 to 7 keto items for that price. Keto Delivered makes sure that the total value of the goods you receive is always at least $40.
Not Pie Keto Subscription Box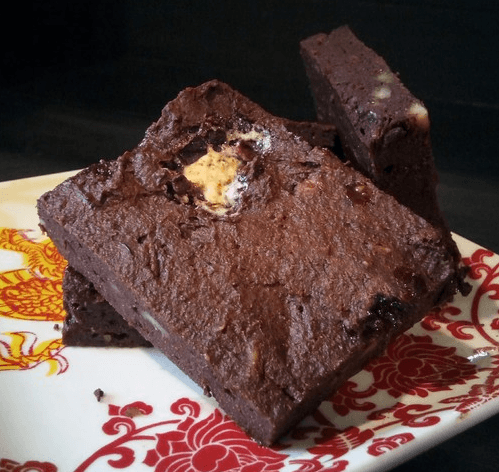 The Not Pie site may seem a little cruel at first glance, as they advertise amazing cupcakes that are loaded with sugar. Even so, diabetics don't need to miss out entirely. The company does also have a Keto Subscription Box that you can try out.
For this subscription, the company provides a selection of keto-friendly desserts. These rely on various healthy ingredients, such as collagen, healthy fats and avocado oil. Not Pie also uses a specialized sugar alternative. This entirely avoids sugar alcohols, relying on monk fruit and D-ribose instead.
There is only one option available for the subscription – a 3-month membership for $95. The first month will always provide you with Keto Chocolate Brownies, while the second offers Almond Butter Chocolate Chunk Cookies. The final month is less predictable. Not Pie varies what they include, focusing on new and exciting treats.