My Keto Snack Box Review
Flavor & Quality - 96%
Variety - 97%
Price - 93%
Customer Service - 100%
Value - 94%
My Keto Snack Box sent an eclectic mix of low-carb and no-carb snacks. They did not disappoint! Though I wasn't a fan of all the foods, it was still fun to explore the world of keto with this surprise in a box. I'll keep my subscription for a couple months and update with more pics and reviews. Long term, boxes like these are a bit pricey, but they are fun for a bit, and make awesome gifts.
I've got a illness, and the only cure is more snack boxes. No, seriously. Monthly snack boxes are a lot of fun.
The trouble is, I'm on the keto diet, so it makes it really hard to review most "snacks" because they usually involve a lot of bread and sugar. That's why I've started reviewing keto snack boxes, and My Keto Snack Box was one of the best looking ones to start with.
In my review of My Keto Snack Box I pretty much want to cover what was inside, if it tasted any good, how it compares to similar boxes, and whether I'll keep my subscription or not.
Ready?
My Keto Snackbox Review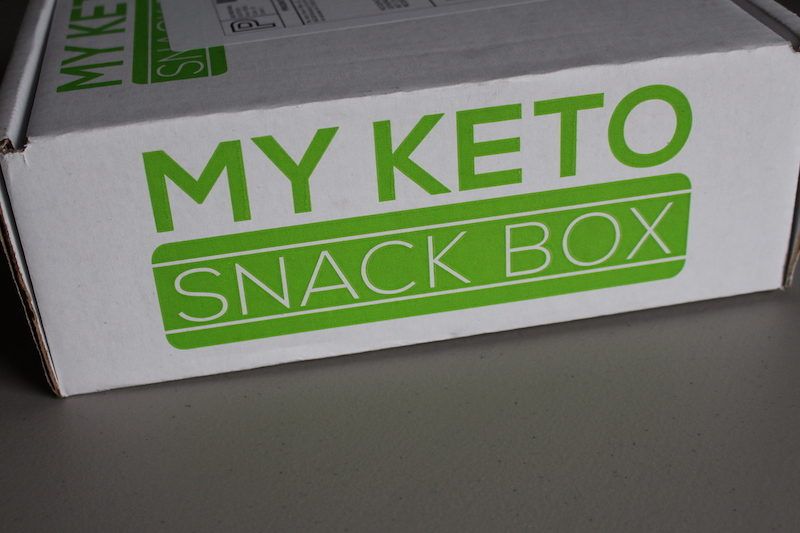 Ordering My Keto Snack Box
Ordering My Keto Snack Box was easy. Unlike some of these other monthly clubs out there, like wine clubs or even meal kits, you don't have to answer a lot of questions to get started.
Name, address, credit card, and you're done.
The only trouble is that the box doesn't ship right away. The shipment goes out on the same date every month, so if you just missed this month, you could be waiting a couple weeks for your first box to arrive.
I think they should have a "free gift" introduction, kind of like Flaviar (whiskey), so you can get something fun to tide you over while you wait. Not a big deal. I'm an adult. I guess I can wait two weeks for my mystery box to arrive. LOL
What's Inside My Keto Snack Box?
Item #1: Spicy Walnuts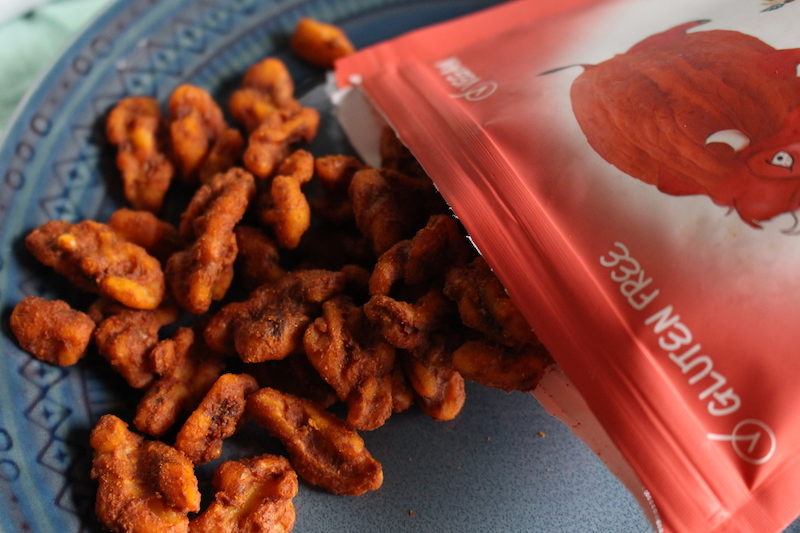 I really wanted these to be amazing, but they were just okay. I like walnuts. I like spicy. These tasted like cayenne pepper powder though, not hot-n-spicy walnuts. The flavor was a little overpowering.
Still, they were decent enough to snack on, and they weren't addicting like the cheese balls below. Good for self control I guess! Plus, it was a big bag so it'll last a while.
Item #2: Schrewd Food Protein Cheese Balls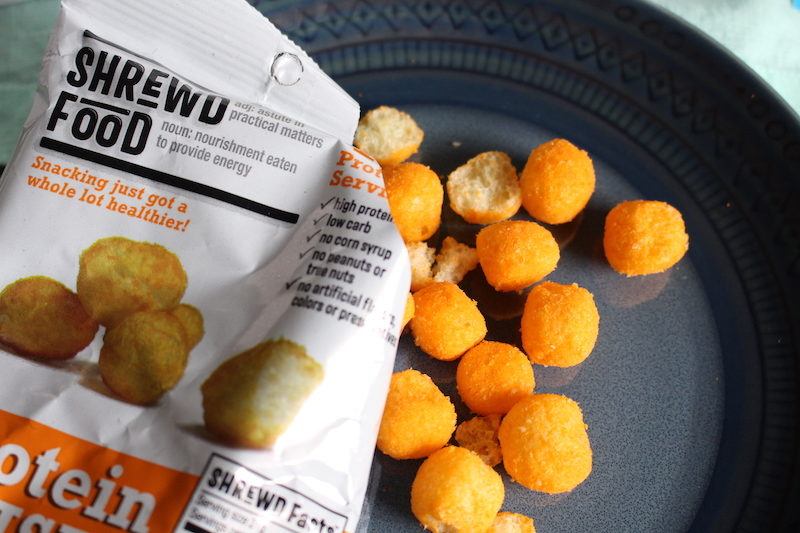 What.
These were crazy good. I've already got another order in from Amazon. They have chocolate ones too.
These were not exactly like cheese puffs, but damn close. Plus, they are not one of those "kind of healthy" snacks that you can get away with if you have just half a pack.
These were legit healthy, and didn't throw off my macros for the day. They should sell them in bigger packs though.
Item #3: Chocolate Peanut Butter Keto Bar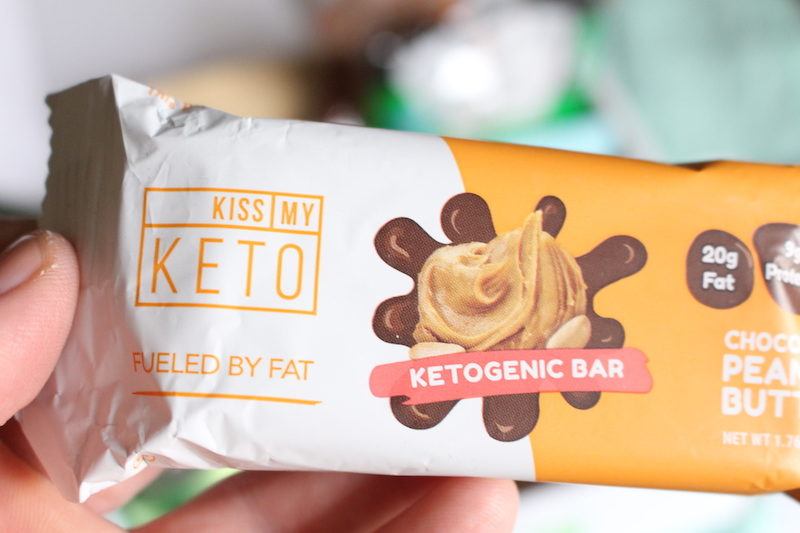 Yum! I had these before when I ordered from Kiss My Keto. They are great when cold in the fridge, and a super filling snack or meal replacement.
Item #4: La Croix Lime Water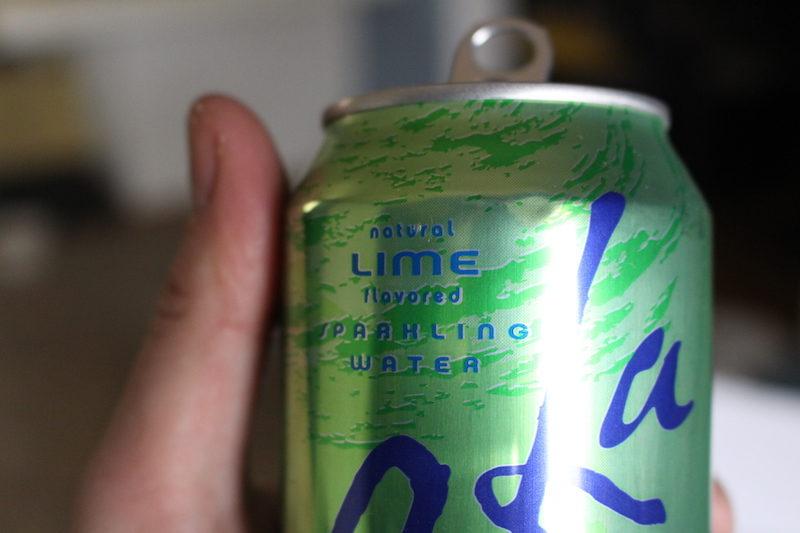 Depending on where you're from, La Croix water may or may not be a thing. In California, it's a thing. All the hipsters drink it, so I had a small chuckle to myself when I saw it in the package.
I had never had one before (without vodka in it). The lime flavor was close enough to sprite, and I liked it. When you're off sugar, even just a hint of citrus goes a long way.
I wouldn't start buying this, because I drink enough Monsters, BCAAs, and coffee throughout the day (sometimes water too!) and I don't need to start a La Croix habit. Good stuff though.
Item #5: Instant Keto Coffee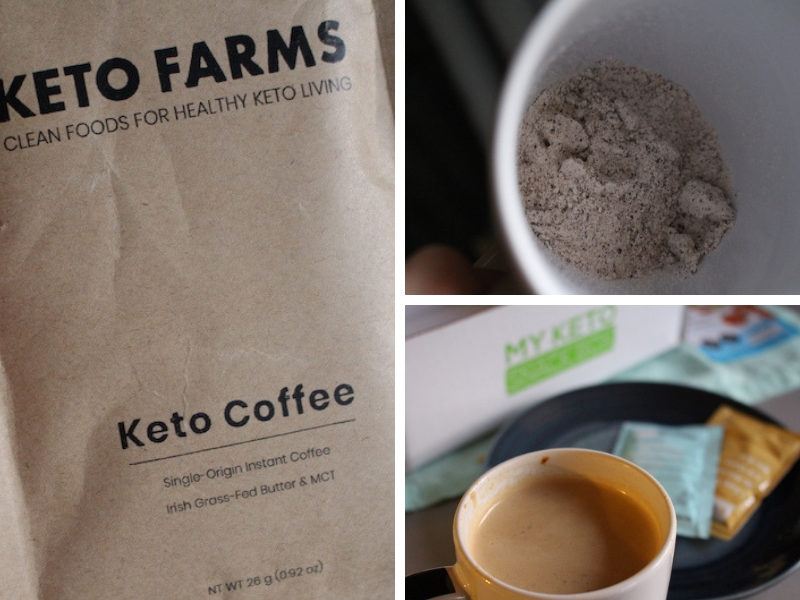 The keto coffee was pretty bad. Bleh. Maybe it was the butter? Something about the formula made it taste grainy and plain. It was bad in both flavor and texture.
The only thing that was kind of good about it was that the top foam was silky. Drinking this cup was a serious challenge though, and I have pretty slow standards.
This keto coffee was wayyyyyy better IMO (chocolate flavored)
Item #6: Keto Rice (Konjac Rice)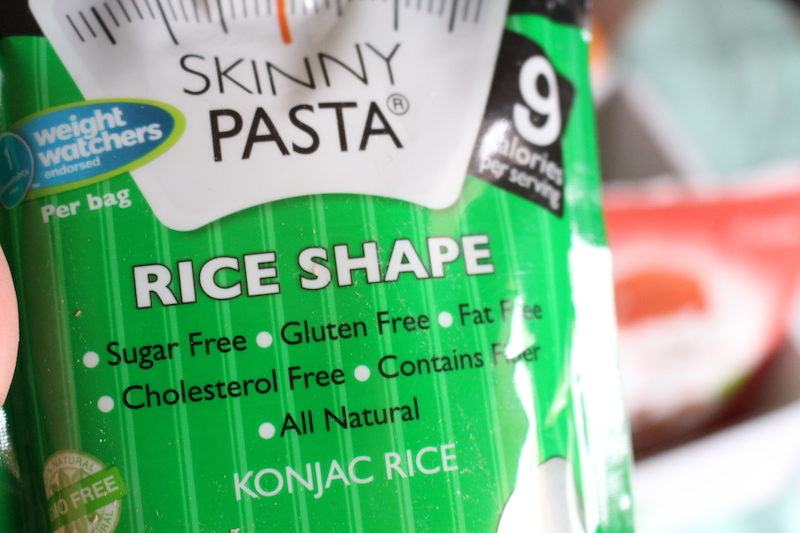 Actually, this stuff is pretty good. I don't know why more people don't eat it. It's basically nutrition free, with almost zero carbs, fat, sugar, and protein. It doesn't taste exactly like rice, but it's pretty darn close, and if you have a keto friendly sauce, dinner is super easy. Just cook up a fatty cut of meat with this "rice".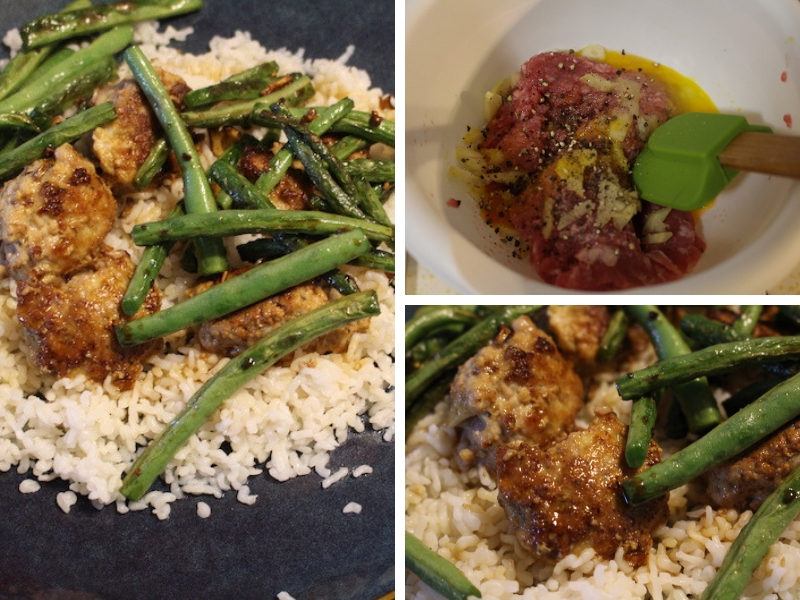 Item #7: Nut Butters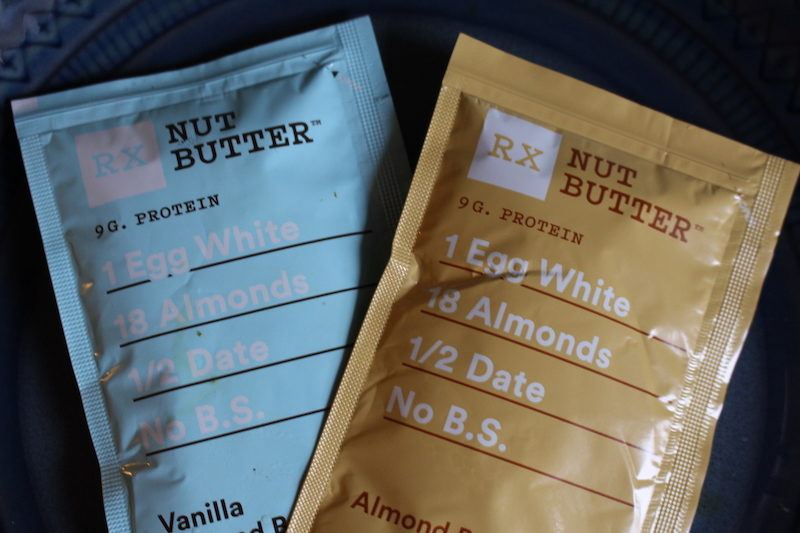 I've had some bad nut butters before. The oil and nuts were separated from sitting too long, and it took 20 minutes to massage it back together. These packages were more fresh!
Actually, the vanilla one was pretty bomb. I'd eat it again. The plain one was good, but not as amazing as the vanilla one.
The only thing I hate about this nut butter thing is that you have to suck it out of the package. Gross. I'm not going to be walking around sucking on a nut bag just to have a tasty keto snack.
I'll save these for the home where I can suck out the good in privacy.
Item #8: "Slim Jim" Style Sausage Stick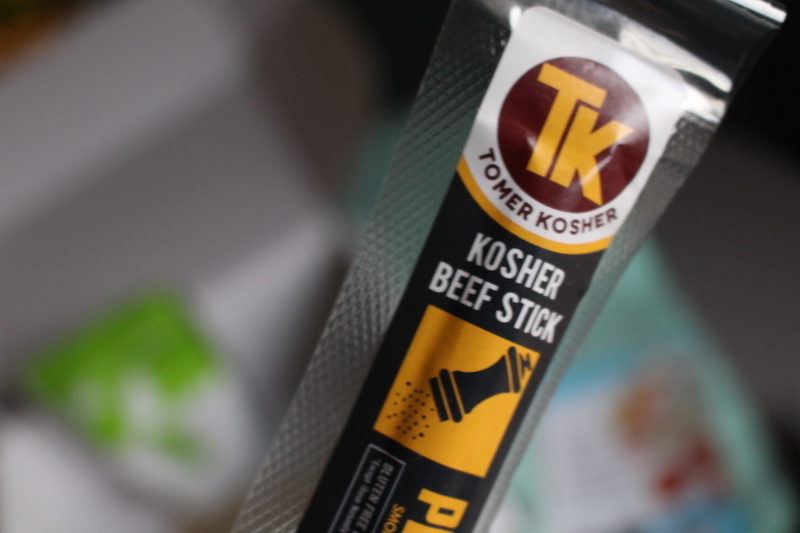 I never was a fan of Slim Jims, and rebranding them as "beef sticks" doesn't make them taste any better. This wasn't bad, it just felt greasy and unhealthy to eat.
Still, the macros were good, so I ate it. I'll rate it a 6/10 snack.
Item #9: Gherkins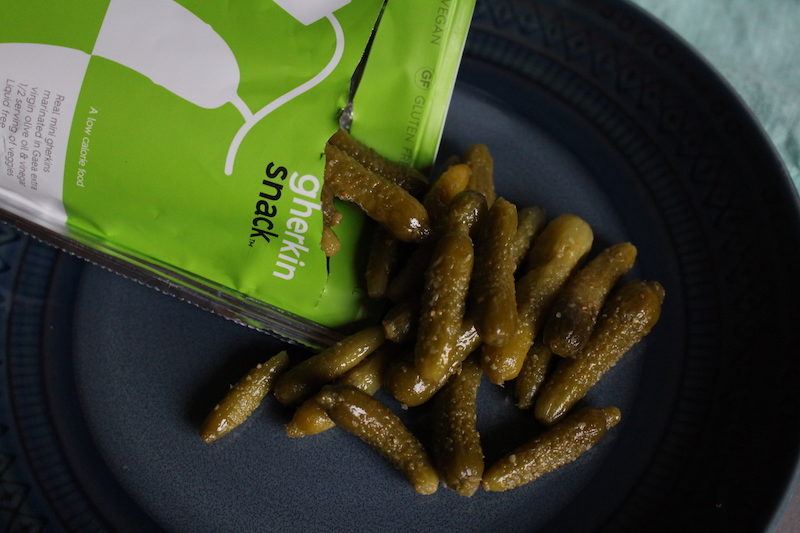 Last item on the list was a fail. These "gherkins" were some kind of mix of sweet and salty pickles. They were not crunchy. They also had an olive oil coating and taste. Weird.
It was a huge bag, and it's a weird snack. Who walks around eating pickles? No thanks. This was the only thing that got tossed out of the whole box (after I tried a few).
2nd Month Snack Box
My Keto Snackbox continues to deliver goodness each month. I had already tried the keto coffee before, so loved it obviously. The seaweed is a favorite of mine too, but the brand doesn't matter for that one.
My girlfriend tried the "nush" bar, but came back with negative results. She's picky, but reported that it "tasted like cardboard". Hm.
The ranch almonds were tasty too, and if though the avocado oil was a nice addition, I already have avocado oil on hand because it's my favorite keto cooking oil.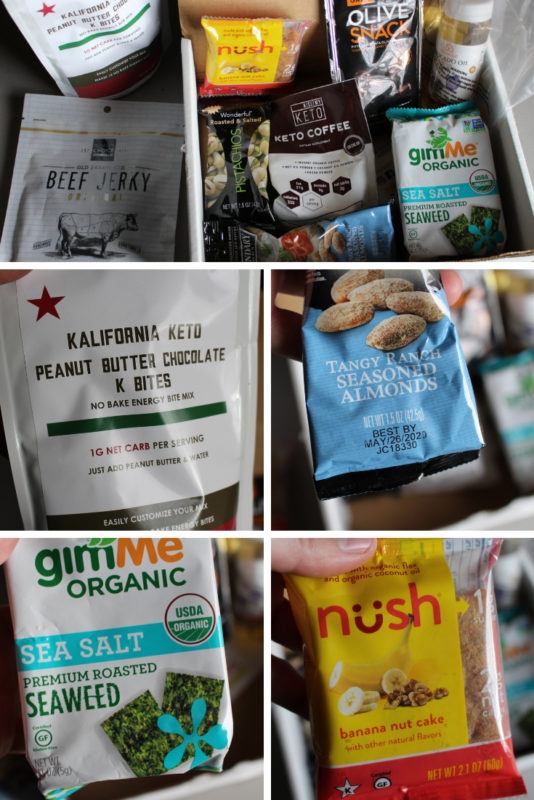 I highly recommend you try a few keto brownies. There's a bunch of brands available on Amazon. Some use different flours like almond, tapioca, or coconut flour. They also have different amount of eggs or water additions, and of course the sweetener varies too (monkfruit, swerve, etc).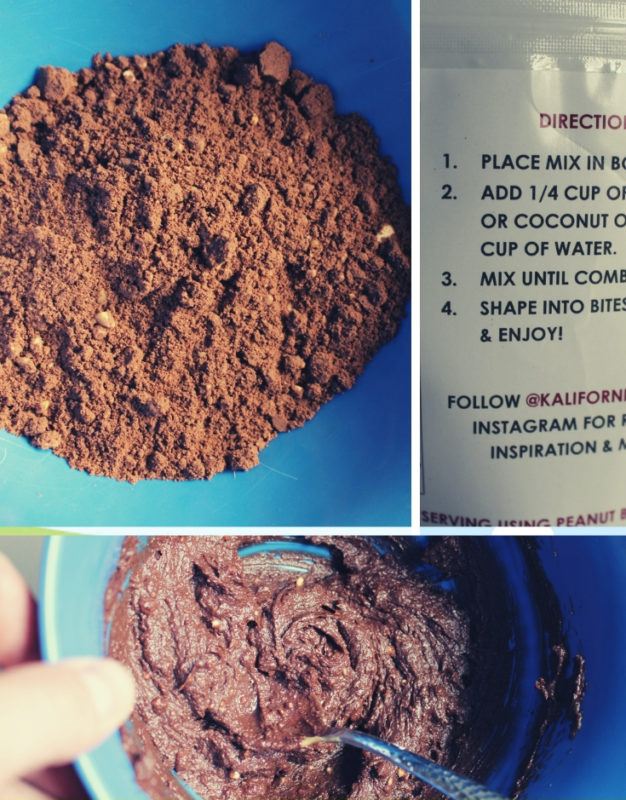 Canceling My Keto Snack Box
Most companies make a convoluted way to cancel your account, so I always include this section with instructions on how to cancel. You'd be surprised at the hoops I have to jump through to cancel some of these subscriptions.
With My Keto Snack Box it's easy to cancel, but not intuitive. Go to your account settings, then click "edit", and there's an option to cancel there.
Comparing My Keto Snack Box To Other Keto Subscriptions
Here's my big list of keto snack boxes to try. I haven't gone through all of them yet, but I have tried two worth mentioning.
The first, I already talked about. It's Kiss my Keto. This isn't a subscription box per se. You have to order items individually. They are also more focused on the supplement side of things, instead of fun snacks like cheese balls and spicy nuts.
If you want a monthly surprise subscription box, then The Keto Box is worth your money. Price-wise, they are the same. My Keto was $38/month and The Keto. Both came with 9 items. Both had a mix of drinks and snacks, with some good and some not-so-good selections.
Overall, I probably thought the food in The Keto Box was more tailored towards my preference, but we'll see how things go in subsequent months as I renew both of my subscriptions!
PS. If you like keto snacks, check out keto meal kits and keto meal (precooked) delivery. They are great time savers!
Will I Keep My Subscription?
Yes, I'll keep my subscription to My Keto Snack Box for a couple months. I can't imagine I keep it for more than six months though. It's hard to just justify spending $38/month for snacks I can get in the store or from Amazon.
There's no discount incentive, and it means I end up with about 40% of items that I wouldn't pick myself, and some that I don't even like.
Don't get me wrong – I liked this first box, and I think this keto snack box will make a great gift for the ketogenenic person in your life! It's just not a "lifetime subscription" type of product, like you might have with a wine of the month club.