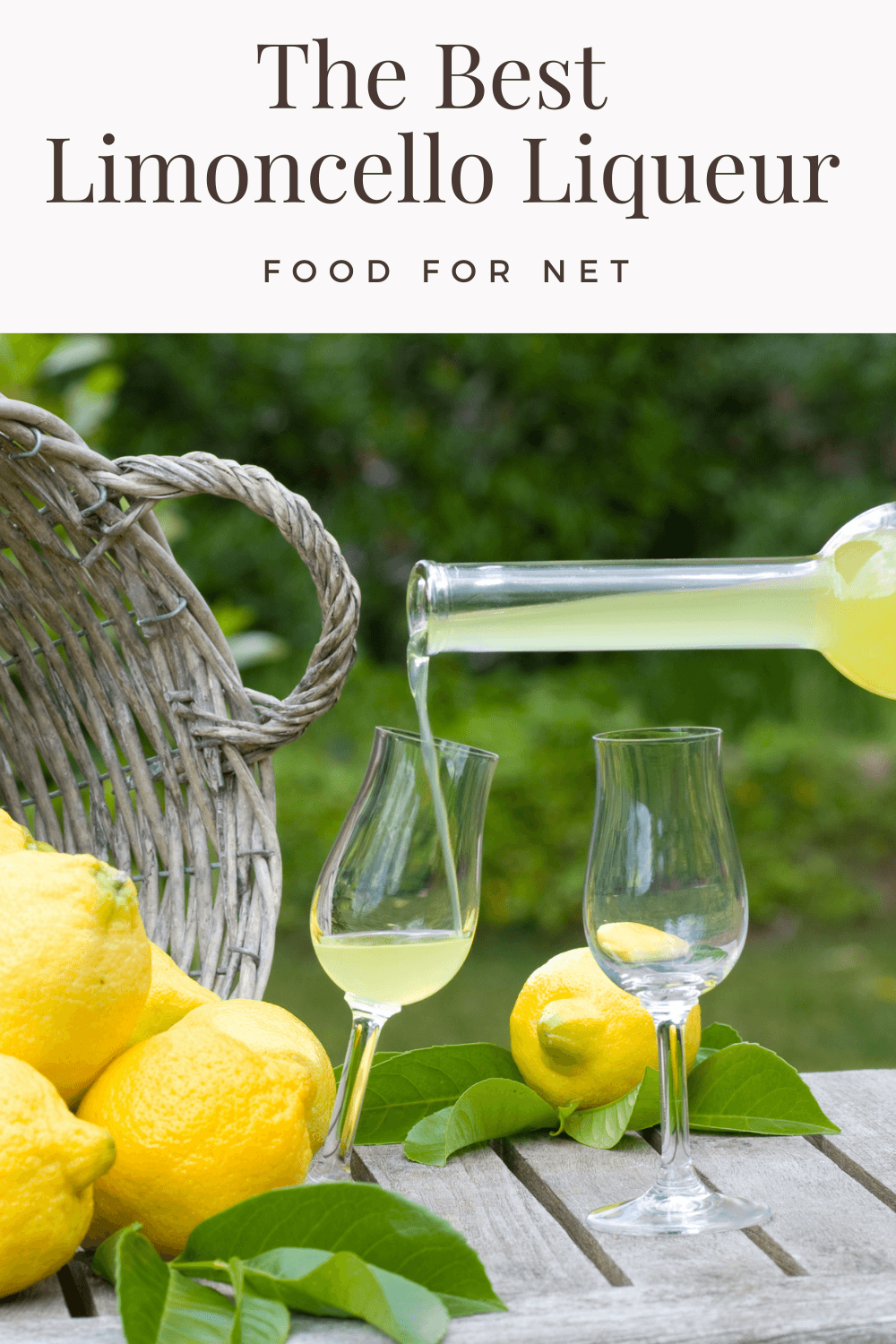 Originating in Italy, limoncello is often called the "elixir of life." In addition to its somewhat mysterious history in which many different towns claim its invention, it's backed by a lot of folklore. Legend has it that this sweet and invigorating liqueur has immense healing powers, able to fix anything from simple bad breath to someone's unsuccessful love life.
Whether or not it'll get you a date is still up for debate, but the drink is undoubtedly popular regardless. It's a staple in Italy but it's still a common find in homes and bars across the world. It's a great universal drink choice as its sweet profile makes it appealing to a large percentage of people. It's quite often enjoyed on its own, usually nice and cold.
That's not to say you can't put together an exquisite cocktail with it, though. The best limoncello liqueur is one that goes both ways. It's one with the perfect balance of sweet and tart, with neither one overwhelming the other. There are many bright and delicious expressions out there, but some are just that little bit brighter. Pick up one of these top-notch bottles of limoncello:
The Best Limoncello Liqueur
1. Pallini Limoncello

Pallini Limoncello is made from prized, handpicked Sfusato lemons, a type of lemon that is found only on the Amalfi coast, where this liqueur is expertly made by the Pallini family. This family has been in the business since 1875, passing down the knowledge, expertise, and special recipes to each new generation.
Founder Nicola began the journey to notoriety by working with a chemist after moving to Rome. This is where the liqueur recipes were tweaked and perfected. The first success was Mistra, an aniseed spirit that goes well with coffee. From there, they expanded and their distillery was eventually granted the exclusive production of what is now the most successful Sambuca in the world. They didn't get into limoncello until 1999, but it wasn't long before this was a success, too. Though they didn't produce it until then, the recipe is one that had been in the family for quite some time.
Once picked, they infuse the lemons right away so as to bring as much freshness and flavor as possible to every bottle. It appears thick and yellow in the bottle with fresh lemon zest, sugar, and faint anise showing up on the nose. The palate is thick and creamy with well-balanced flavors of lemon zest, sweetness, eucalyptus, and subtle earthy, herbal notes that help ground the palate and keep it from being overly sweet and cloying.
2. Morandini Limoncello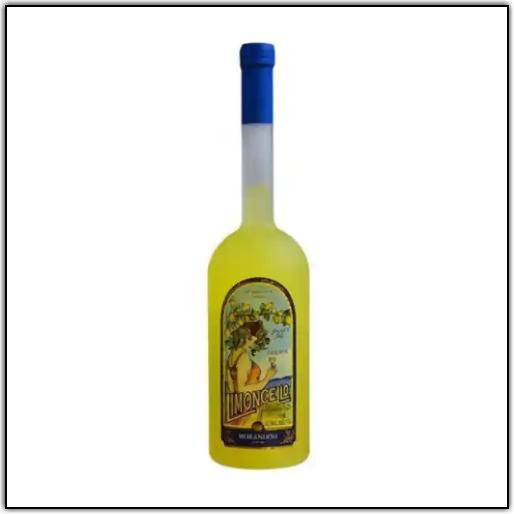 Morandini Limoncello is your go-to when you want something nice and sweet! This one is extremely versatile as it was made especially for sipping but its delicious and well-rounded palate does quite well in plenty of cocktails a well.
Made in Verona, it begins with a bright and vibrant sunshine yellow color in the bottle which accurately predicts the fun and exciting flavors to come. It has a sweet and mouthwatering aroma of lemons and lollipops, with similar notes on the palate. The flavors are pleasant and deliciously sweet with just the right amount of tart acidity to balance it out.
If you're sipping this one on its own, the colder it is when you serve it, the better. Whether you leave it in the fridge or chill it in the freezer, any alcohol heat within the drink is tamed when you enjoy it as cold as can be. This way, you get more of the intended flavors and a smoother texture without the burn!
3. Luxardo Limoncello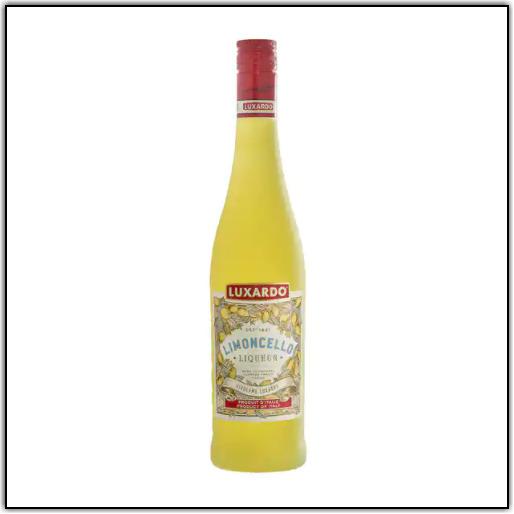 Luxardo as a company has been around since 1821 and has created an impressive tradition for themselves of making many premium and successful liqueurs that are known worldwide. They've won many awards for their efforts and are a consistent, good-quality brand.
They first began their venture into their Luxardo Limoncello in 1905 and it quickly became a household staple throughout Italy. It's known for being fresh, authentic, delicious, and versatile. Luxardo uses their traditional, proven methods on their limoncello, infusing the alcohol with not only the lemons themselves but the peels and pulp as well. This naturally enhances the flavors and aromas.
The nose offers a scent of clean, zesty lemon balanced by a touch of white pepper. The palate is thick and syrupy on the tongue with a fresh, sweet, well-balanced flavor of lemon. The lemon remains strong through the finish, where you'll also find some acidity to balance it out.
4. Caravella Limoncello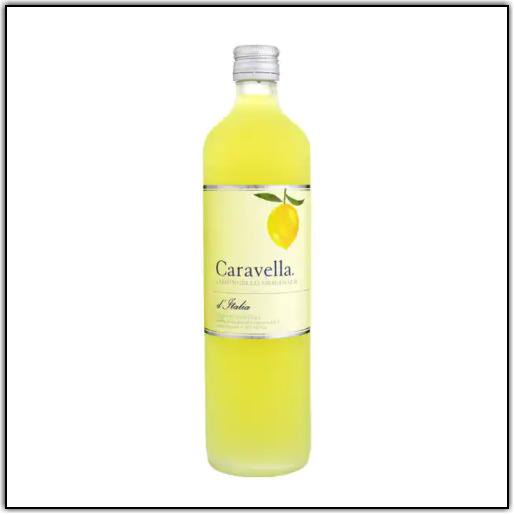 Caravella Limoncello is another sweet one that offers you the ultimate limoncello experience. The expression was created by the Sperone brothers with a family recipe that goes all the way back to 1898. The lemons for this drink are grown on Italy's Amalfi coast. The drink begins by soaking the peels in a neutral grain spirit. This is then blended with the juice from the very same lemons and some sugar before its bottled.
The company also has an orange version of their limoncello which is made with exactly the same process but uses oranges instead. This offers a similar experience but with new and exciting flavors.
The aroma on this limoncello is that of strong, sweet, candy-like lemons. The palate is sugary on entry with a thick, syrupy feel. Mid-palate sees the lemon flavor building to reach a tart peak before it fades back with a mild hint of heat. The finish circles back to the candy lemon flavor from the beginning. The sweet, sugary flavors make this one an excellent candidate for all your sweet and citrus cocktail needs.
5. Meletti Limoncello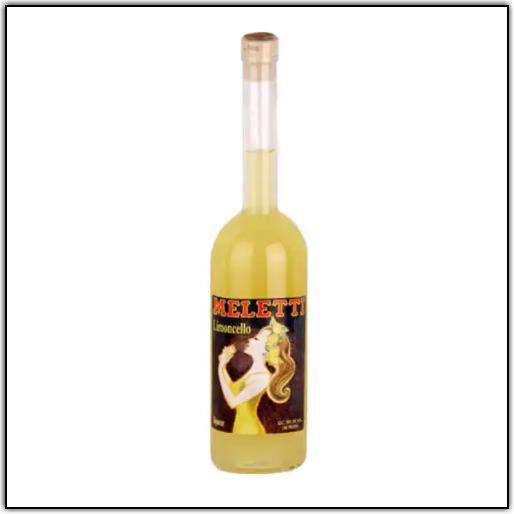 Fresh and natural, Meletti Limoncello offers an authentic, go-to expression for all your limoncello needs. It strikes the perfect balance of sugar and lemon peel, creating a pure profile with no artificial colors or additives.
The lemons used for this drink are selected from only the finest, grown in Sorrento's coastal groves and harvested mid-October. The lemons are immediately brought to the distillery to start the infusion process, meaning the flavors are at their freshest possible.
The palate is fresh and full on the tongue with a thick mouthfeel and inviting aromas and flavors of lemon. The lemon is strong but not overwhelming and brings you nicely into a soft, delicate finish. It's a great sipper, it works well in cocktails, and many even use this one to cook up some amazing desserts.
Limoncello Cocktails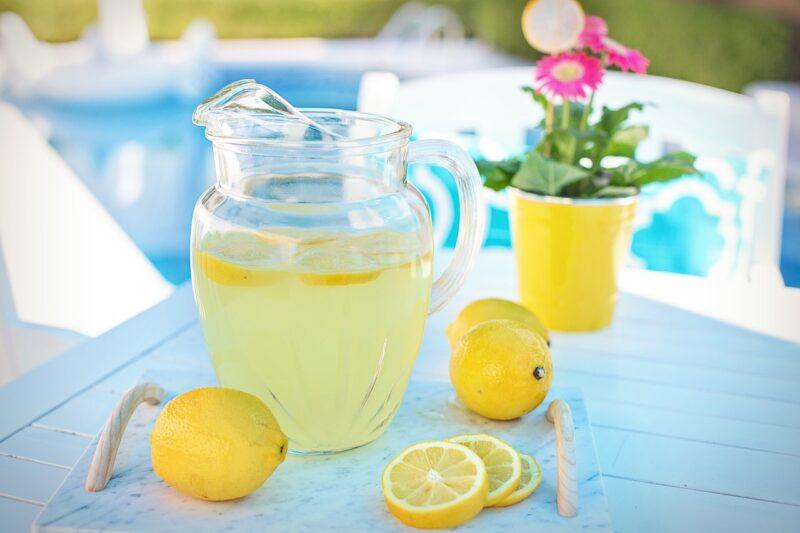 While it's highly recommended that you enjoy at least a little of your limoncello on its own to see what it's like, don't deprive yourself of its other abilities, either! It doesn't even have to be complicated. A few simple additives and you've got yourself some truly delicious lemony cocktails perfect for a hot summer day!
Limoncello Highball
Perhaps the easiest one on the list, all it takes is a quick stir and you're good to go! You can adjust the limoncello to club soda ratio to suit your exact preferences.
Ingredients:
2 ounces limoncello liqueur
Club soda
Ice
Lemon wedge to garnish
Instructions:
Add ice and limoncello to a highball glass.
Top with desired amount of club soda
Stir until mixed
Add lemon wedge to garnish
Bourbon Tea
Although stronger, this one is just as quick and easy to make and it's the perfect way for anyone with a sweet tooth to enjoy some whiskey they might otherwise avoid.
Ingredients:
1.5 ounces bourbon whiskey
½ ounce limoncello liqueur
4 ounces iced tea
Lemon wheel or wedge for garnish
Instructions:
Add bourbon and limoncello to your glass
Fill the glass with ice
Top with iced tea
Garnish with the lemon
Not only can you adjust ratios here but you can play around with the bourbon and tea you use! There are many types of iced tea you can get, or you can brew your own from a tea you already have on hand. Pretty much any bourbon will work here, so don't be afraid to get creative.
Limoncello Martini
A good limoncello gives this classic the ultimate spin. Crisp, sweet, and refreshing, it doesn't get much better than this when you're sitting in the sun or relaxing by the pool.
Ingredients:
1 ounce limoncello
3 ounces citrus vodka
1 tbsp freshly squeezed lemon juice
Sugar
A lemon wheel or wedge for garnish
Instructions:
Rub a lemon wedge across the rim of your chosen glass.
Dip the rim in the sugar so it's lightly coated. You can also just do half the rim.
Add the vodka, lemon juice, and limoncello to a cocktail shaker and fill it with ice.
Shake until well-chilled.
Strain into your prepared glass.
Add your garnish.