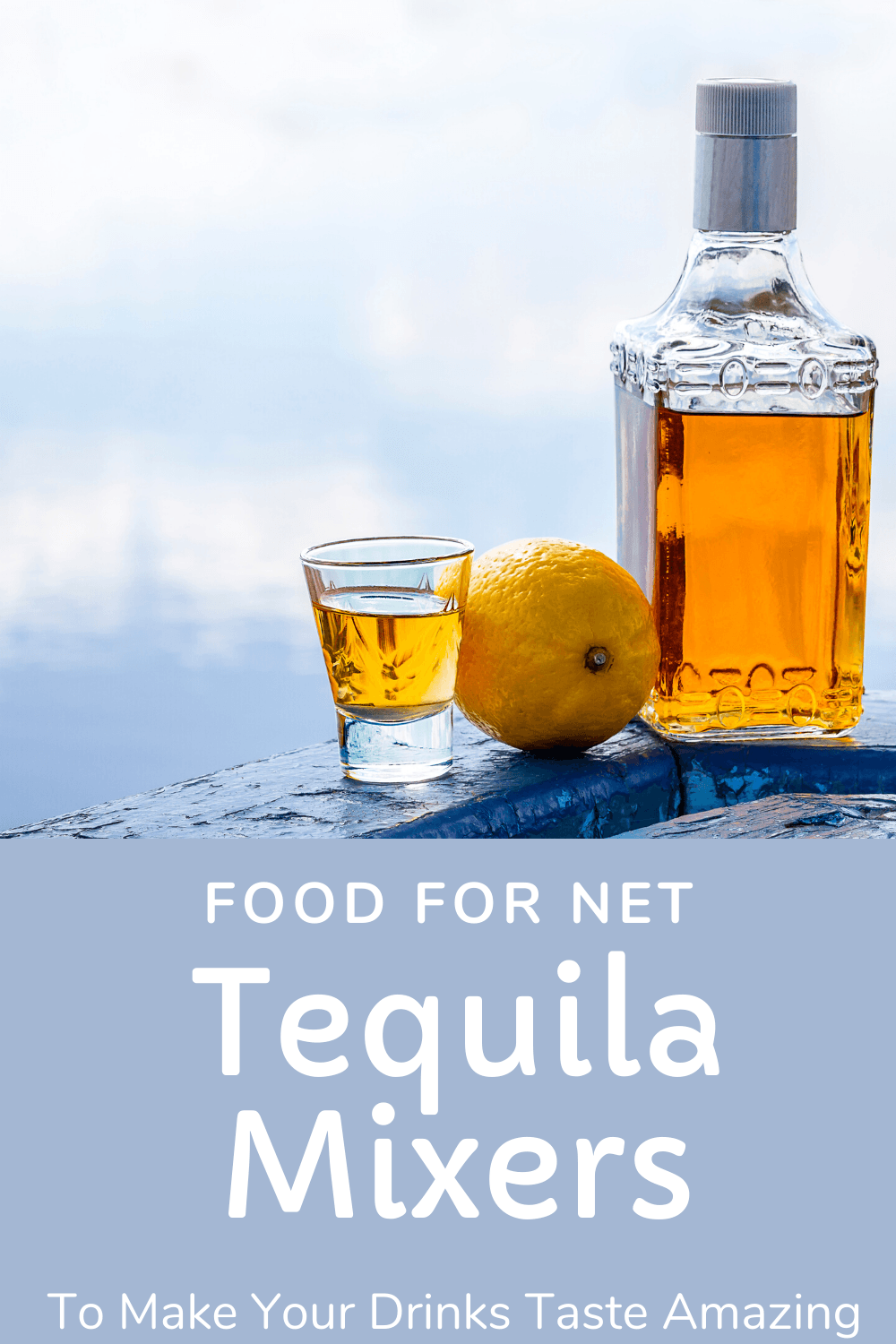 Tequila can be a little confusing for beginners. The alcohol has a distinctive flavor that combines well with some mixers and poorly with others. So, in this post, we're looking at the top tequila mixers – to give you the chance to easily enjoy tequila at home.
Some of these mixers are common choices that you'll see used with many other spirits too, like whiskey, rum, or vodka. These mixers can be particularly good choices for your cupboard, as you'll use them over and over again.
Other examples in this list may be a little less familiar. These options can be fun to experiment with, although reactions to them are sometimes mixed.
It's true that purists often claim that tequila should be only be consumed straight. After all, the flavors of tequila can be amazing and some of tequila's nuances get lost when you use tequila in a cocktail. Still, there's nothing wrong with mixing things up either, especially if your tequila is on the low end of the price spectrum.
And if you love tequila, you should definitely check out these amazing tequila of the month clubs.
Top Tequila Mixers
Grapefruit Soda
Grapefruit Juice
Orange Juice
Ginger Beer
Ginger Ale
Apple Juice
Tonic Water
Lemonade
Club Soda
Agave Syrup
Pineapple Juice
Vermouth
Cola
Dr. Pepper
Grapefruit Soda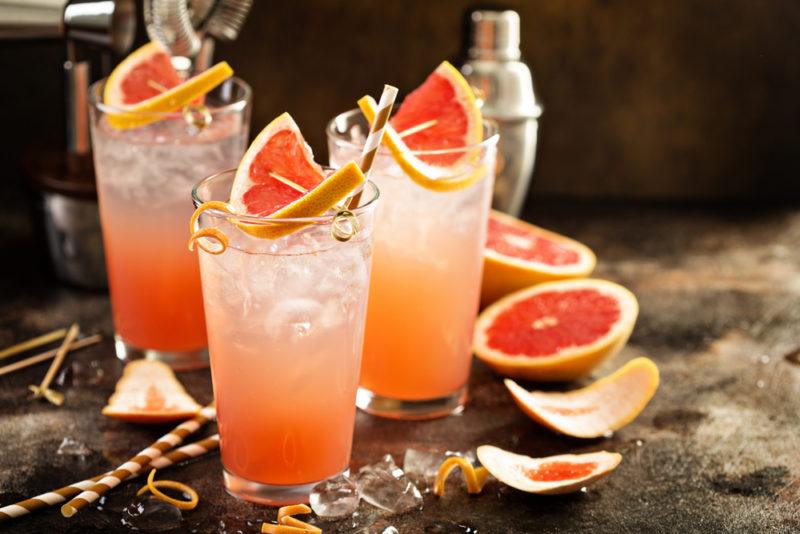 Grapefruit soda is a mild addition that highlights the vegetal flavors in tequila, without overpowering the spirit. While grapefruit soda isn't common, the Mexican brand Jarritos has a version and this brand of soda is sold throughout the United States.
In fact, grapefruit soda is probably the most popular mixer to use with tequila, as the two ingredients form the base of the Paloma, which is a popular Mexican cocktail. Some lime juice is used when you're making a Paloma too and that's about the only difference.
Grapefruit Juice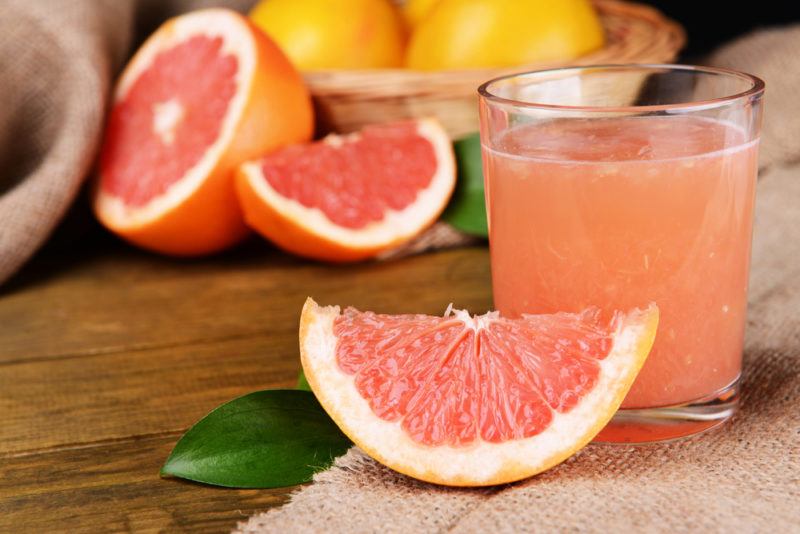 Using grapefruit juice with tequila gives you a more intense flavor than grapefruit soda, along with more noticeable bitterness. Combining three parts juice to two parts tequila gives you a good balance of flavors.
Once again, you can add in lime juice to create a more interesting flavor profile. In fact, just about any tequila mixer will benefit from extra lime juice and/or some salt. This shouldn't be too surprising, as salt and lime are often combined with tequila.
You could also add soda water into the mix, which basically gives you a Paloma. Doing so could be useful if you like the flavor profile of a Paloma, but don't have grapefruit soda on hand.
Orange Juice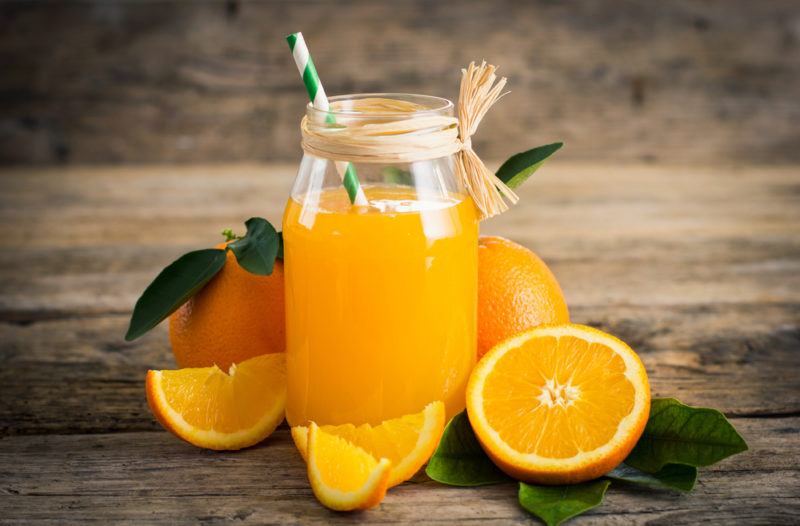 Orange juice seems to mix well with almost everything and tequila is no exception. For that matter, citrus flavors are often a good choice with tequila. Just pay attention to your quantities. Using too much orange juice will drown out the flavor of the tequila.
The end result is similar to the vodka-based screwdriver, except that the combination of tequila and orange juice honestly tastes better.
If you're using bottled orange juice to make this, it's worth taking the time to whip some air into it. Even just using a whisk can help. Doing so changes the texture of the cocktail, creating something less dense and more enjoyable.
Ginger Beer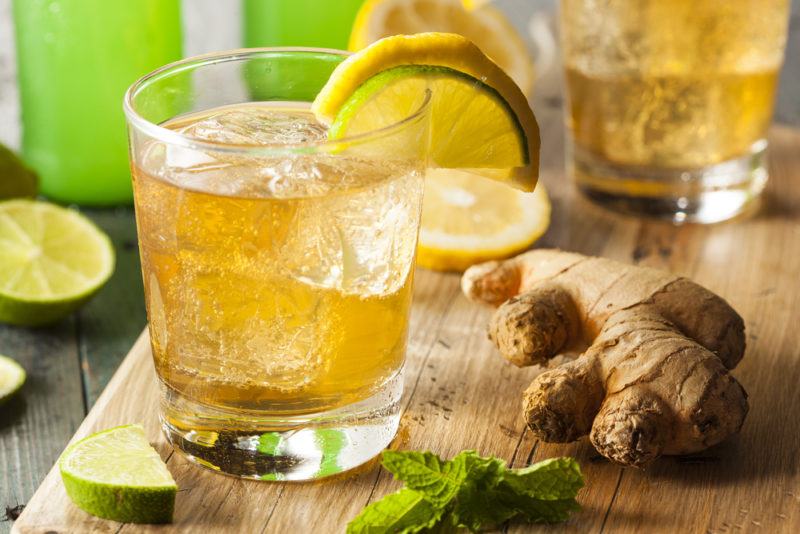 Ginger beer is another mixer that can be combined with many different things. The spicy notes of the ginger beer are perfect with tequila, contrasting the spirit nicely. Using a ratio of one part tequila to two parts ginger beer gives you a good combination of flavors.
The main issue is that this combination can be a little sweet on occasion. You can get around the issue by looking for a low-sugar ginger beer or opting for spiced ginger beer instead.
Ginger Ale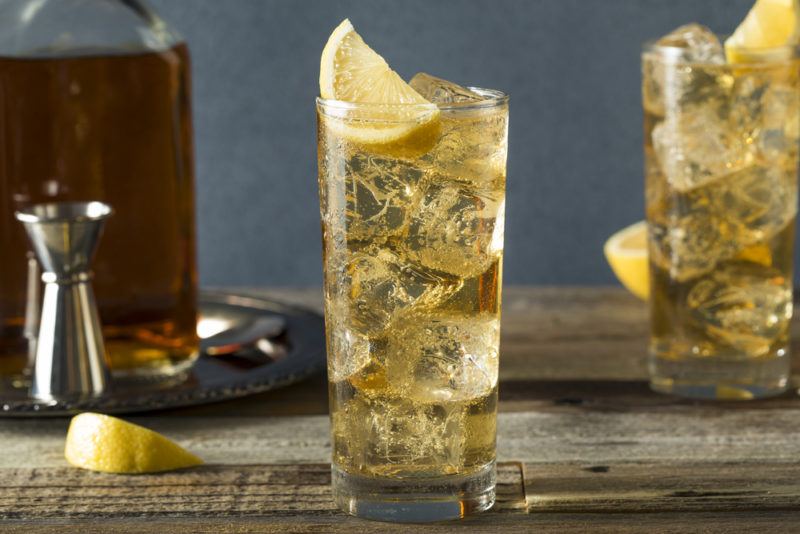 Ginger ale also works well with tequila. You have some of the same spicy flavors that are present with ginger beer, but ginger ale tends to be drier and less sweet. This balance is perfect with tequila, especially if you are throwing a little lime juice in the mix too.
You'll sometimes find that ginger beer or ginger ale is used to create a Mexican mule too, which is a tequila-based variation on a Moscow mule. Serve this over ice in a copper cup and the drink ends up being similar to the original, just with a
Apple Juice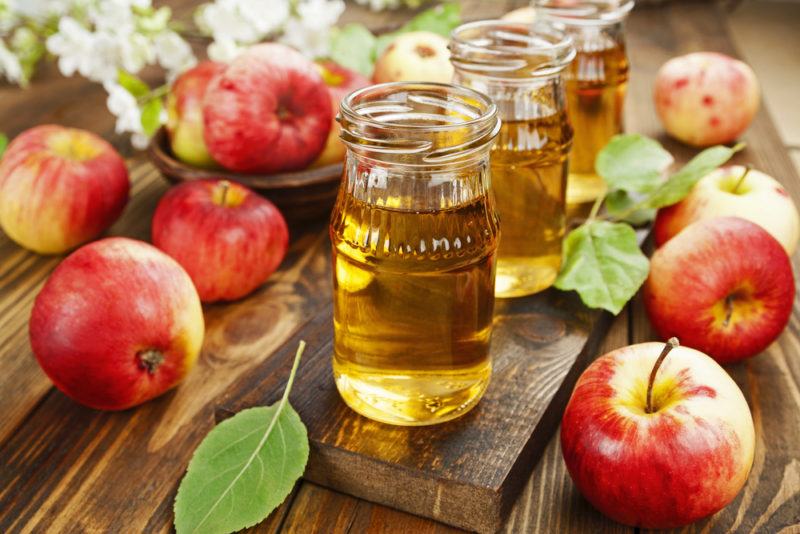 A variety of cocktail recipes rely on tequila and apple juice, such as these Spiced Apple Margaritas from Cookie + Kate. The inclusion of fall spices is a fantastic way to boost the flavor profile and create a delicious seasonal drink.
However, you can also simply use apple juice as a mixer on its own. While the combination isn't as popular as other examples on this list, it does work. You end up with a sweet drink that goes down easily.
Tonic Water

Tonic water might be most famous as a gin mixer, but it goes well with other spirits as well, including tequila.
Tonic water's biggest advantage is that it creates a carbonated drink that isn't excessively sweet. Instead, the cocktail ends up having a distinctive tartness. Use craft tonic water to create a better drink all around, especially as some craft tonic waters are infused with extra flavors, such as grapefruit.
A drink with two parts tonic water and one part tequila is a good place to begin. This balance helps the flavors of both ingredients to stand out.
Lemonade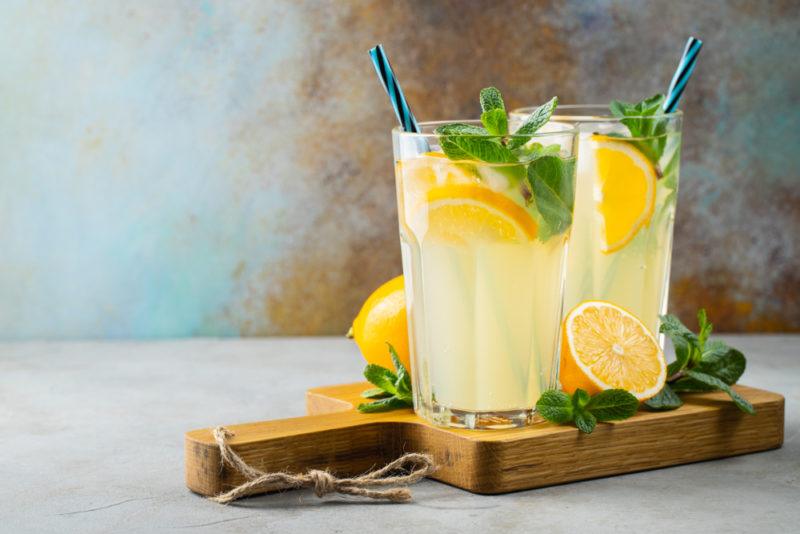 If you're looking for something smooth, sweet and, delicious, the combination of tequila and lemonade is perfect. The sweetness makes the drink easy to enjoy, while the lemon flavor is a natural foil for the tequila.
A mix of three parts lemonade to one part tequila is a good starting point for this cocktail, but many other ratios work just as well.
To bring the cocktail up a level, try using homemade lemonade. While making homemade lemonade does take more work, the end result is worth the effort.
Club Soda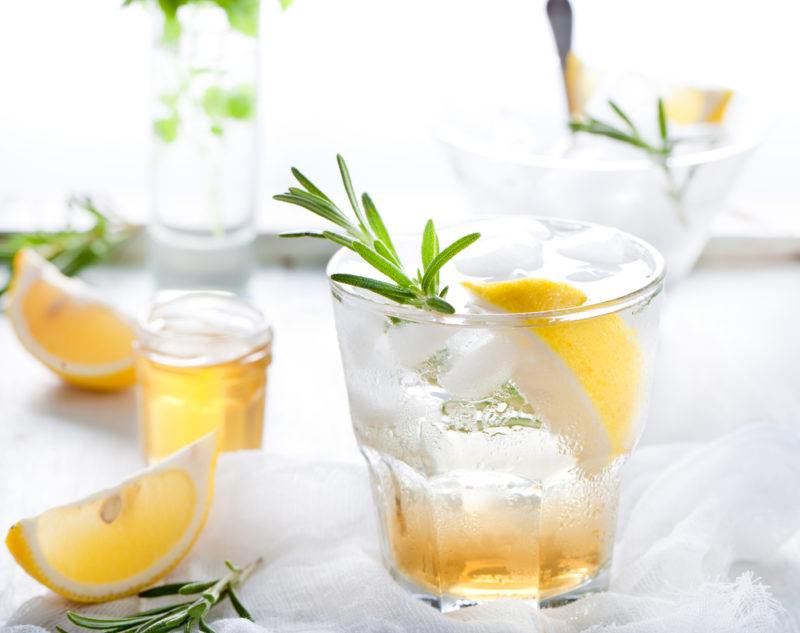 Club soda and seltzer water both combine well with tequila, giving the flavors of the tequila a chance to shine. Of the two, club soda is more powerful, as there are some trace minerals present that complement the taste of tequila.
The simplest way to use club soda is in a 50-50 mix. So, half of your drink is club soda and the rest is tequila. Serve the drink over ice to create a refreshing summertime choice.
The brand of soda that you choose can make a large difference here. Choosing a brand with high mineral content or with added salt will make the drink taste much better.
Agave Syrup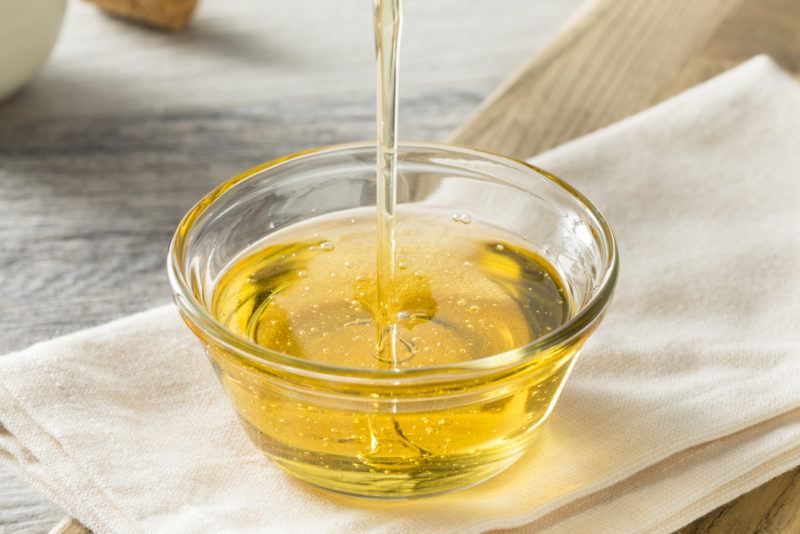 Tequila is made from agave, so it's no surprise that agave syrup perfectly complements the flavors of tequila. Because agave syrup is an intense sweetener, you don't want to be using too much at a time.
A good starting point is to add in roughly half an ounce of syrup for every two ounces of tequila. The agave helps to take the edge of the tequila, making it more enjoyable to drink than a straight shot.
Pineapple Juice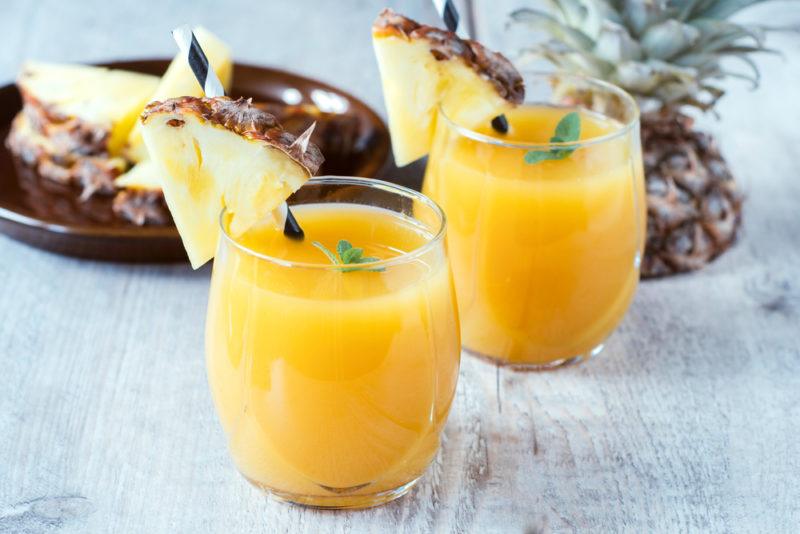 Pineapple juice is another sweet choice, one that complements the flavors if the tequila perfectly. The two ingredients create a tropical drink that has grassy and vegetal tones.
You'll get the best results with fresh pineapple juice, which will give you a tarter and more vibrant drink. The cocktail still works with canned pineapple juice, although you may need to add in a little soda water to decrease the intensity.
Vermouth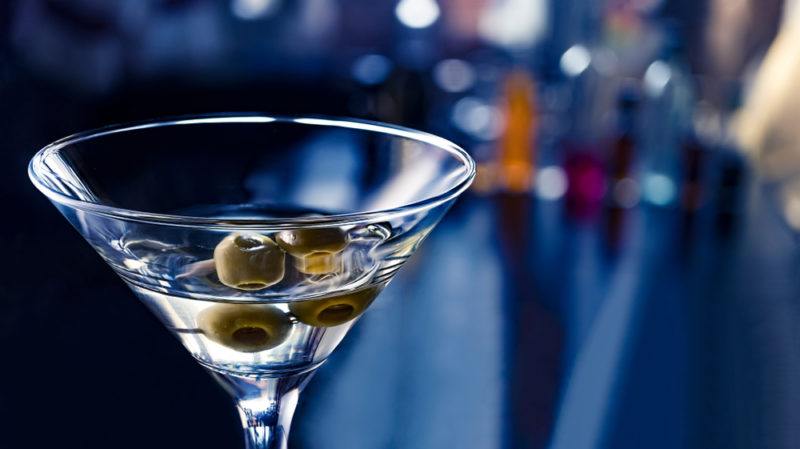 The simple combination of tequila and vermouth can create a raft of different cocktails, depending on the specific types of gin and vermouth that you choose.
For example, blanco tequila with dry vermouth creates a drink that is similar to a martini, but with vegetal tones. Using a semi-sweet vermouth instead creates a more interesting texture and flavor profile to the drink.
Or, if you're looking for a more complex drink, try using sweet vermouth with a flavorful tequila. The resulting cocktail feels like it has more than just two ingredients.
Cola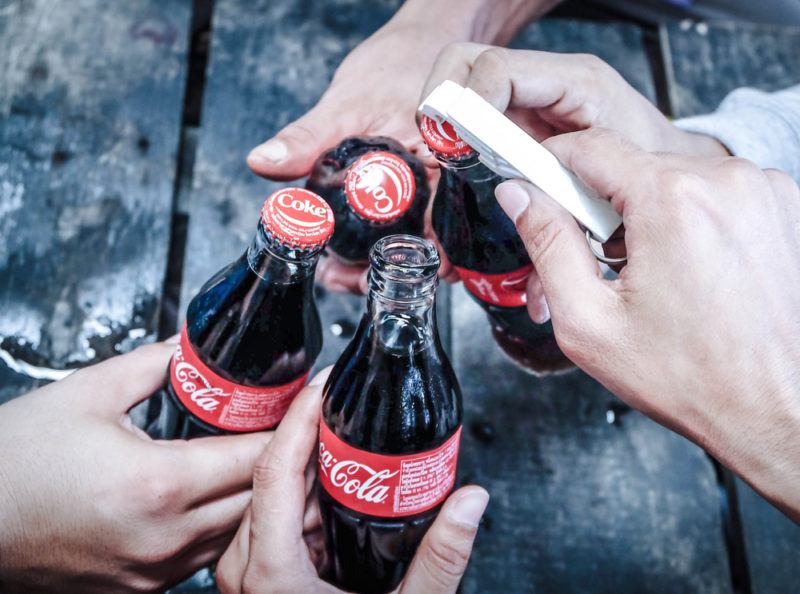 Oddly enough, tequila can be mixed with Coke or Pepsi. This creates a drink that is sometimes known as charro negro or as batanga. The combination isn't nearly as popular as most of the other options on this list, but some people do enjoy the drink.
Adding a squeeze of lime helps to adjust the flavor profile slightly, making the entire drink taste better. The tequila and the cola that you use has a strong influence over the finished drink. Blanco tequila is often recommended, while using Mexican cola seems like a fitting choice.
Dr. Pepper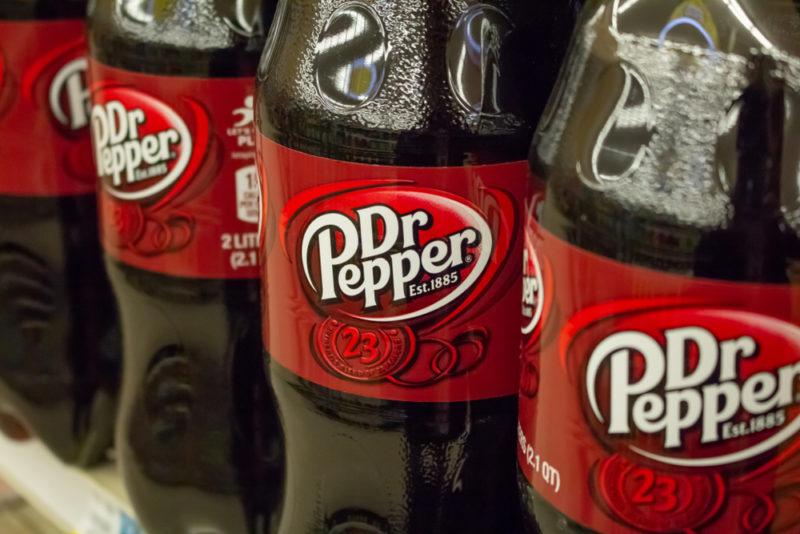 The combination of tequila and Dr. Pepper is probably one that was discovered accidentally by someone who had already been drinking. This pairing of ingredients is certainly less common than the other examples on this list. Many people might even steer away from using Dr. Pepper with tequila on principle too, as the idea just sounds odd.
Even so, this pairing does seem to work. The flavor combination is similar to that of tequila and cola, except that you also have the distinctive flavor notes from Dr. Pepper. The end result is an unusual drink that some people will enjoy and others won't.
Still, if nothing else, this is a different way to enjoy tequila and is worth considering for that reason alone.