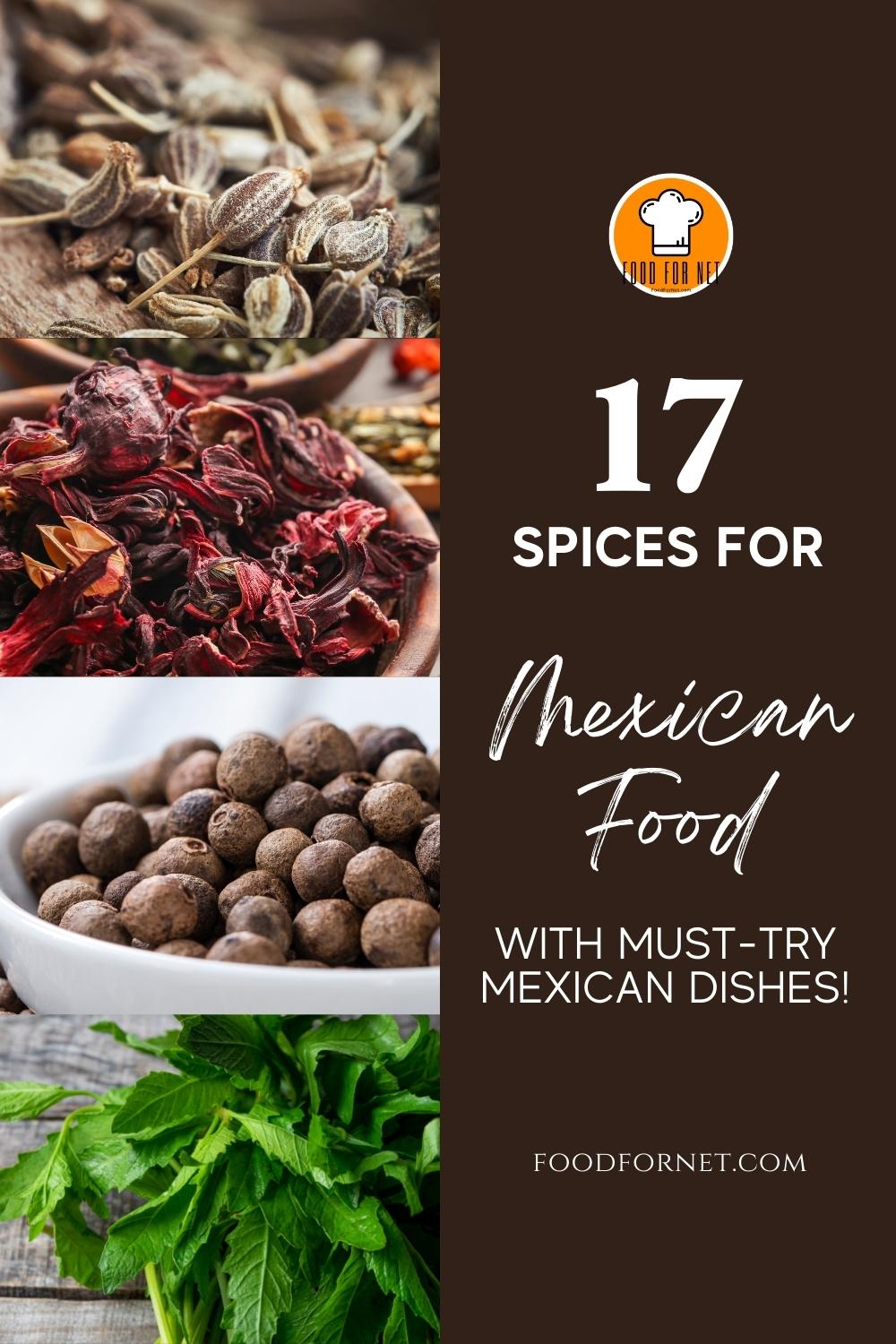 The popularity of Mexican food is undeniable! And not surprisingly so because aside from the fact that it contains fresh ingredients from all food groups, it's also powerfully and uniquely flavored with Mexican spices. And it doesn't hurt that Mexican food is quite affordable, too. These spices for Mexican food we've listed here are great food home cooking delicious, inexpensive, and exciting meals.
Mexican dishes usually contain ingredients from all food groups like protein, grains, and vegetables. In fact, you'll notice that they're quite into vegetables, especially Mexican vegetables. These ingredients are sourced fresh whenever possible making their food even more flavorful and nutritious.
They make use of natural flavorings to bring the most out of Mexican spices and herbs. This union of the freshest ingredients with the right spice combination never fails to produce mouthwatering dishes – from Chilaquiles (which is one of their traditional breakfast foods) to burritos to tamales, and of course, everyone's favorite, tacos.
Making Mexican food yourself is not an impossible feat even if you're a newbie in the kitchen. You just have to be patient in finding the right recipe for the particular dish that you want. Then carefully source the ingredients that you need and remember not to mess with the Mexican spices – keep in mind that it's pretty much your key to a successful Mexican dish.
So, to give you ideas on what are the most common Mexican spices used in Mexican food, here's a list for you along with accompanying recipes that you can try.
Spices for Mexican Food
Allspice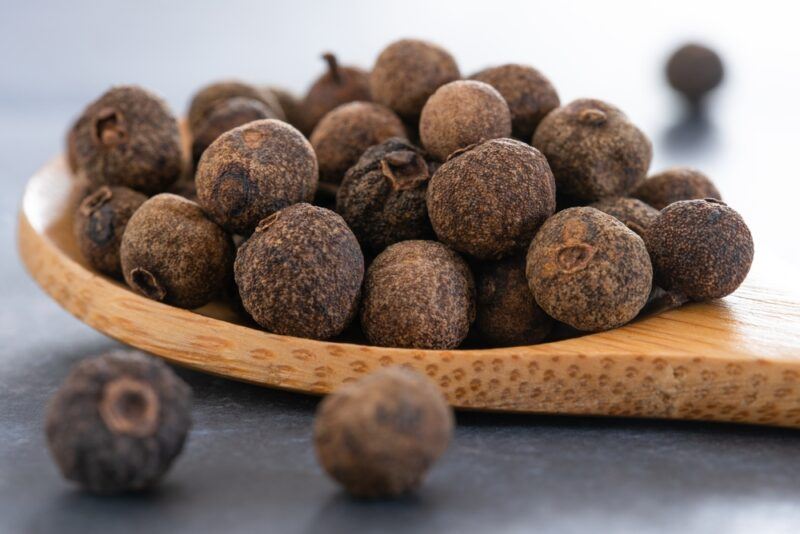 Allspice is derived from the dried berries of a plant called Pimenta dioica. It has a somewhat bitter, earthy, and fruity taste with hints of cloves, cinnamon, and nutmeg. It's an excellent source of magnesium, iron, and calcium.
Gear up for Taco Tuesday with this Crispy Allspice Fish Tacos with Roasted Grapes for some authentic Mexican flavors. See how allspice works wonderfully with white flaky fish.
Anise seed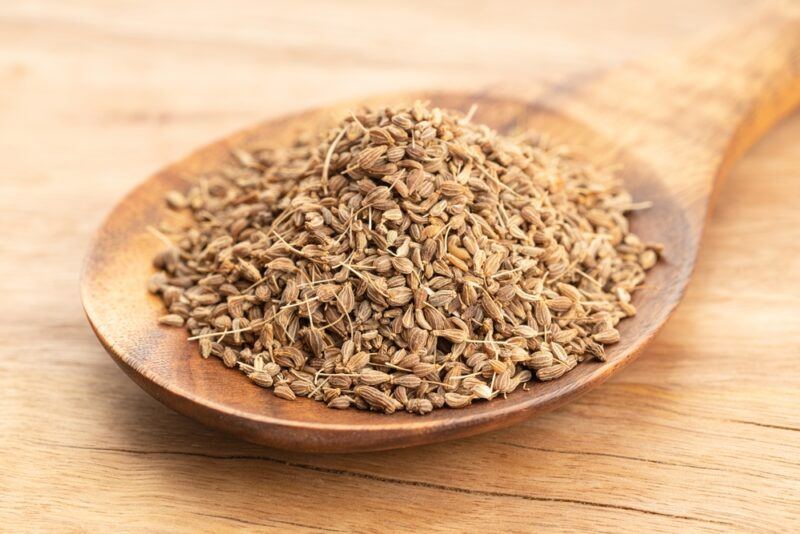 Anise seed, also called aniseed, is the seed of the anise plant which is native to the Eastern Mediterranean region and Southwest Asia. It has a fruity and licorice-like flavor with a hint of a bitter taste. It is particularly rich in iron but also contains small amounts of manganese and calcium.
If you want to try bizchochitos (anise-flavored cookies), then this recipe is a must-try. It's fairly easy and with the simplest of ingredients, you'll sure enjoy crumbly and delicious cookies in no time.
Basil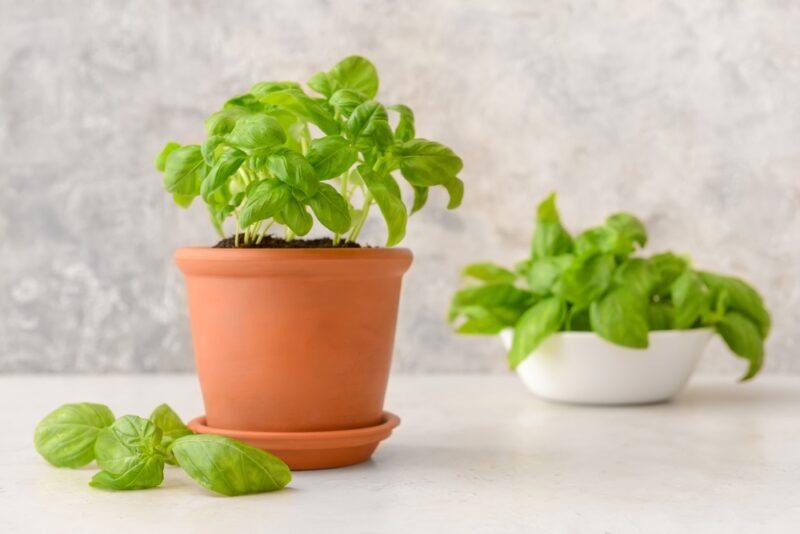 Basil belongs to the mint family and is native to Central Africa and Southeast Asia. It has subtle anise and mint taste with a slightly black pepper taste. It contains calcium and vitamin K in addition to its antioxidants content.
Enjoy a crunchy, fresh, and flavor-packed dip with this Basil Guacamole recipe. Simply mix the ingredients together and serve with tortilla chips.
Chili powder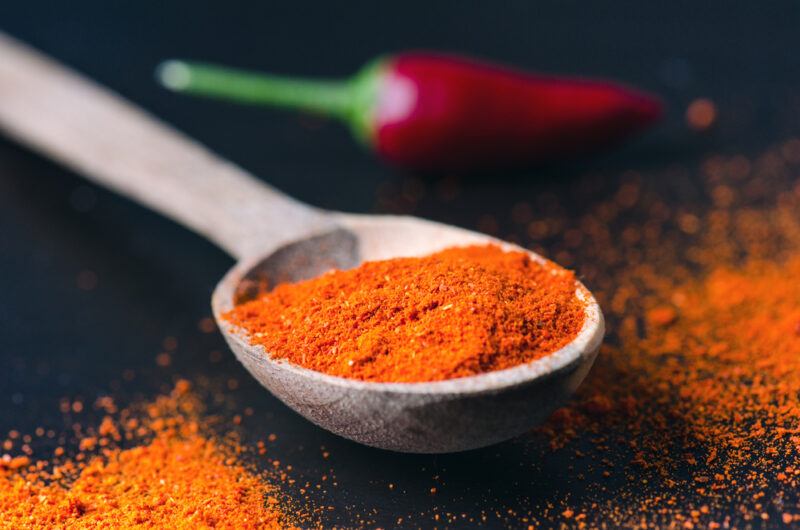 Chili powder is derived from the grounded dried chili pepper, either one or more varieties. It's also normal to find chili powder blends with the addition of other spices. It can be mild to moderately spicy depending on the chili peppers used. This spice contains a high concentration of capsaicin.
You can actually muster a 30-minute posole with the help of some leftover pull pork. And mind you, this recipe, though super easy and fast, is still beautifully flavored.
Cilantro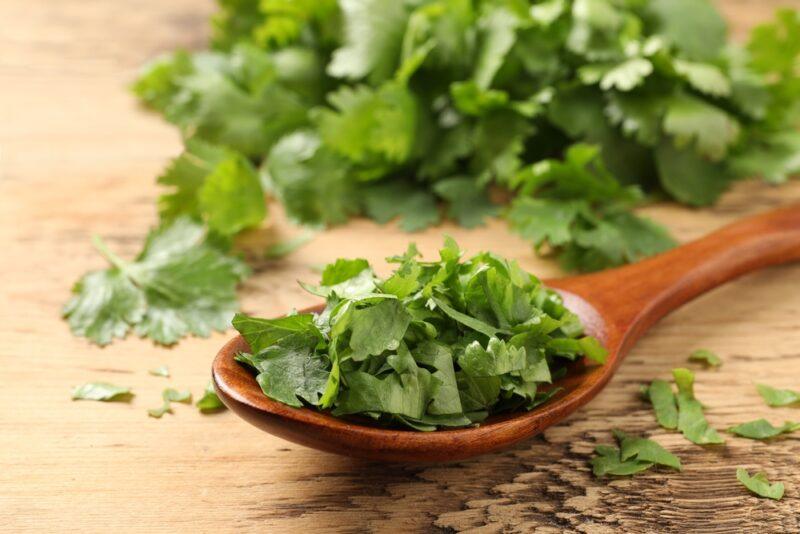 Cilantro is actually the leaves of the coriander plant. It's sometimes called Chinese parsley. It has a fresh and mild taste that is reminiscent of parsley with citrus zest. This coriander leaves particularly have folate, potassium, and manganese.
Craving for baked tortillas drizzled with a healthy homemade sauce? Well then, this Black Bean Tostadas with Cilantro Sauce is for you. And what's even great about it is it can be ready in under 30 minutes.
Cinnamon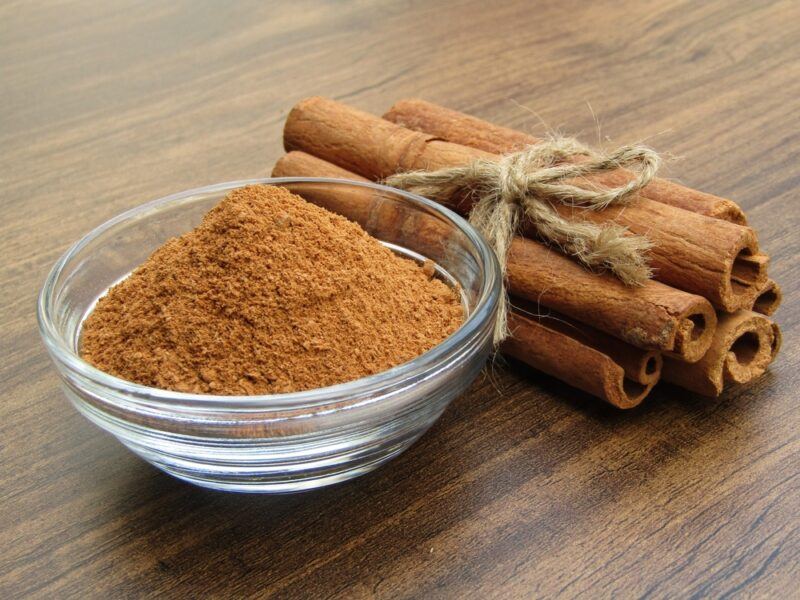 Cinnamon is derived from the inner bark of a cinnamon tree. They can be used as sticks or can be grounded into powder as well. It has a sweet, woody, and slightly citrusy taste. Cinnamon has antioxidant, antibiotic, and anti-inflammatory properties.
You have probably tried a number of enchiladas by now but this one, Chicken Enchiladas, is a must-try. Its not-so-secret secret ingredient, cinnamon, really makes the difference. And did we mention it cooks in under an hour? Yes. And with minimal preparation, too.
Cloves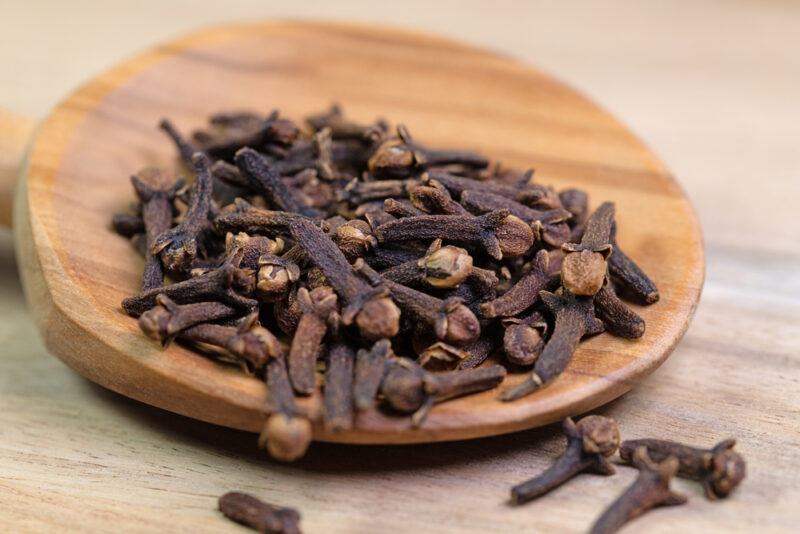 Cloves are actually the flower buds of a tree that belongs to the family Myrtaceae. This aromatic spice has a subtly sweet and spicy taste with bitter notes and astringent flavor. It's a good source of manganese and also contains vitamins K, C, and E, calcium, and magnesium.
Whether you want yours served with rice or tortillas, this Chicken Mole with Homemade Mole Sauce will surely become a household favorite. So if you're up for it, get ready to do some serious cooking and look forward to an awesome Mexican dinner.
Coriander seeds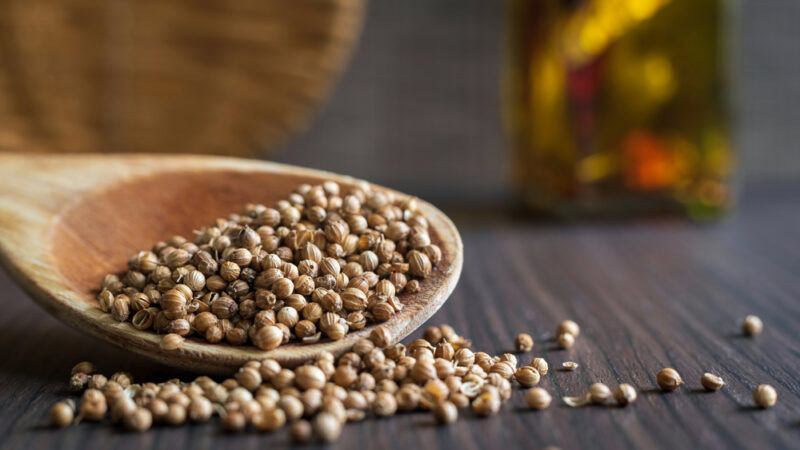 Coriander seeds are the seeds of the plant coriander (whose leaves, cilantro, as mentioned previously are used as an herb) which is closely related to carrots, parsley, and celery. These seeds have a slightly sweet and lemony flavor. They're rich in copper, zinc, iron, and other essential minerals.
Plan ahead and try this Birria Tacos with Consomme, it'll take hours to make but then again, you'll see that it's all worth it. Just try imagining yourself enjoying flipping tortilla with delicious birria meat and cheese like a pro.
Cumin seeds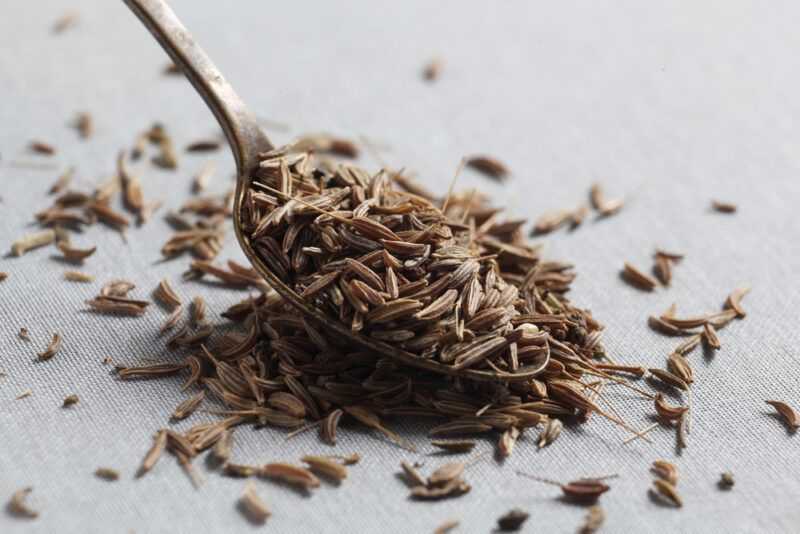 Cumin seeds are the dried seeds of Cuminum cyminum which is a member of the parsley family. It has a hearty, warm, and earthy flavor with a hint of sweetness and bitterness with an edge of citrus. It's a good source of iron, manganese, calcium, magnesium, potassium, and phosphorus.
Now, here's a Chilaquiles Rojos recipe that comes together quickly! This classic Mexican dish of tortilla chips soaked in flavorful red sauce is a great way to start your day if you're craving Mexican flavors.
Epazote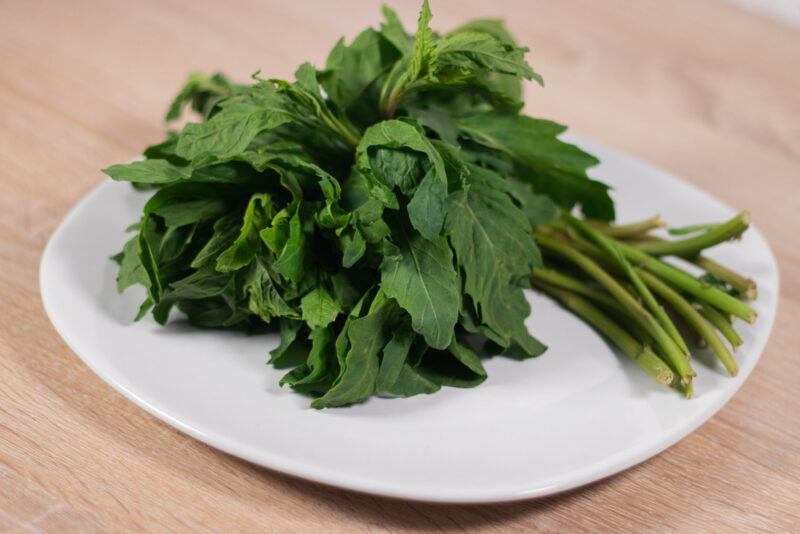 Epazote, also called Mexican tea, is an aromatic herb that is native to Mexico, Central America, and South America. It has an assertive flavor that is peppery and minty with hints of anise, oregano, and cilantro flavor. Epazote contains vitamins A, B, and C, calcium, manganese, copper, iron, magnesium, phosphorus, potassium, and zinc.
Fancy making tortillas from scratch? Here's a good recipe to walk you through it, Quesadillas with Epazote and Oaxaca Cheese. This one is super simple, with just the basic ingredients, you'll surely be enjoying your quesadillas in no time.
Hibiscus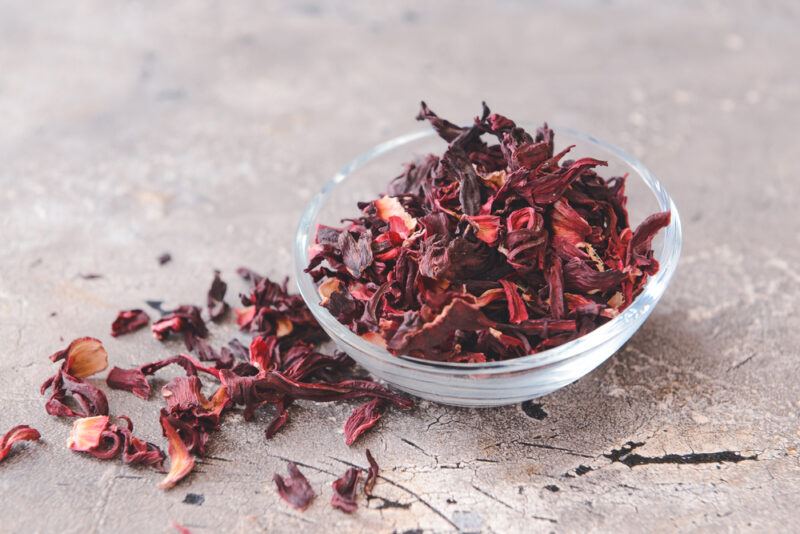 Hibiscus is a flowering plant that is native to India and Malaysia. Aside from culinary, it is also used for cosmetic and medicinal purposes. It has a tart flavor that is reminiscent of pomegranate or cranberry. Hibiscus is rich in powerful antioxidants. Its anthocyanins content, in particular, helps boost heart health.
Even vegans and vegetarians can enjoy tacos with this 'meaty' Hibiscus Flower Tacos. It has that tender and chewy texture that wonderfully absorbs flavors. And with some serious Mexican spices in the recipe, you'll surely enjoy this one even without real meat.
Mexican oregano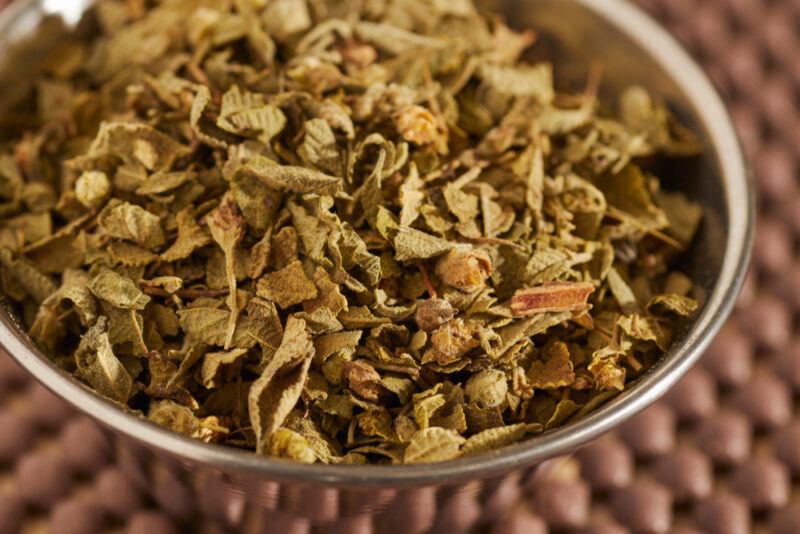 Mexican oregano is different from the oregano used in Mediterranean cuisine which is closely related to marjoram. Mexican oregano on the other hand is part of the verbena family which is mainly tropical flowering plants. It also has brighter floral and citrusy notes with hints of anise. Mexican oregano has antioxidants, antibiotics, and anti-inflammatory properties.
Okay, you have to be patient with this one, Tacos Al Pastor. It's going to be worth it, you'll see. By the time you're enjoying your succulent pork, you'll probably be thinking already of when you're going to make it again.
Nutmeg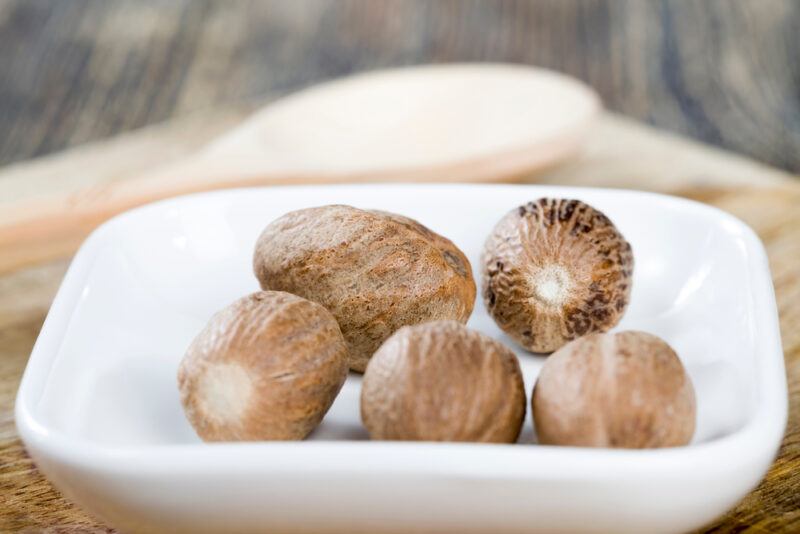 Nutmeg is the seed of the nutmeg tree and is native to Indonesia. Although it's commercially available in ground form, it's still best to use freshly grounded nutmeg. It has a nutty, warm, and slightly sweet taste with a little hint of citrusy notes. Nutmeg is rich in phenolic compounds, essential oils, and plant pigments that are beneficial to health.
Want some Mexican dessert? What about this Tamales Dulces, it's a sweet tamale with hibiscus jam filling. I love the fact that the recipe really made a detailed step-by-step how-to, with pictures, in making this dessert.
Rosemary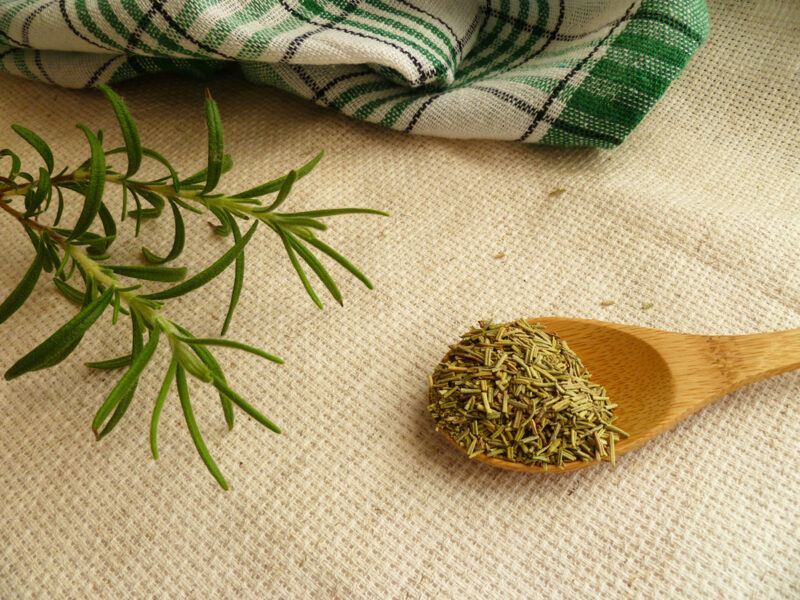 This herb is native to the Mediterranean and aside from its culinary uses, it's also used in cosmetics and medicine (some users rely on fresh rosemary, while others use dried rosemary instead). Rosemary has a lemon-pine flavor with notes of evergreen, lavender, sage, pepper, mint, and citrus. It's also a good source of iron, calcium, and vitamins A, B6, and C.
Ready for some authentic Mexican Menudo recipe? Not everyone is a fan of beef tripe but if you can, you really should try it because it's actually delicious! It tastes quite unique coupled with an interesting texture at the same time. And of course, it's beautifully flavored with Mexican spices.
Sage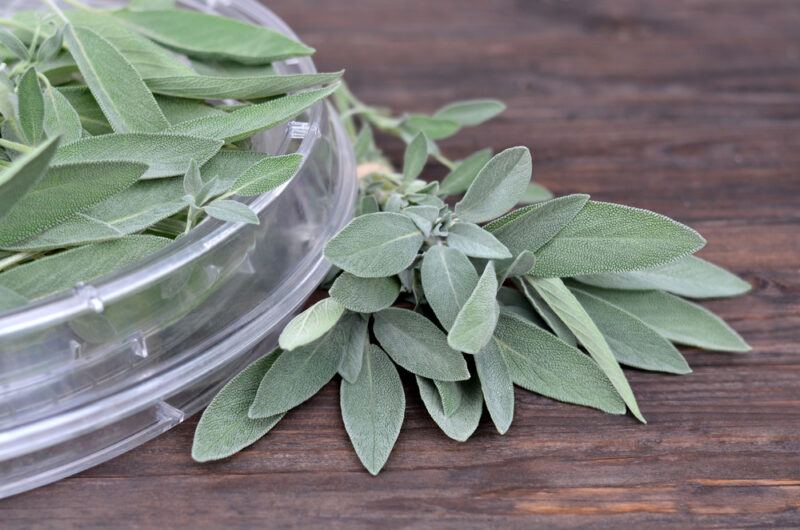 Sage is another herb that is native to the Mediterranean region. It's a member of the mint family and tastes slightly peppery and earthy, with hints of eucalyptus, mint, and lemon. Sage is rich in vitamin K and also contains antioxidants, magnesium, zinc, and copper.
Another taco recipe to bookmark for taco nights, Carne Asada Tacos. The recipe used flank steak but other types of meat can be used as well. As long as you keep up with the Mexican spices, I think any meat will do – pork, chicken, turkey, or what have you.
Sesame seeds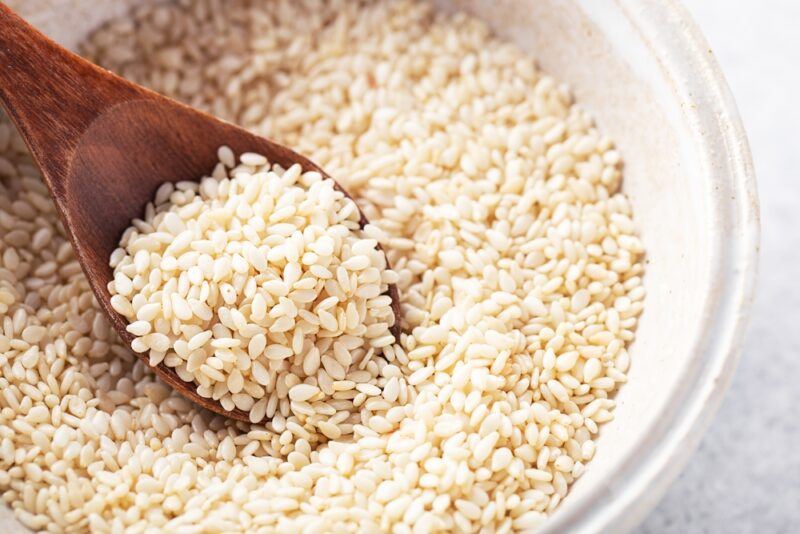 These oil-rich seeds are the seeds of sesame, a flowering plant. They can be white, black, brown, tan, or red. Sesame seeds have a mild, sweet, and nutty flavor with a crunchy texture. These seeds are rich in protein, antioxidants, vitamins, and minerals.
It will not be a surprise if these empanadas will be gone in seconds! The deliciously spicy meat is delicately encased in a crunchy golden crust. And don't worry they're not really spicy hot, it's just the right amount of heat with beautiful pepper flavor.
Spearmint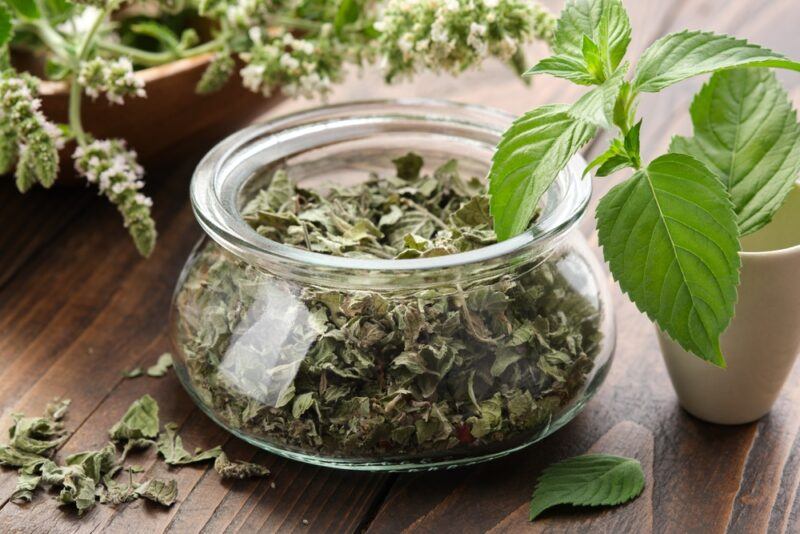 Spearmint, also known as garden mint, common mint, mackerel mint, or lamb mint, is an herb that is native to Europe and Southern Asia. It has a subtler, lighter, and vaguely sweet flavor. On top of its antioxidants content, it also contains potassium, vitamin C, iron, and antifungal properties.
Try Atapuca, a Mexican vegetable stew simmered in a smoky chile quajillo sauce. This traditional dish can be prepared with tomatoes or tomatillos – which will pretty much determine its color, red or green. This particular dish uses tomatoes. The dish is not overly spicy because it uses guajillo chiles, if you want, adding a couple of serrano chiles will definitely level up its heat.
Related Content