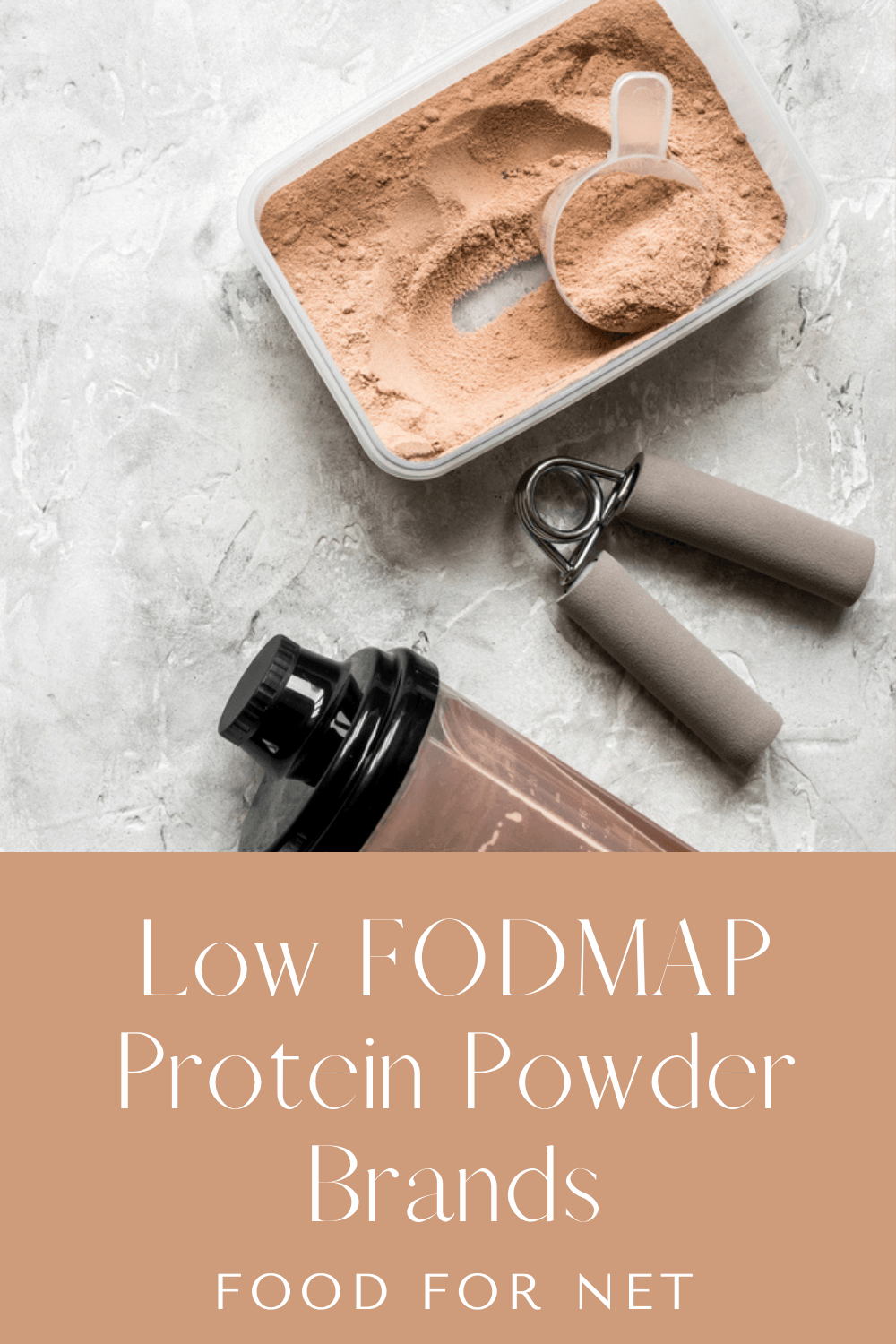 FODMAPs are a certain type of carbohydrate that is found in some foods. For a lot of people, they're not an issue and they'll never have to think about them. For others, though, this type of carbohydrate can cause many digestive issues like gas, stomach pain, bloating, constipation, and more. This quickly becomes exhausting and can make eating an incredibly unpleasant experience.
This is why some need to go on a low FODMAP diet, where you work to eliminate as many of these things as possible. Unfortunately, this isn't always easy. Common FODMAPs include lactose and fructose. Lactose is found in dairy products and fructose is a simple sugar found in most fruits and vegetables. There are others but these two are particularly difficult to eliminate. Things you can eat without worry include fats, oils, most herbs and spices, meat, fish, eggs, nuts, seeds, and some fruits.
Low FODMAP fruits include blueberries, grapes, kiwi, lemons, mandarins, melons, oranges, and a few more. Safe veggies include spinach, cucumbers, potatoes, squash, tomatoes, celery, carrots, bell peppers, alfalfa, and more. These lists are not exhaustive but they should give you some hope that enjoying a low FODMAP lifestyle isn't impossible! There are even plenty of high-quality, great-tasting low FODMAP protein powders you can use to boost your smoothies – most of which are even plant-based and highly versatile.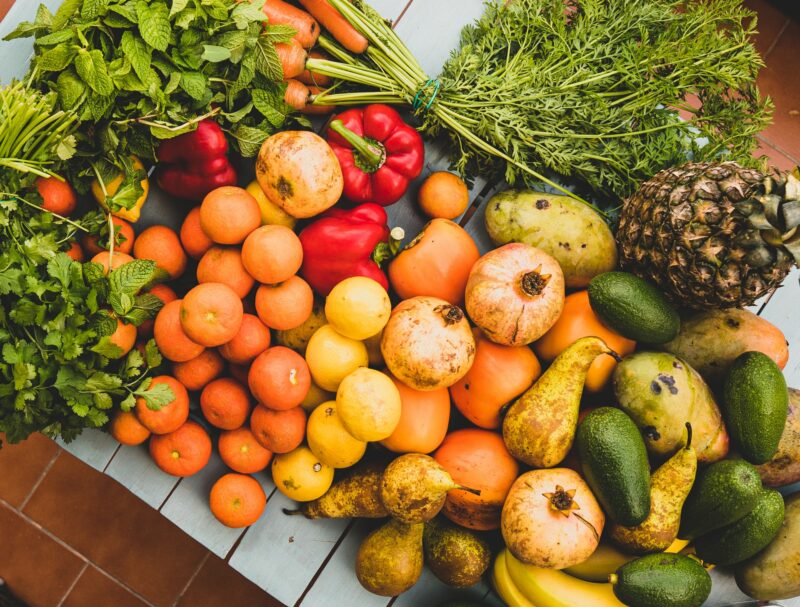 The Best Low FODMAP Protein Powder Brands
1. Sunwarrior Classic Protein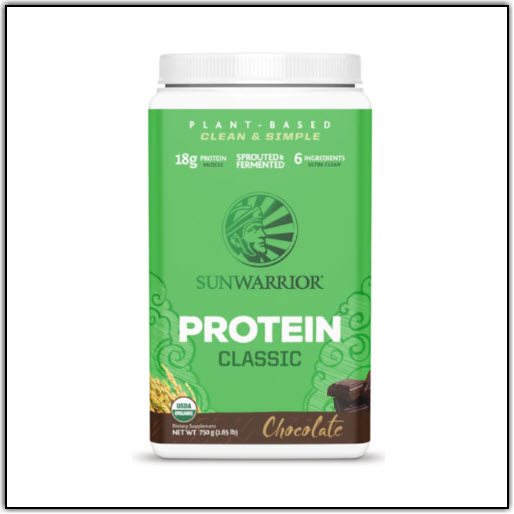 Sunwarrior Classic Protein is made with sprouted brown rice. When used for protein powder, it's been tested as low FODMAP at a serving of 40 grams. Brown rice is a super healthy protein source and many brown rice protein powders are also plant-based, vegan, keto-friendly, etc.
This protein comes in three flavors, natural, chocolate, and vanilla. The formula on the natural flavor contains nothing but organic brown rice protein, meaning it's clean, healthy, and easy on the digestive system which anyone on a low FODMAP diet will appreciate.
It also contains an amino acid profile to further help muscles grow and replenish, along with 20 grams of protein per serving. Each serving also has just 100 calories, two grams of fat, one gram of carbs, no added sugars, and one gram of fiber.
2. Manitoba Harvest Hemp Yeah Plant Protein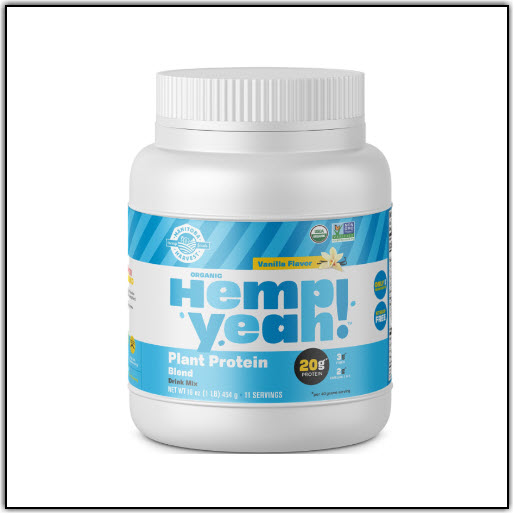 Manitoba Harvest Hemp Yeah Plant Protein is made from a protein blend that consists of pea protein, hemp protein concentrate, and natural oregano extract. Other ingredients include natural sweeteners like coconut sugar and other natural flavors depending on which flavor you choose. They offer a range of flavors including the classics like chocolate and vanilla.
Each serving contains 160 calories, 20 grams of protein, three grams of fat, 12 grams of carbs, and eight grams of sugar. It's a little higher in sugar and carbs than some others, but the trade-off is that it's also higher in fiber at three grams per serving. It also includes other nutrients like calcium, iron, potassium, and phosphorus.
The natural formula is vegan, kosher, entirely organic, and dairy-free. They also have a variety of other protein powder options, some higher in protein and some higher in fiber. These are great options to have depending on your overall diet and lifestyle. For example, if you love to work out and lift weights, the higher protein option may be good for you.
3. Kaizen Naturals Whey Protein Isolate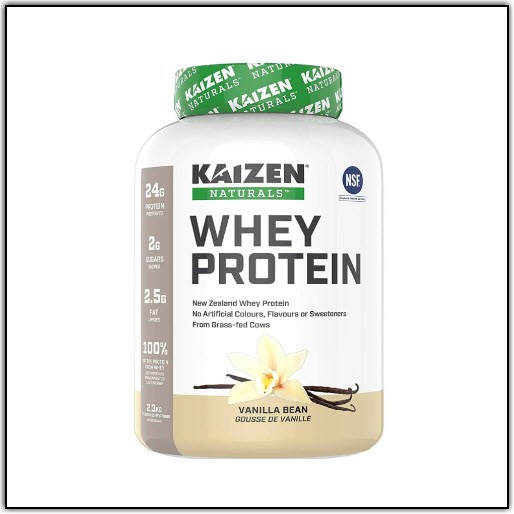 Kaizen Naturals Whey Protein Isolate is a great choice for a low FODMAP diet because it's low in lactose, as is any whey protein isolate. The keyword here is isolate. Whey protein is popular among bodybuilders and weight lifters as the protein releases slowly and is quite effective in building and maintaining muscle.
However, whey comes from milk. So, certain types of whey protein, like a whey protein concentrate, for example, will be high FODMAP. Thankfully, an isolate is low FODMAP and considered safe on this diet, which is great news for fans of whey protein.
This particular protein powder comes from New Zealand whey protein and offers 25 grams per serving along with 110 calories, 0.5 grams of fat, two grams of carbs, no sugar, no cholesterol, and one gram of fiber. In addition to the whey protein isolate itself, the only other ingredients are natural ingredients and sweeteners like cacao powder and stevia leaf extract. It also has an amino acid profile and comes in three flavors – decadent chocolate, vanilla bean, and strawberries and cream.
4. Hemp Foods Australia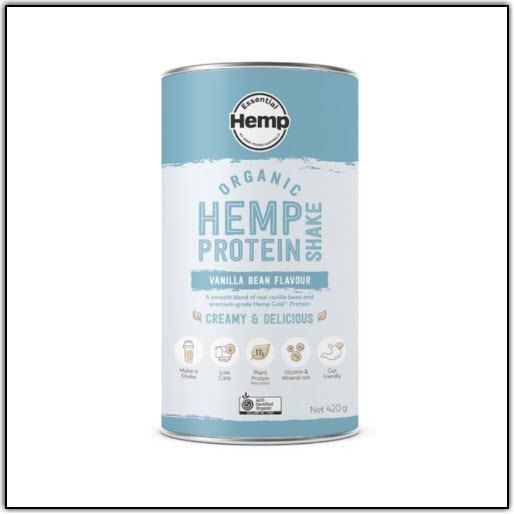 Hemp Foods Australia offers a fantastic, high-grade, finely-milled hemp protein powder. Their protein powder formulas contain all nine essential amino acids and the hemp formula is gentle on the stomach and easy to digest. The formula is also free from preservatives, gluten-free, and vegan friendly. They also have a fantastic omega 3 and 6 fatty acid ratio, making it a balanced protein and an amazing addition to your early morning smoothie.
It's also a great protein for making breakfast bowls, which are similar to smoothies but are often a little thicker and creamier.
Each serving contains 168 calories with 17 grams of protein. It has nine grams of fat, almost four of which come from omega 3 or 6. It has only 3.4 grams of carbs and 1.9 grams of sugar. It has almost two grams of fiber per serving and a nice list of other nutrients as well, including calcium, iron, magnesium, vitamin E, zinc, potassium, and more.
5. Bulk Nutrients Hemp Protein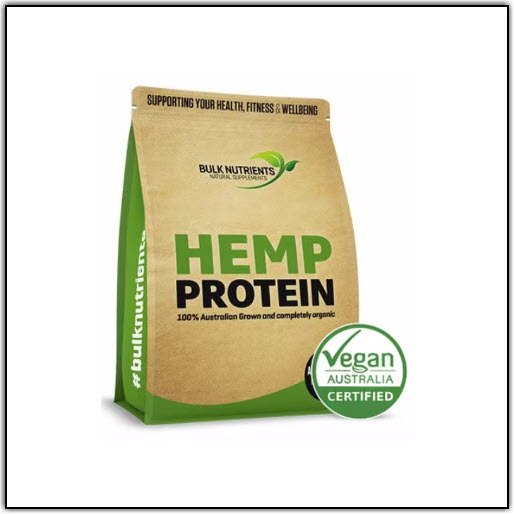 Last on the list is another hemp protein powder from Bulk Nutrients. There are many great, low FODMAP protein powders, but hemp comes out on top more often than not. This is because it's completely lactose-free, very easy on the digestive system, and overall just a healthy source of protein! It's clean, lean, and often vegan certified.
This one is also entirely organic and Australian grown. It's also a great source of omega 3 and 6 with a fantastic amino acid profile. Each serving also has 15 grams of protein, three grams of healthy fats, and 1.5 grams of carbs. It also has an impressive eight grams of fiber per serving, which is far and above your average protein powder. It mixes well whether you're making shakes, smoothies, or baked goods and it adds a delicious but subtle nutty taste to whatever it is you're enjoying.
Low FODMAP Protein Recipes
Regardless of your diet and lifestyle, protein powder is a tremendous tool for building muscle, boosting nutrition, and generally staying healthy. However, it should not be your only or even your main source of protein. It's important you get lots of protein and other nutrients from whole food sources and healthy meals, too.
If you're on a low FODMAP diet, protein powder also isn't the only place you must worry about the FODMAP levels you're consuming. It's something that must be considered with every meal. It may sound intimidating, but it gets easier over time. Try one of these healthy, protein-rich, low FODMAP recipes if you're stuck on how to make tasty, low FODMAP foods!
High Protein Muffins
Muffins are a great snack as they're quick, tasty, and easy to take on the go. You can make any flavor you want and with the right ingredients, you can even make them super healthy! This recipe calls for plenty of low FODMAP ingredients to make it easily digestible while offering a great little protein boost.
Ingredients include things like chia seeds, hemp seeds, flax seeds, natural peanut butter, light brown sugar, ripe bananas, eggs, and a few more things. They're easy to make and will keep for several days so you can prepare a few days ahead of time, or enjoy them right away while they're still warm!
Each muffin contains 180 calories, 27 grams of carbs, five grams of protein, six grams of fat, 10 grams of sugar, and two grams of fiber.
Chocolate Chia Seed Pudding
Dessert is something that no one should ever have to give up, no matter what dietary lifestyle you've chosen or restrictions you have. Fortunately, it's entirely possible to make sweet, decadent treats that are healthy and gentle on your stomach. One such treat is this delicious chocolate chia seed pudding that is low FODMAP, super delicious, and one of the healthiest puddings you'll ever try!
The ingredients are pretty simple, along with chia seeds you'll need things like vanilla extract, cacao powder, maple syrup, cinnamon, shredded coconut, and raspberries. If you're not a fan of raspberries, you can easily switch them out for a different berry, or you can even try multiple types of berries.
Other recommended but optional toppings include crushed nuts, toasted coconut, strawberries, bananas, or melted dark chocolate. Once you have the basic recipe down, the sky's the limit with different toppings and combinations!